Back to view MORE AVAILABLE ANIMALS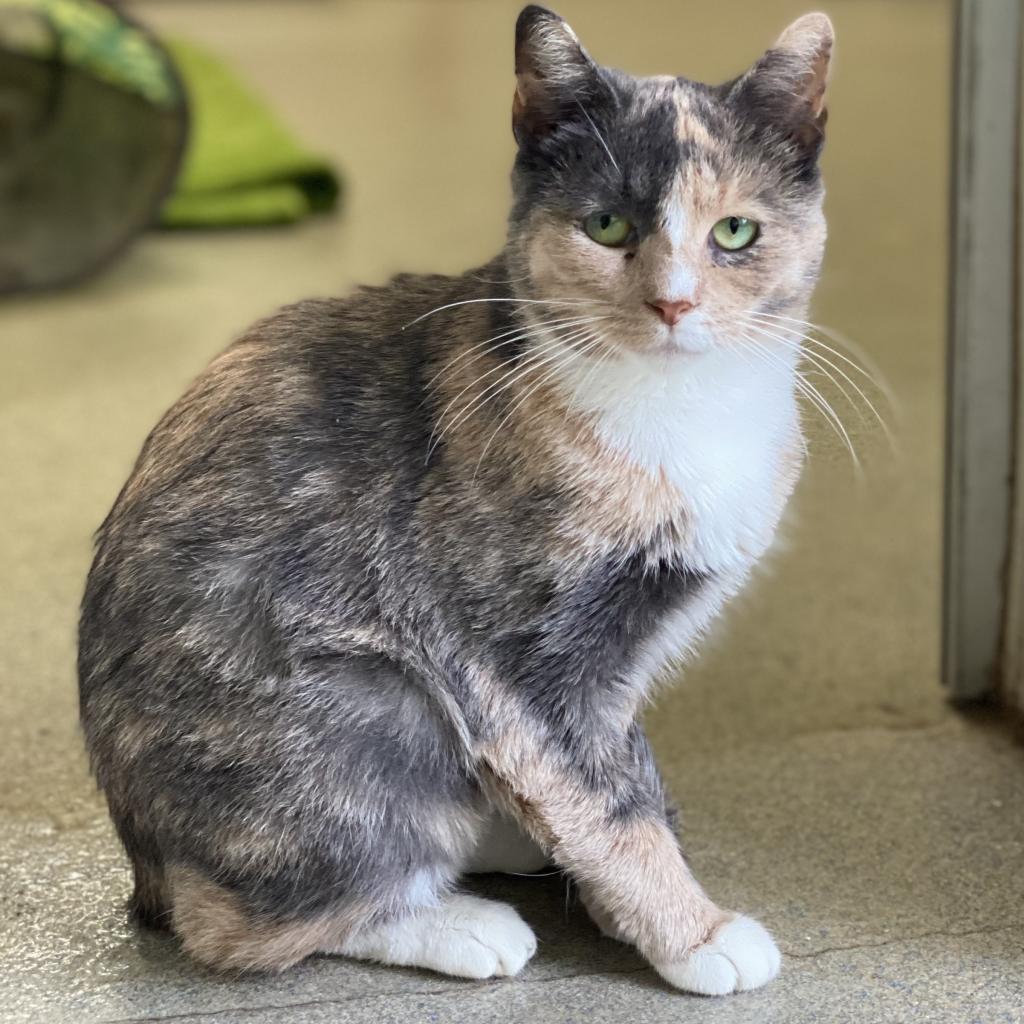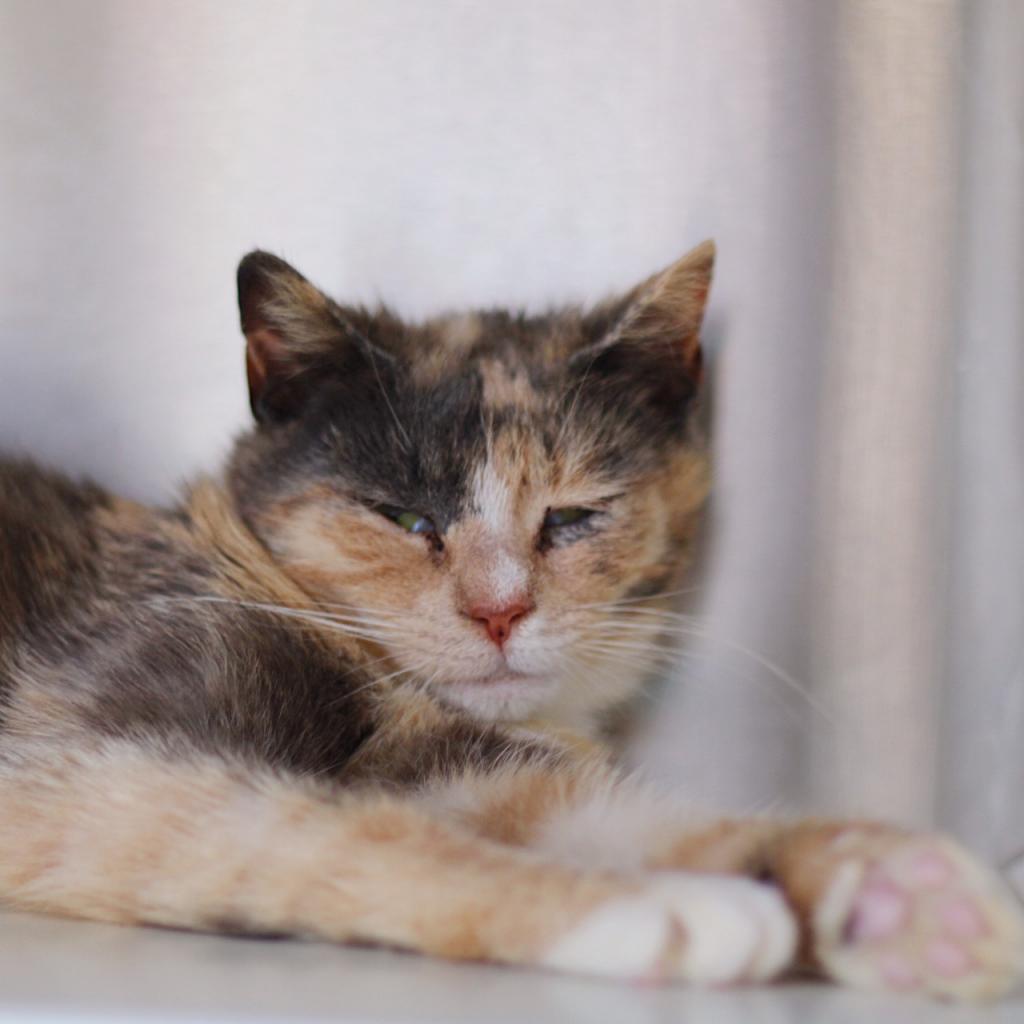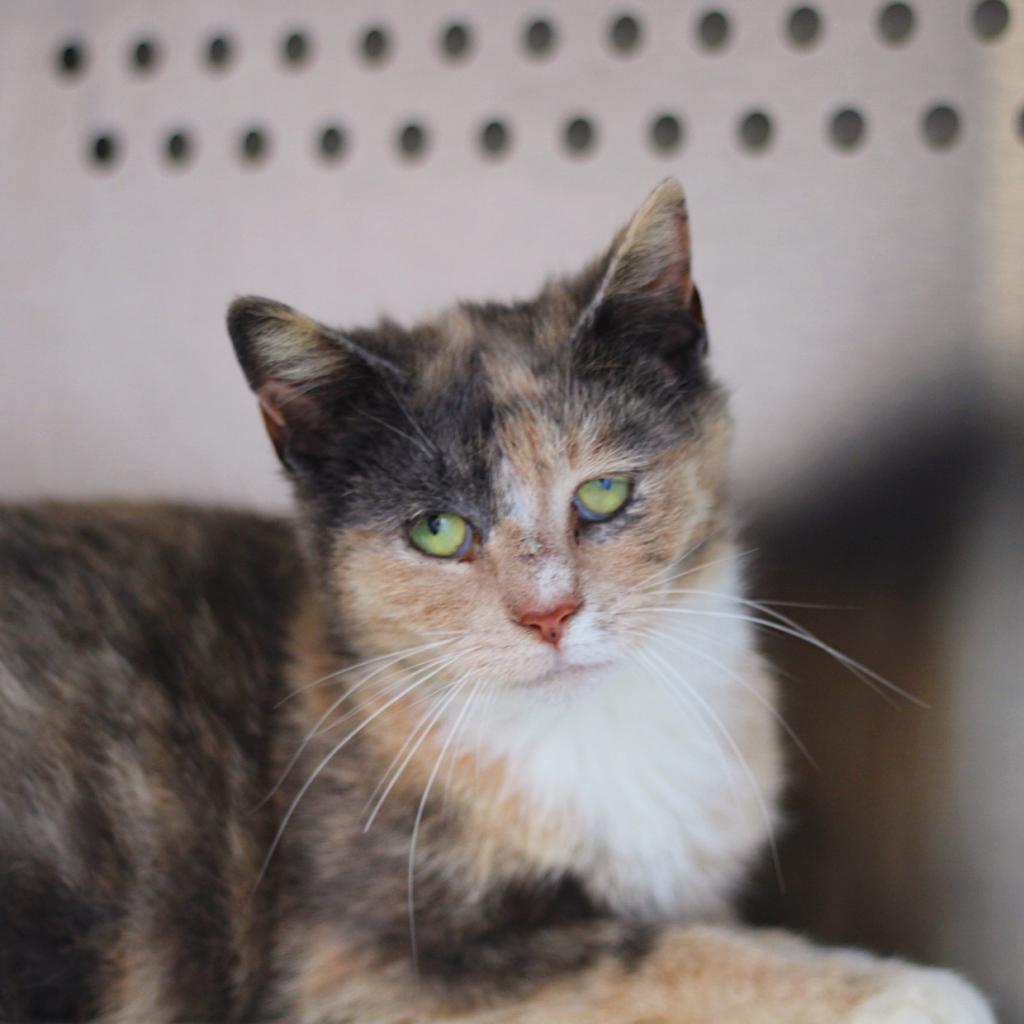 Goldie Locks
Meet our gorgeous girl Goldie Locks! While you may have heard of a working cat, we like to think that there are different levels of spice in working cats, scoville levels if you will . Goldie Locks, is only mild, she's not spicy at all, and has come a long way socially since being with us. Goldie Locks seems to enjoy the presence of her friends, more than their touch, but we believe with lots of time and patience, it's possible that could very well change! One of the cutest things about Goldie Locks is her adorable little squeaks. Every time someone comes to say hi, she will give a few squeaky meows to say hi back! She doesn't really want pets, just a nice conversation will do. Goldie Locks is one of a few of our mild working cats who would do great living inside and outside! She's social enough to stay nearby and sleep inside, but also feisty enough to fend off any mice you may have. I'm not sure about you but that seems like a pretty awesome cat to me. If you agree, stop by sometime, or feel free to email our team with questions at [email protected]!
Age: 5
Sex: Female
Color: Grey/Tan
Weight: 6.8
Price: $10
Location: Adoption Hall
ID: 38058699
About Me
Humans - I may be fearful or independent of humans. I might just need some patience. Only time will tell.