Back to view MORE AVAILABLE ANIMALS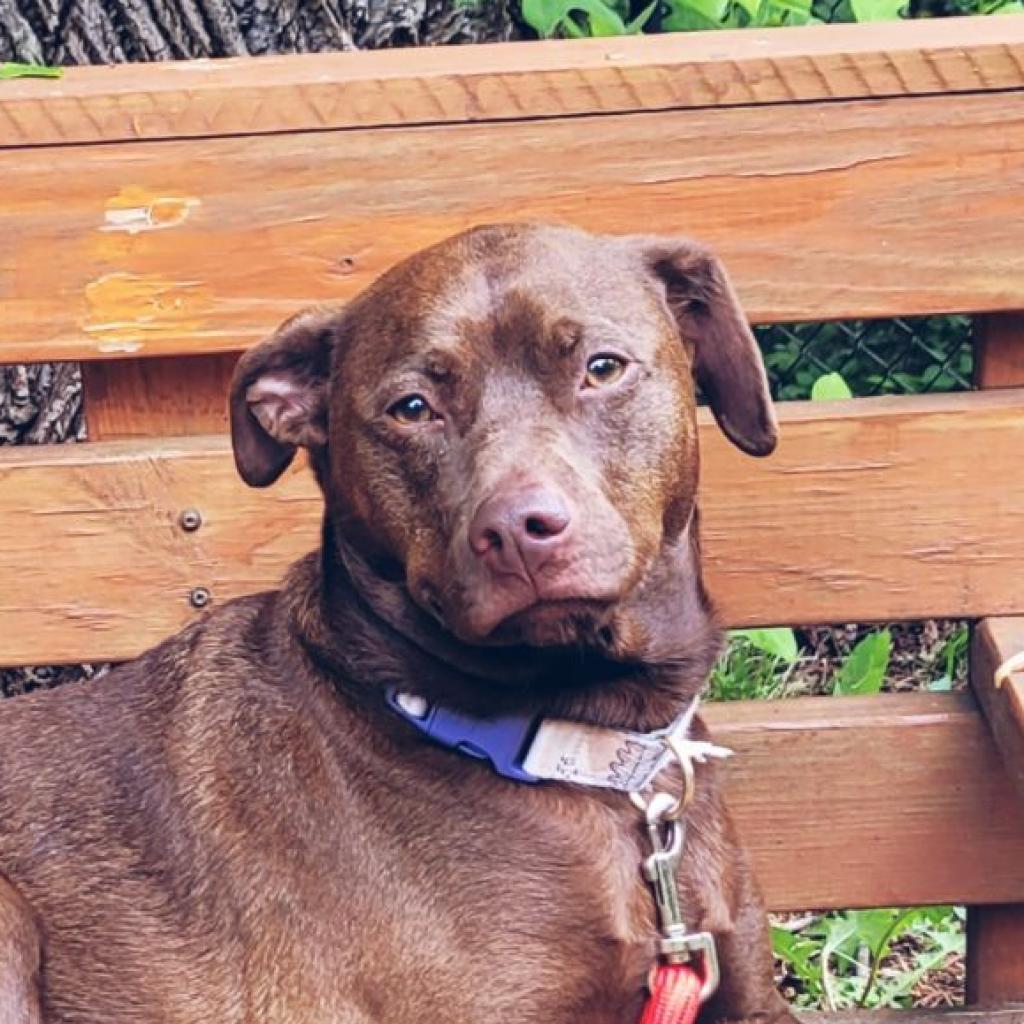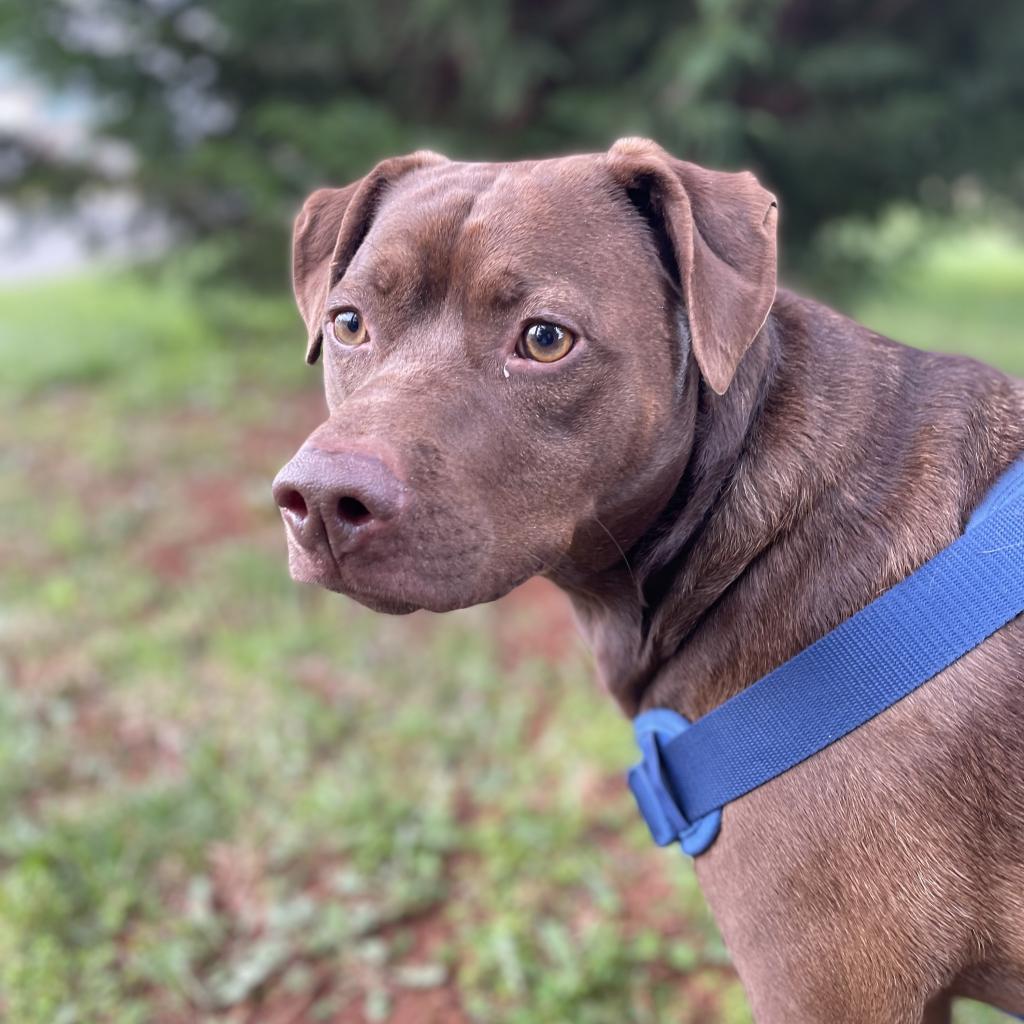 Charlie Brown
Hey guys! My name is Charlie Brown. Much like my namesake, my friends describe me as meek, warm hearted, well intended, and deeply caring of my friends and family. Sometimes I can be a little shy when making new friends, but it doesn't take long for me to open up. I have experience with children, dogs, and cats and, as long as I don't have to share, love having friends of all shapes and sizes. I would make the perfect play mate or couch company for any family that will have me. You know what they say: "Happiness is a warm puppy and I'm just waiting to warm your home.
Age: 2
Sex: Male
Color: Brown/None
Weight: 52.6
Price: $199
ID: 19367717
About Me
Cats - I would love some feline friends, but would do best with supervision at first.
Dogs - I'm a social butterfly! I haven't met many dogs I didn't like.
Home Alone - I have a history of doing fine being left alone during a normal workday.
Humans - I'm a little independent but I like human company.
Humans - Talk with my LHS friends about how I best socialize.
Leash Skills - I walk very well on a leash.
Potty Training - I'm a potty trained pro!