Back to view MORE AVAILABLE ANIMALS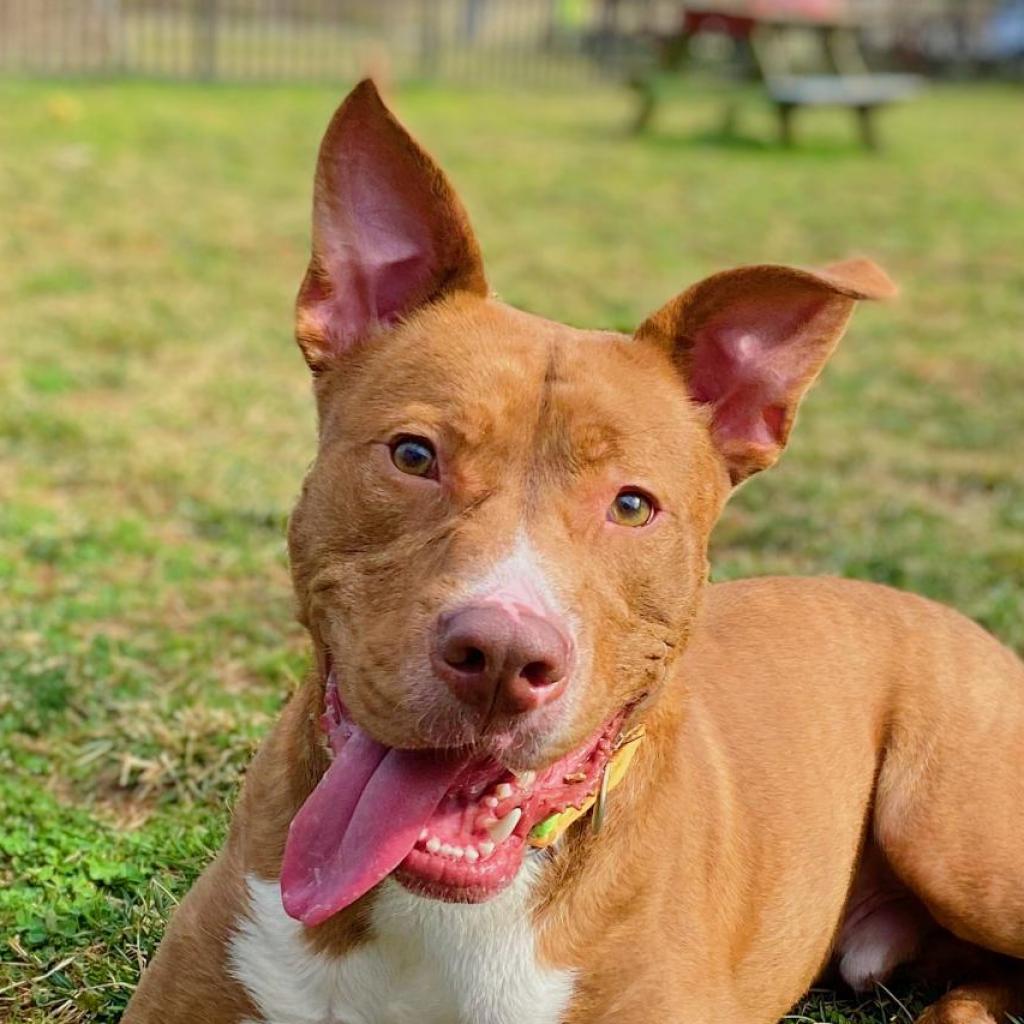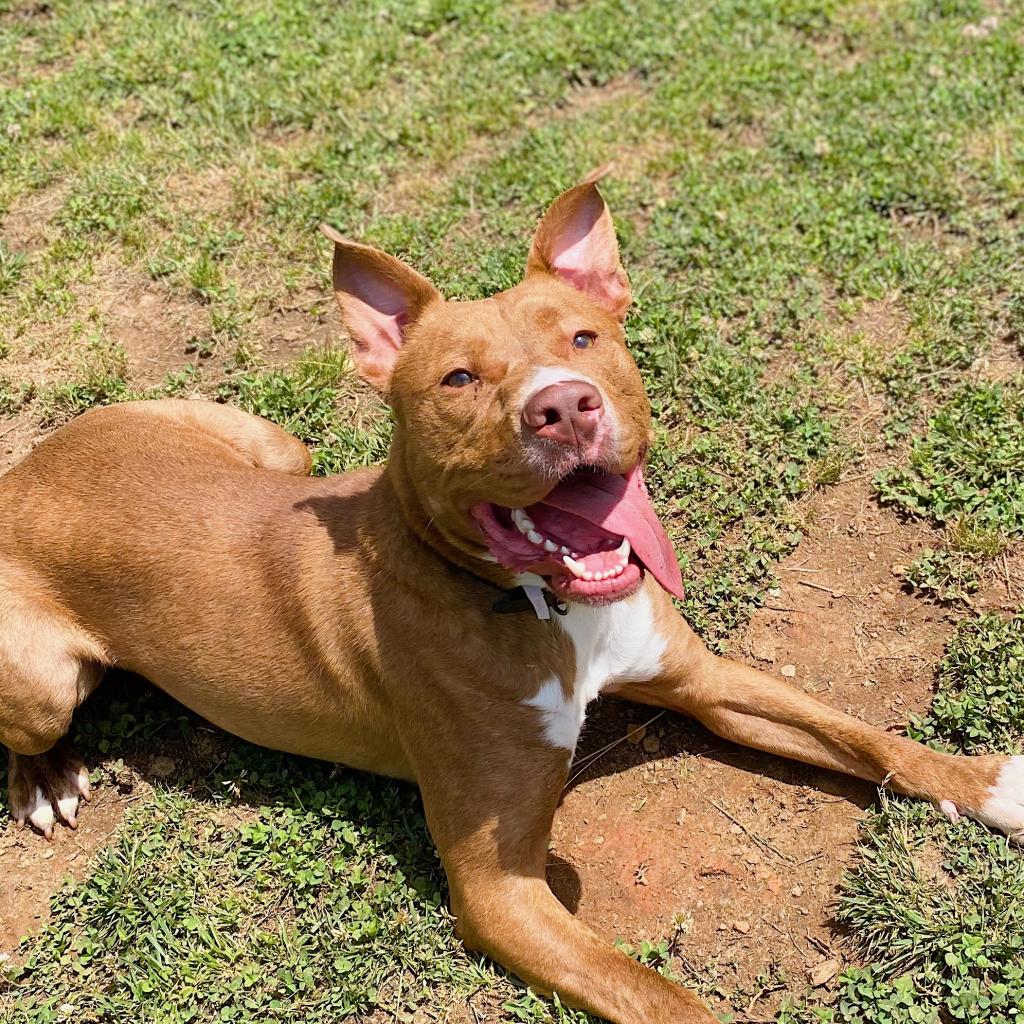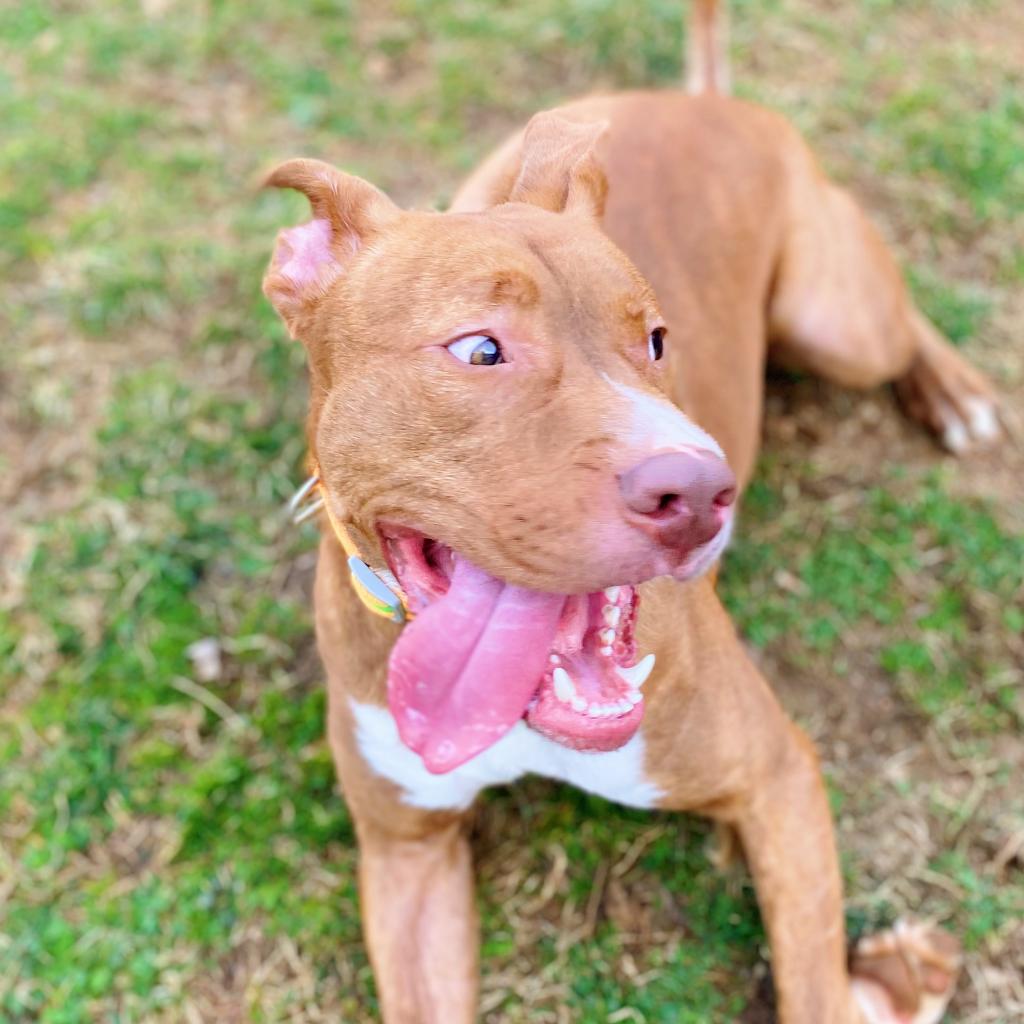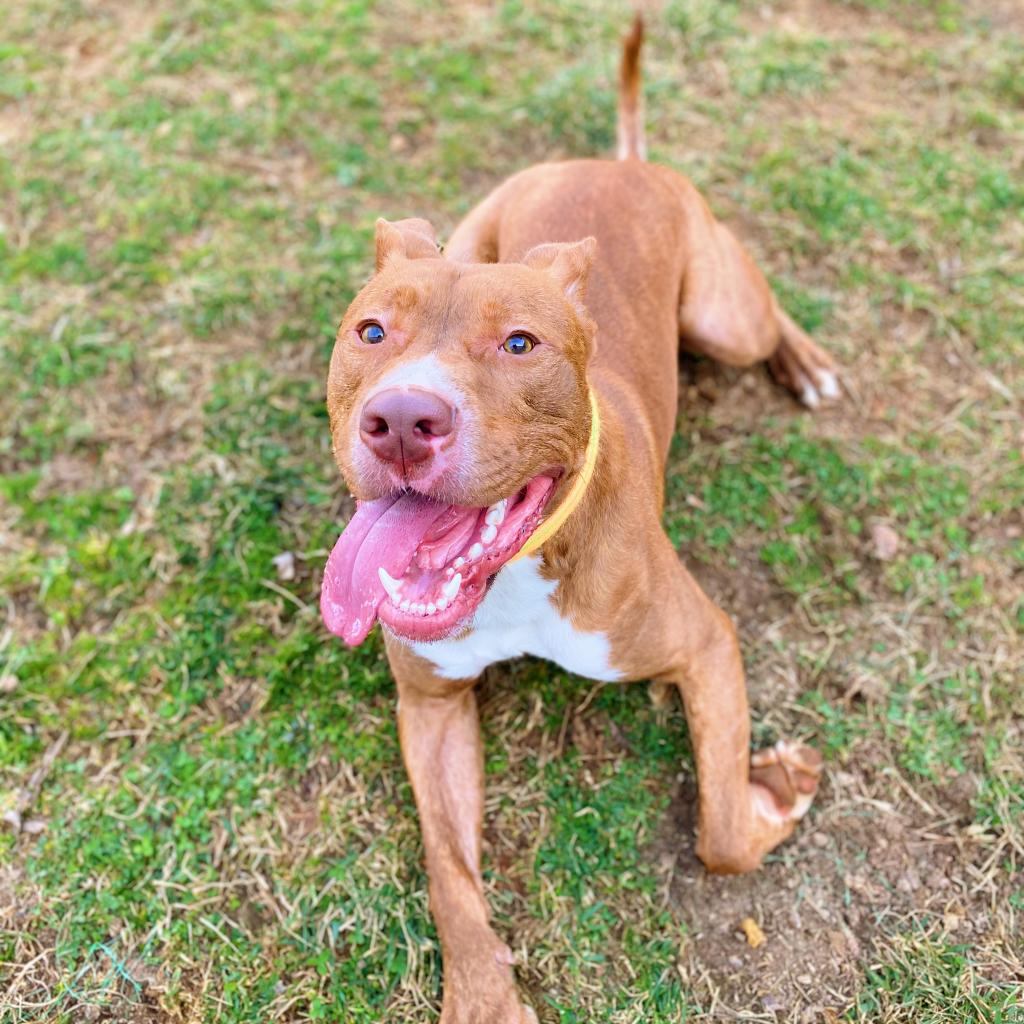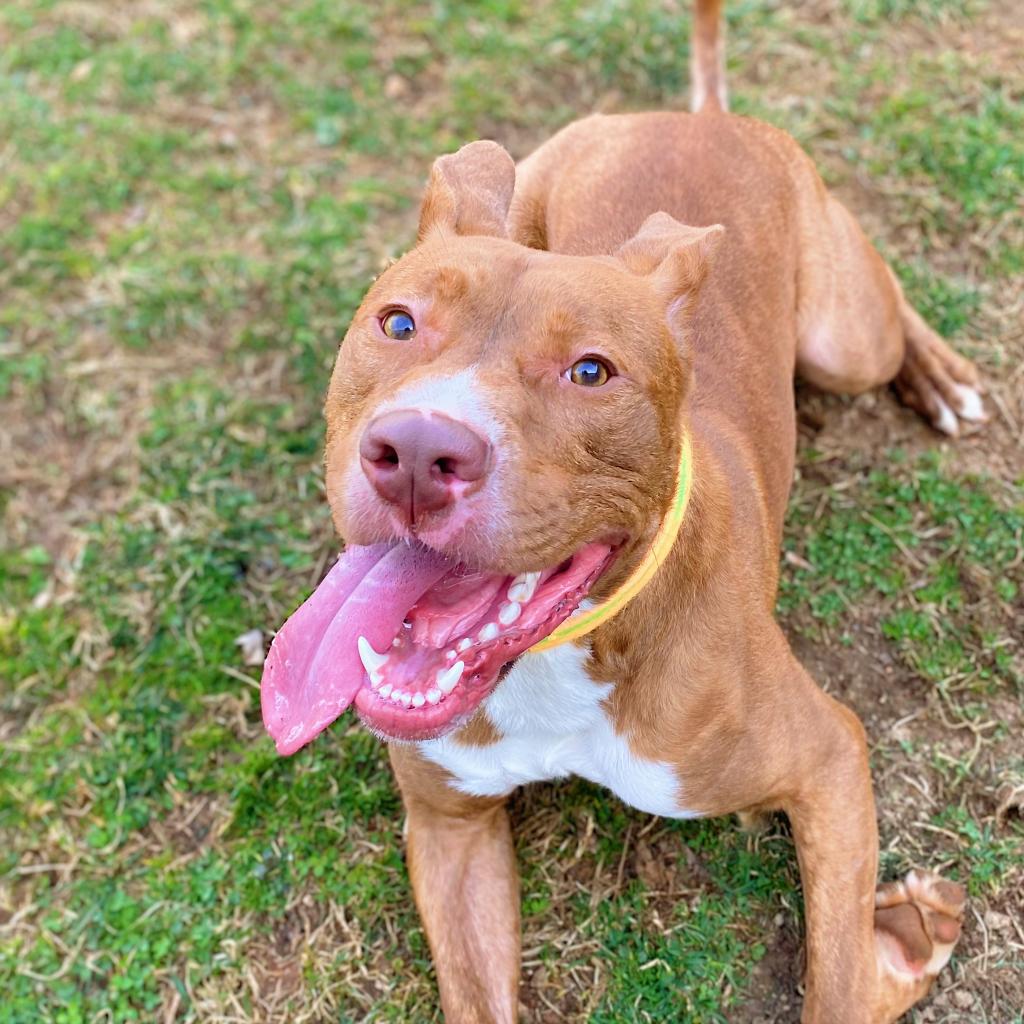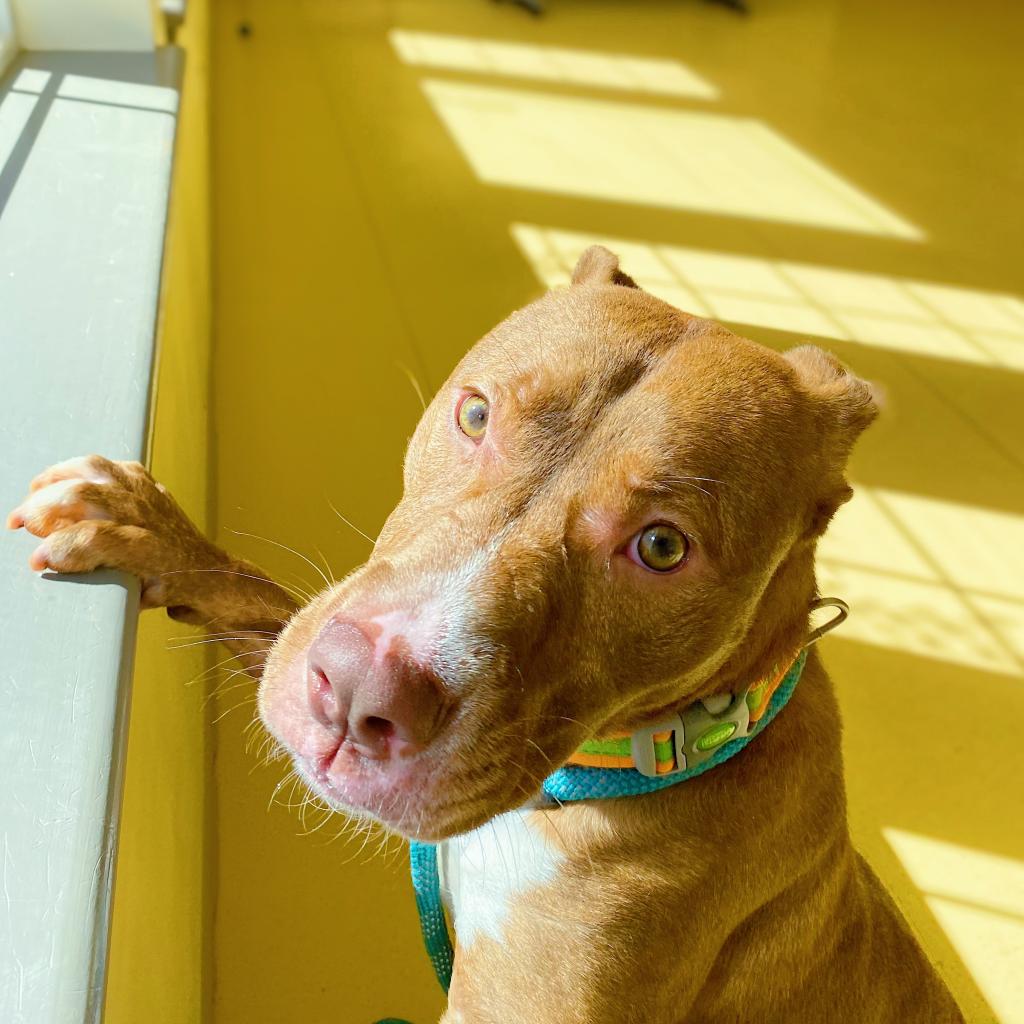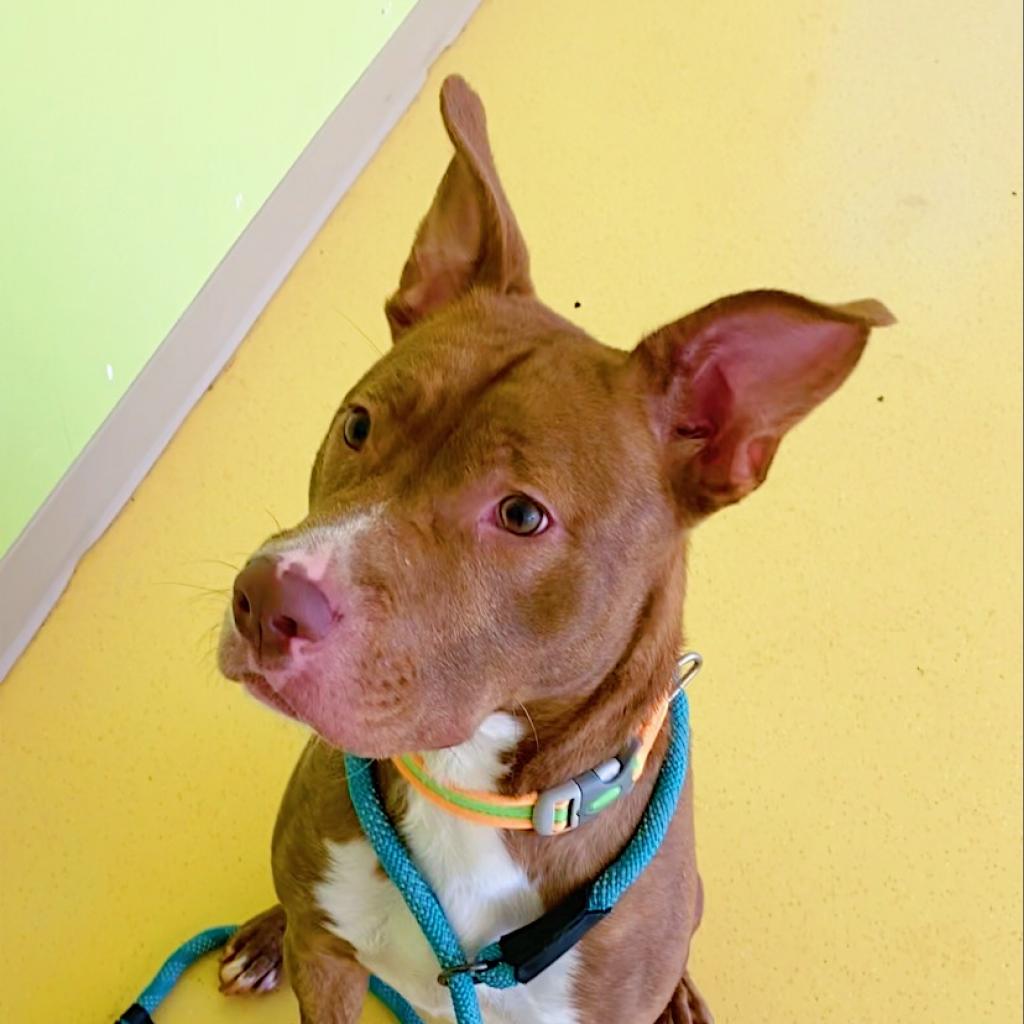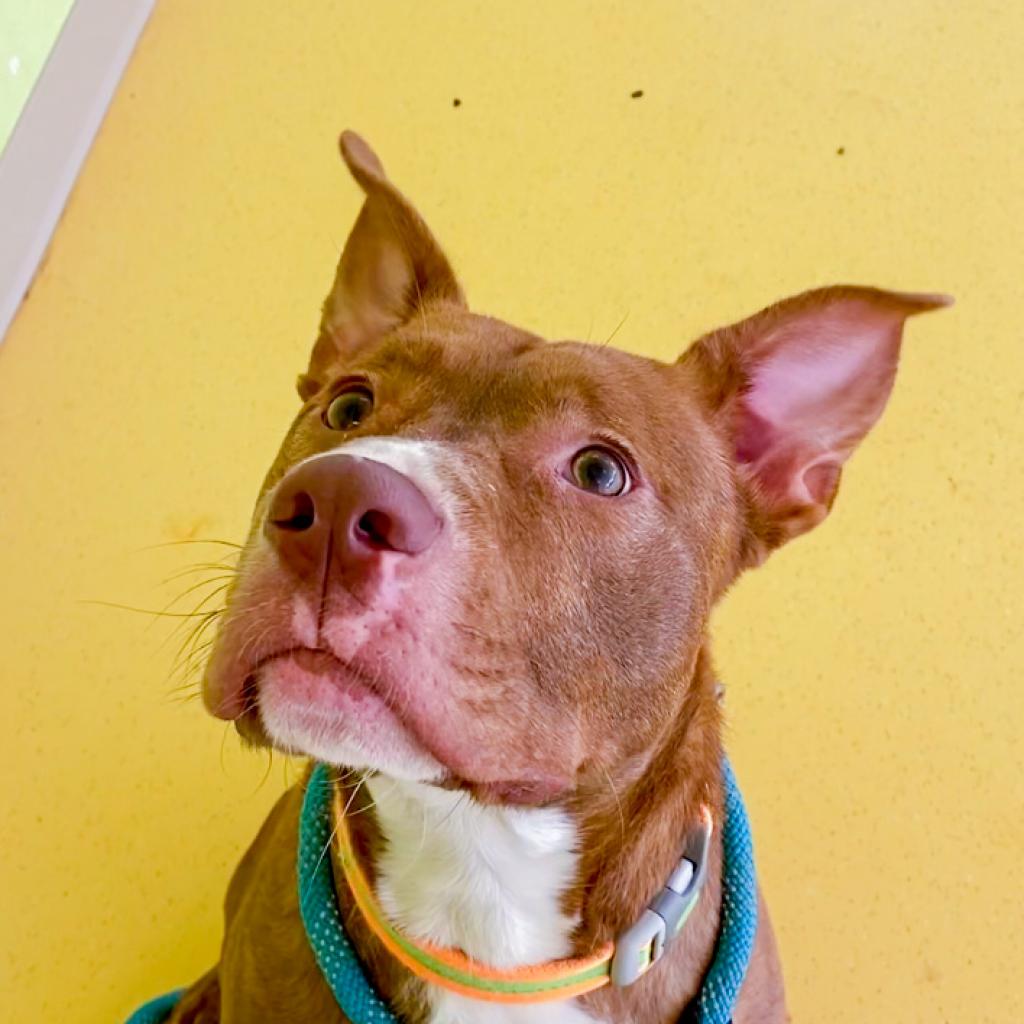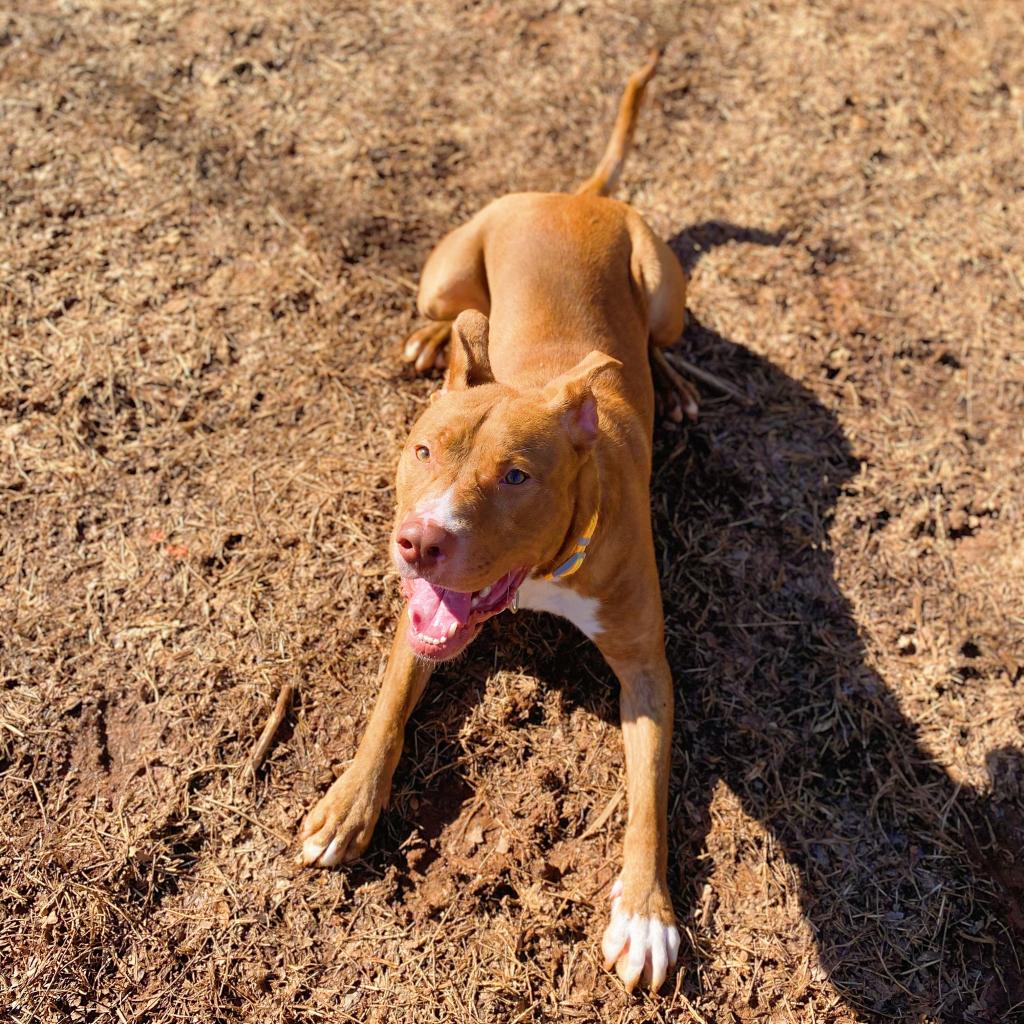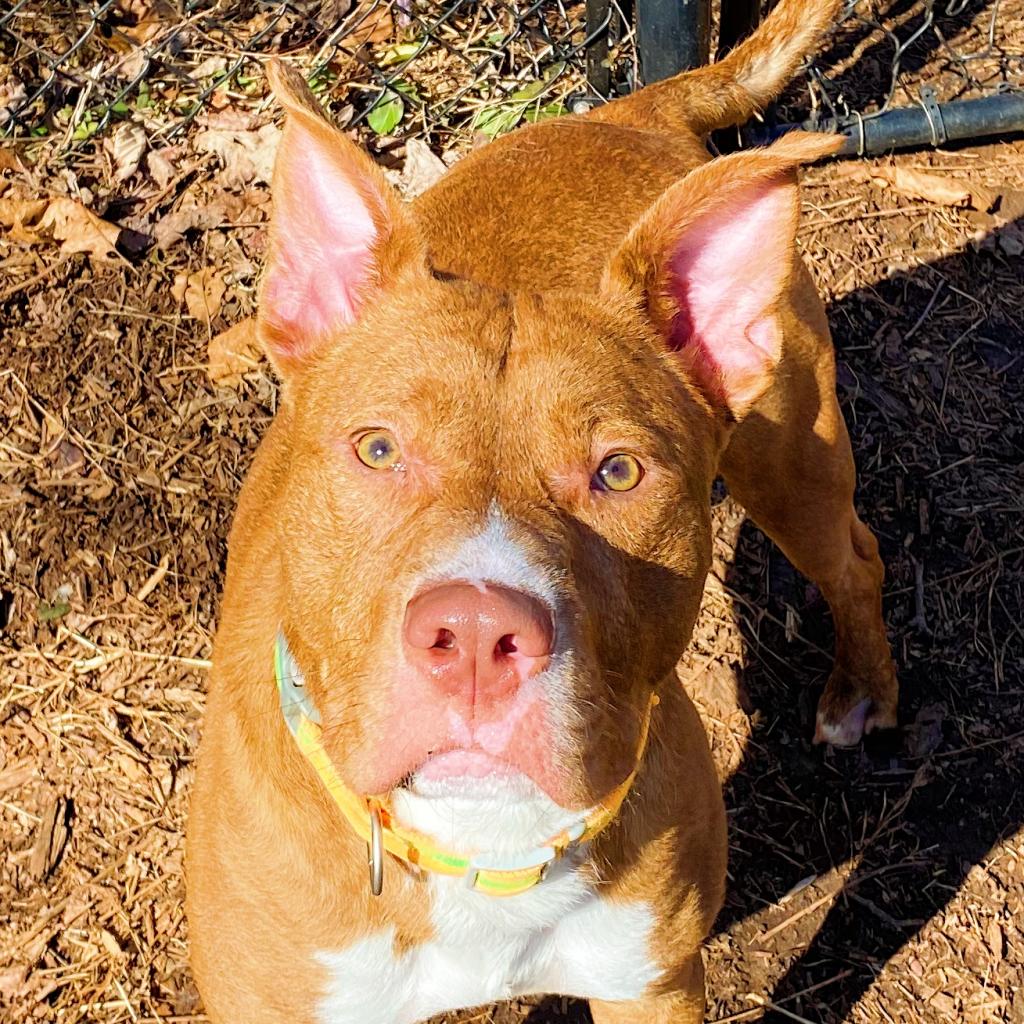 Mason
Meet Mason! He loves hanging out in the pool, chewing sticks, and playing with his friend Marty here at LHS. He is extremely intelligent and enjoys learning new tricks while spending time with his favorite staff members. Mason is one of our extra special pups who needs an extra special home. He is only one year old but has some anxiety that can make it difficult for him to make new friends. Loud noises and new situations are pretty scary, but we know that with patience and time he will be so much happier in a home than in the shelter. It is a slow and steady process to gain his trust, but once you do he is stuck to you like glue! We have realized that Mason is happiest when in the company of another dog; he is much more relaxed and more willing to focus on the humans nearby. We would love to see him go to a home with another dog and believe that it will have a positive impact on his assimilation into the new environment. Mason is such a good boy who deserves a loving family of his own, and we are willing to do as much as we can to make that happen! Anyone who is interested and may be a good fit for him will be asked to come in for multiple meet and greets to ensure that we are setting up both Mason and the adopter for success at home. All we ask for is a bit of patience and determination to make a difference in the life of one of our pets (and a nice big stick for Mason to play with)!
Age: 1
Sex: Male
Color: Brown/None
Weight: 43.4
Price: $109
Location: Dog Intake Blue
ID: 21103577
About Me
Children - Adults only please! I prefer a mature crowd.
Humans - I am picky about humans and take a bit to warm up.
Dogs - I LOVE dogs!
Humans - I may be fearful or independent. I might just need some patience. Only time will tell.
Cats - I've never met a cat as far as LHS knows.