Back to view MORE AVAILABLE ANIMALS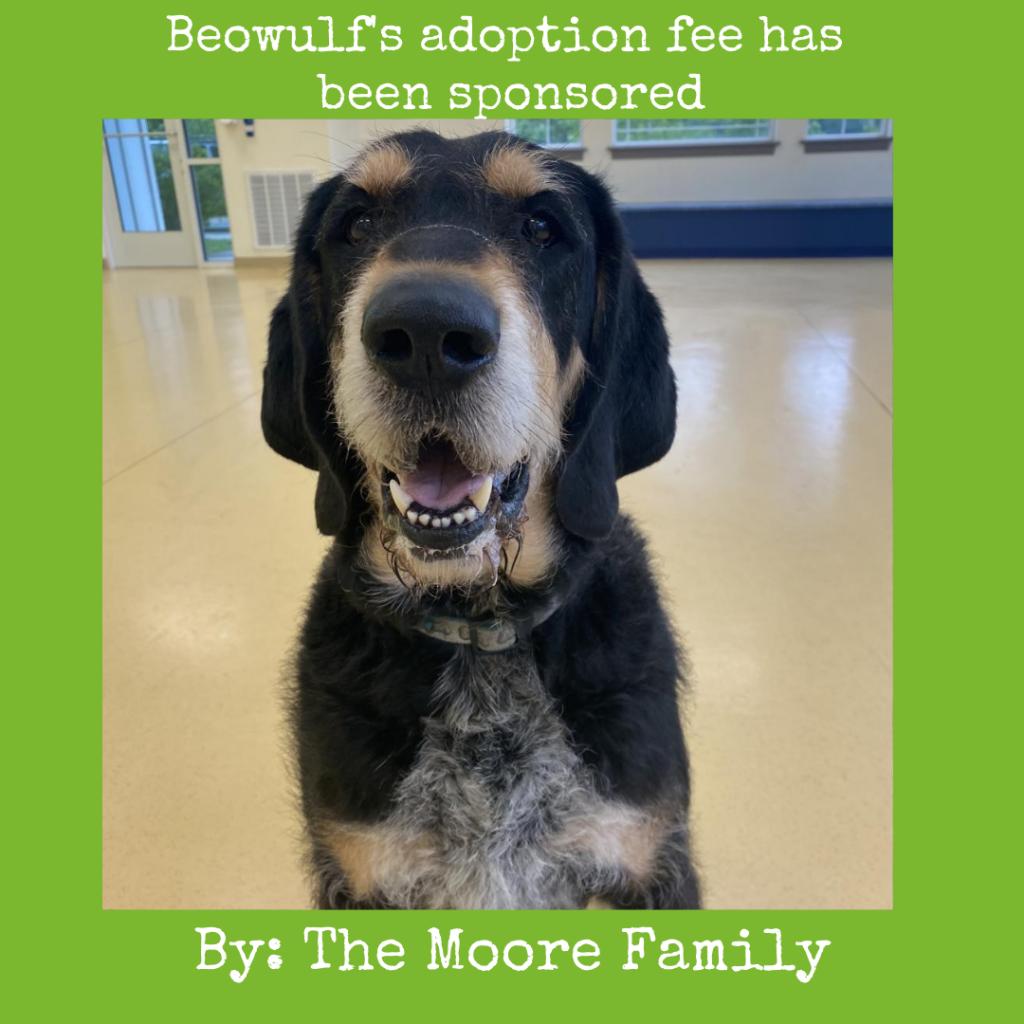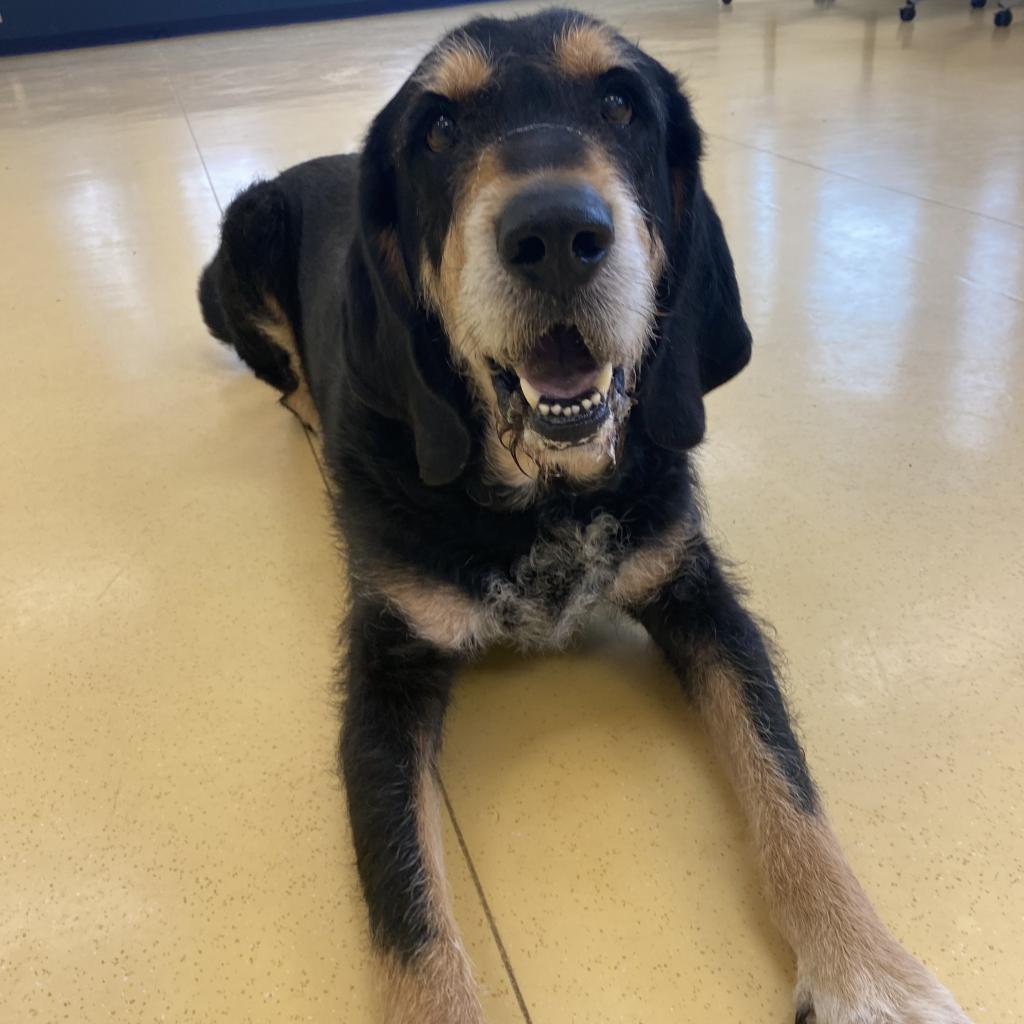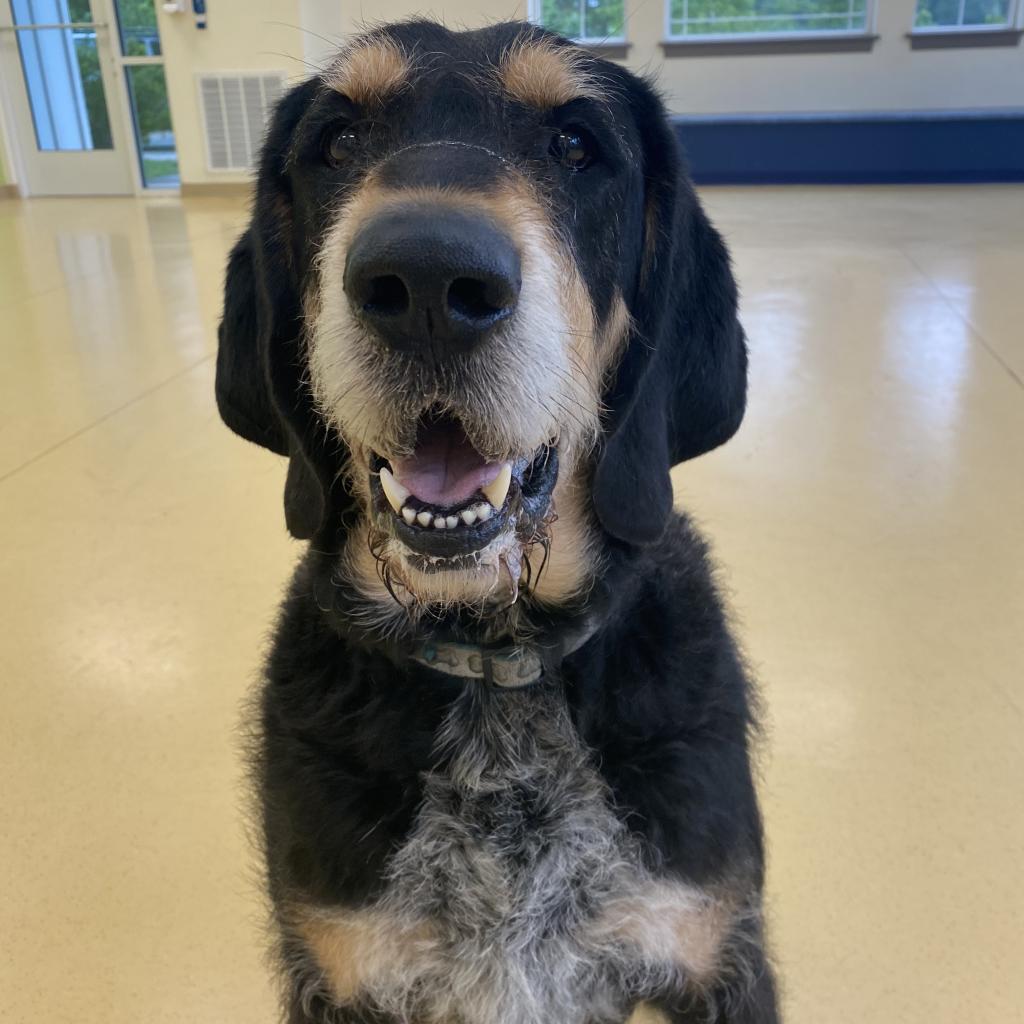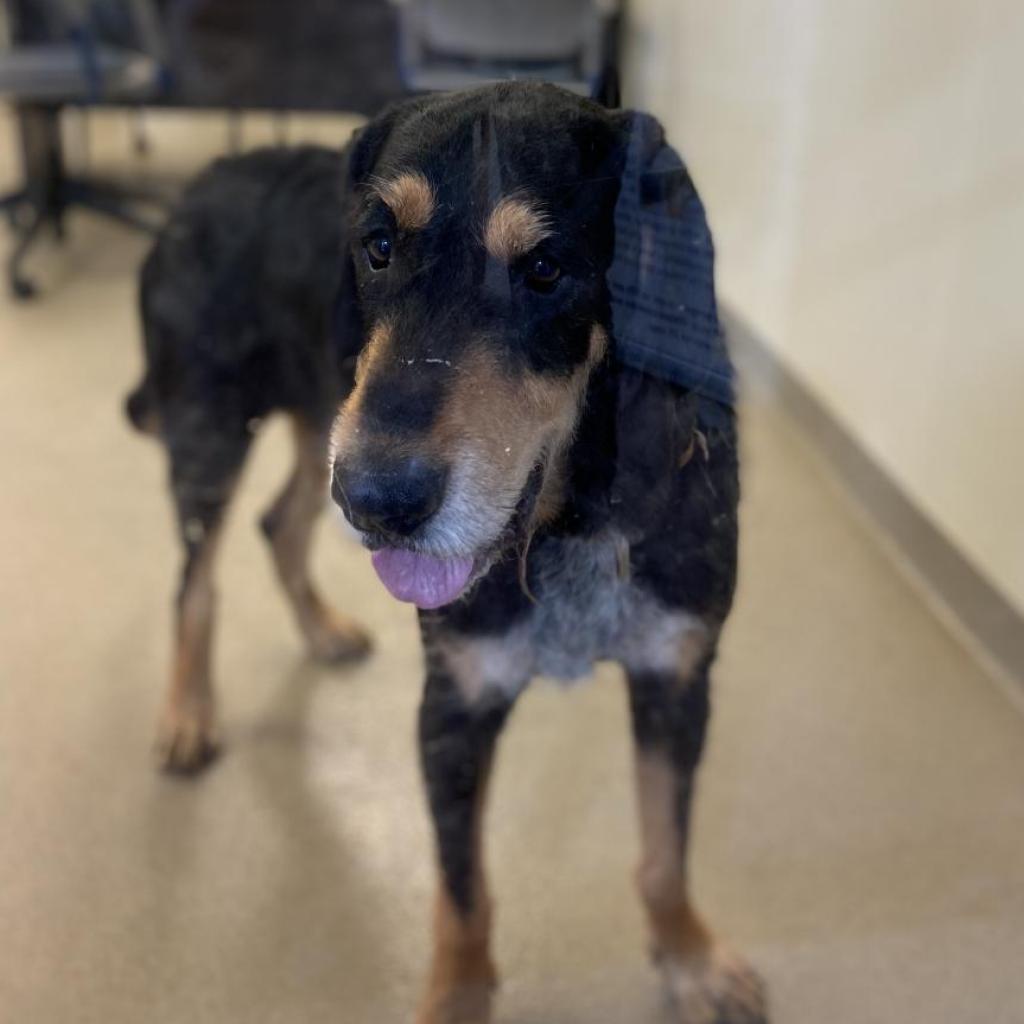 Beowulf
"I like big mutts and I can not lie! Meet Beowulf! If you're looking for a big boy with a even bigger heart Beowulf is your guy! Beowulf is an Irishwolfhound/Coon hound combo!He has done well with dogs and humans of all shapes and sizes. Beowulf is the king of tricks for treats and knows sit, down, shake, and speak which he will gladly show you for some yummy treats. His favorites treat is cheese and pizza! Beowulf is housebroken, has amazing house manners and even though he's huge he's a couch potato at heart. If you're interested in the big and mighty Beowulf stop by or email us at [email protected] to set up an appointment to meet this poetic pup!
Age: 7
Sex: Male
Color: Black/Tan
Weight: 97.2
Price: $199
Location: Dog Adoption East
ID: 22246132
About Me
Children - I love people! I will probably love your kids too!
Dogs - Have dogs? I would love to do a meet and greet with your dog to see if we can be roomies.
Home Alone - I have a history of doing fine being left alone during a normal workday.
Humans - I LOVE humans, even strangers!
Potty Training - I'm a potty trained pro!