Back to view MORE AVAILABLE ANIMALS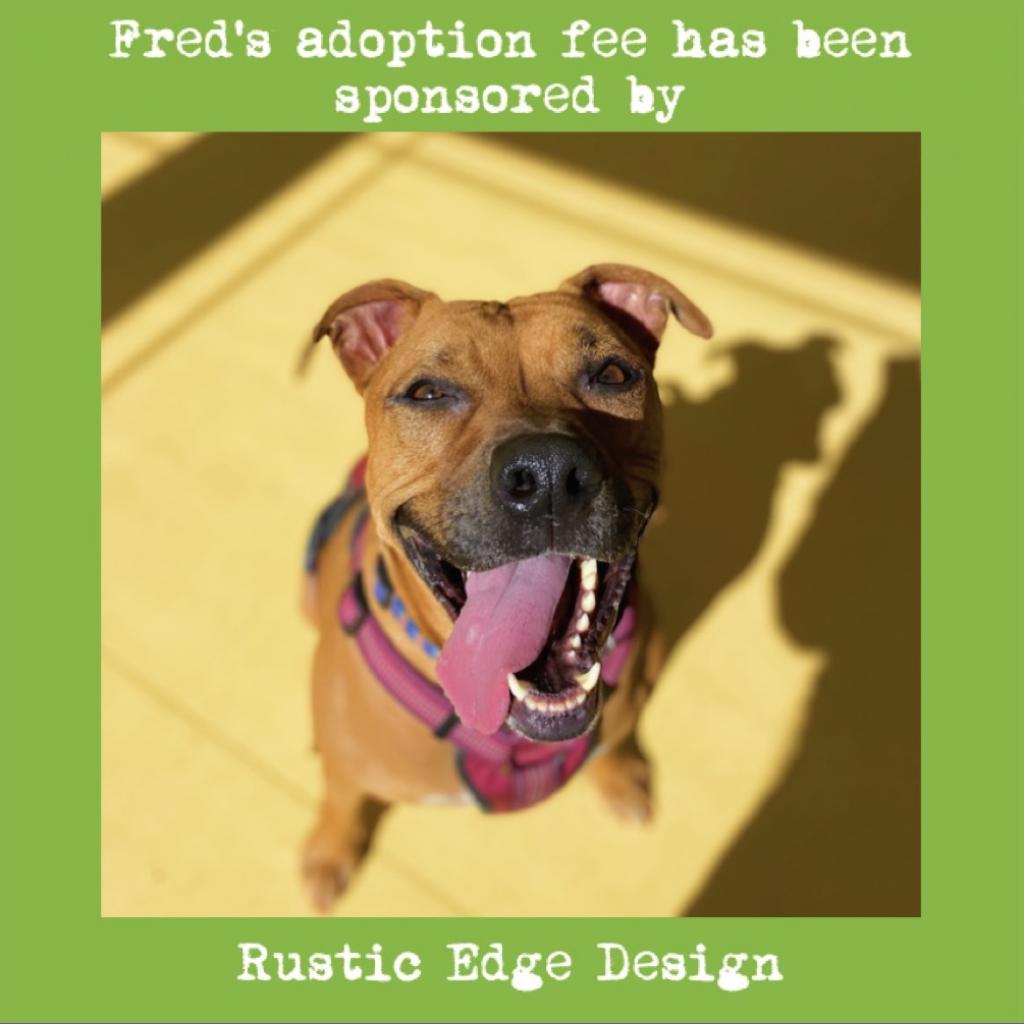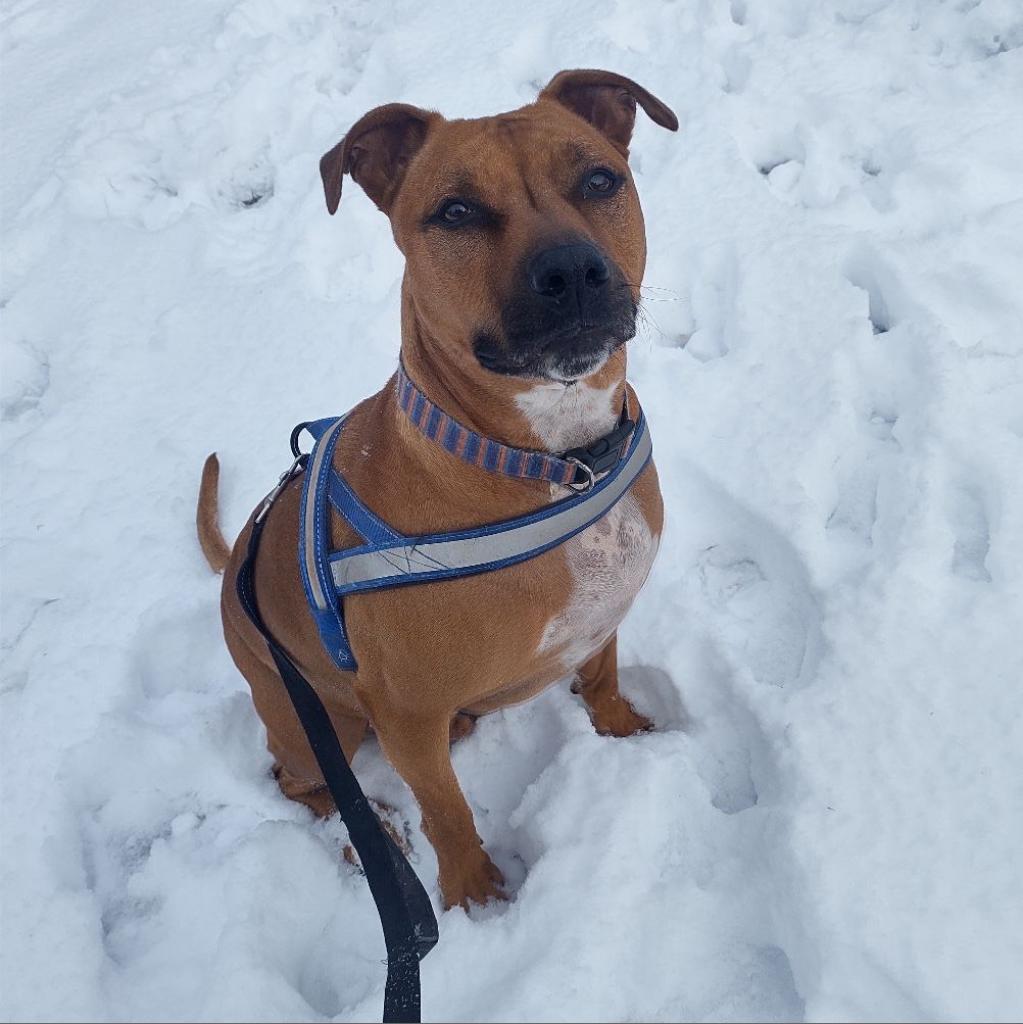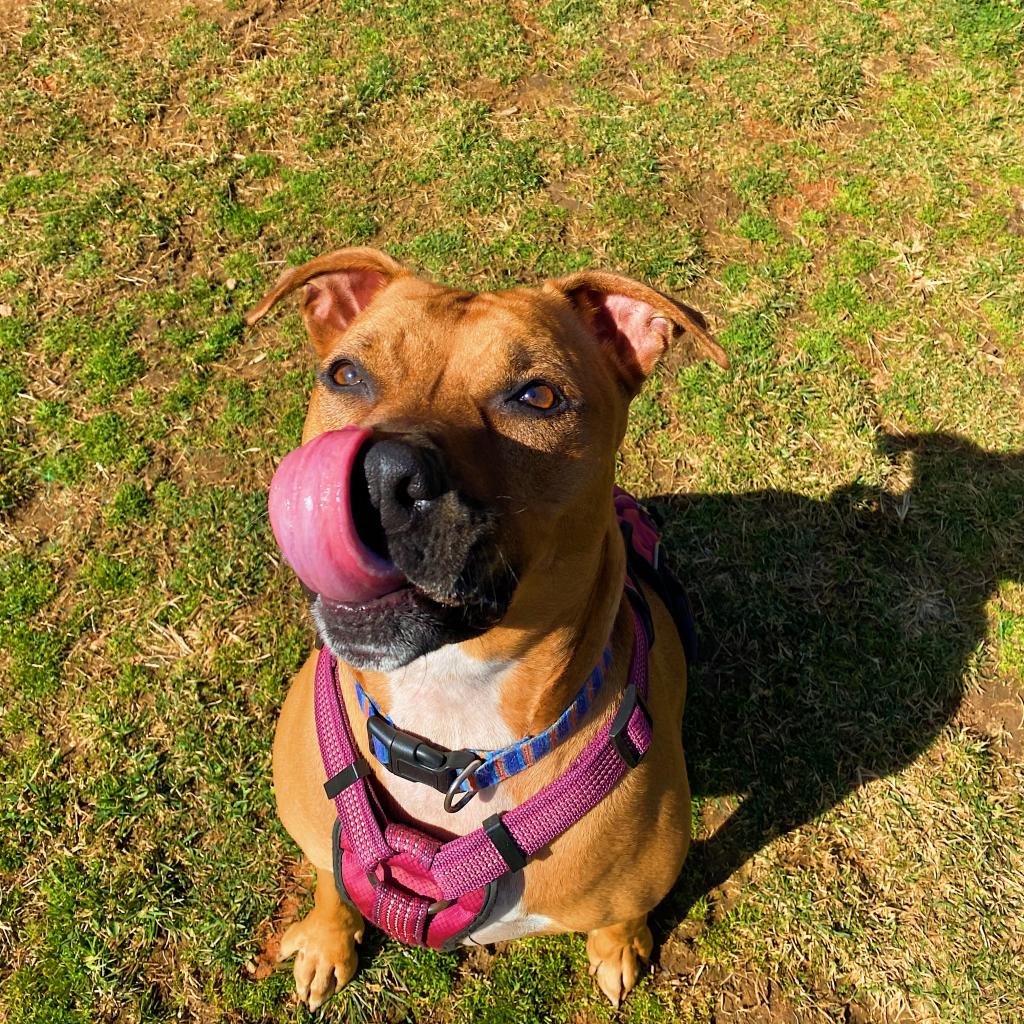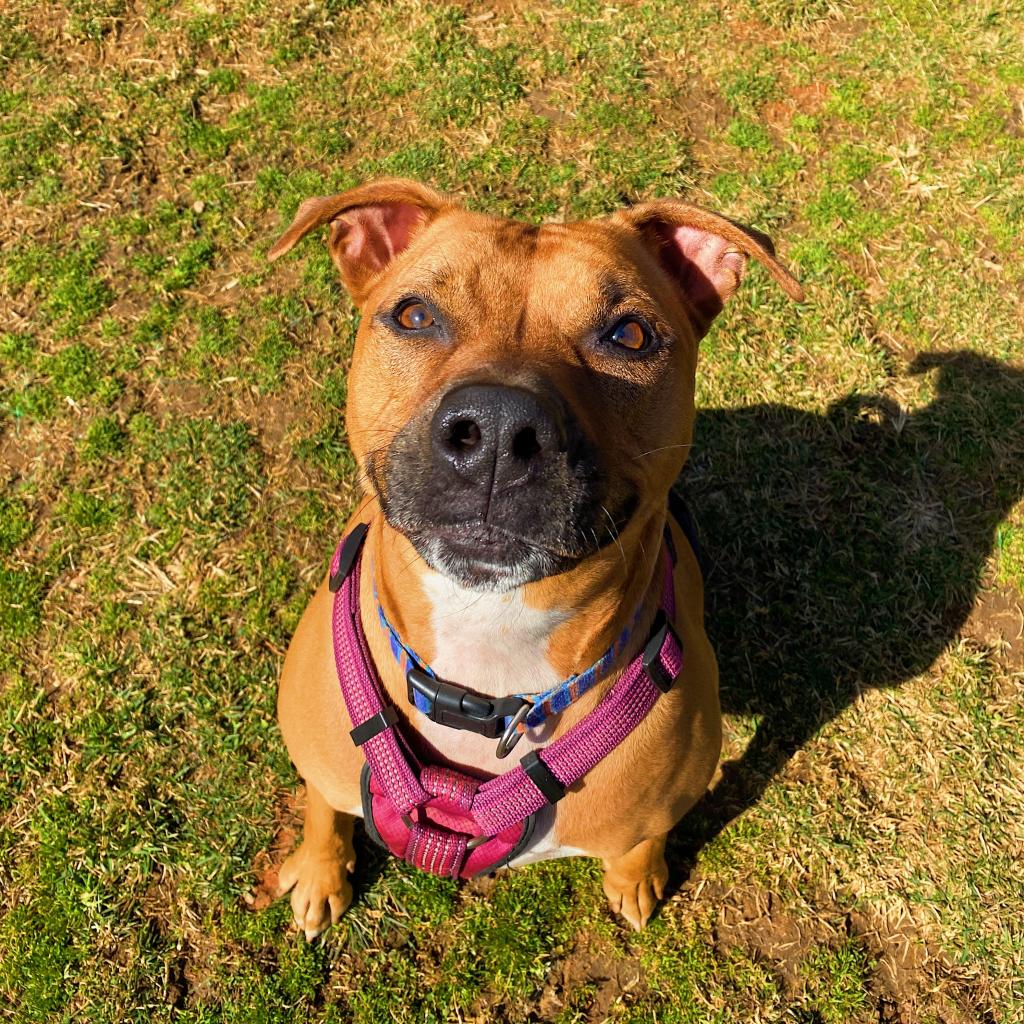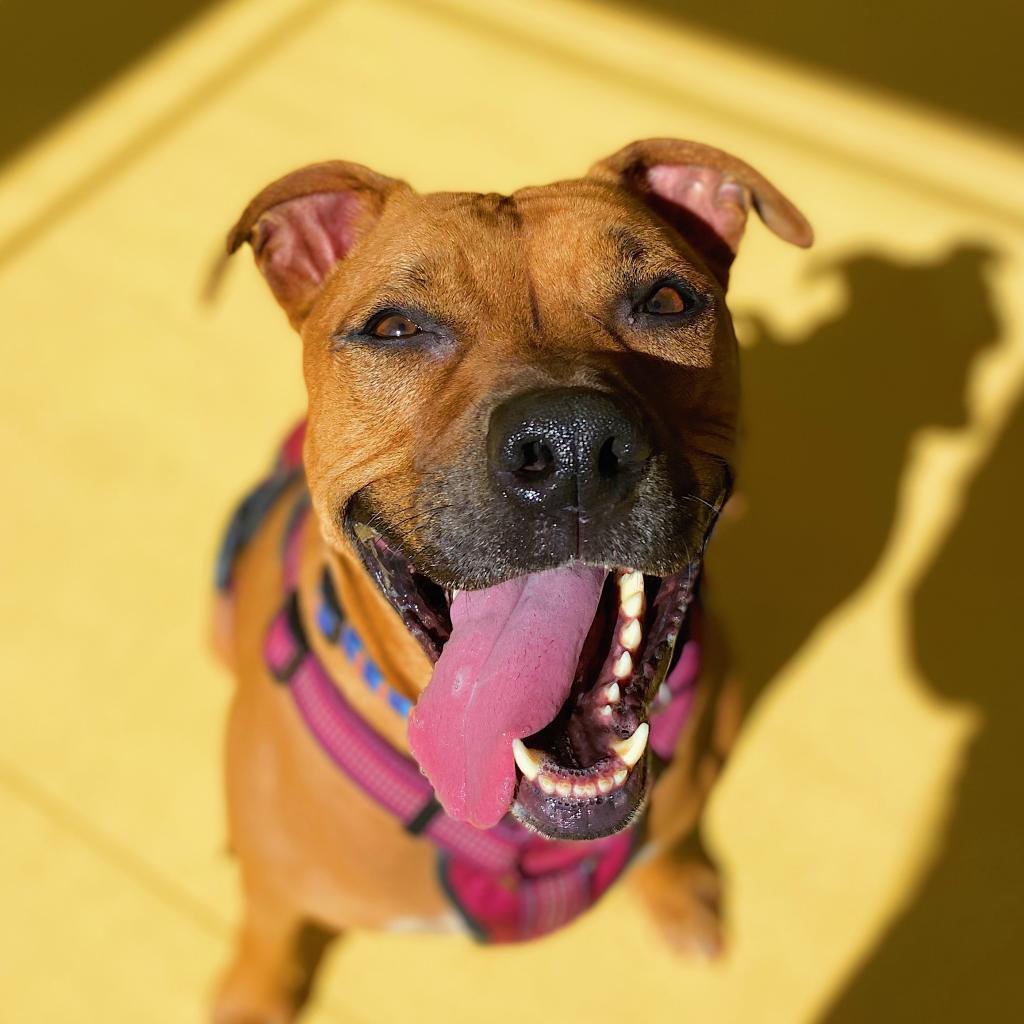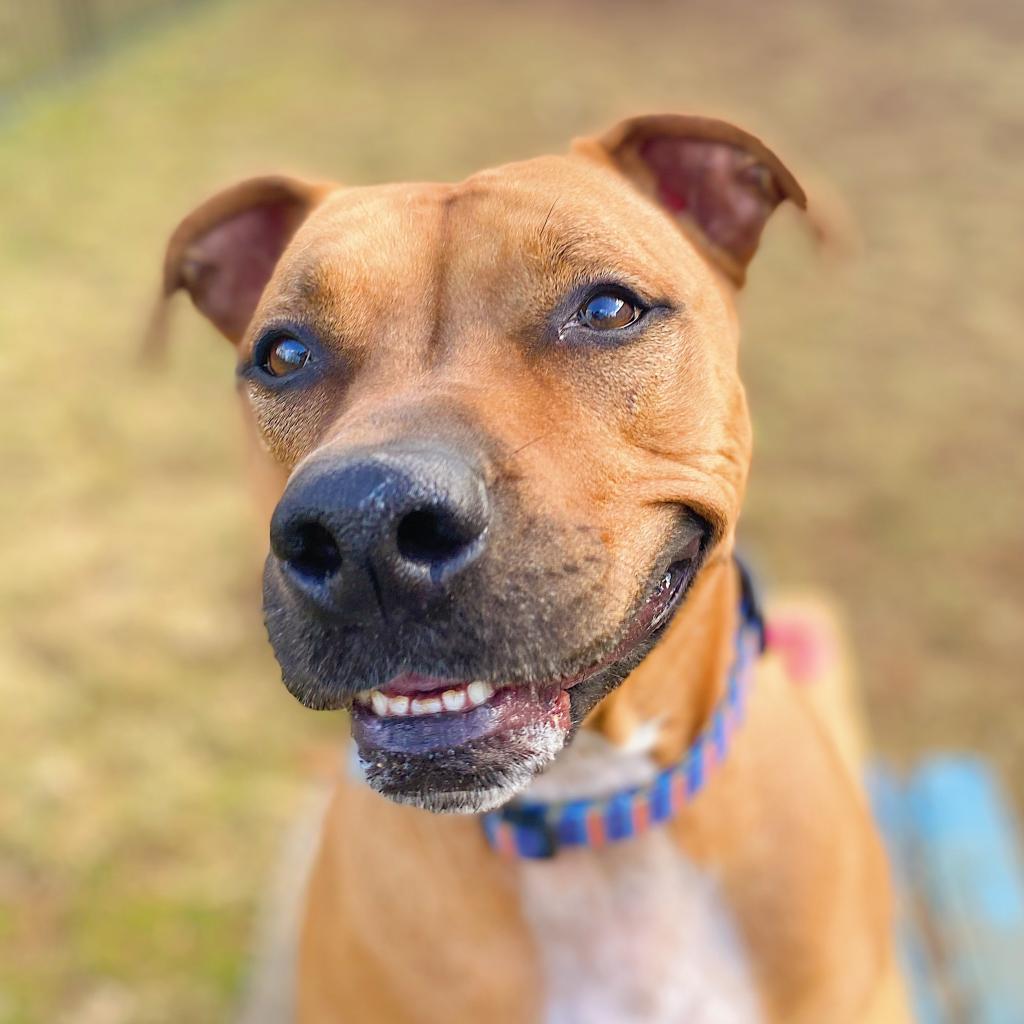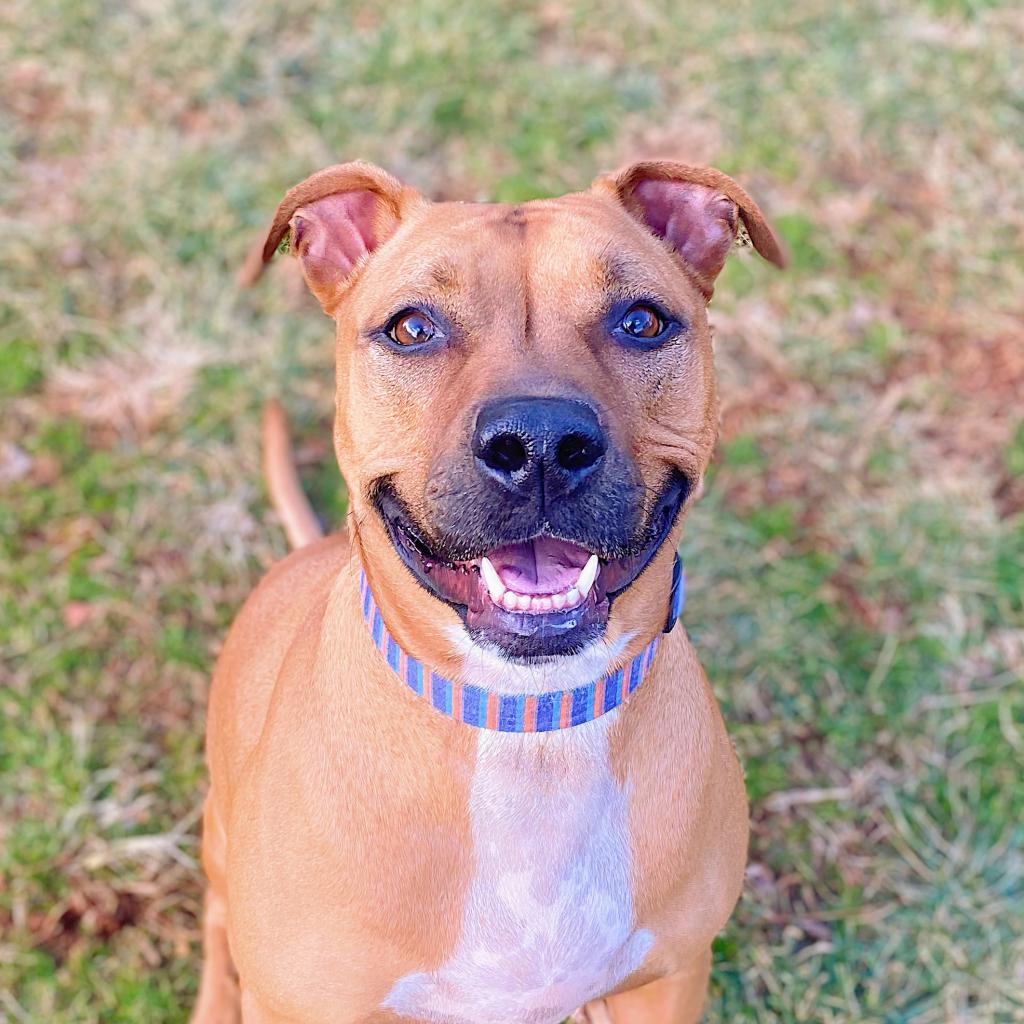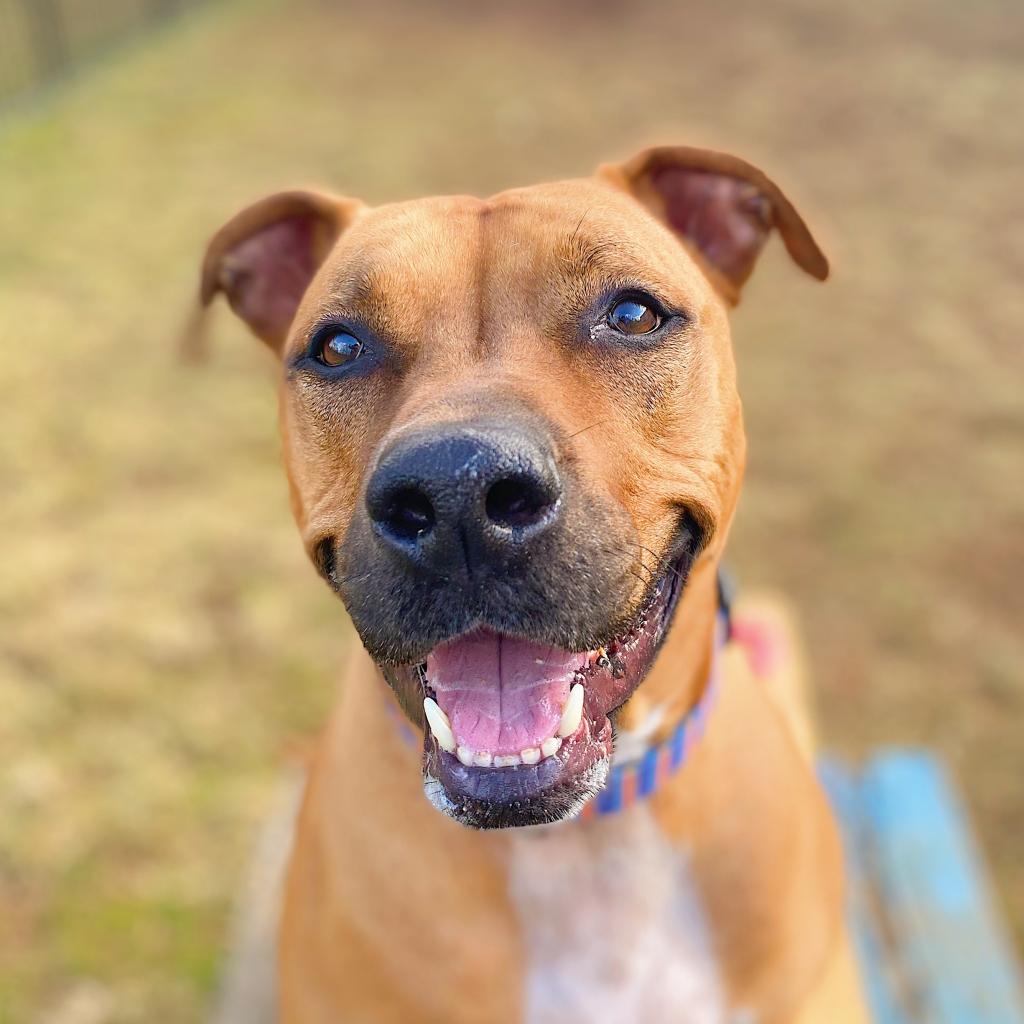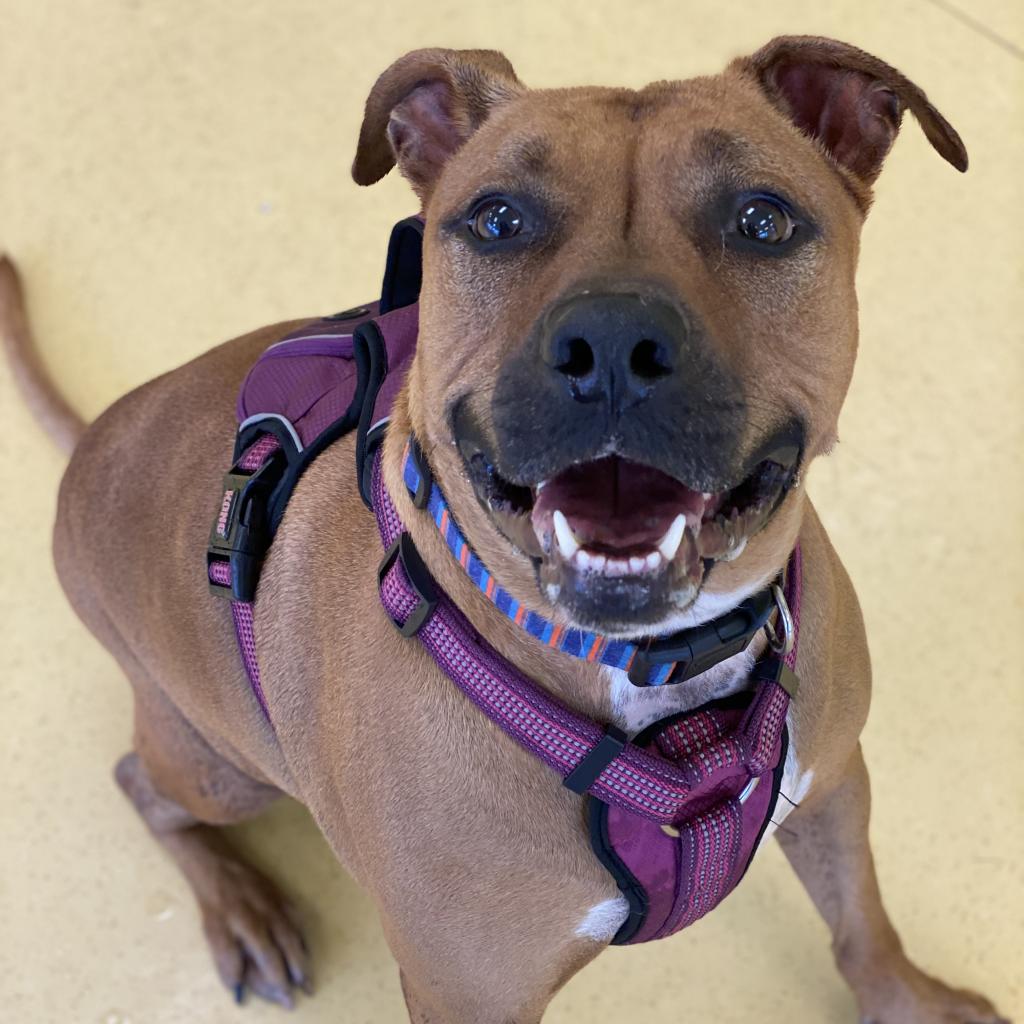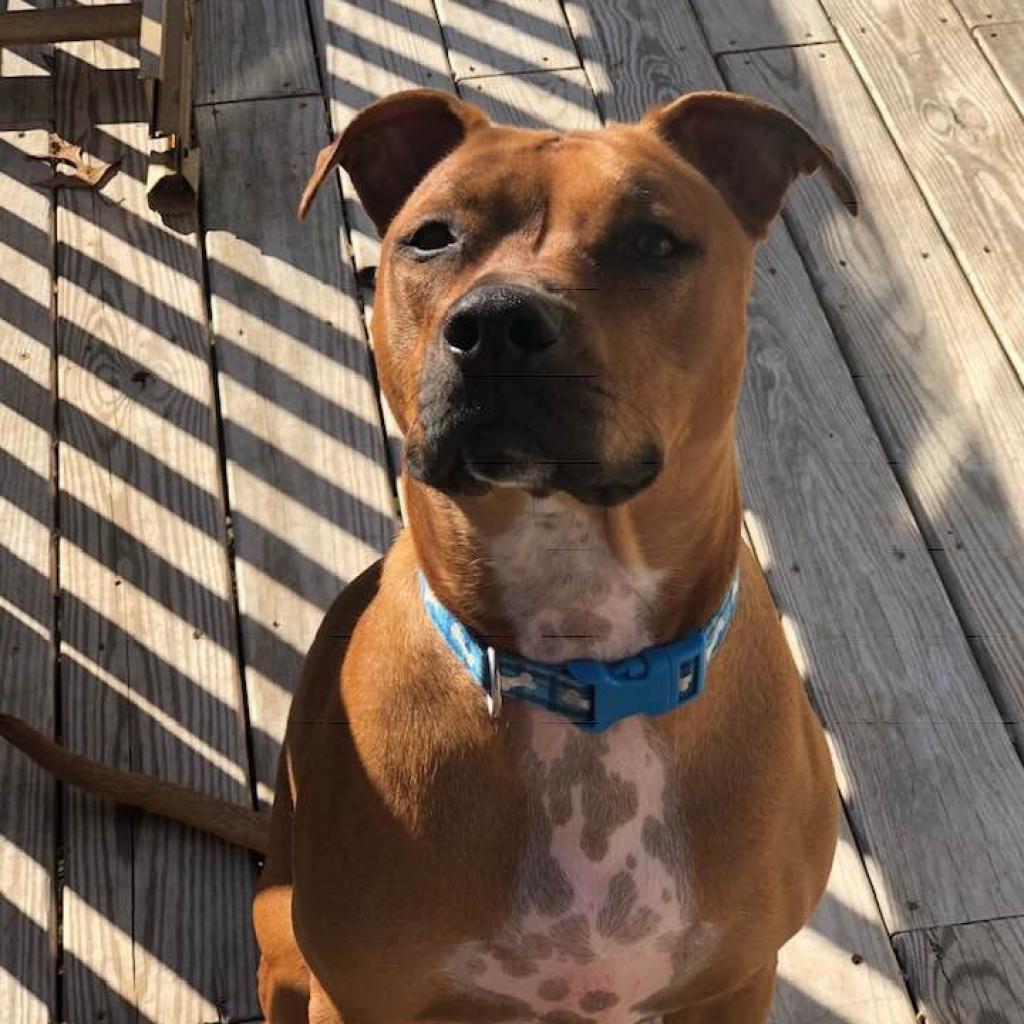 Fred
Hi there, I'm Fred and I couldn't be more excited to meet you! Meeting new people is one of my favorite things to do. My friends here at the Pet Center like to say that I have a very regal personality, and that I'm very smart and intuitive. I'm also such a good listener and will gladly sit and give you a high five, but only if you have my favorite jerky treats. Some of my other favorite things to do are play with my rope toys, roll in the grass and get belly rubs, and in return I will give you lots of slobbery kisses. I'm the kind of guy who really just wants to spend a ton of quality time with people and I recently heard that the hoomans have lots of free time right now, so if you think that I could be your newest play mate to help you pass the time then please e-mail [email protected] if you are interested to meet me today!
Age: 5
Sex: Male
Color: Tan/White
Weight: 81
Price: $139
Location: Dog Intake Green
ID: 2639323
About Me
Activity - I've got some energy. I will do best with daily exercise and longer walks or runs a few days a week.
Dogs - Have dogs? I would love to do a meet and greet with your dog to see if we can be roomies.
Dogs - Have dogs? Talk to my LHS friends for more information about my experience with dogs.
Humans - I LOVE humans, even strangers!
Humans - Talk with my LHS friends about how I best socialize.
Leash Skills - I get excited on walks, so I may do best with a harness.
Potty Training - I'm a potty trained pro!