Back to view MORE AVAILABLE ANIMALS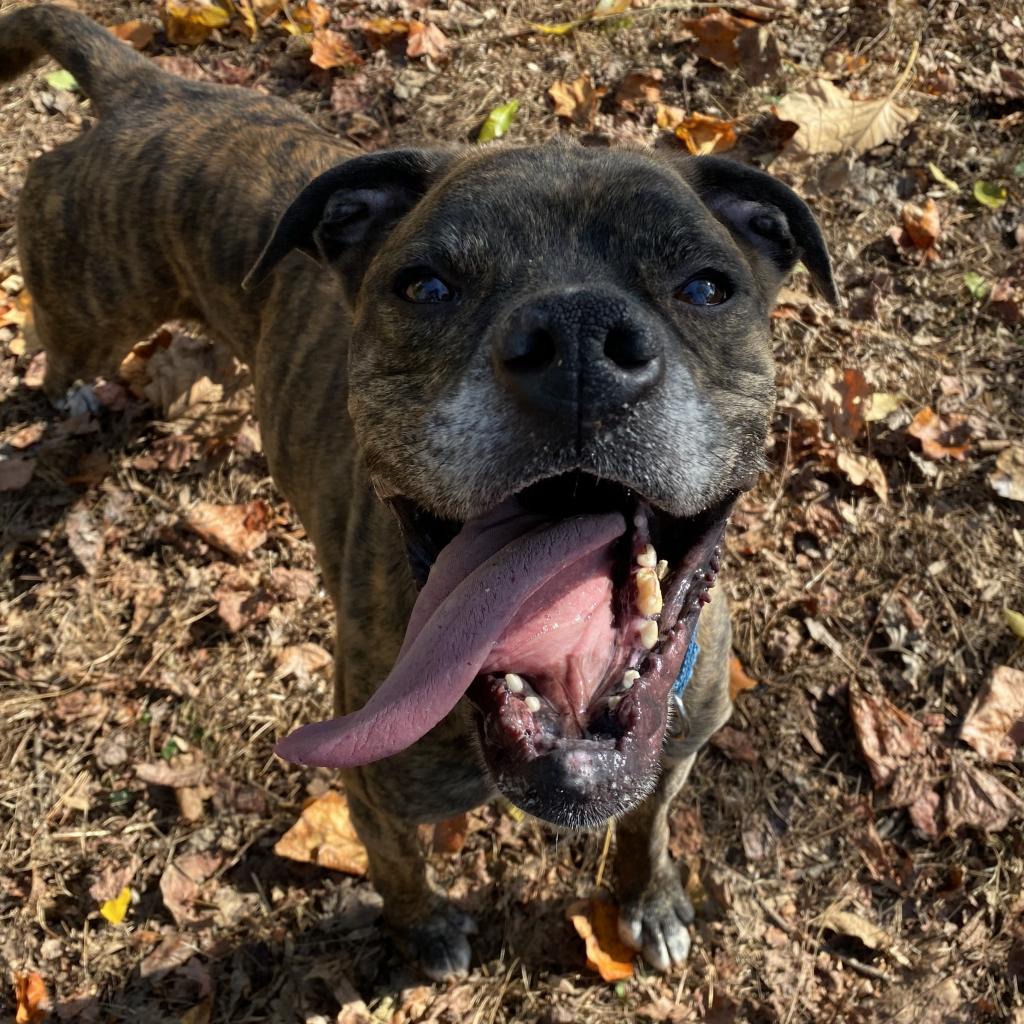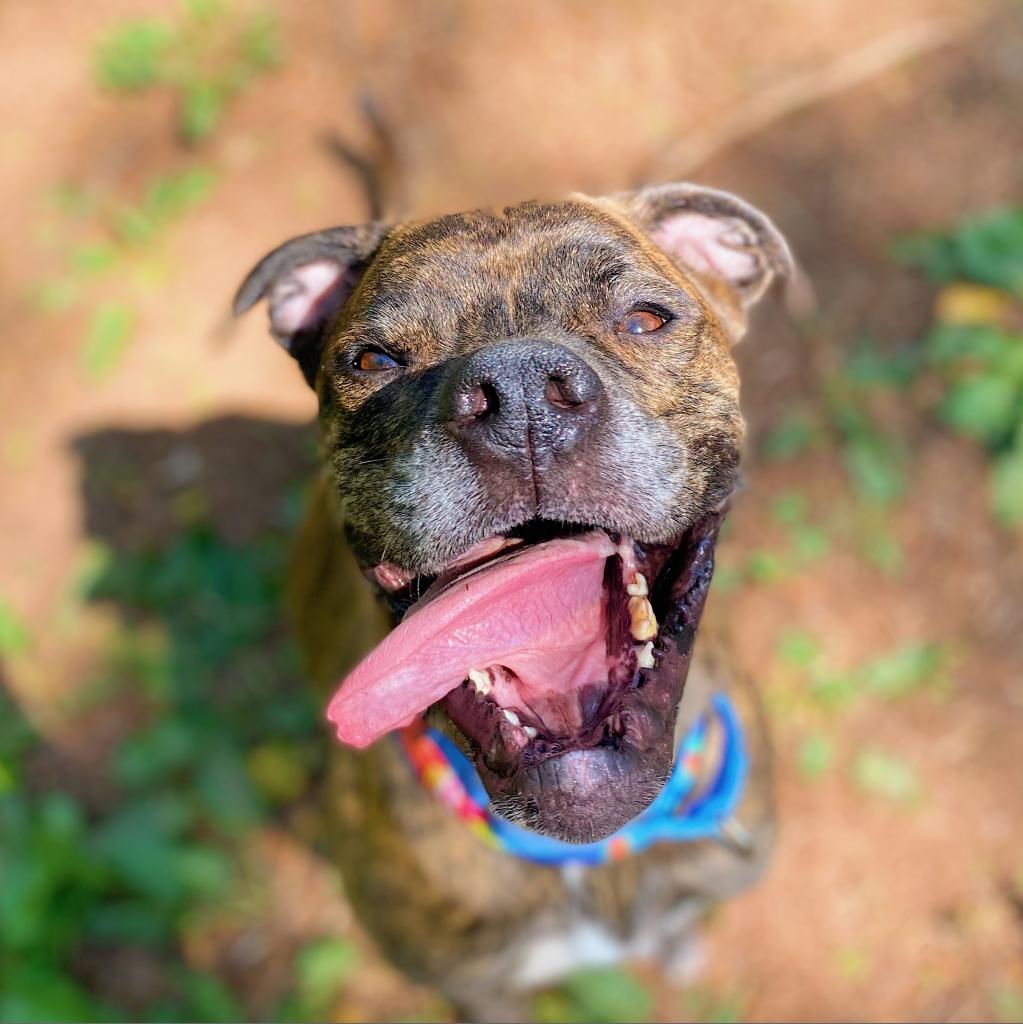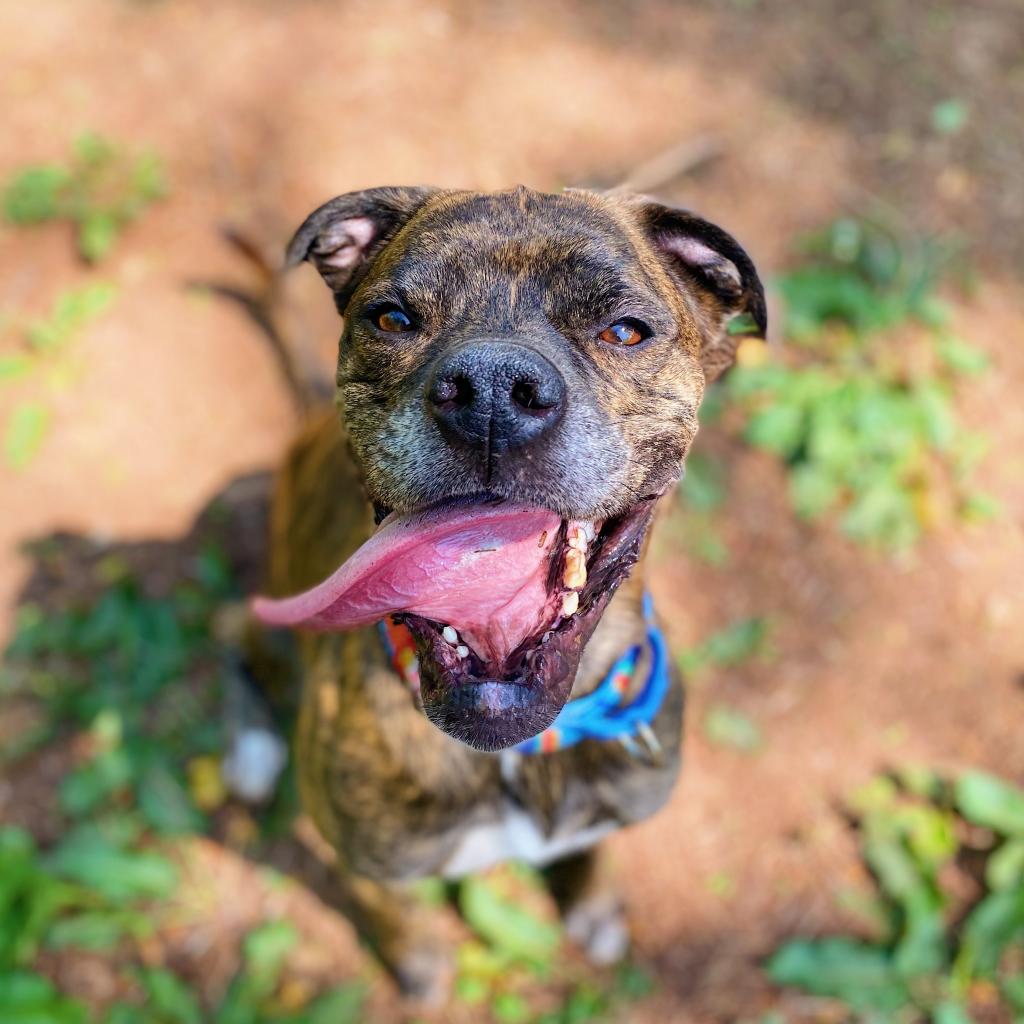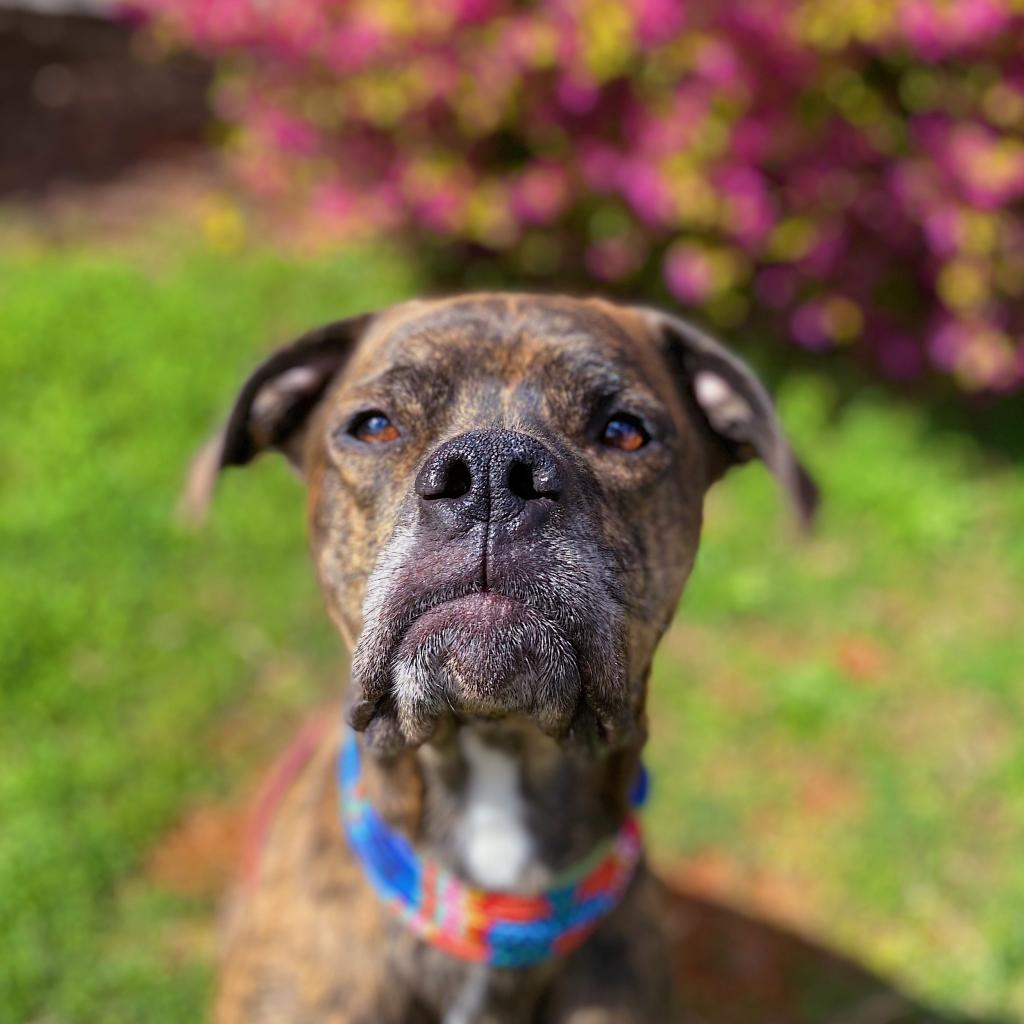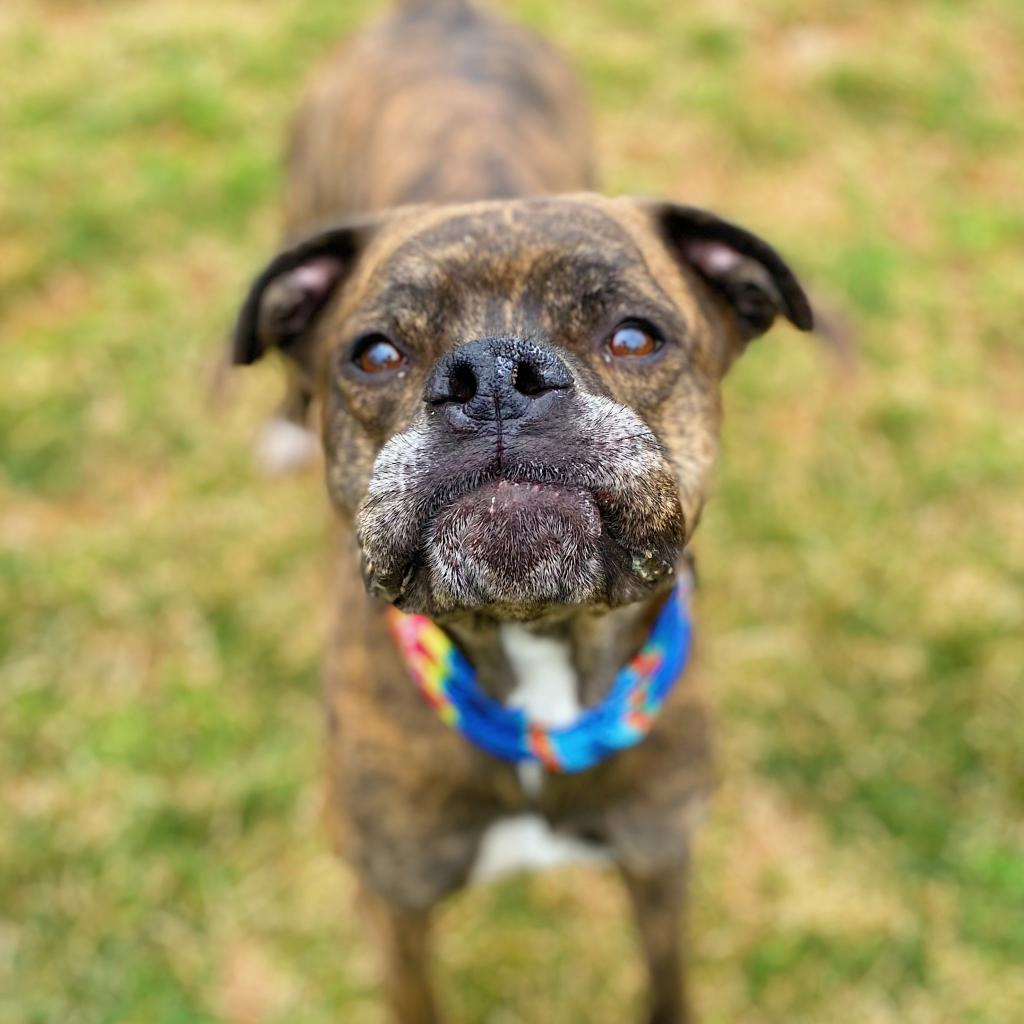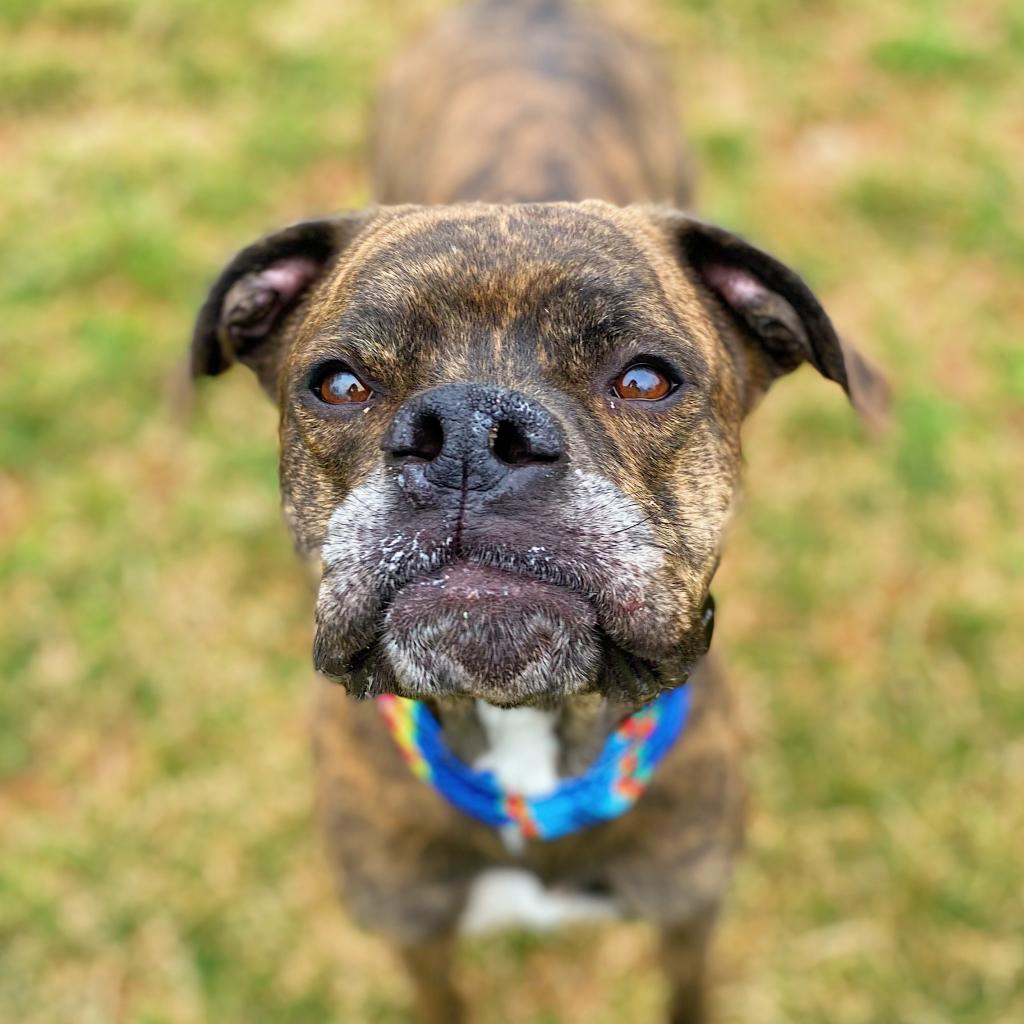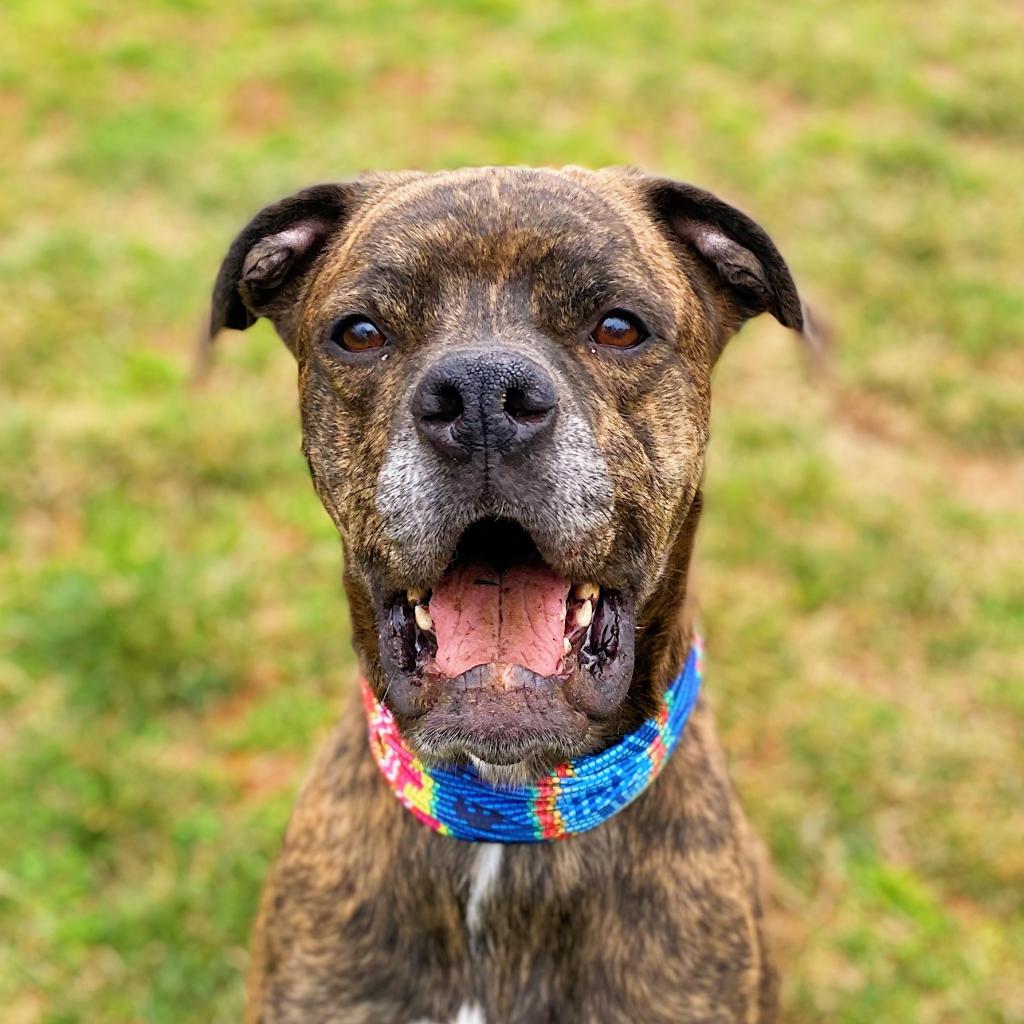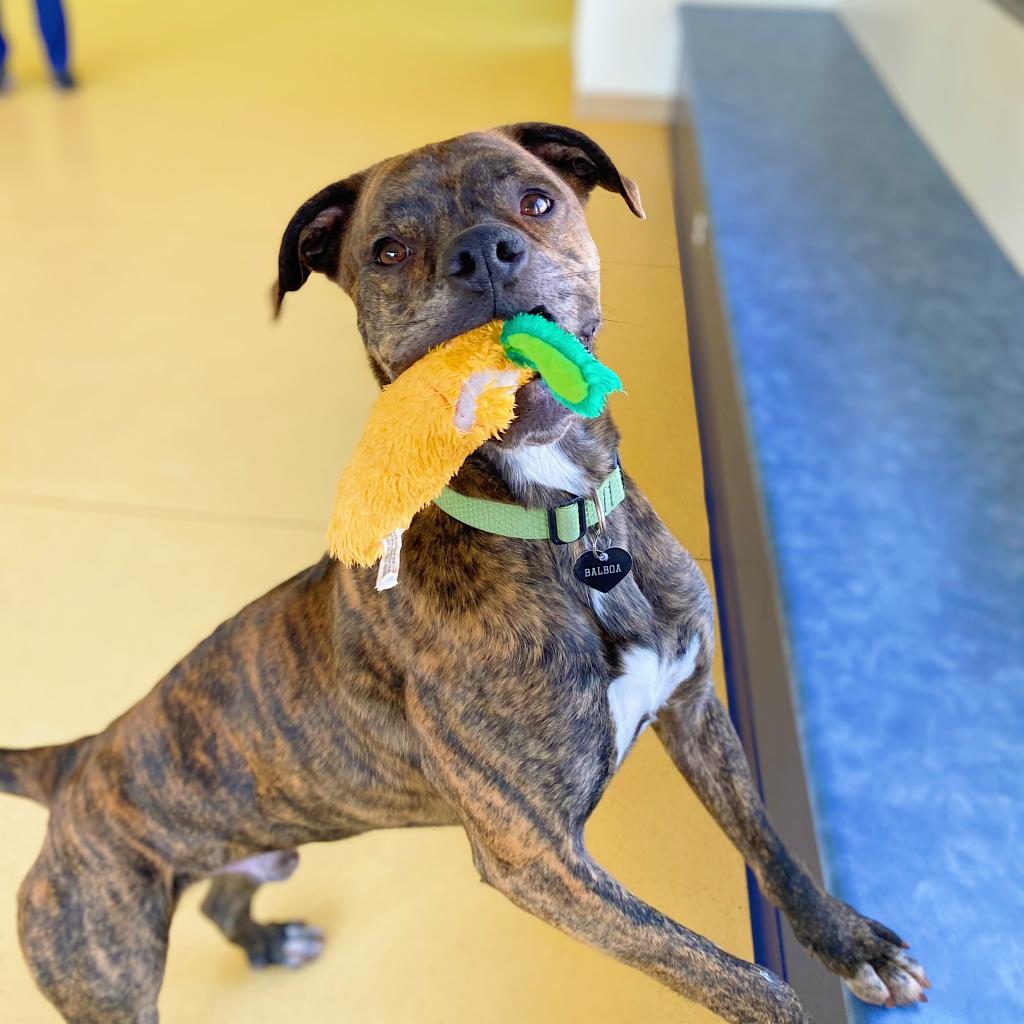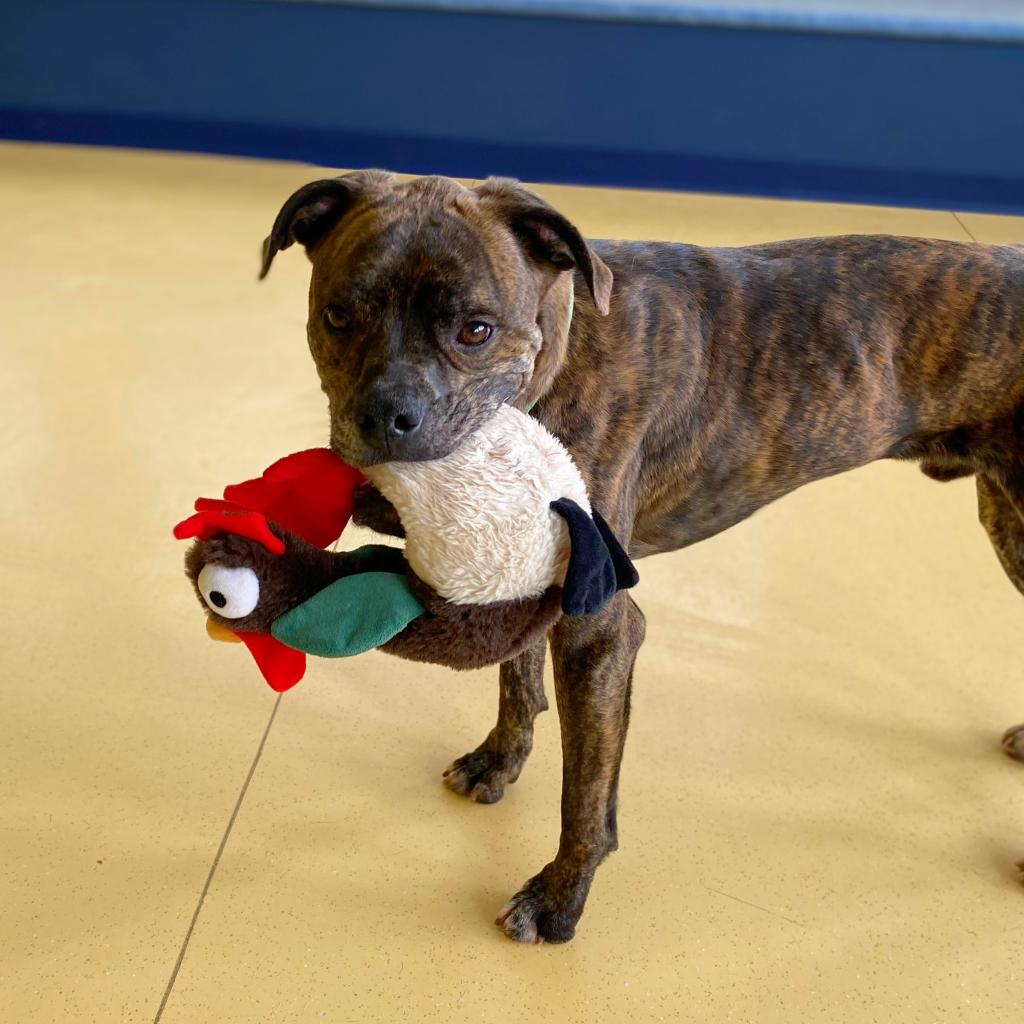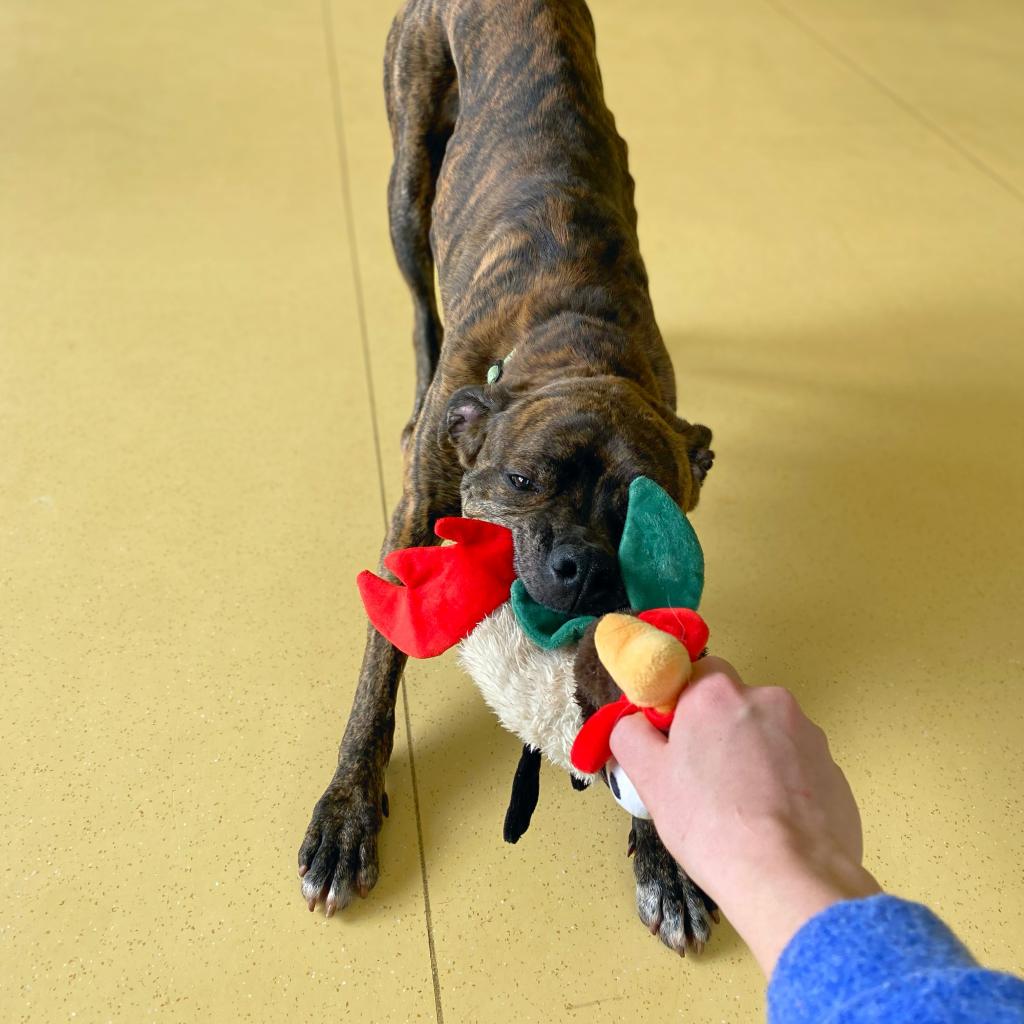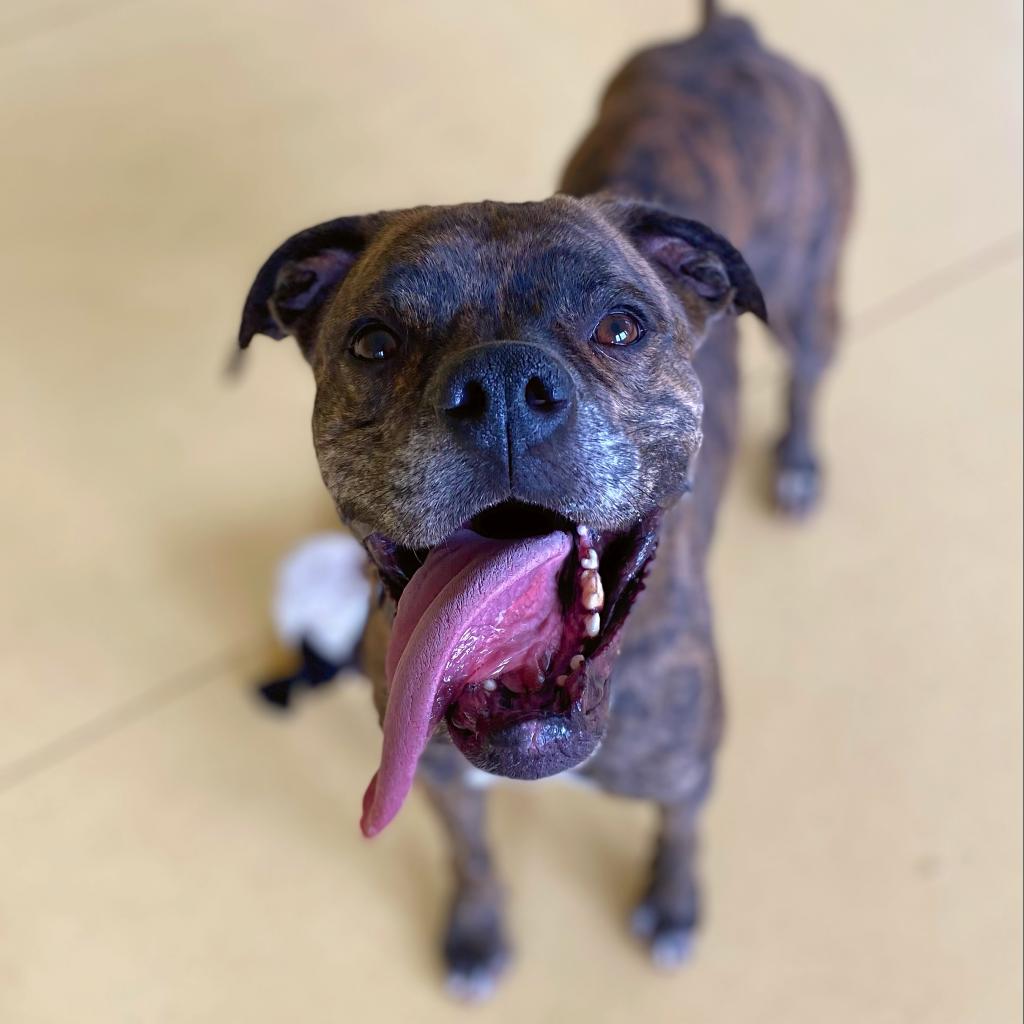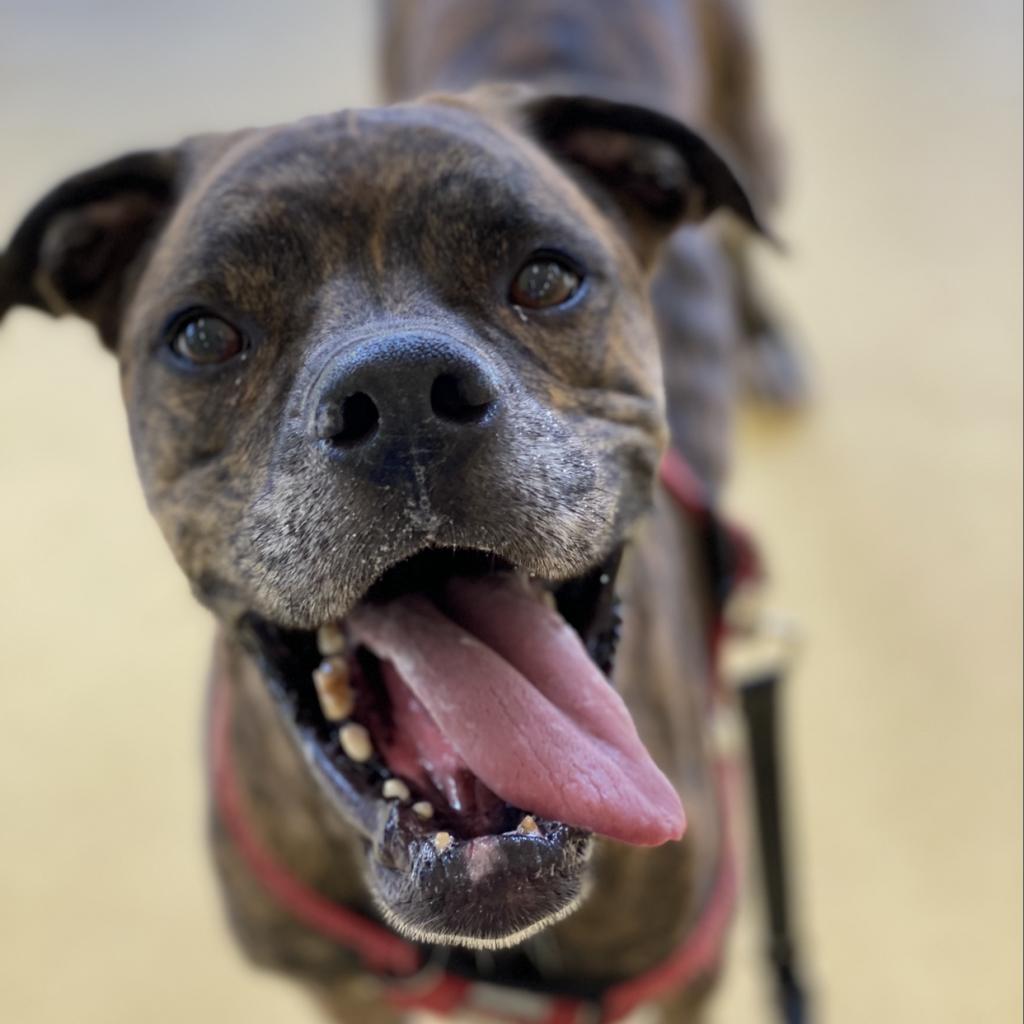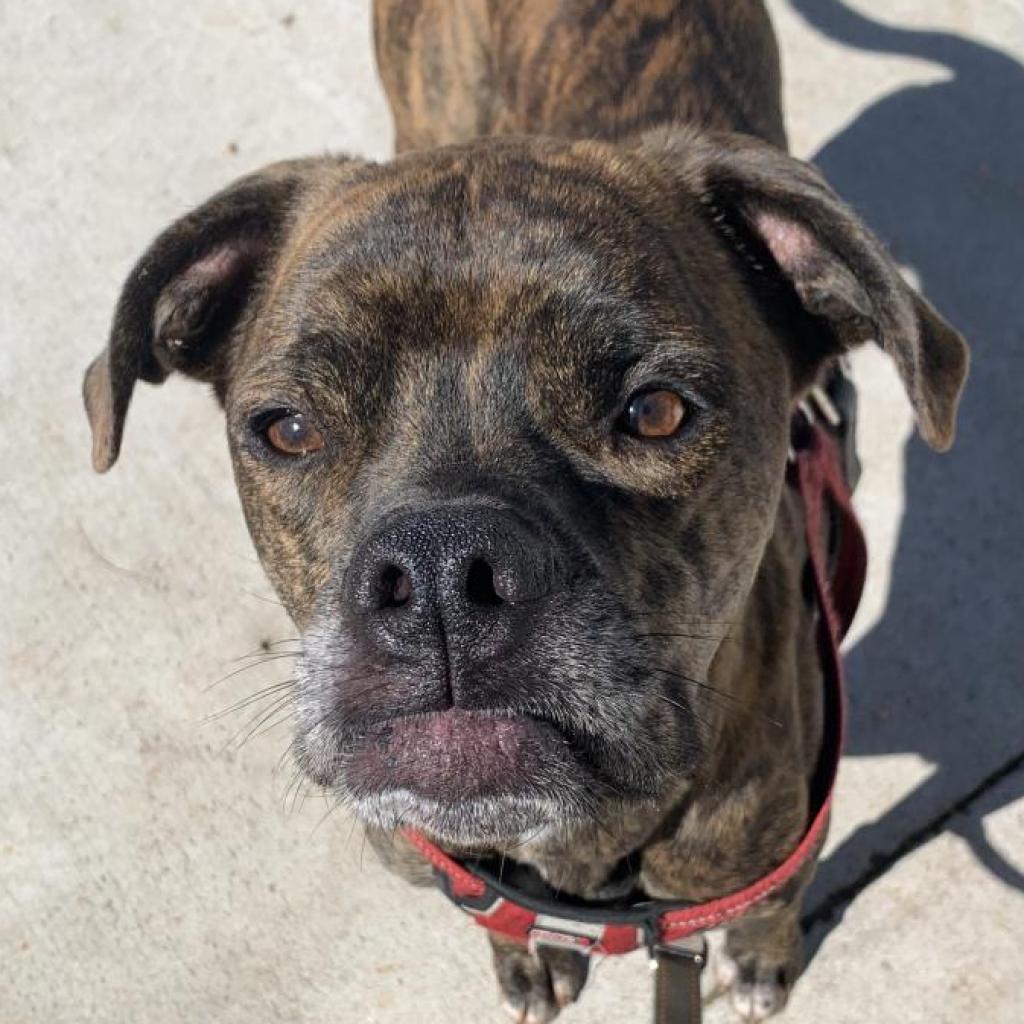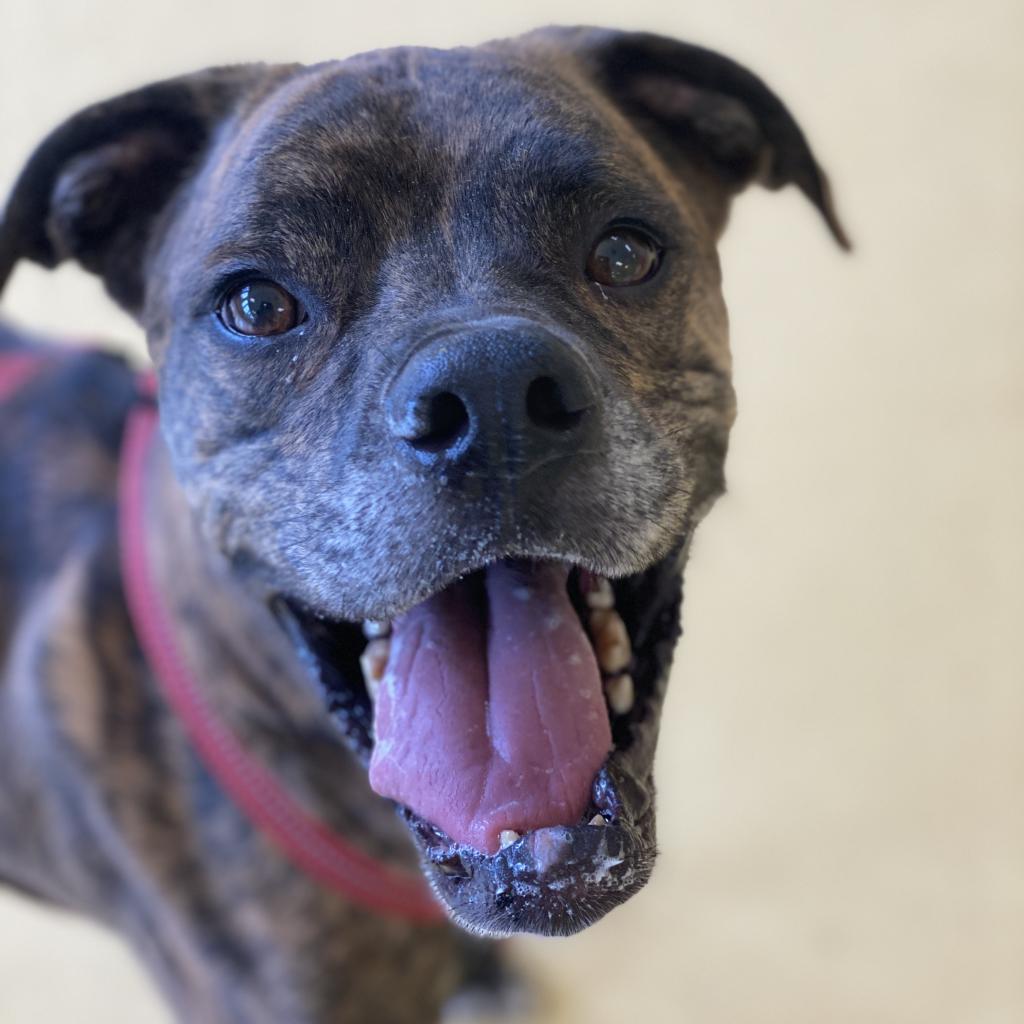 Dex
Dex is a really special dog, he's been with us for several months now and many of you have noticed his strange tics. Dex is believed to have had distemper as a puppy but was thankfully able it to fight off the virus and find his way to LHS. Distemper is a harsh viral infection that affects several of the body's systems including the nervous system. Because of this, Dex was left with an involuntary tic known as Myoclonus, which makes him look like he's hiccuping whenever he's relaxed or taking a nap. Muscle contractions like these are the most common side affect of Distemper survivors, luckily, they do not have any influence over Dex's mobility, or his spunky personality! Dex is one of the goofiest dogs we currently have at LHS and he deserves a permanent and loving home. Dex is a 7 year old Boxer mix, has done well with smaller dogs and he would LOVE to meet you! Stop by sometime this week for a visit or email our team at [email protected] for more information!
Age: 8
Sex: Male
Color: Brindle/None
Weight: 56.9
Price: $109
Location: Dog Adoption East
ID: 2639977
About Me
Cats - No cats please! I'm not a fan.
Children - I will do best in a home with children 12 and up.
Dogs - I'm picky with whom I socialize. I may improve with time and training!
Dogs - I'm selective. I don't dislike dogs, but I need time to adjust.
Humans - I LOVE humans, even strangers!
Leash Skills - I get excited on walks, so I may do best with a harness.
Potty Training - I'm a potty trained pro!