Back to view MORE AVAILABLE ANIMALS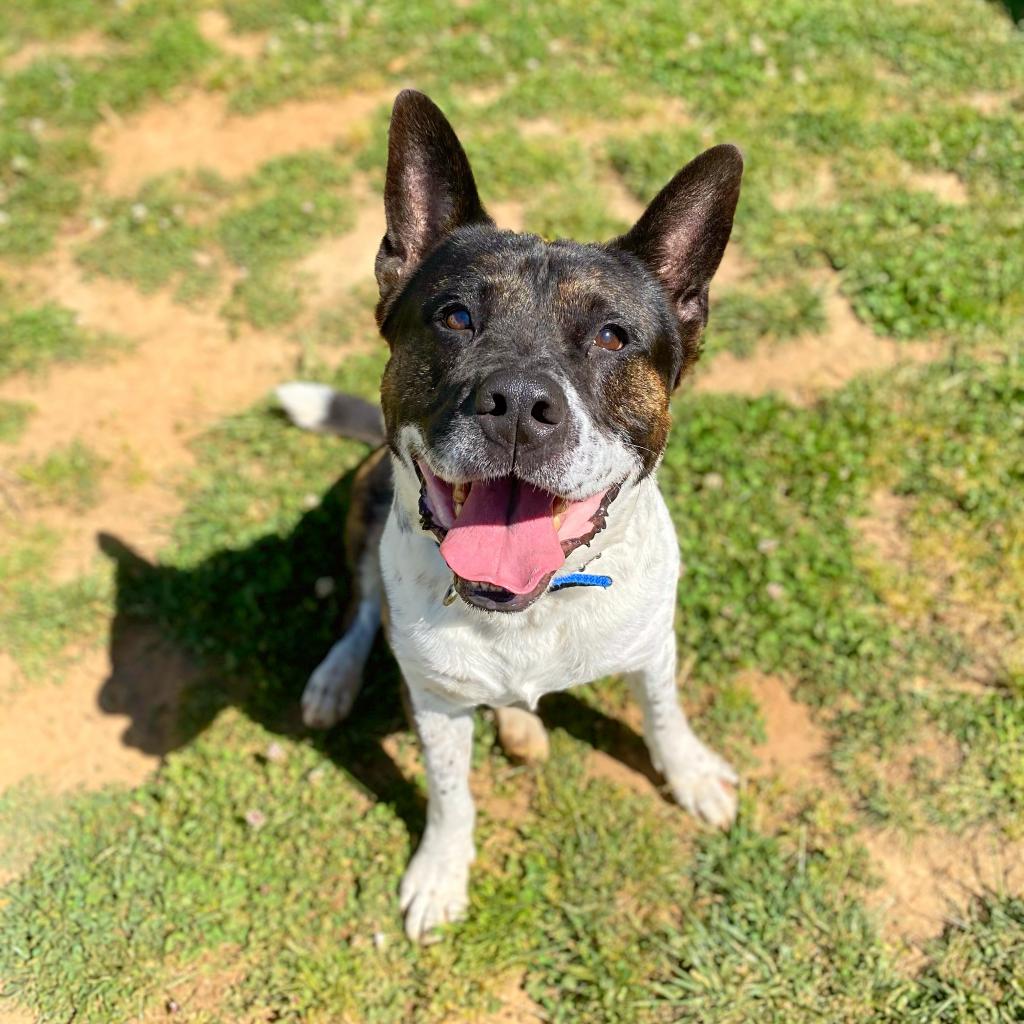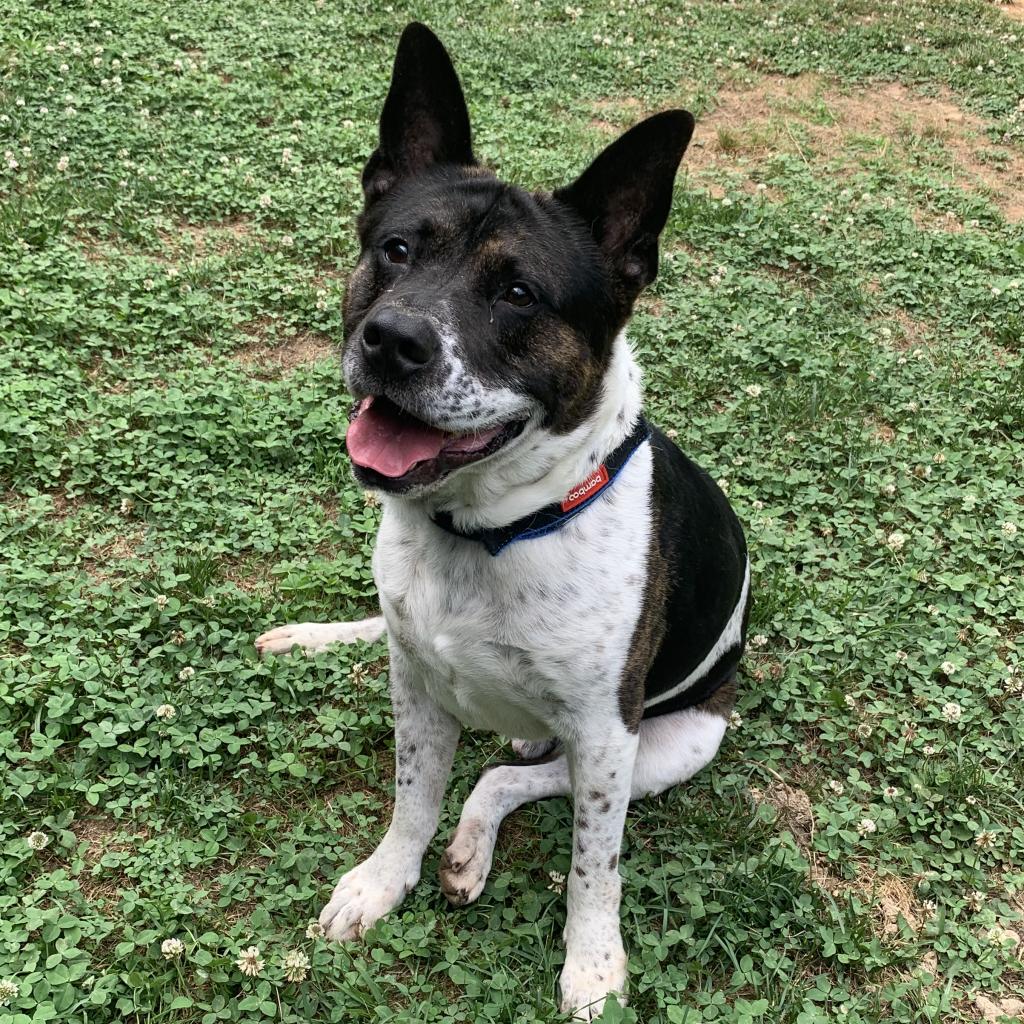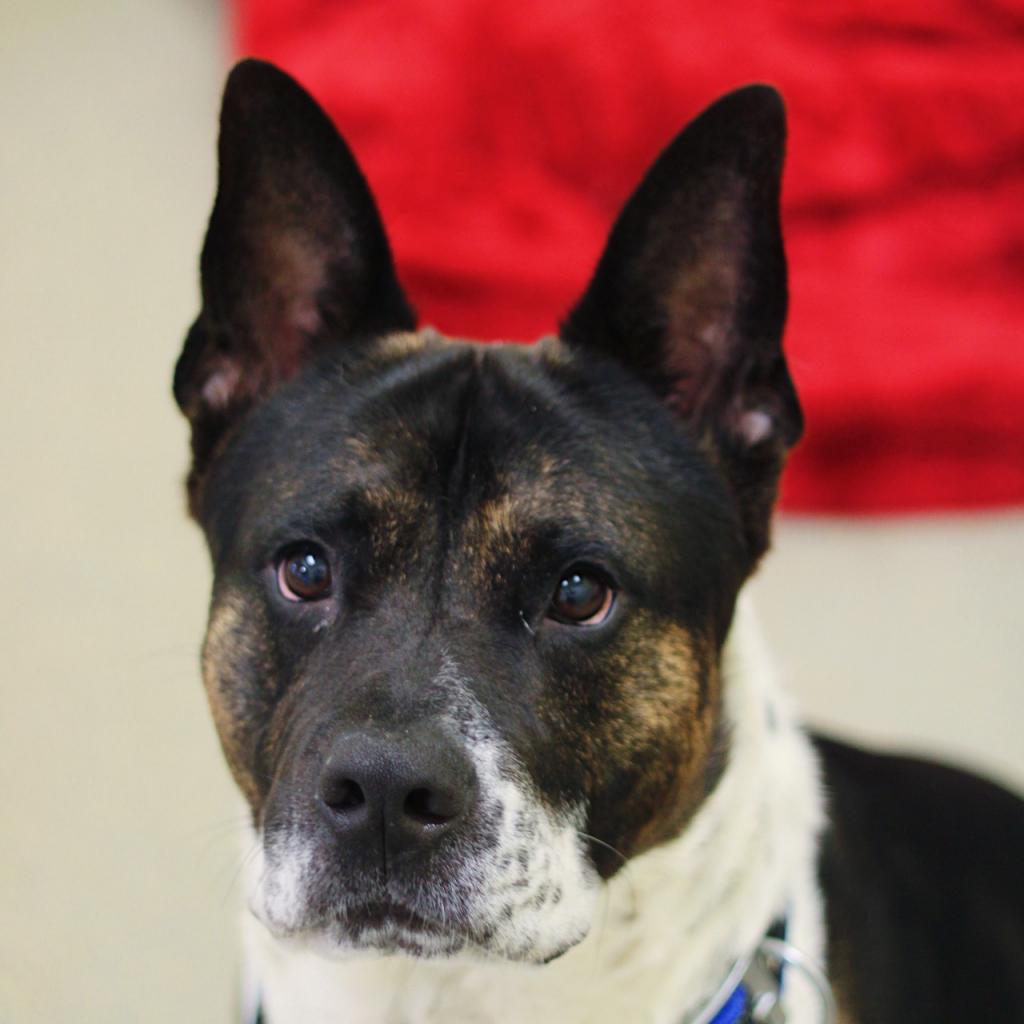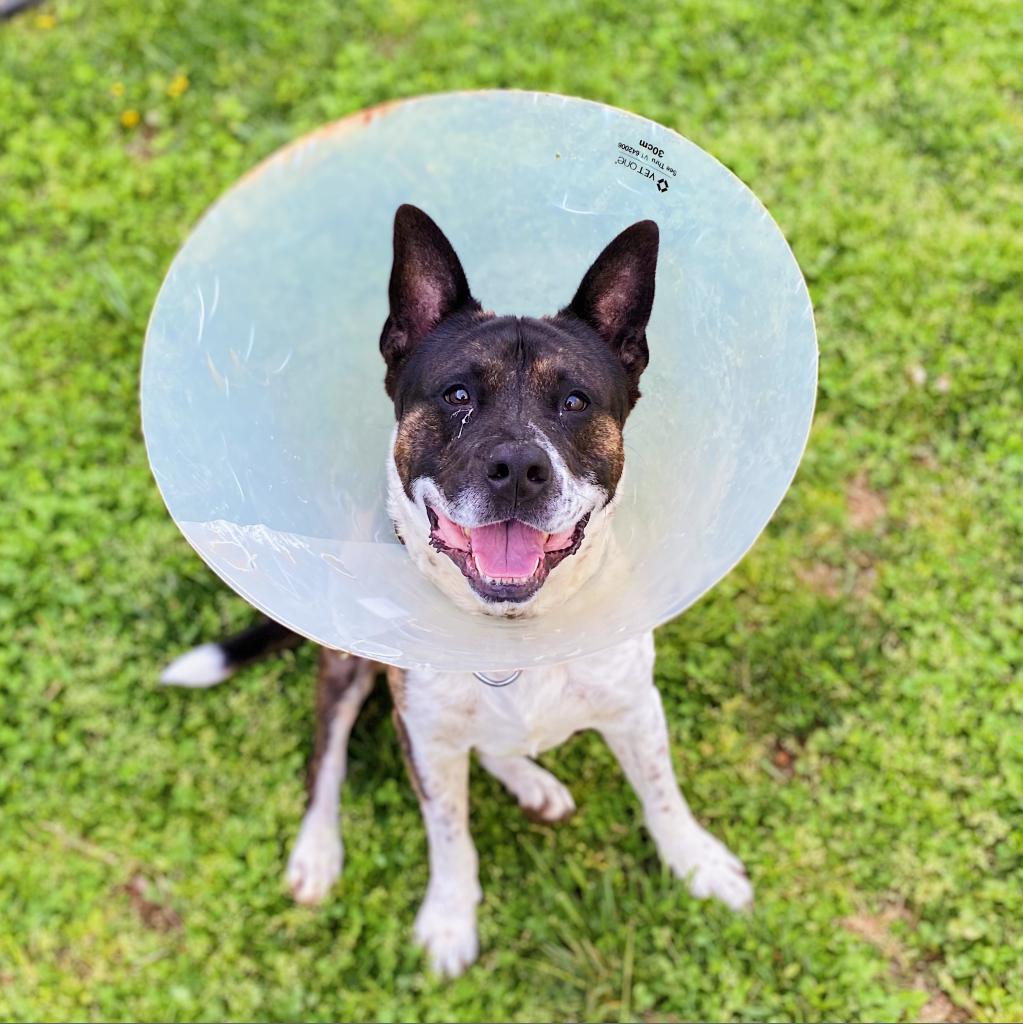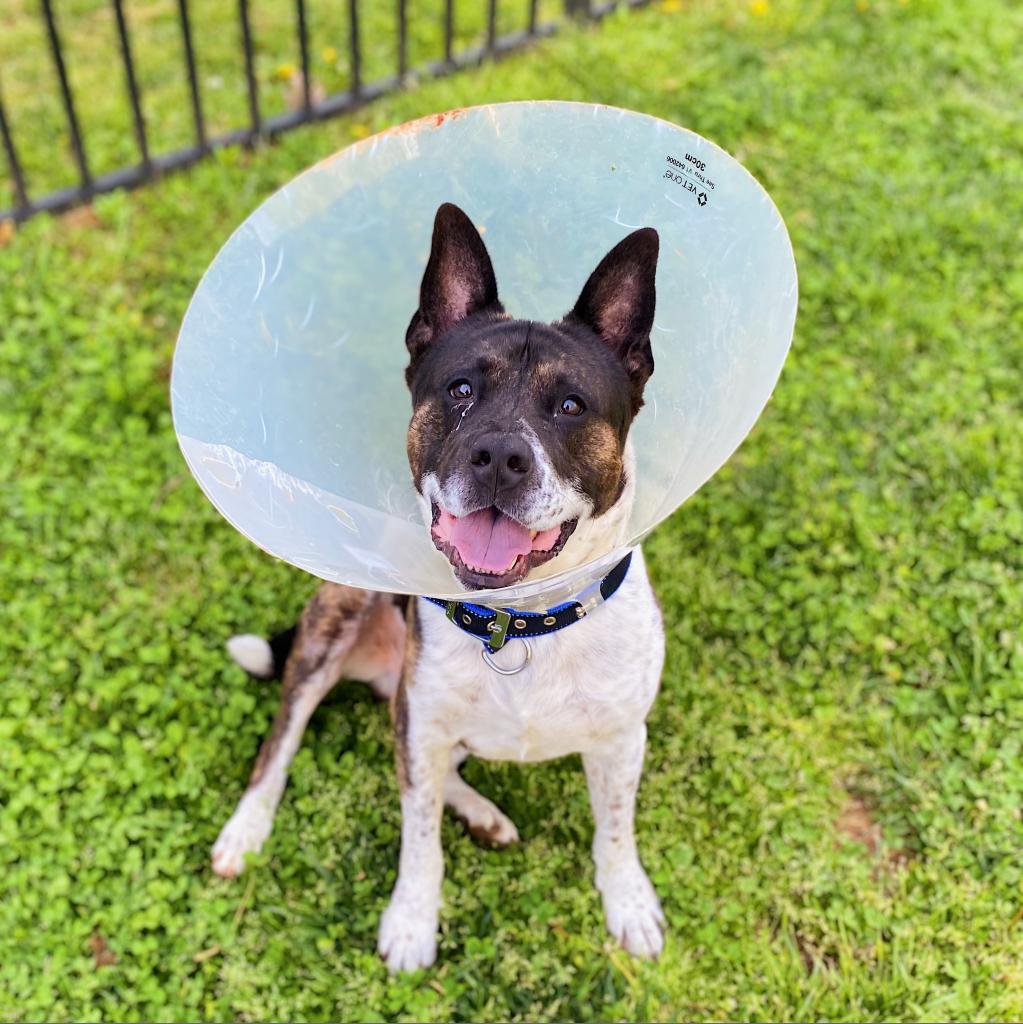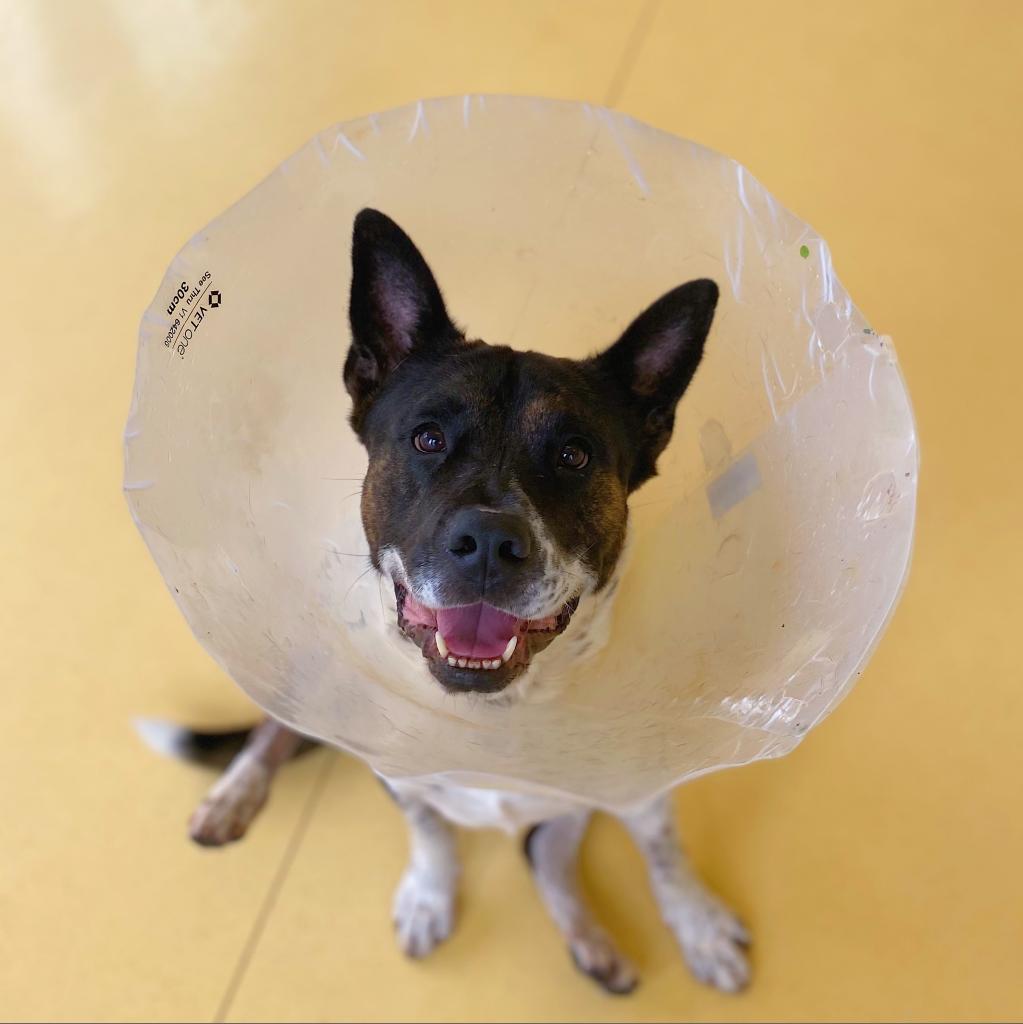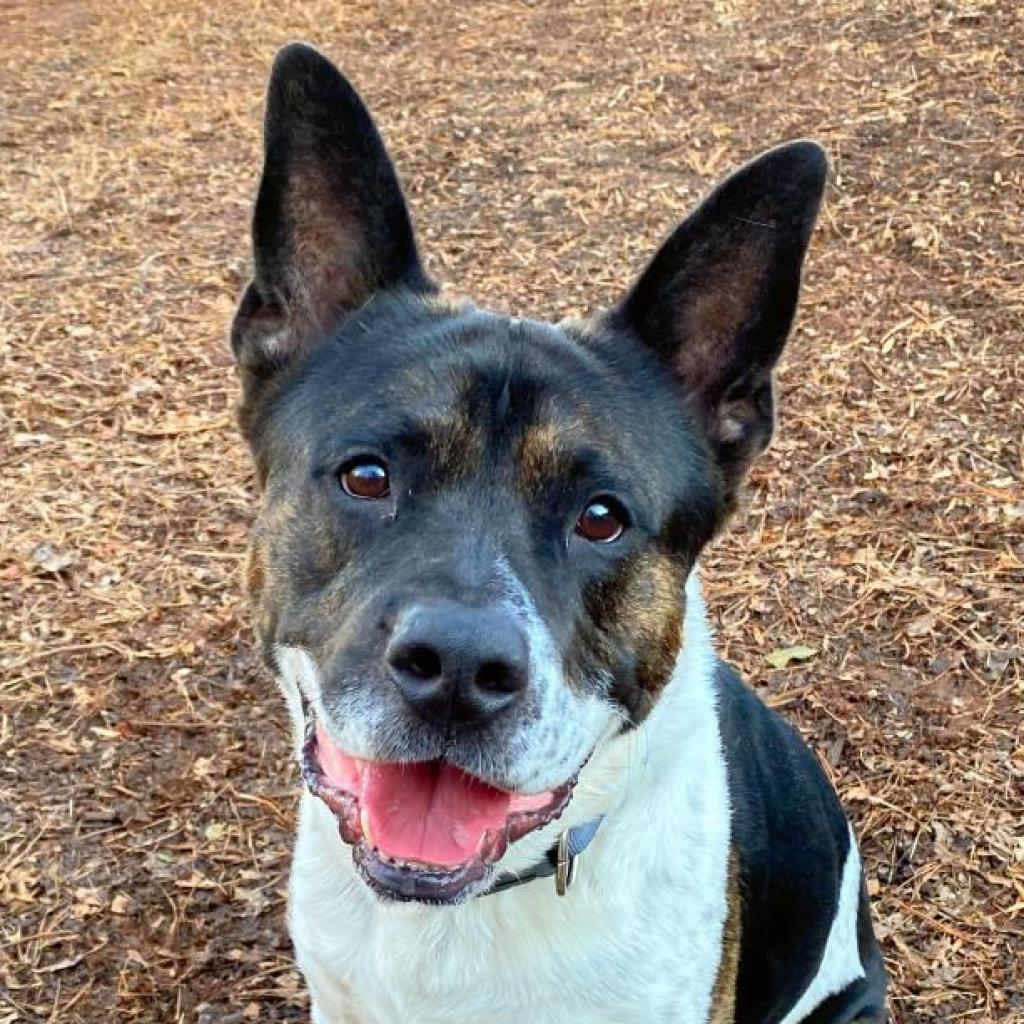 Hemisphere
Hemisphere aka "Hemi" to staff members here is oh so sweet and LOVES his friends here at LHS. Some of Hemi's favorite things include going on car rides and chewing on his chew toys. Hemi loves going on adventures and love to cuddle, he needs to be touching a person at all times. Email the adoption team at [email protected] for more information or stop by the center during business hours to me Hemi and his charming smile!
Age: 7
Sex: Male
Color: Brown/Black
Weight: 62.8
Price: $109
Location: Dog Adoption East
ID: 26975228
About Me
Dogs - I'm picky with whom I socialize. I may improve with time and training!
Humans - I LOVE humans, even strangers!
Potty Training - I'm a potty trained pro!