Back to view MORE AVAILABLE ANIMALS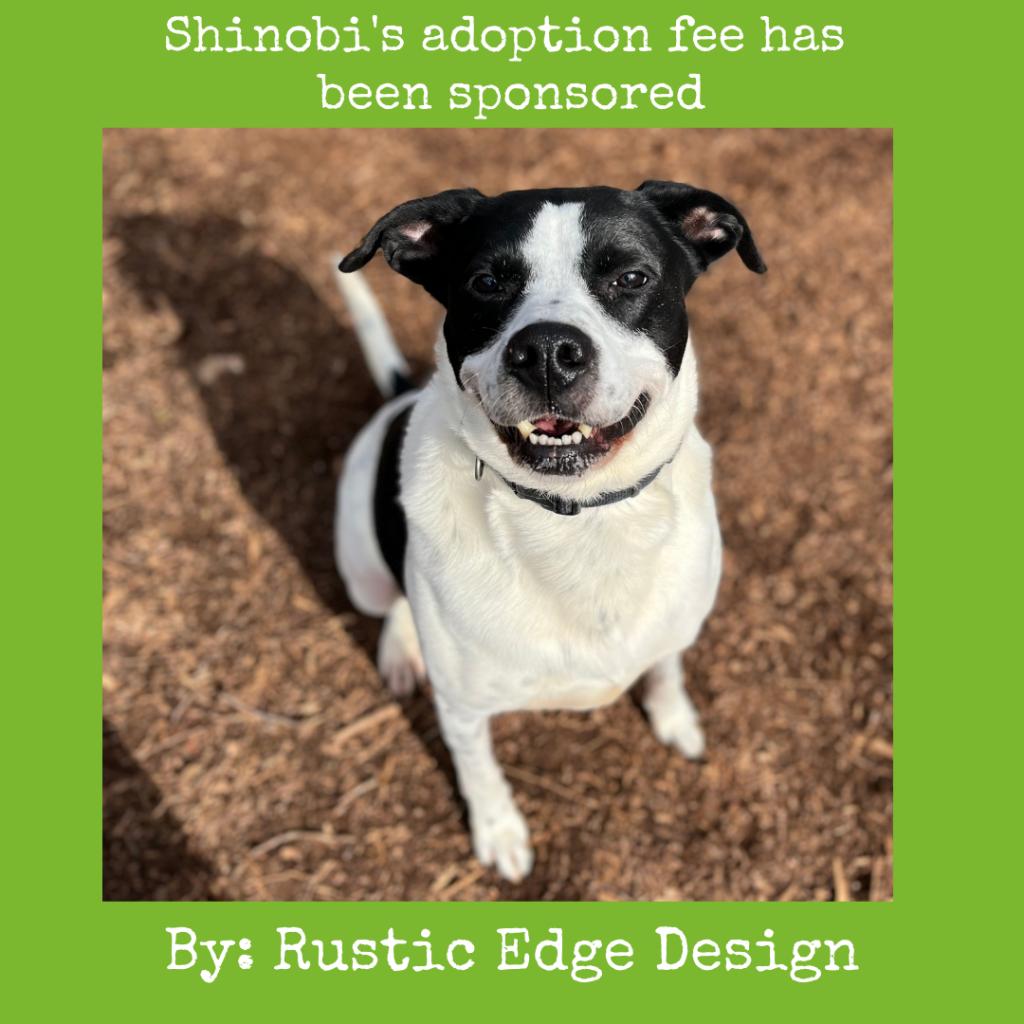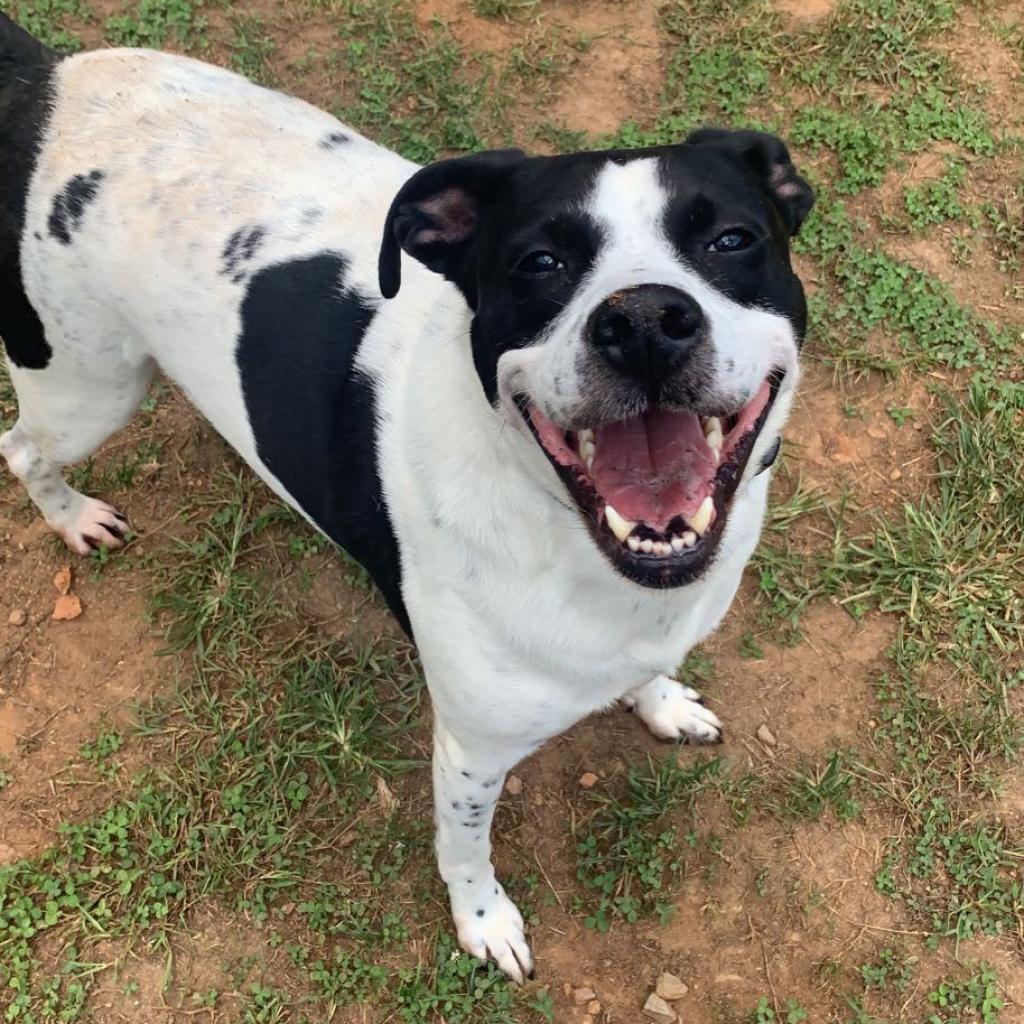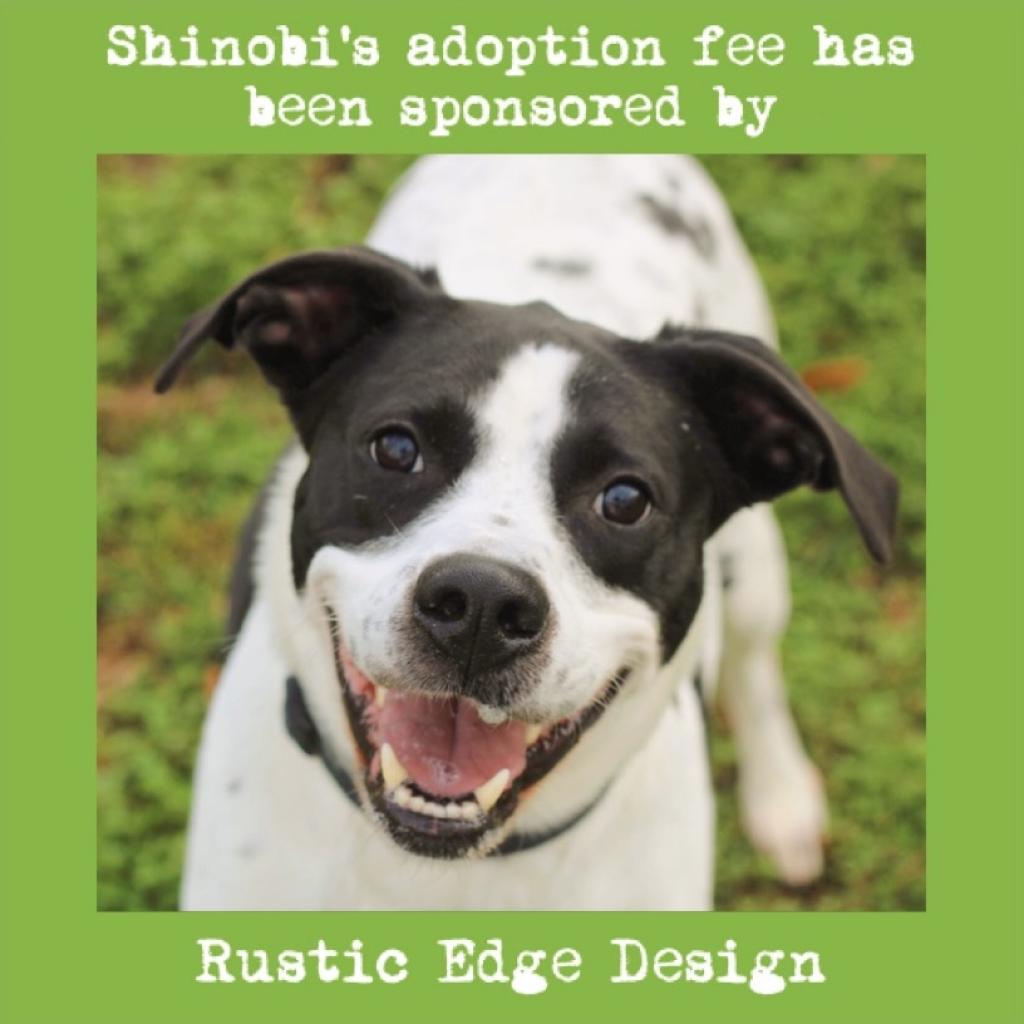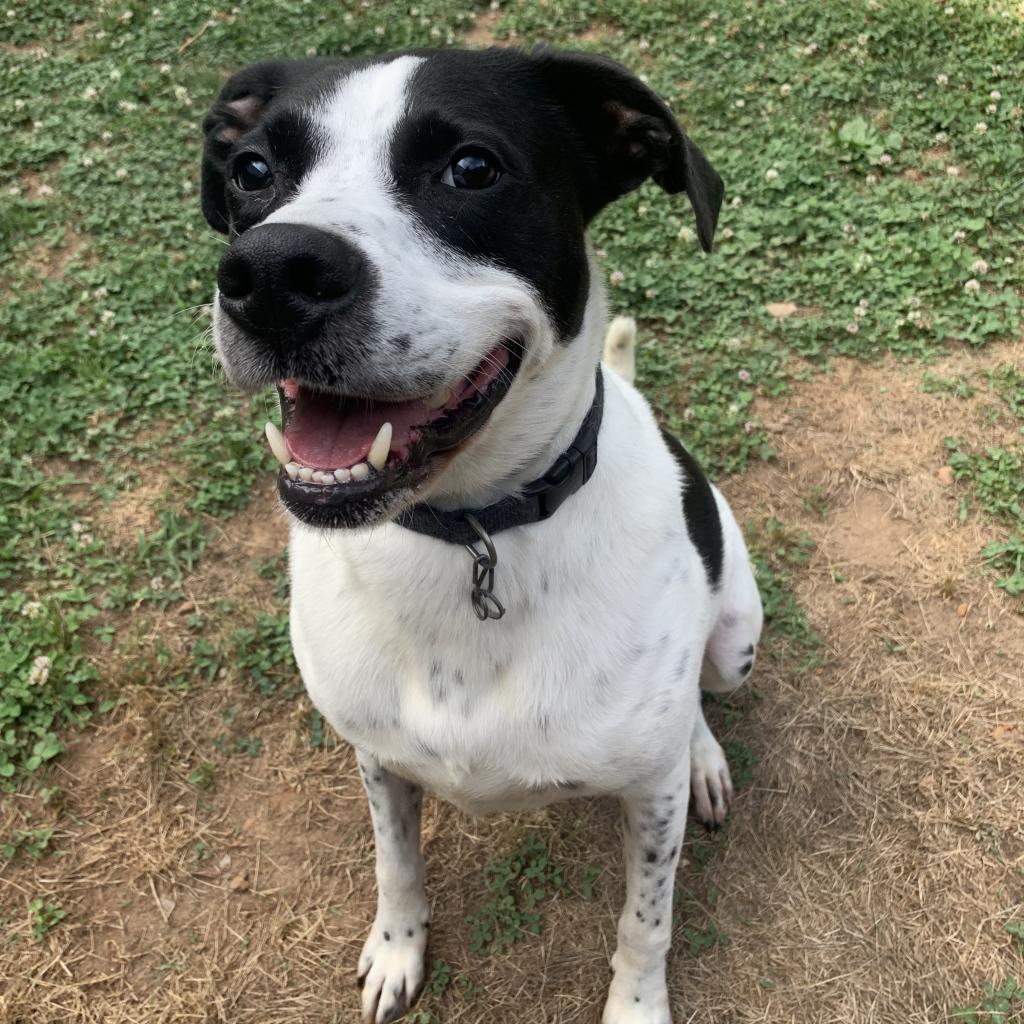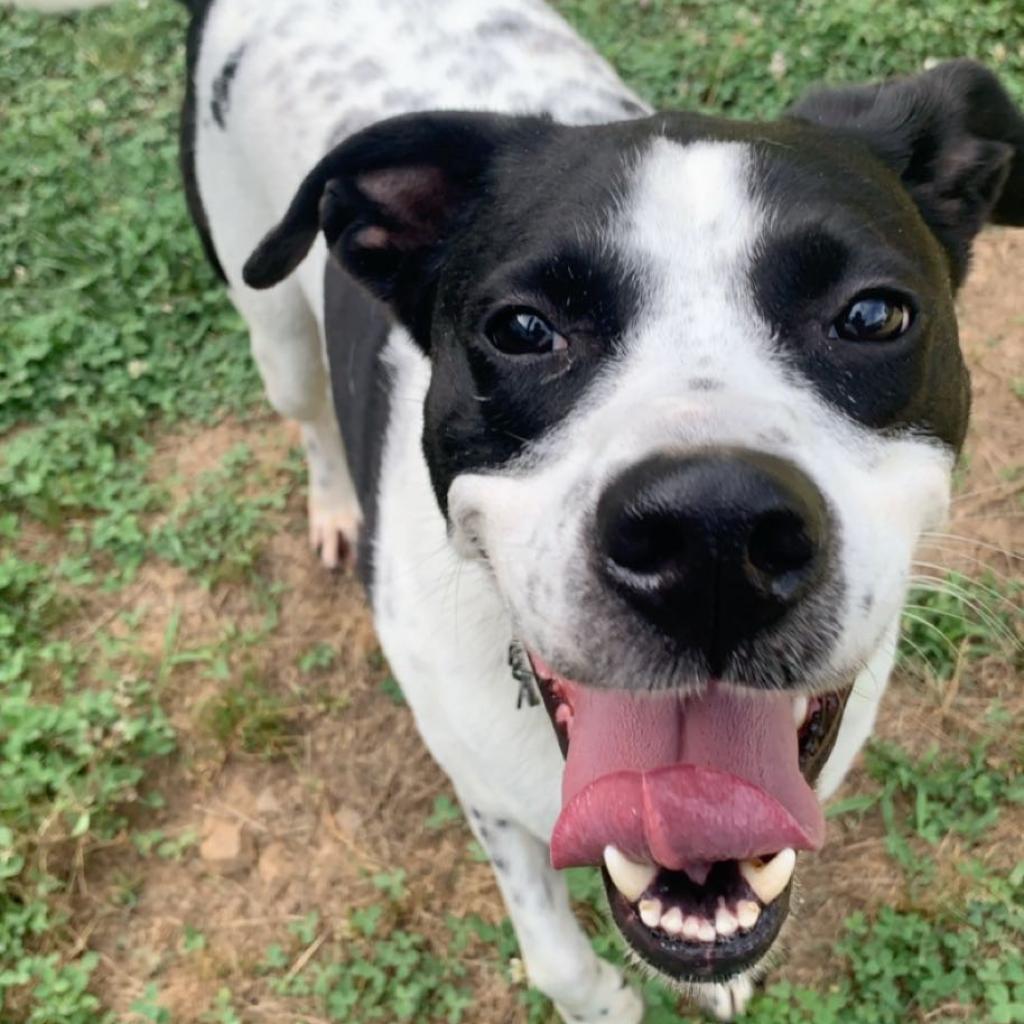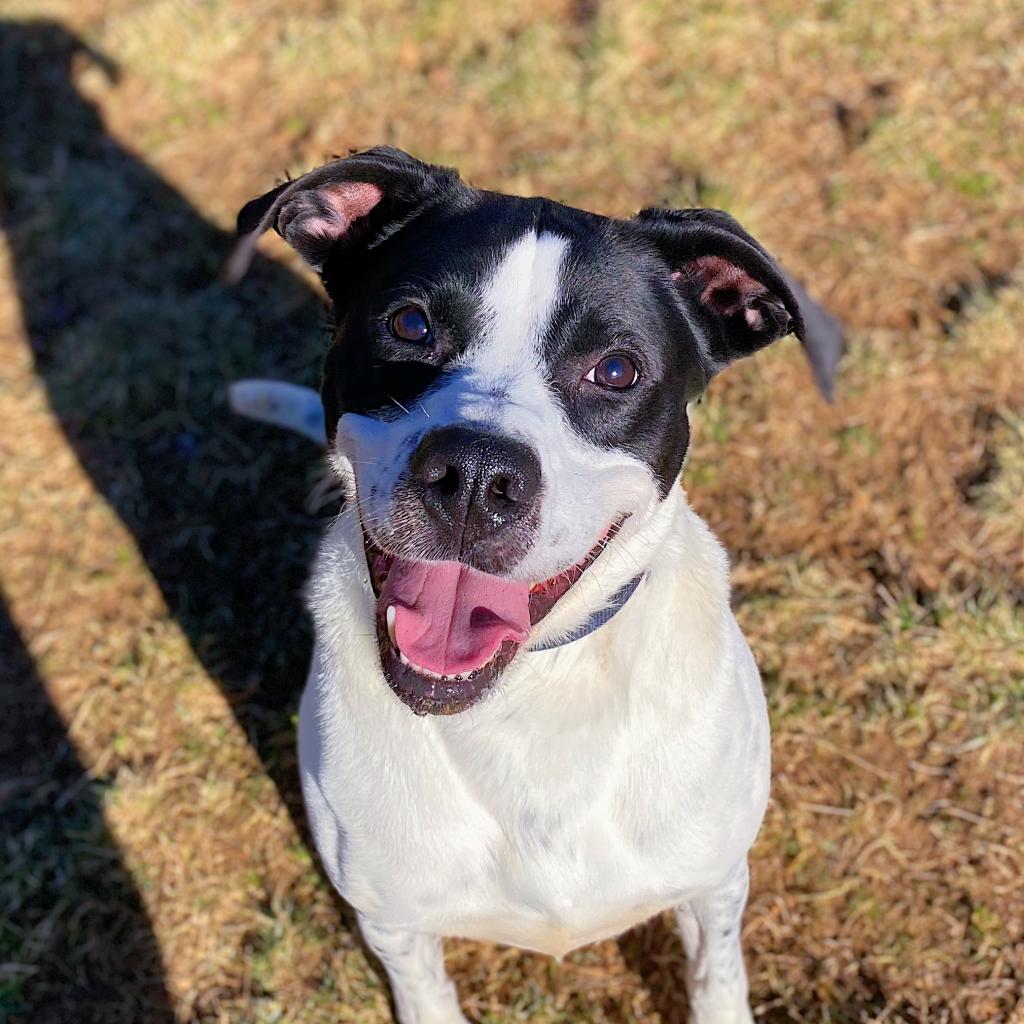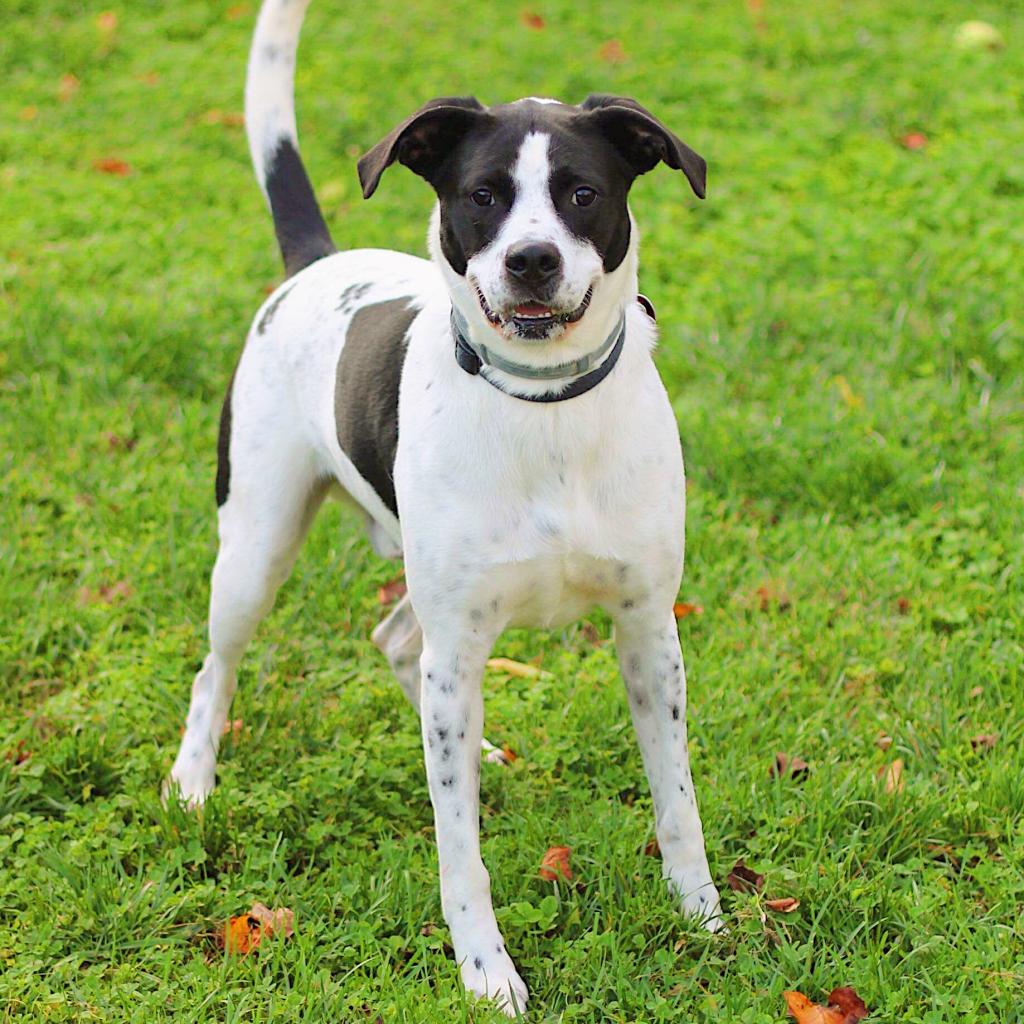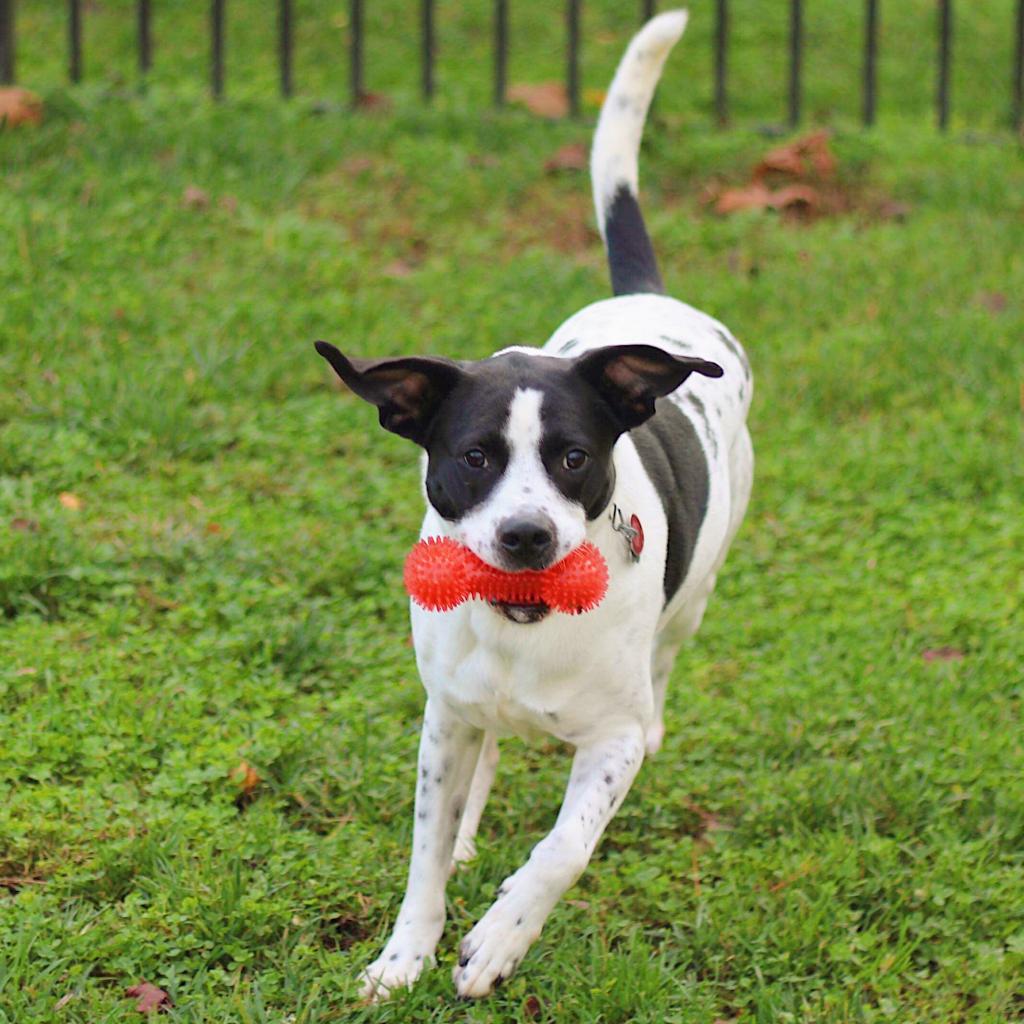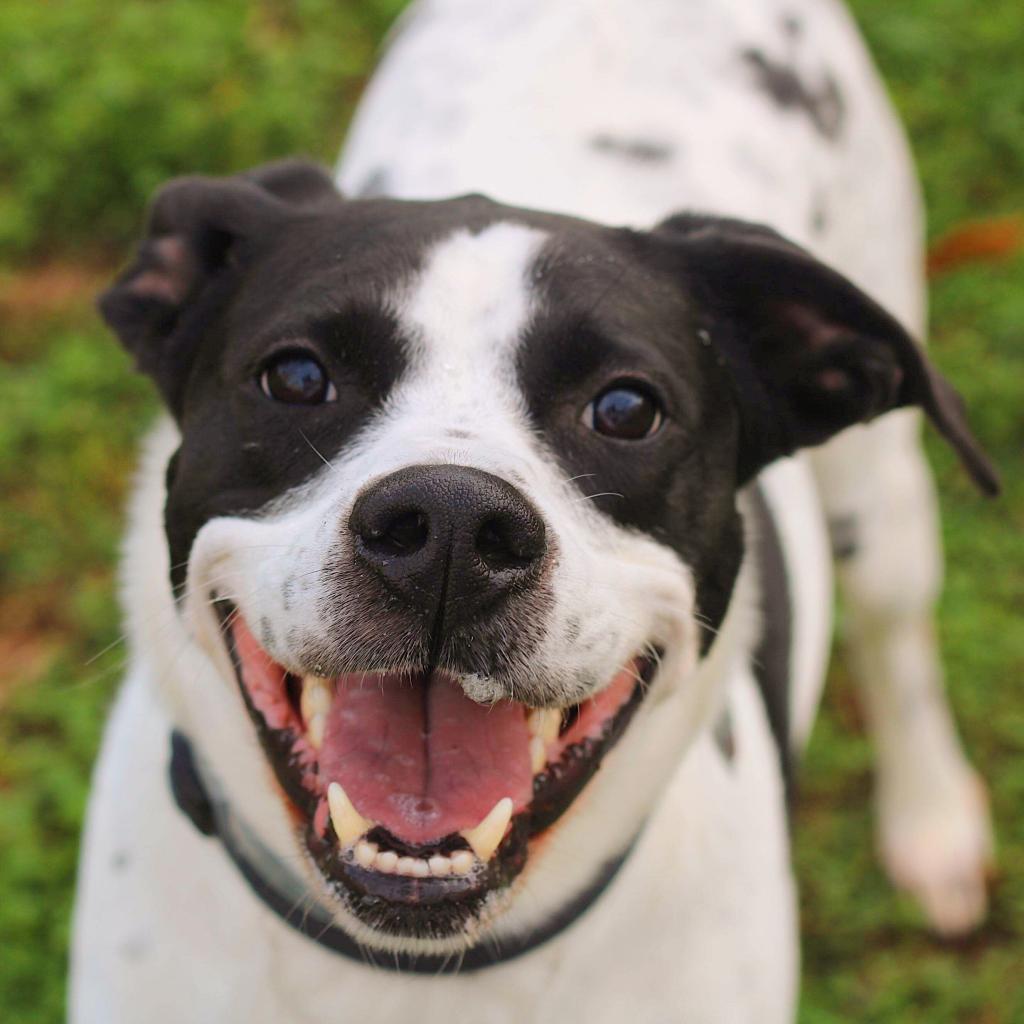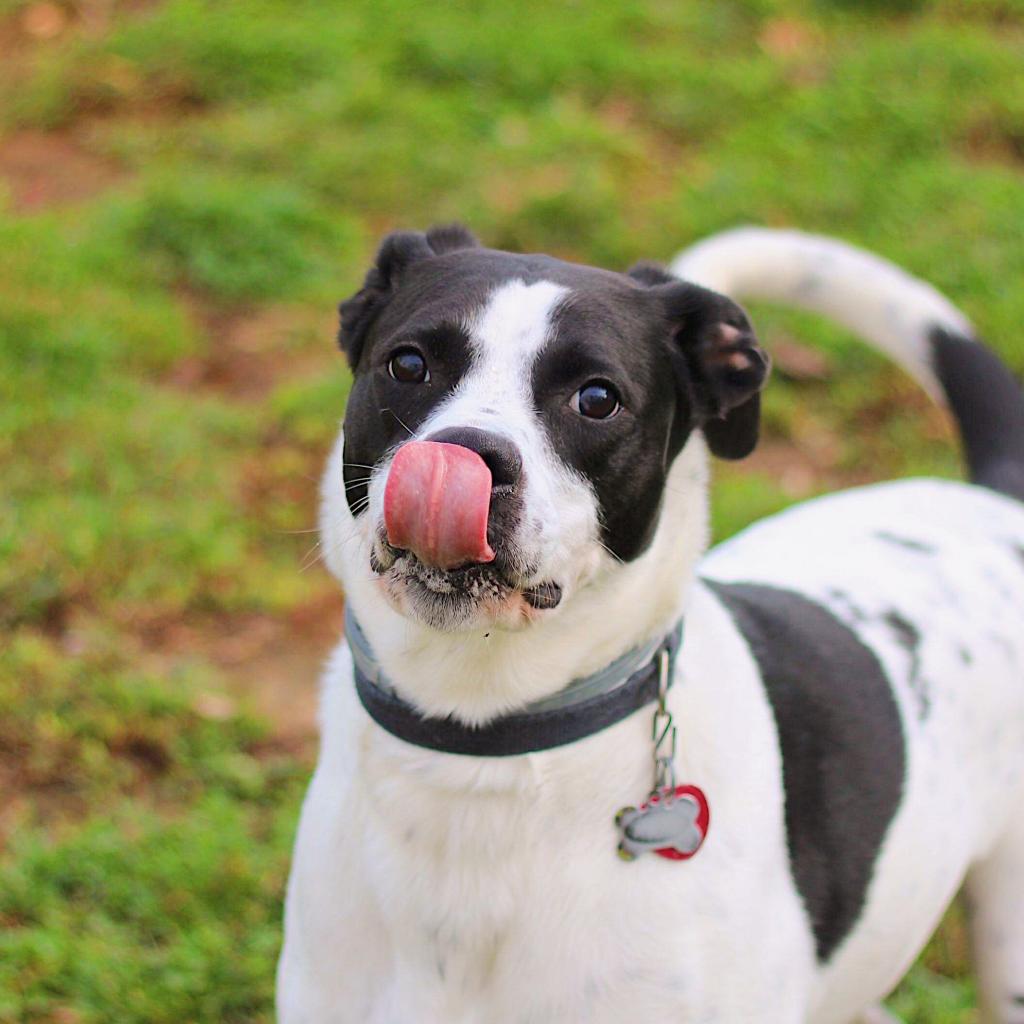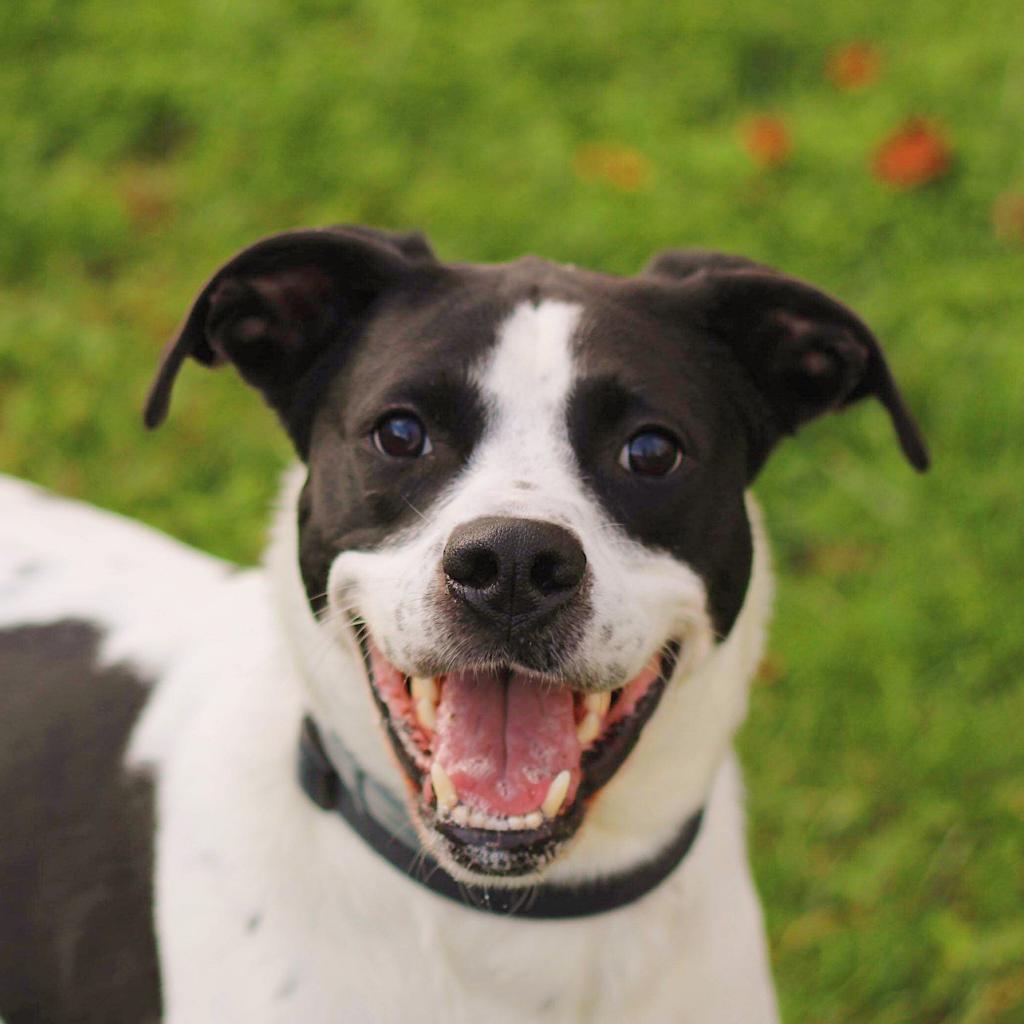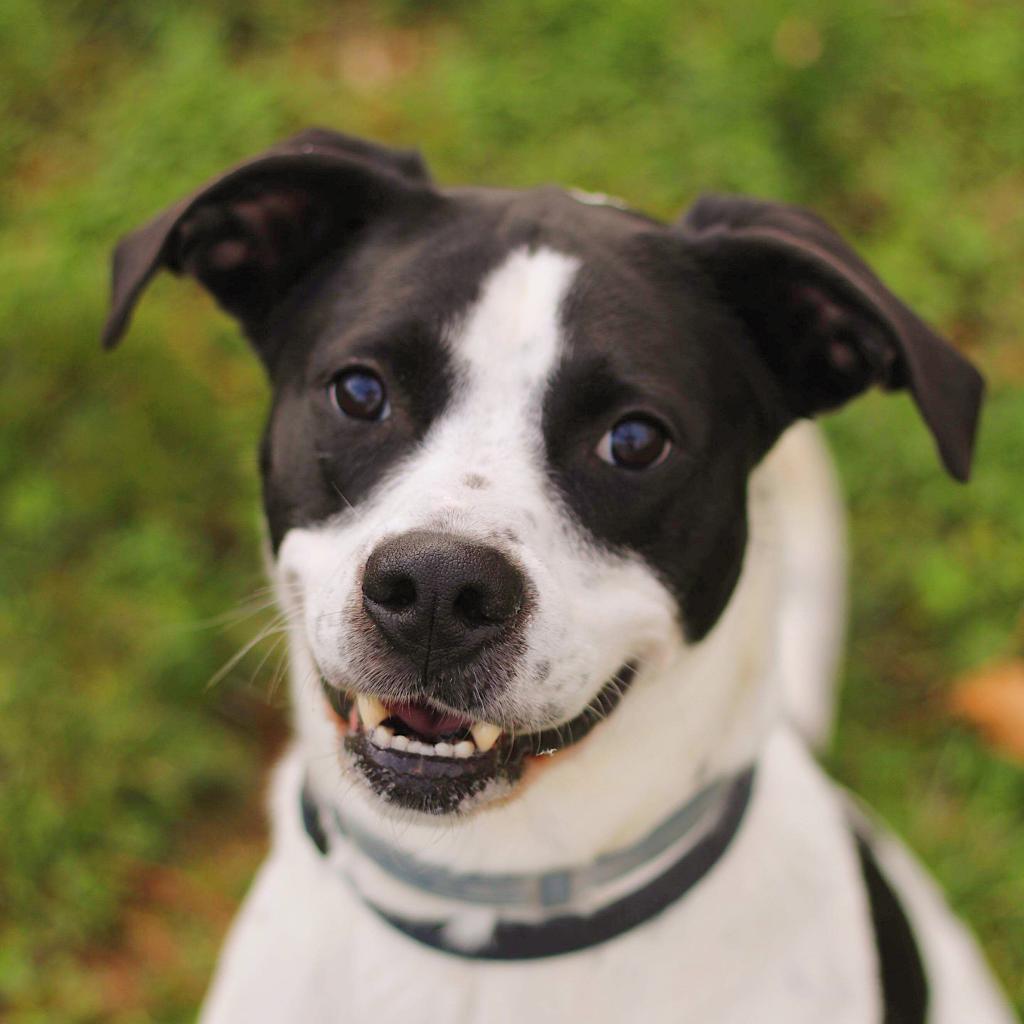 Shinobi
Shinobi here! My best friends here at LHS say I'm a real good boy! I'm just a smiley boy looking for my match! I love fetch and playing tug with my toys. I don't like to share my food, but it's so yummy who could blame me?! I know sit and I have pretty decent leash manners. Interested in knowing more about me? Please ask the adoption team for more information and maybe come in and meet me with them!
Age: 7
Sex: Male
Color: Black/White
Weight: 66.4
Location: Adoption Hall
ID: 27527128
About Me
Activity - I'm a couch potato! I only need short walks or strolling around the yard.
Dogs - Have dogs? Talk to my LHS friends for more information about my experience with dogs.
Humans - I LOVE humans, even strangers!
Leash Skills - I walk very well on a leash.