Back to view MORE AVAILABLE ANIMALS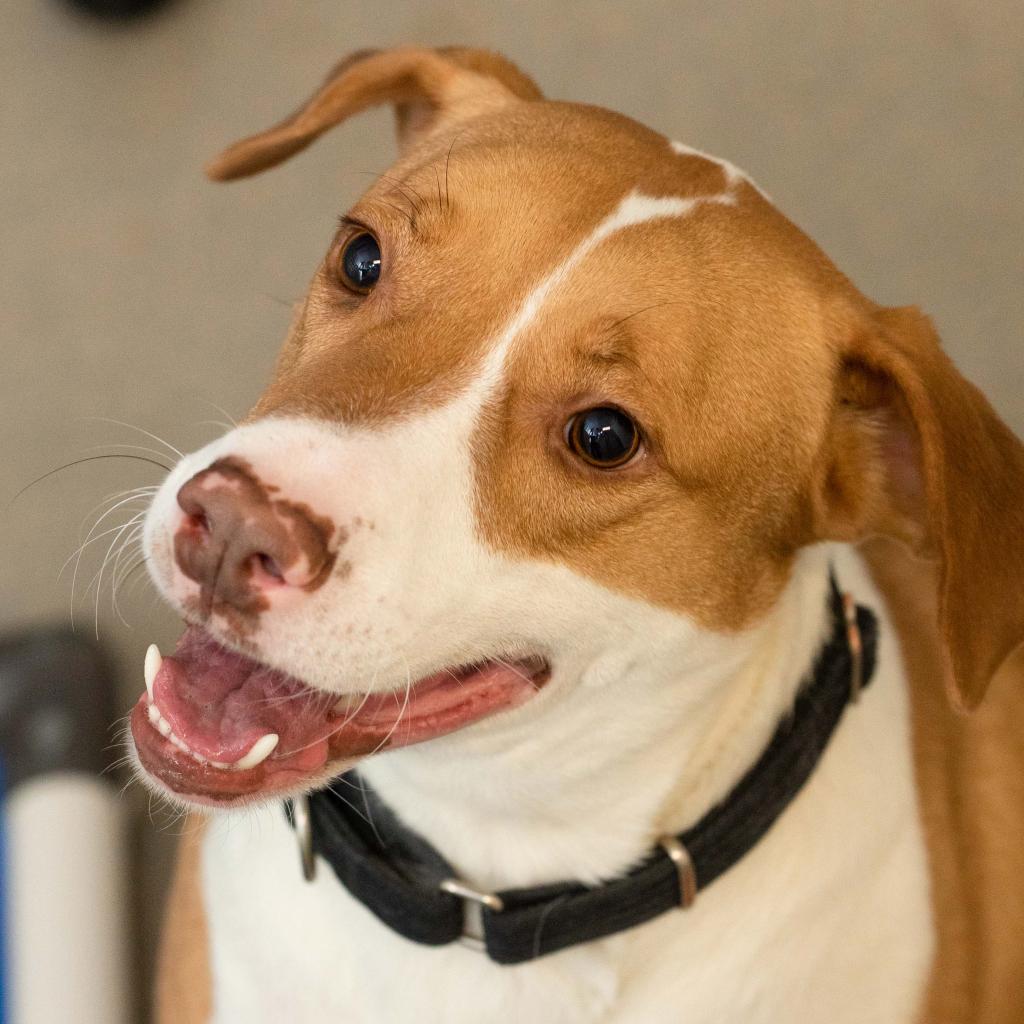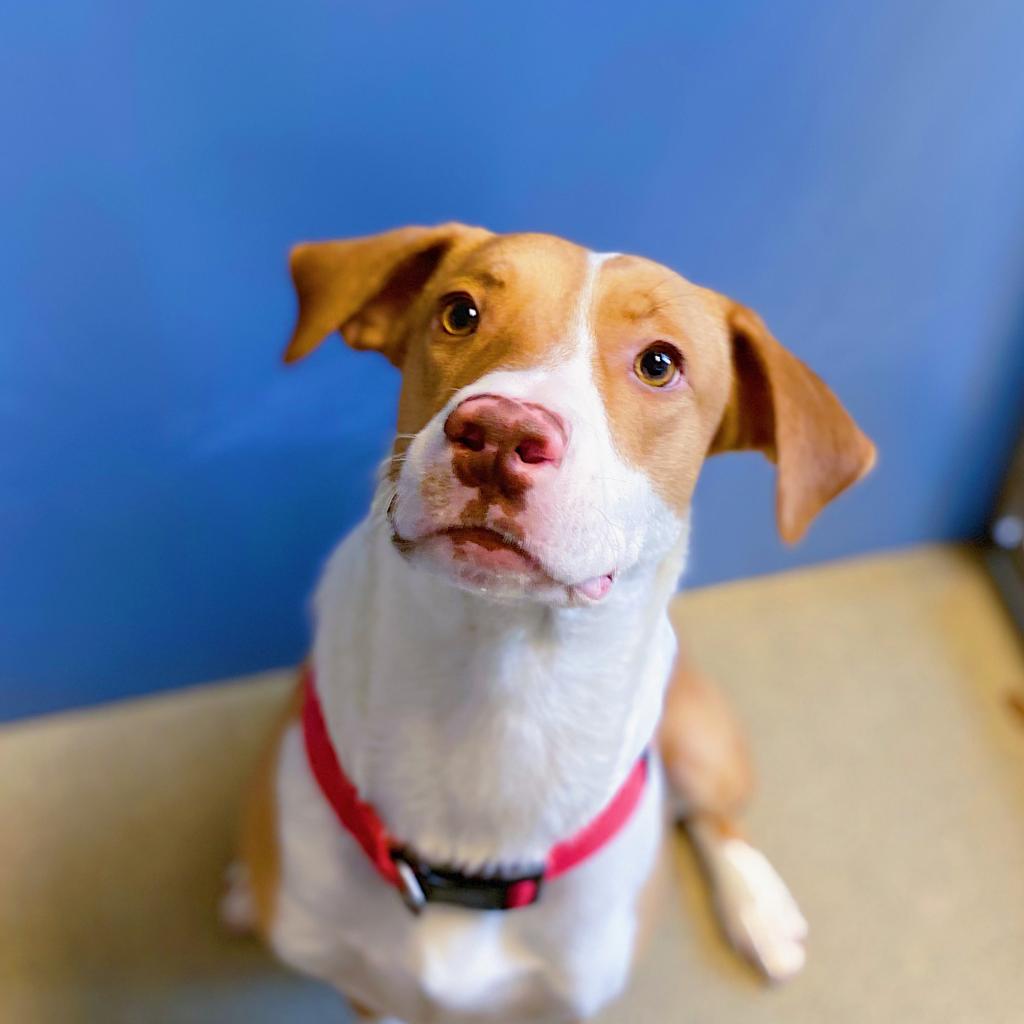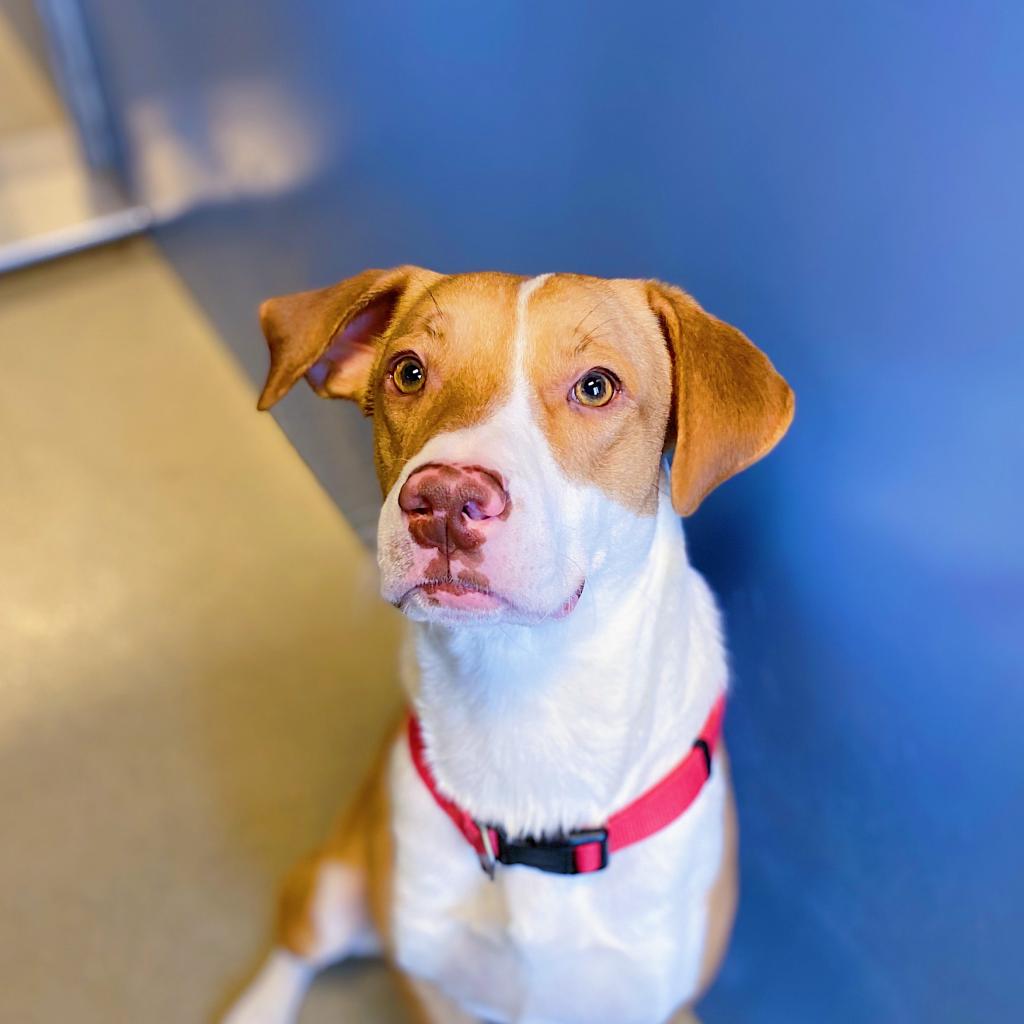 Peter
Meet Peter! Peter is one special boy who's looking for a home with parents who have a little bit of experience with dogs who LOVE people but don't completely understand the concept of being a pet just yet. Ever since Peter came to LHS he's shown our entire staff nothing but love and wiggles. He's a young pup with an unknown history. He has been very sensitive to things like collars, leashes and new environments. Over time our staff have been committed to working on his leash confidence and he has come such a long way! He's to the point now where he really just needs to go into a home dedicated to helping Peter become the best version of himself! If you would like to open your home to a truly amazing dog who really needs your help, please email our team at [email protected] humane.org or [email protected] for more information!
Age: 2
Sex: Male
Color: Tan/White
Weight: 58
Price: $139
Location: Dog Adoption West
ID: 29162003
About Me
Cats - I've never met a cat as far as LHS knows.
Children - I have not been around children as far as LHS knows.
Dogs - I'm still not sure if I like dogs; I haven't had enough interactions with dogs to know if I like them.
Humans - I am picky about humans and take a bit to warm up.
Humans - I don't want your constant attention, but I am friendly. I'll do best in a home that understands I may not like certain people or situations.
Humans - I LOVE humans, even strangers!
Humans - I may be fearful or independent. I might just need some patience. Only time will tell.