Back to view MORE AVAILABLE ANIMALS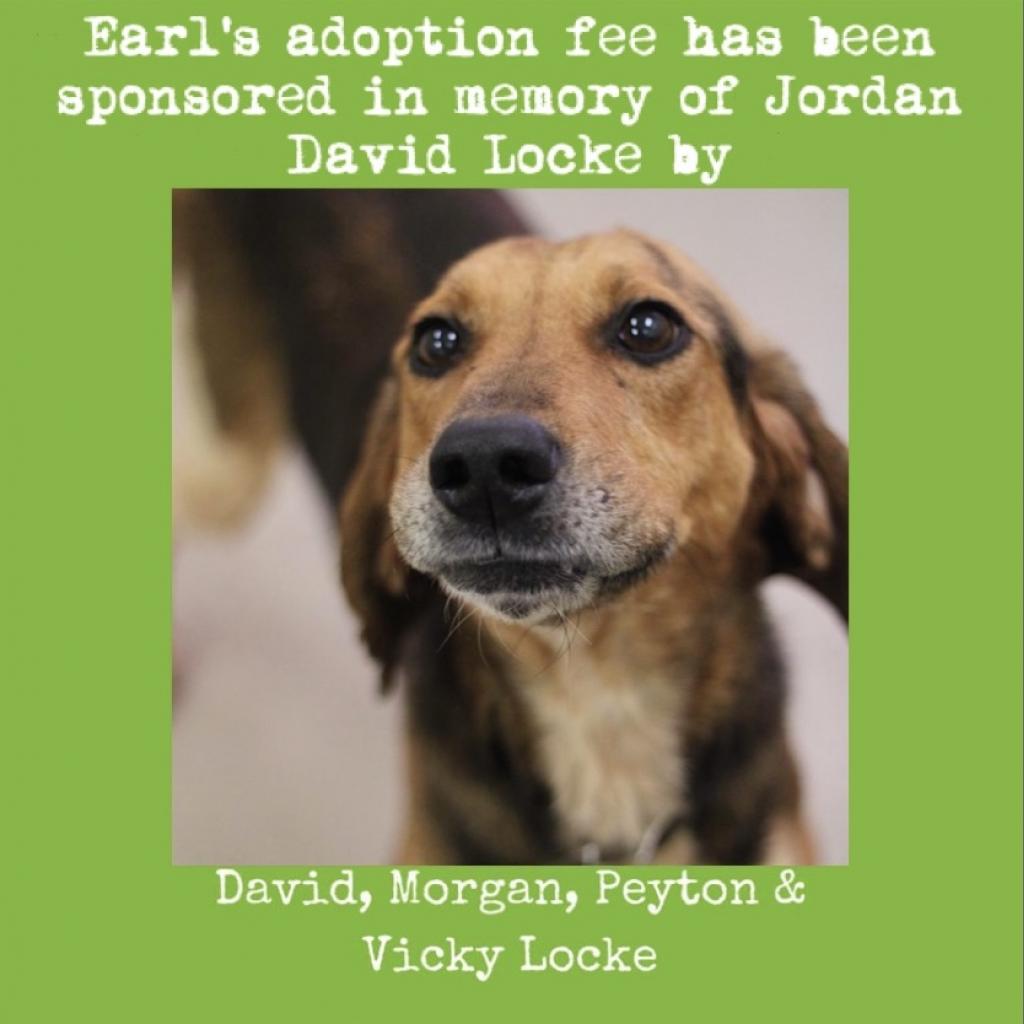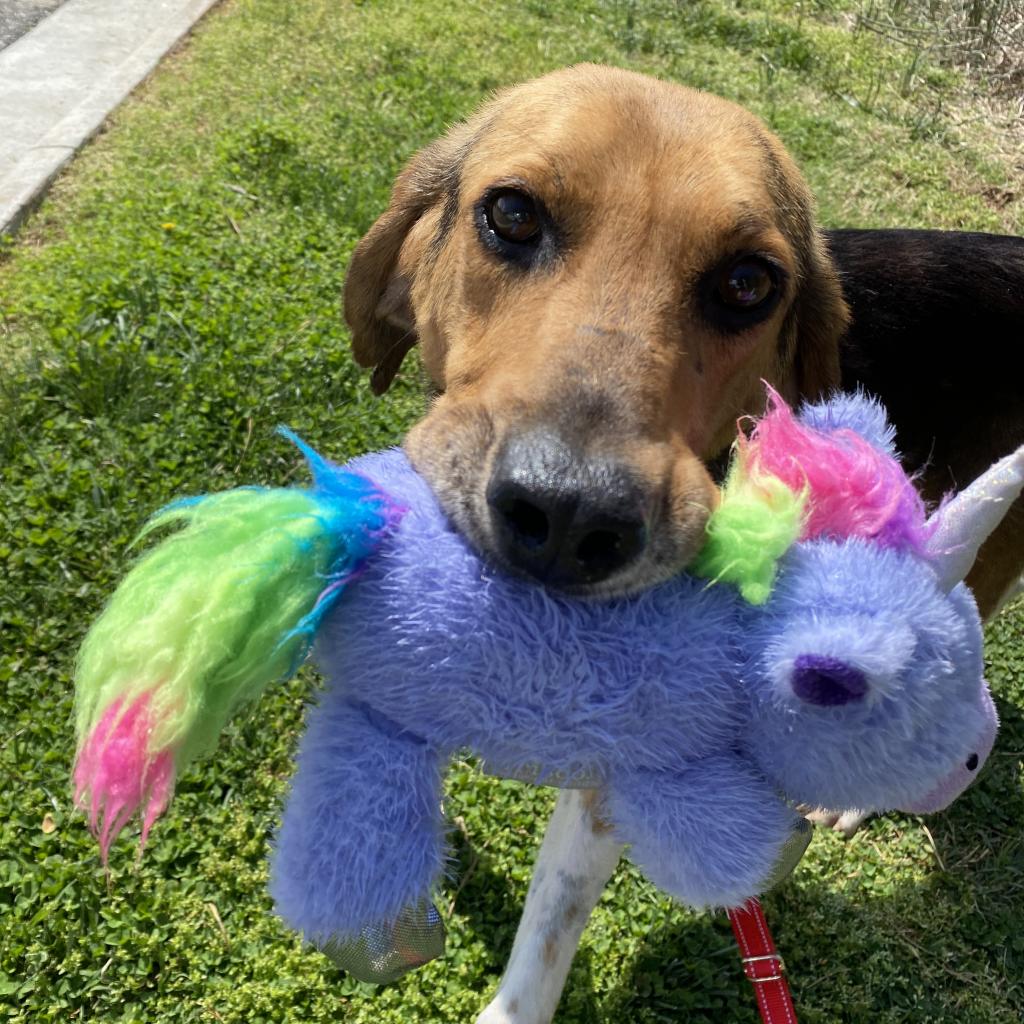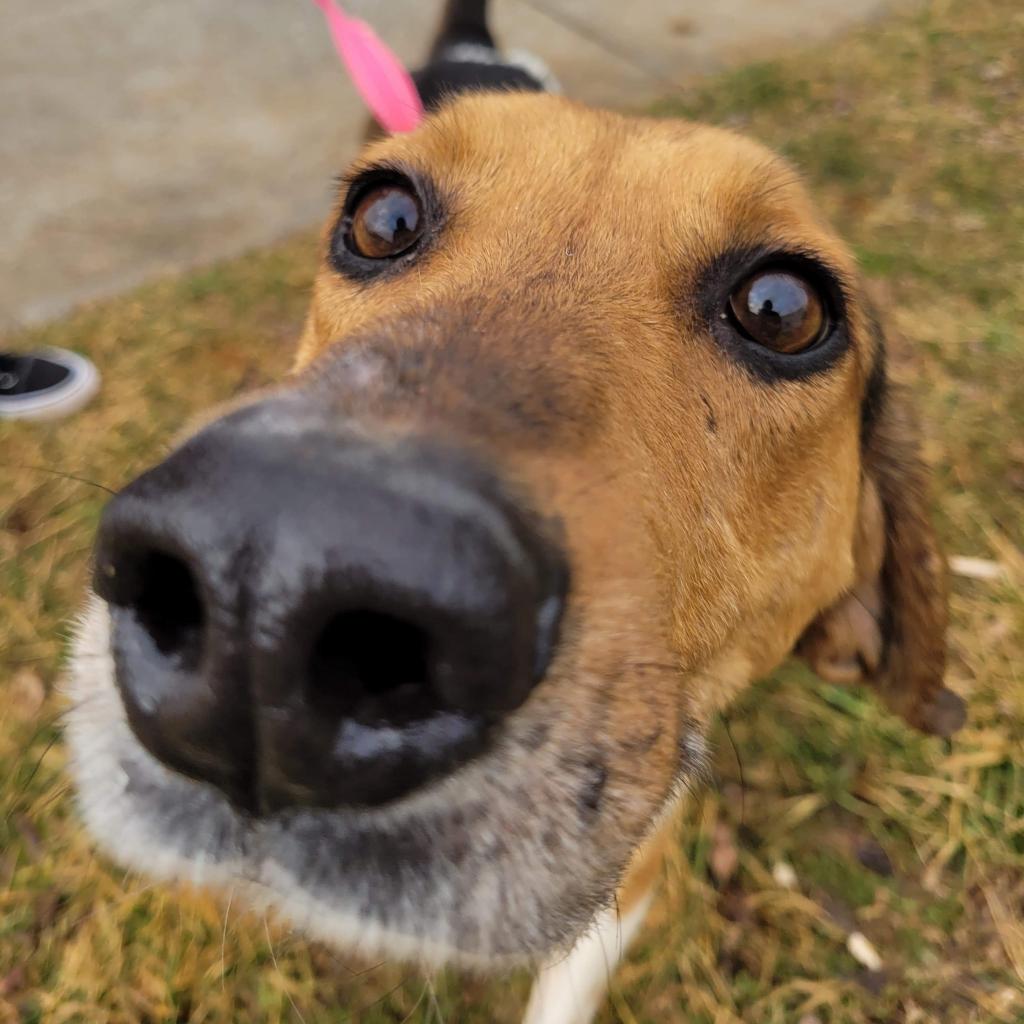 Earl
Earl gets an A+ for the best puppy dog eyes! he is famous for sitting his head in your lap asking for head pets! Earl is looking for an adopter who wouldn't mind adopting his stuffed unicorn as well! Earl enjoys the great outdoors and spending time with his human friends. He also enjoys going to play group with his four legged friends here at the center! His favorite game is "catch me if you can! Email the adoptions team at [email protected] for more information or stop by the center during our business hours to let these big brown eyes hypnotize you!
Age: 4
Sex: Male
Color: Brown/Black
Weight: 72.2
Price: $139
Location: Dog Adoption East
ID: 34613163
About Me
Cats - I would love some feline friends, but would do best with supervision at first.
Cats- I've lived with cats and have no known issues.
Children - I will do best in a home with children 12 and up.
Dogs - I LOVE dogs!
Humans - I LOVE humans, even strangers!