Back to view MORE AVAILABLE ANIMALS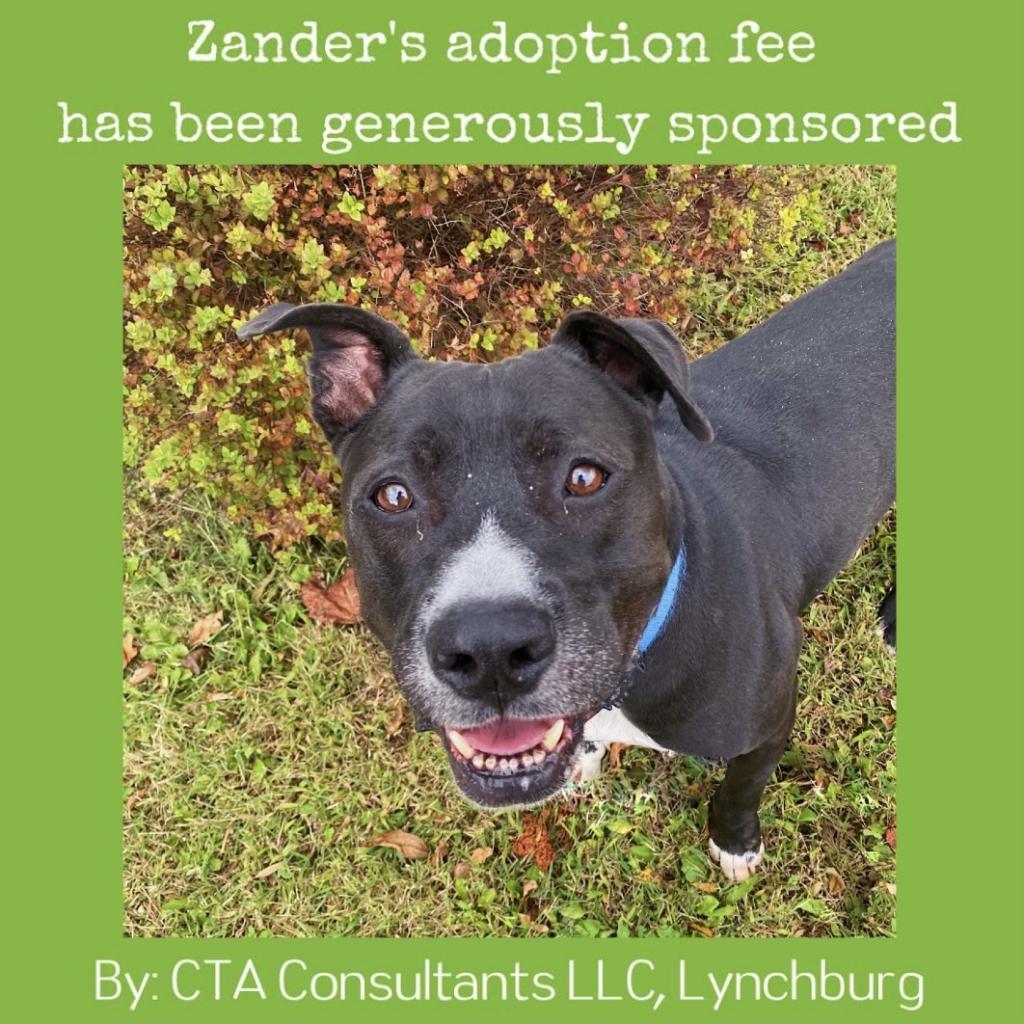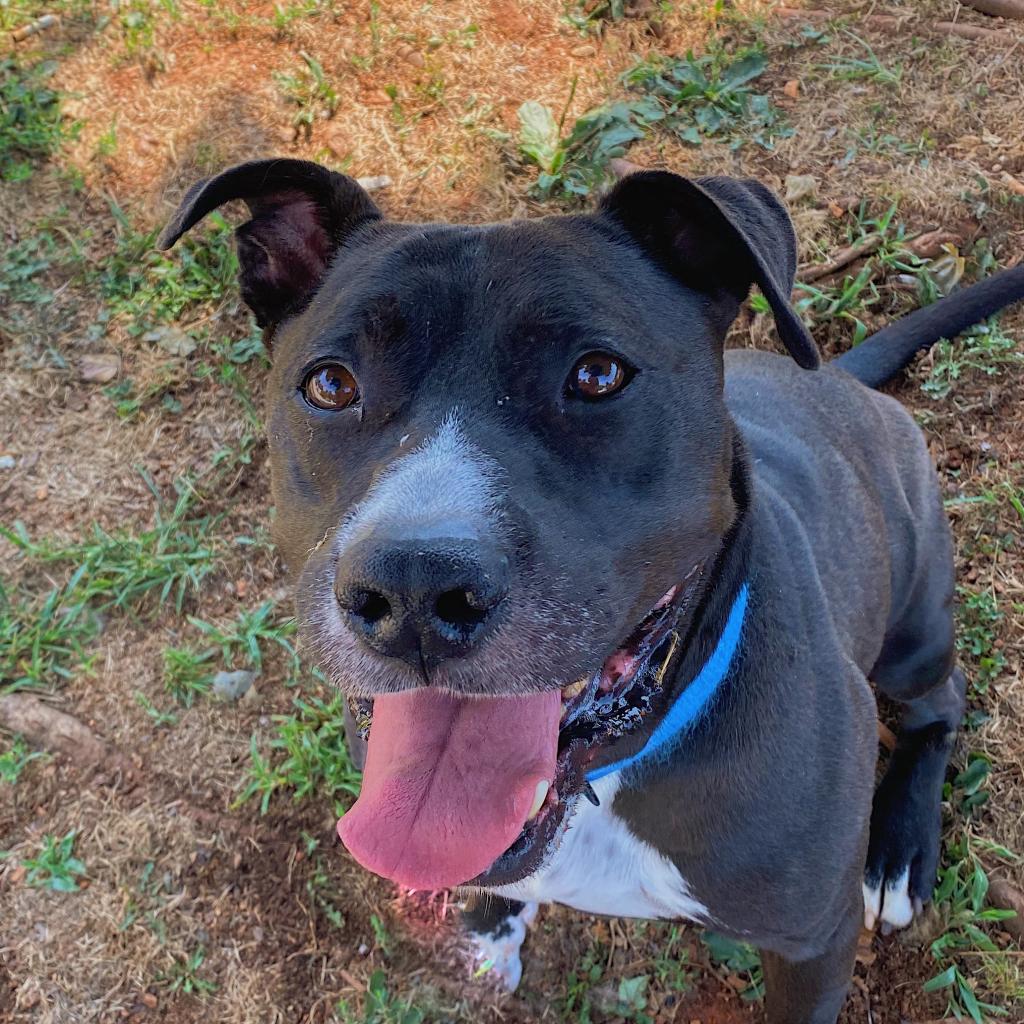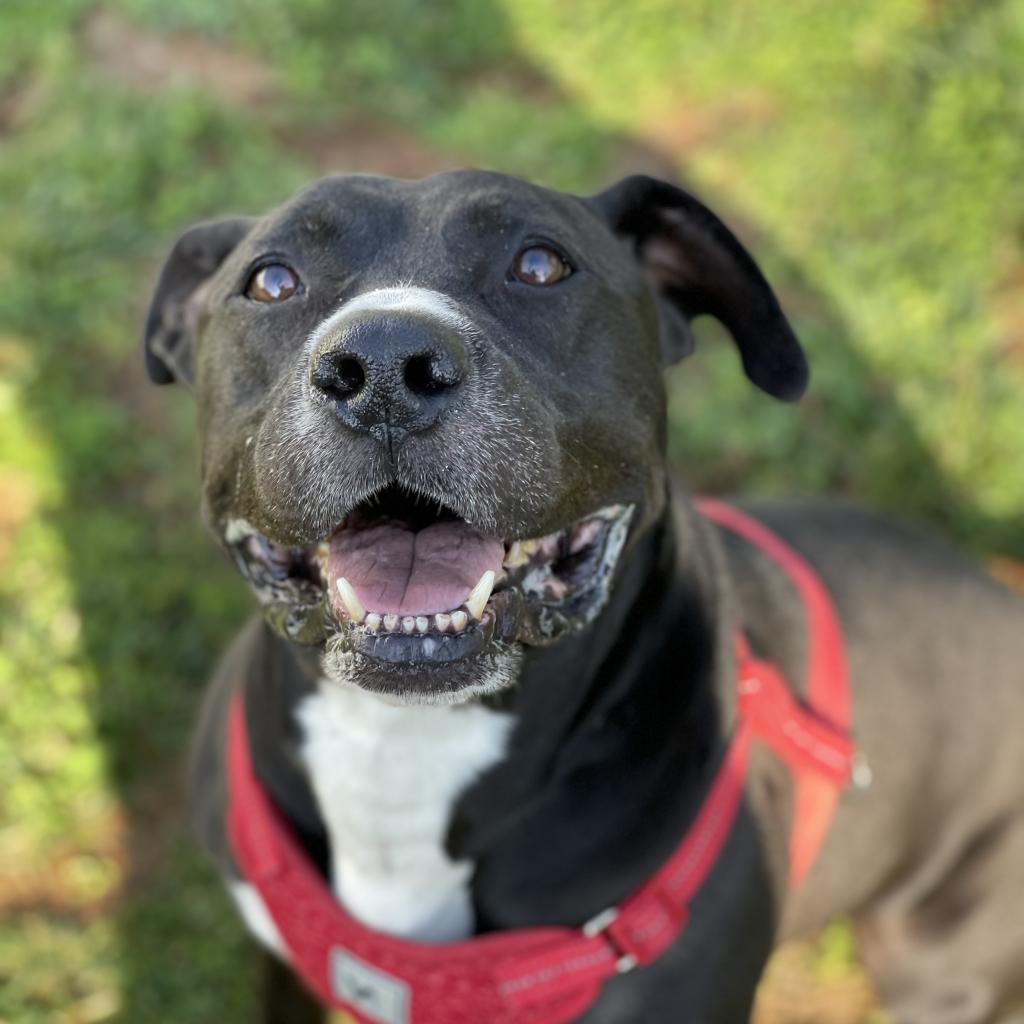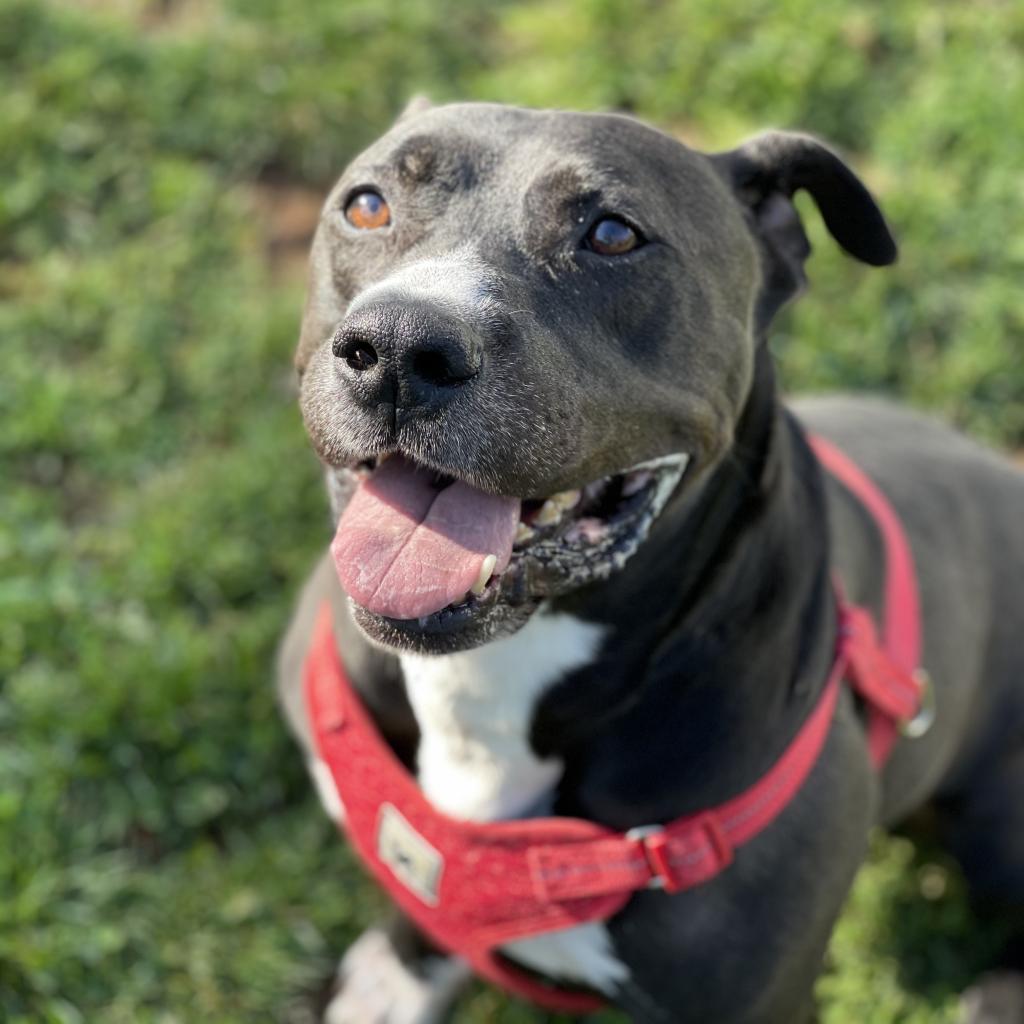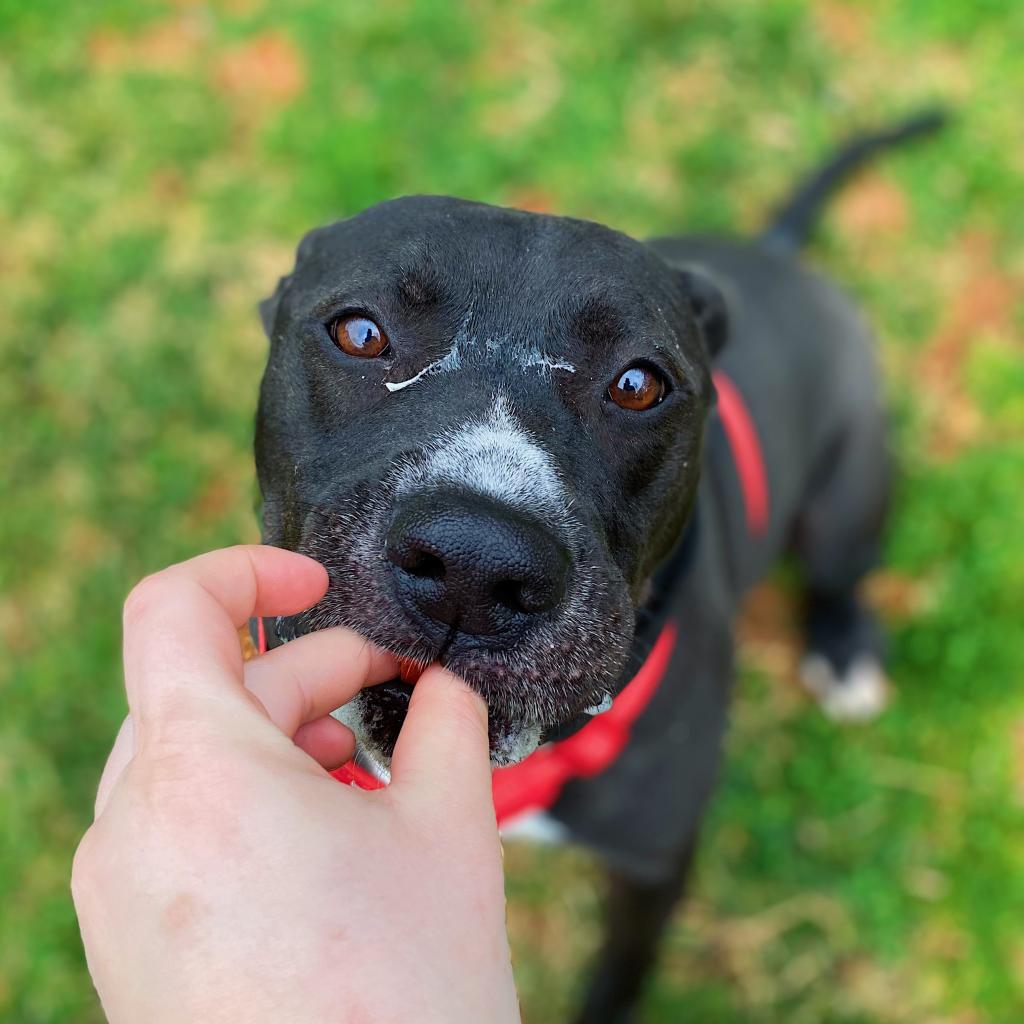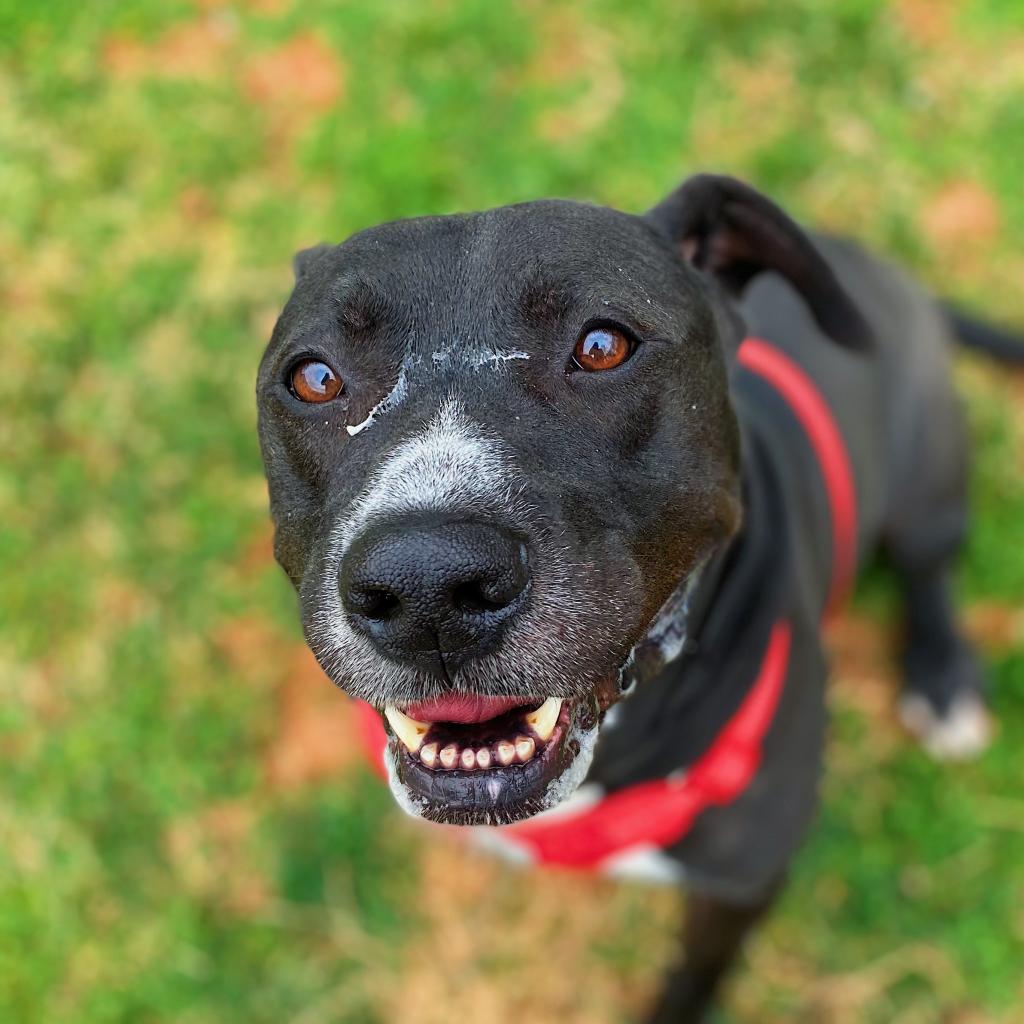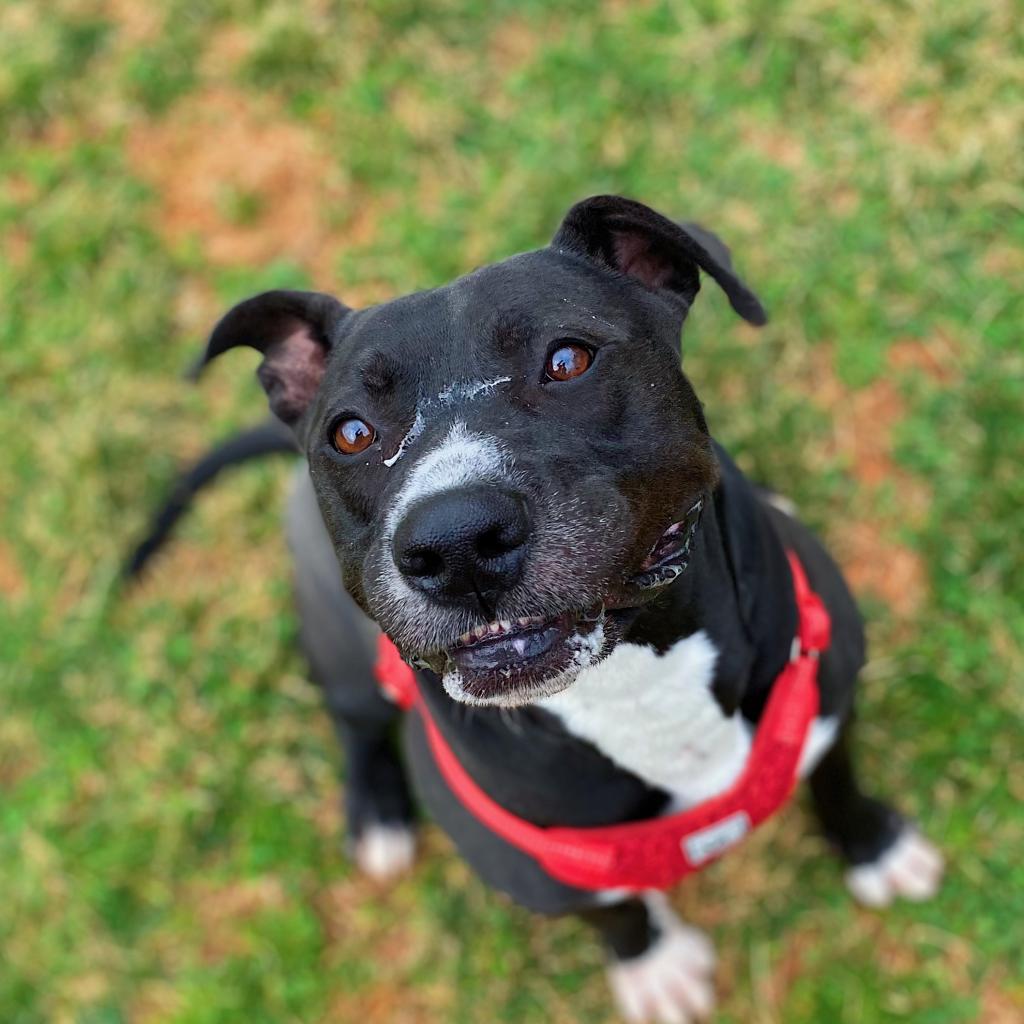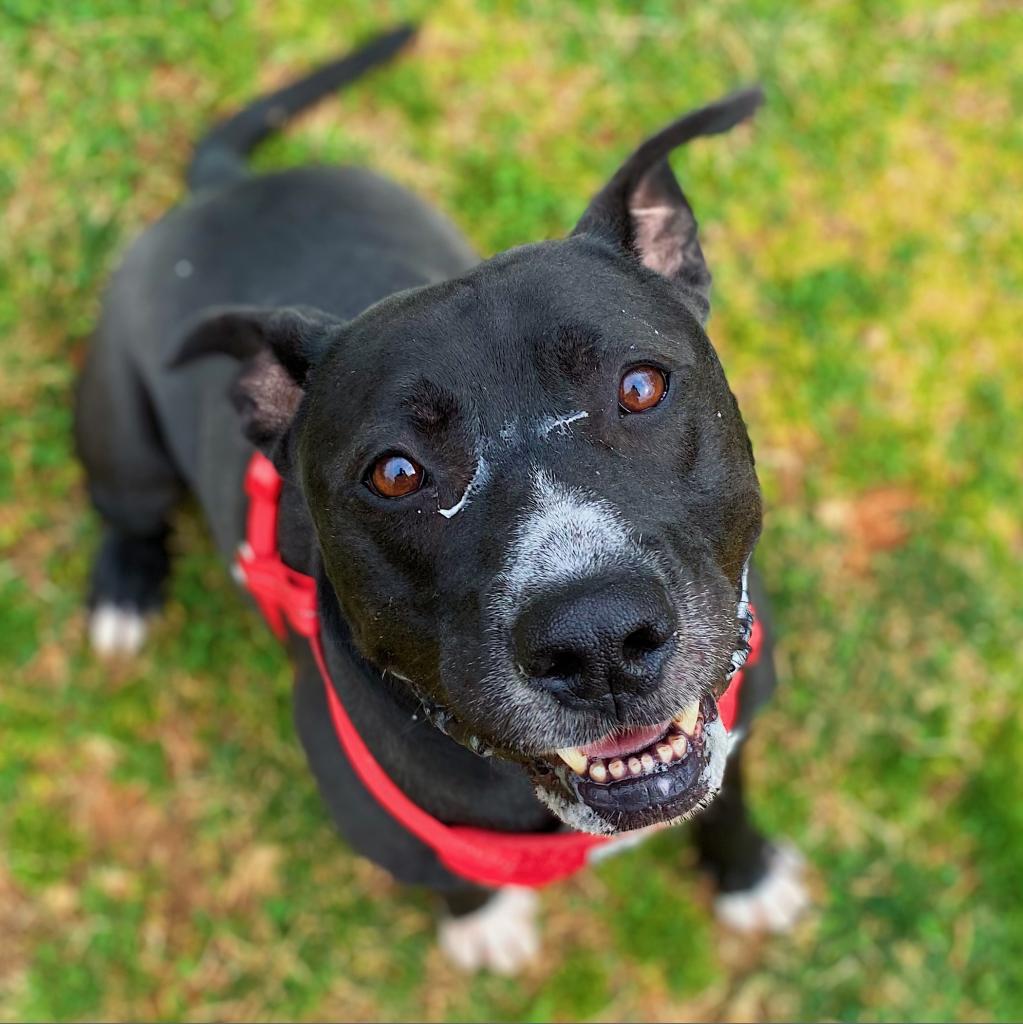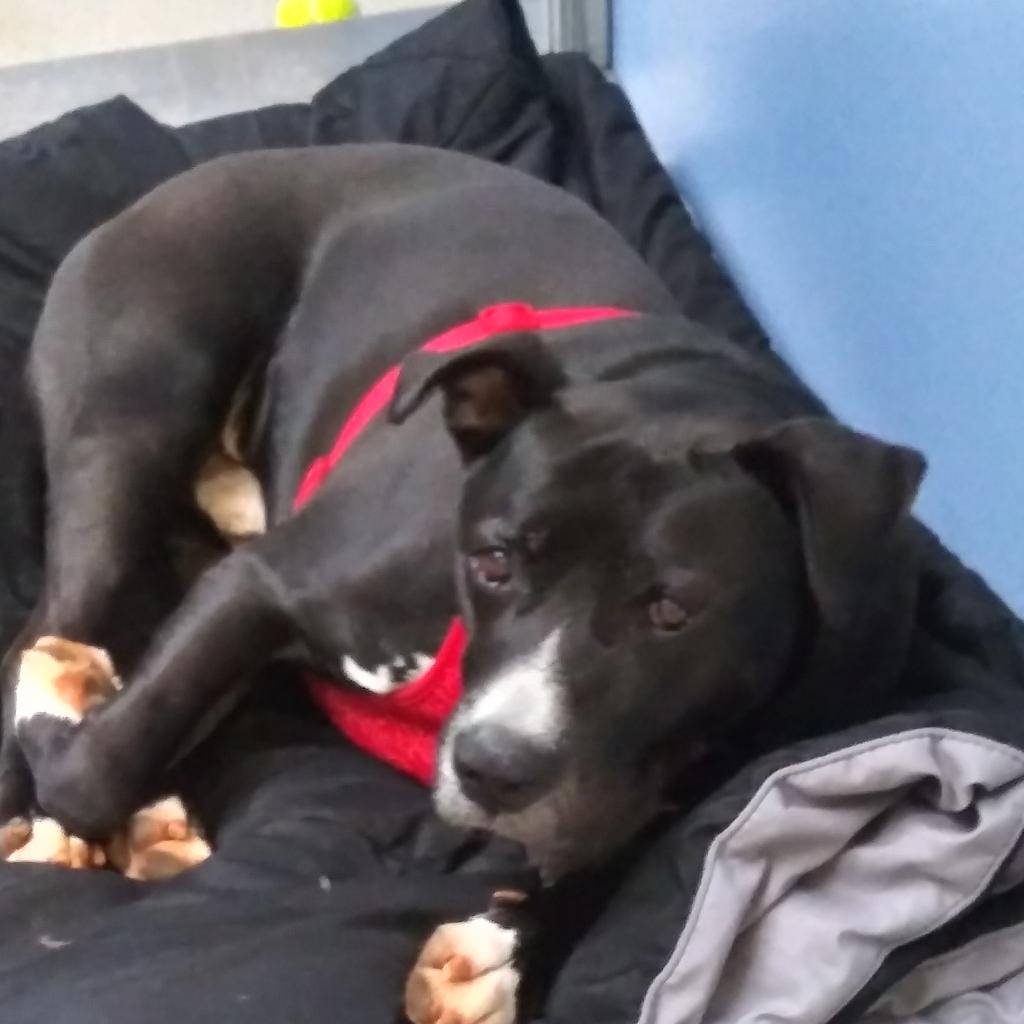 Zander
I'm Zander! I'm on the search for a new crib I can call my own! I do well with other dogs. In fact I LOVE other dogs! If you have other puppers in the home that's a plus in my book! Id prefer no kiddos though. I'm not much on the little folks. Got a swimming pool? I love swimming! What about long car rides? I love feeling the wind through my fur!
Age: 4
Sex: Male
Color: Black/White
Weight: 51.3
Price: $139
Location: Dog Adoption West
ID: 36450957
About Me
Dogs - I'm a social butterfly! I haven't met many dogs I didn't like.
Humans - Talk with my LHS friends about how I best socialize.