Back to view MORE AVAILABLE ANIMALS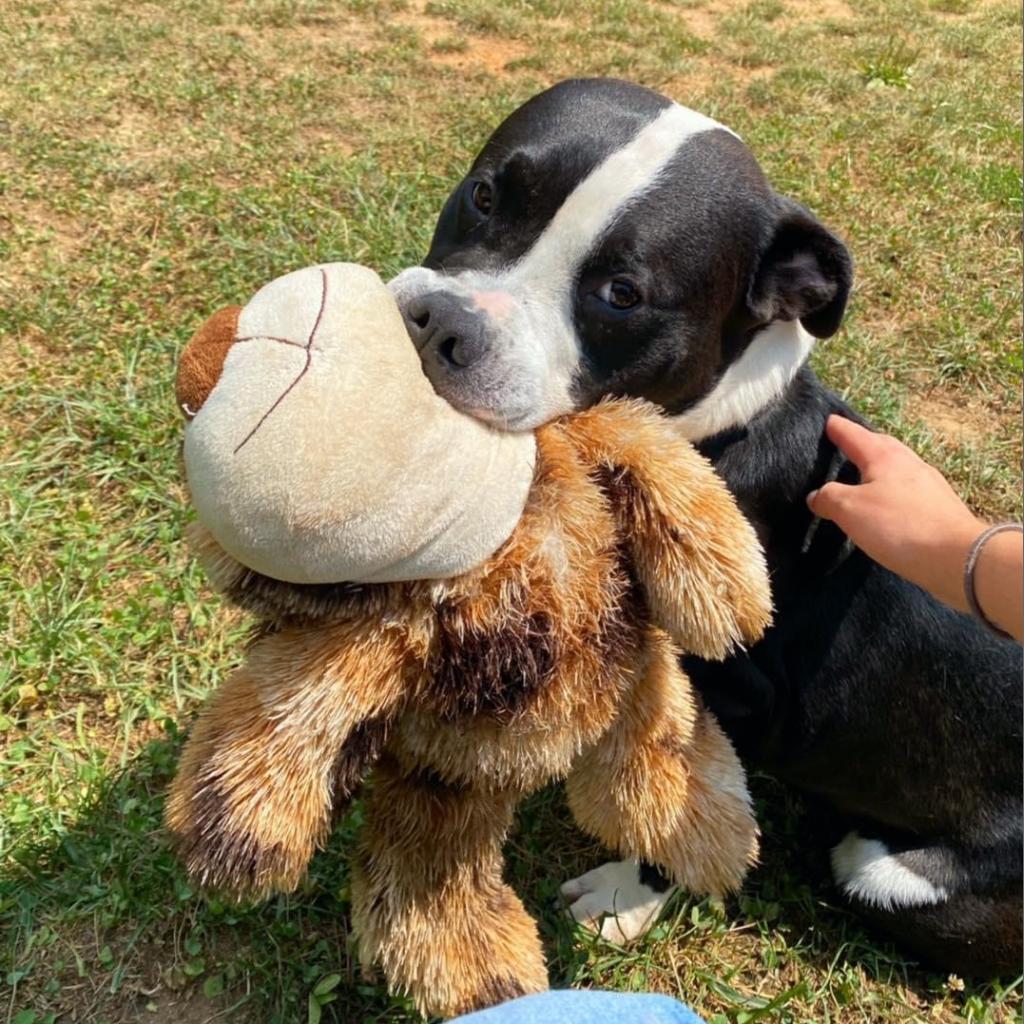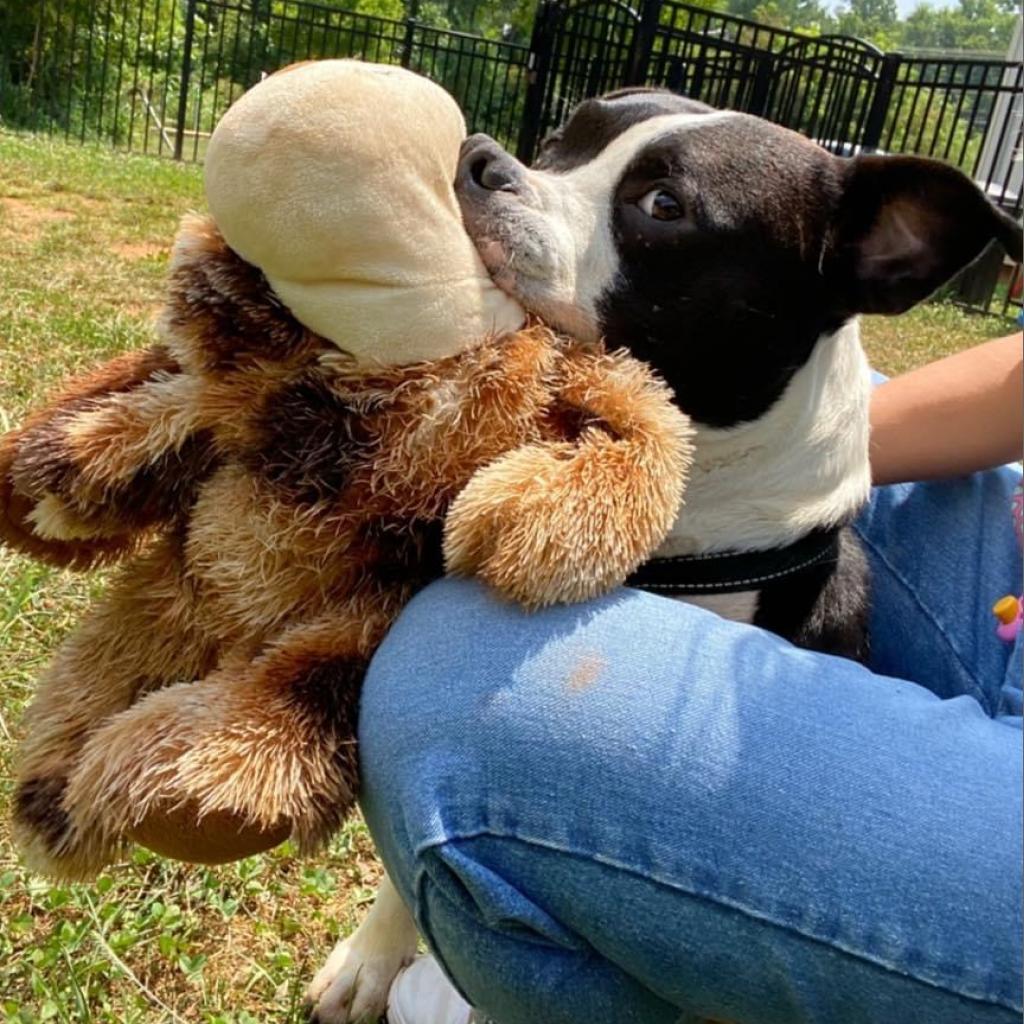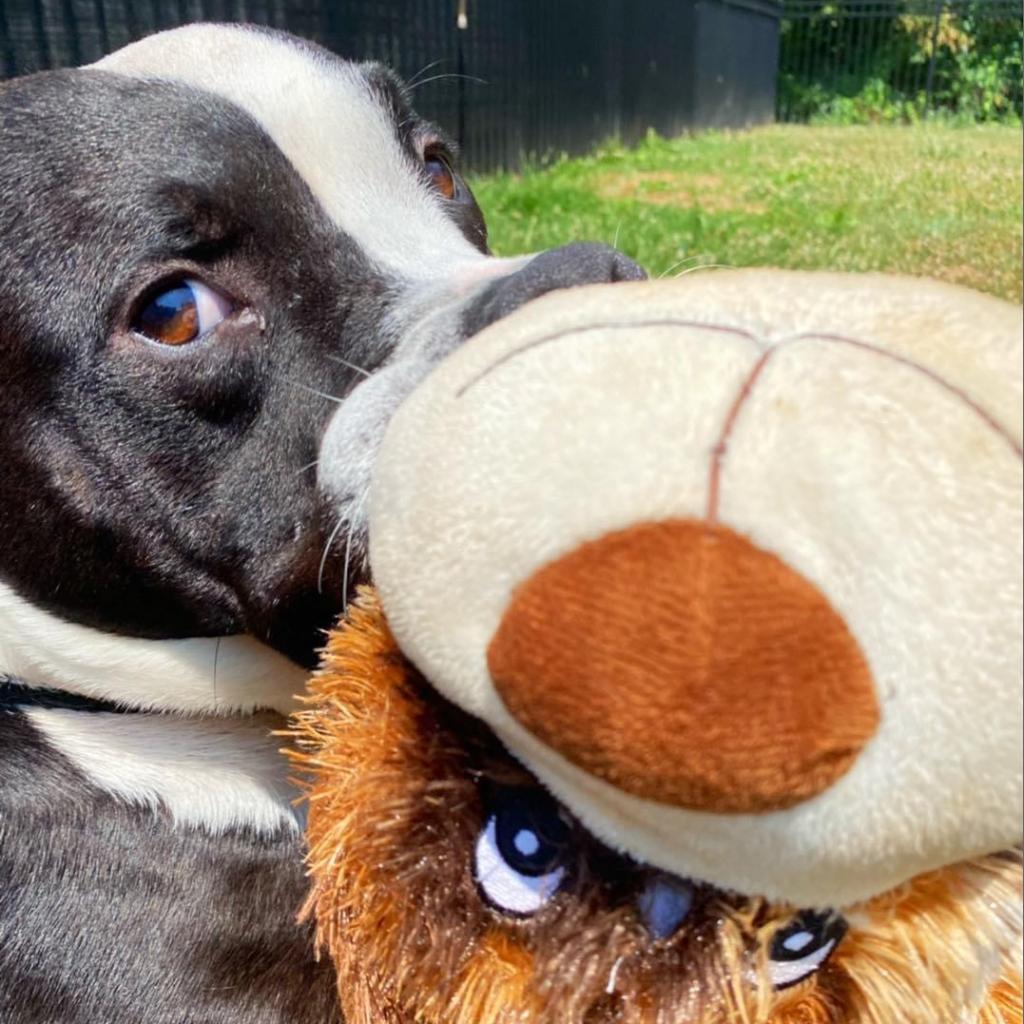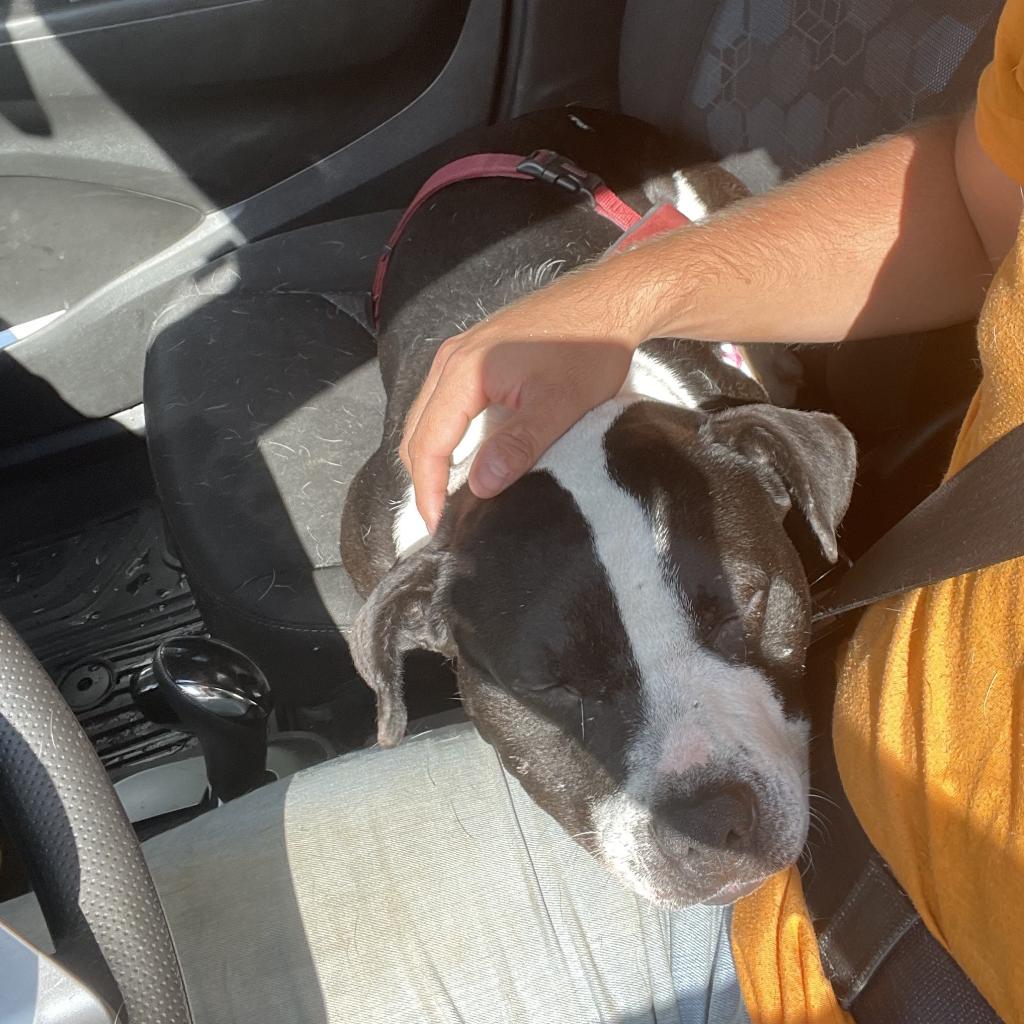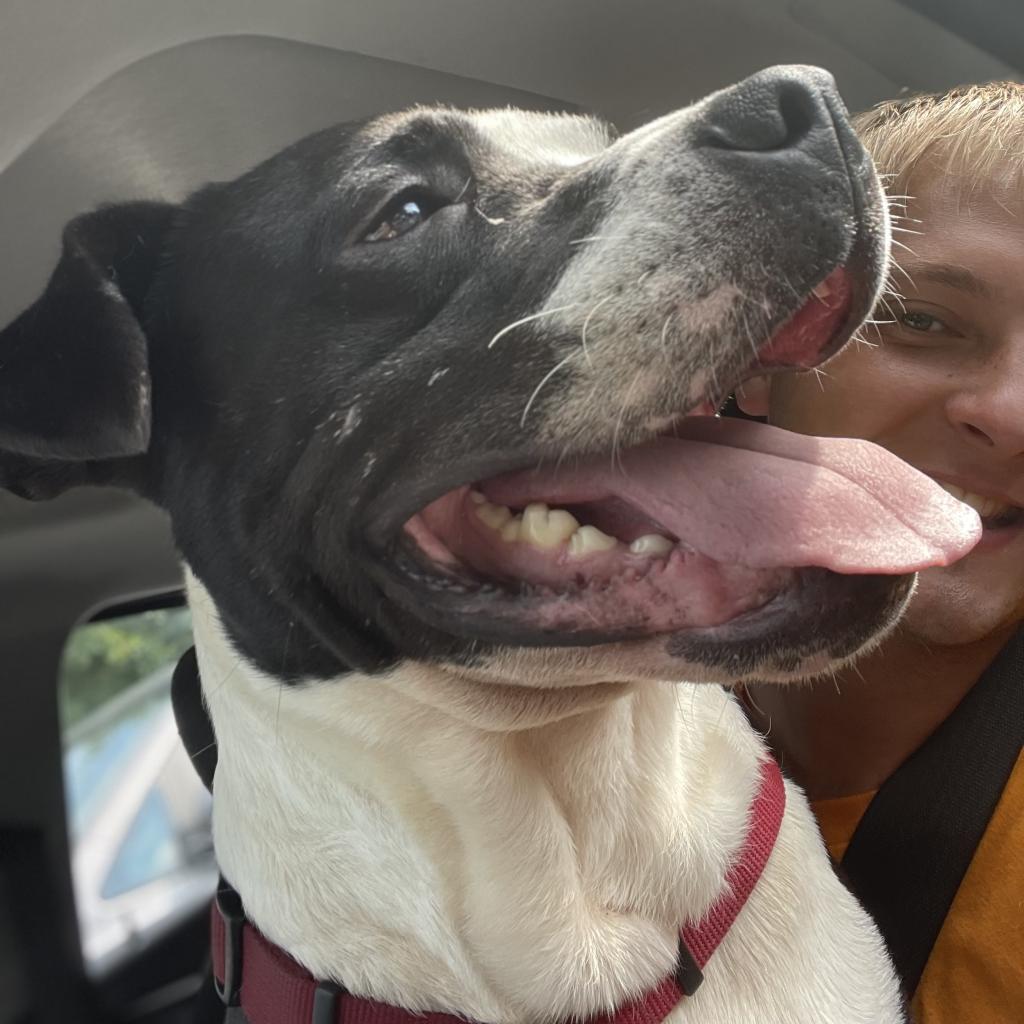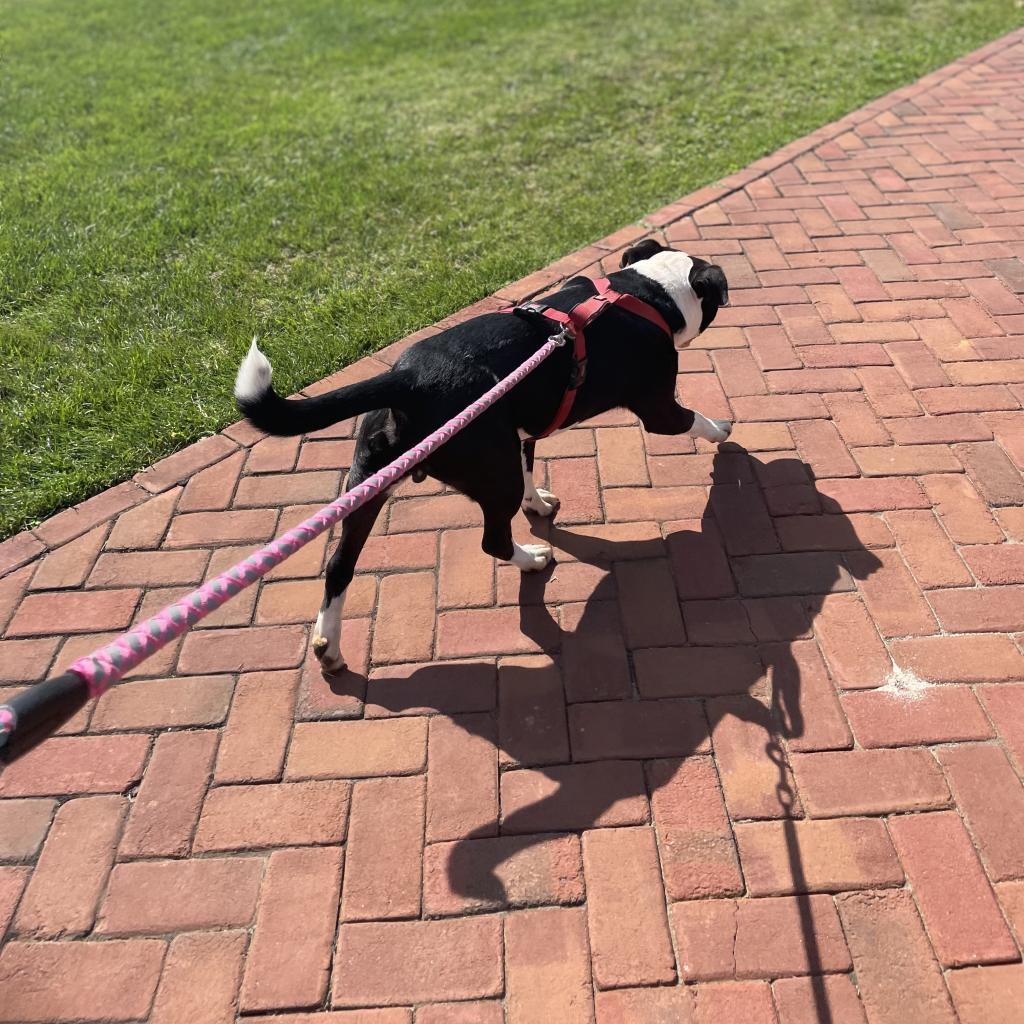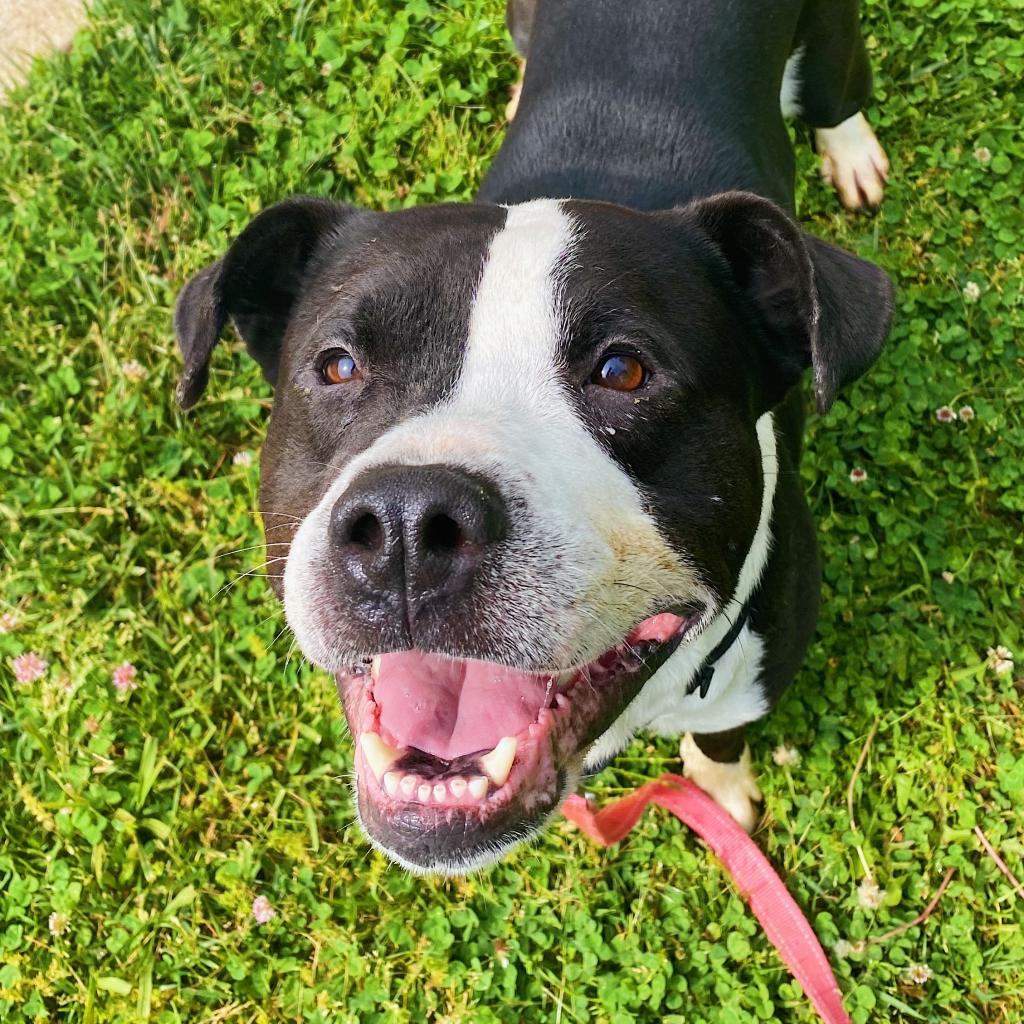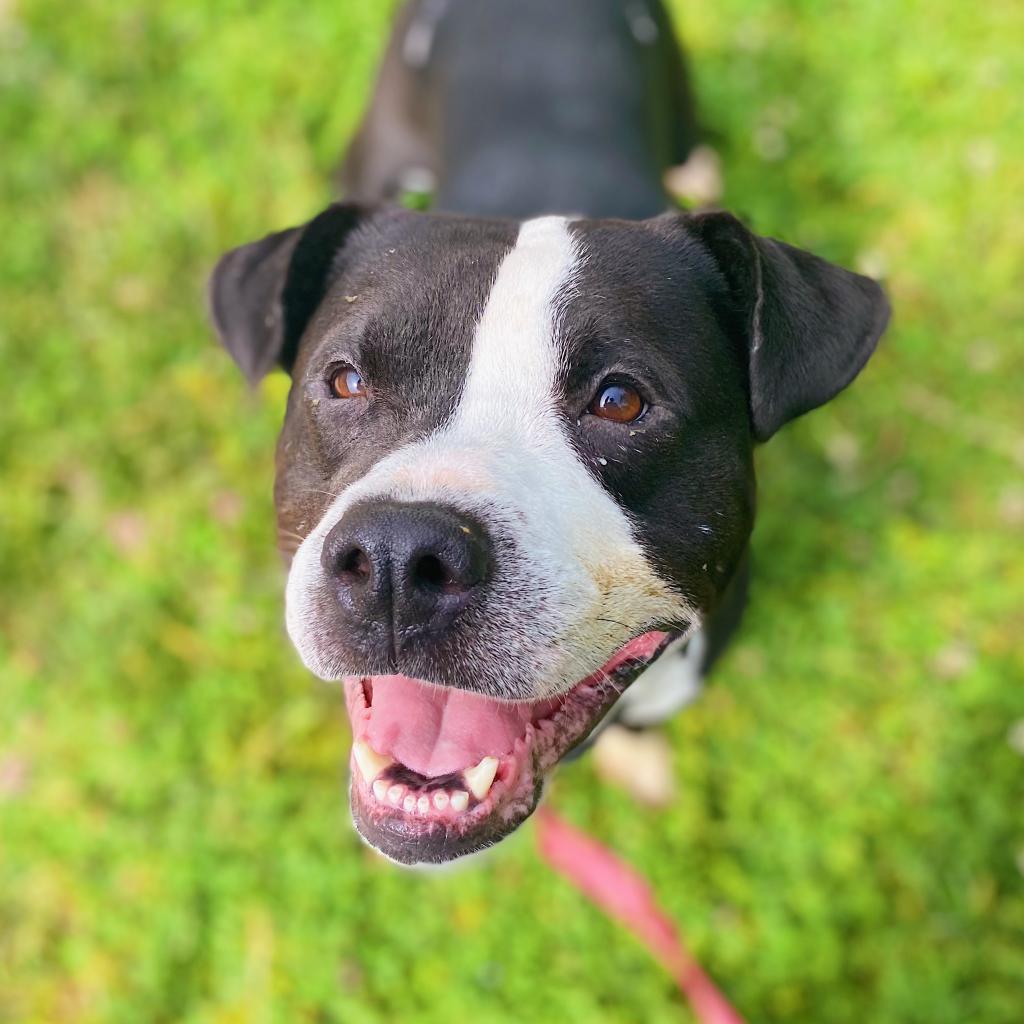 Nate
And the winner of the Best Puppy Dog Eyes goes to...Nate! Who can resist that sweet face? He steals our hearts every single day! Nate thinks that scratchies are best enjoyed when you've got a stuffy to hold. He also LOVES tennis balls and demands that we give him at least three in his kennel at all times to keep him company. Nate came to us in April all the way from a shelter in North Carolina in search of a fresh start! He is very open to meeting new people, especially if they love to cuddle. He can be picky towards dogs but may find one in the future that he wants to be friends with. Nate is estimated to be around 4 years old and has been neutered, microchipped, and vaccinated. For more information, reach out to the Adoptions team at [email protected] or stop by the Center for Pets. He can't wait to meet you!
Age: 5
Sex: Male
Color: Black/White
Weight: 53
Price: $139
Location: Dog Medical
ID: 38160494
About Me
Activity - I have a higher amount of energy and will do best with long walks and play sessions.
Children - I love people! I will probably love your kids too!
Dogs - Have dogs? I would love to do a meet and greet with your dog to see if we can be roomies.
Humans - I LOVE humans, even strangers!
Leash Skills - I get excited on walks, so I may do best with a harness.