Back to view MORE AVAILABLE ANIMALS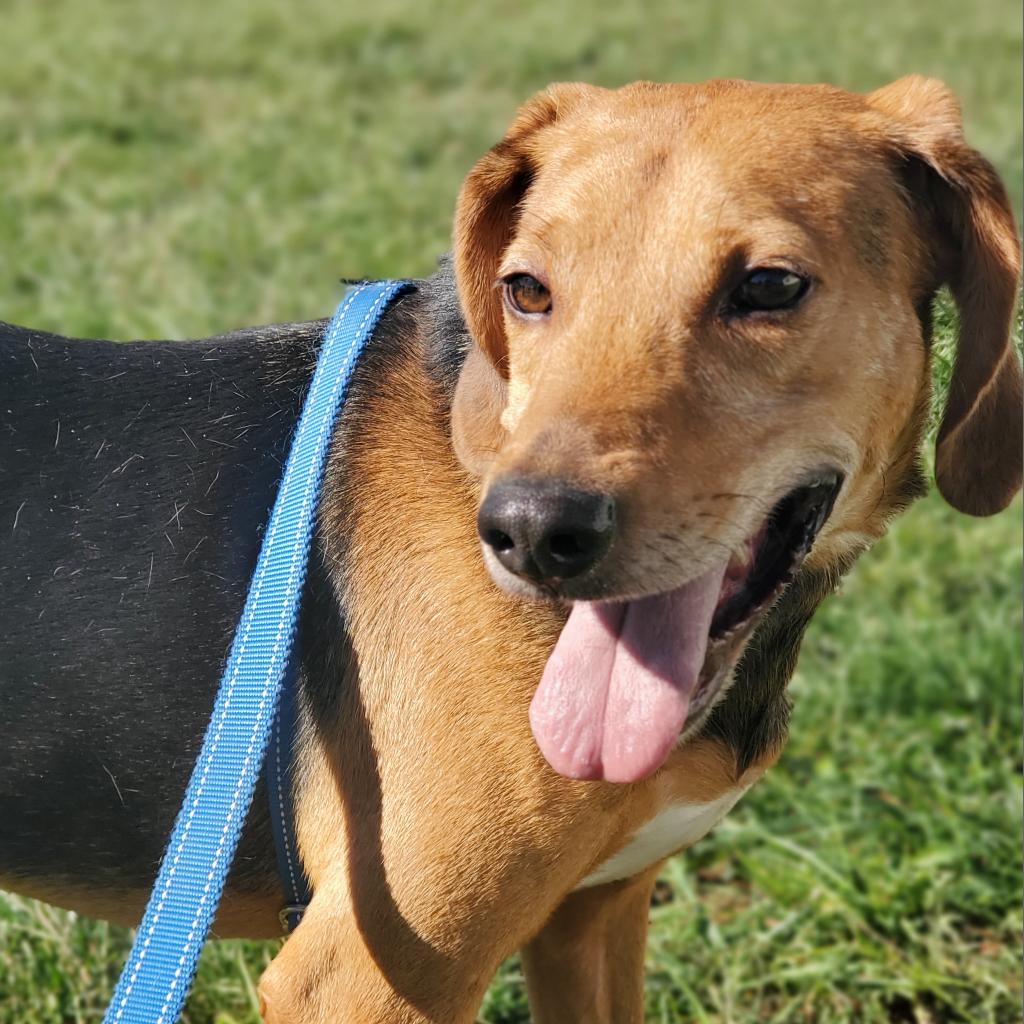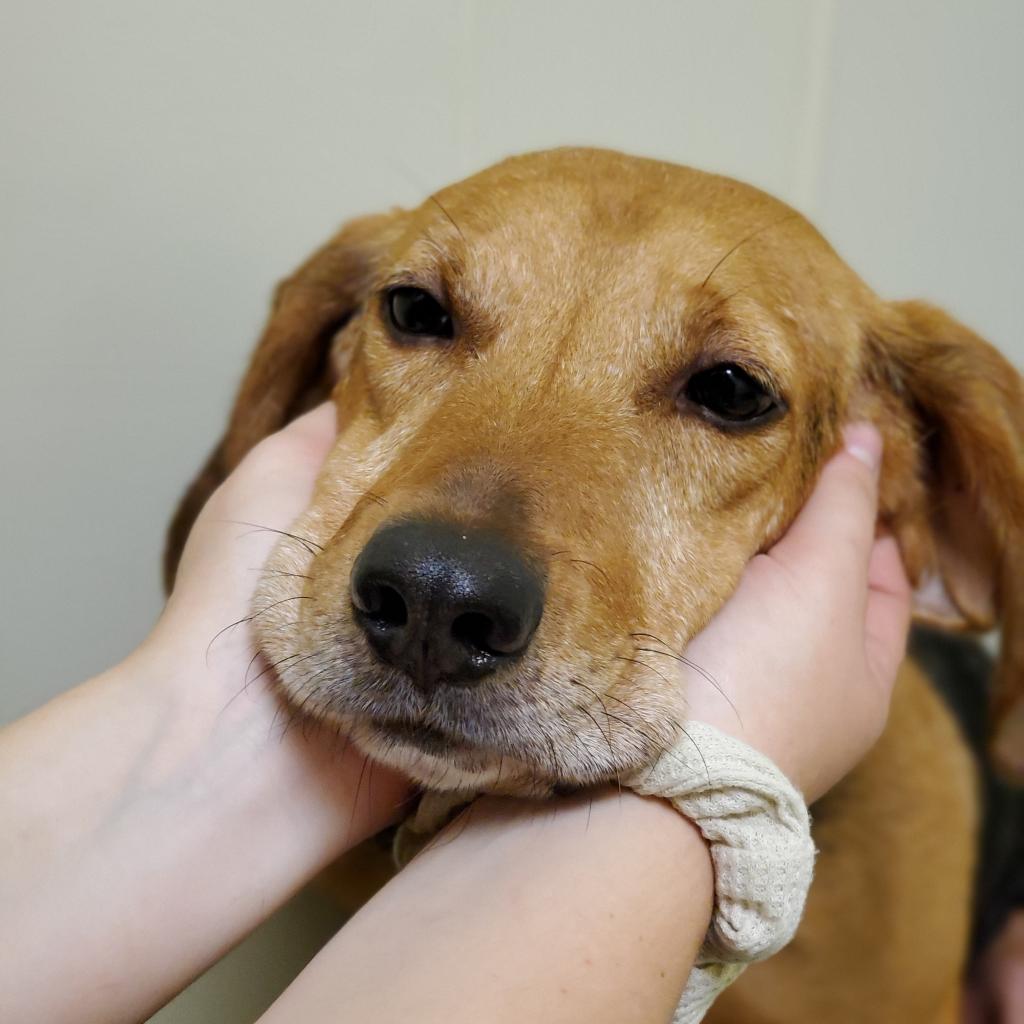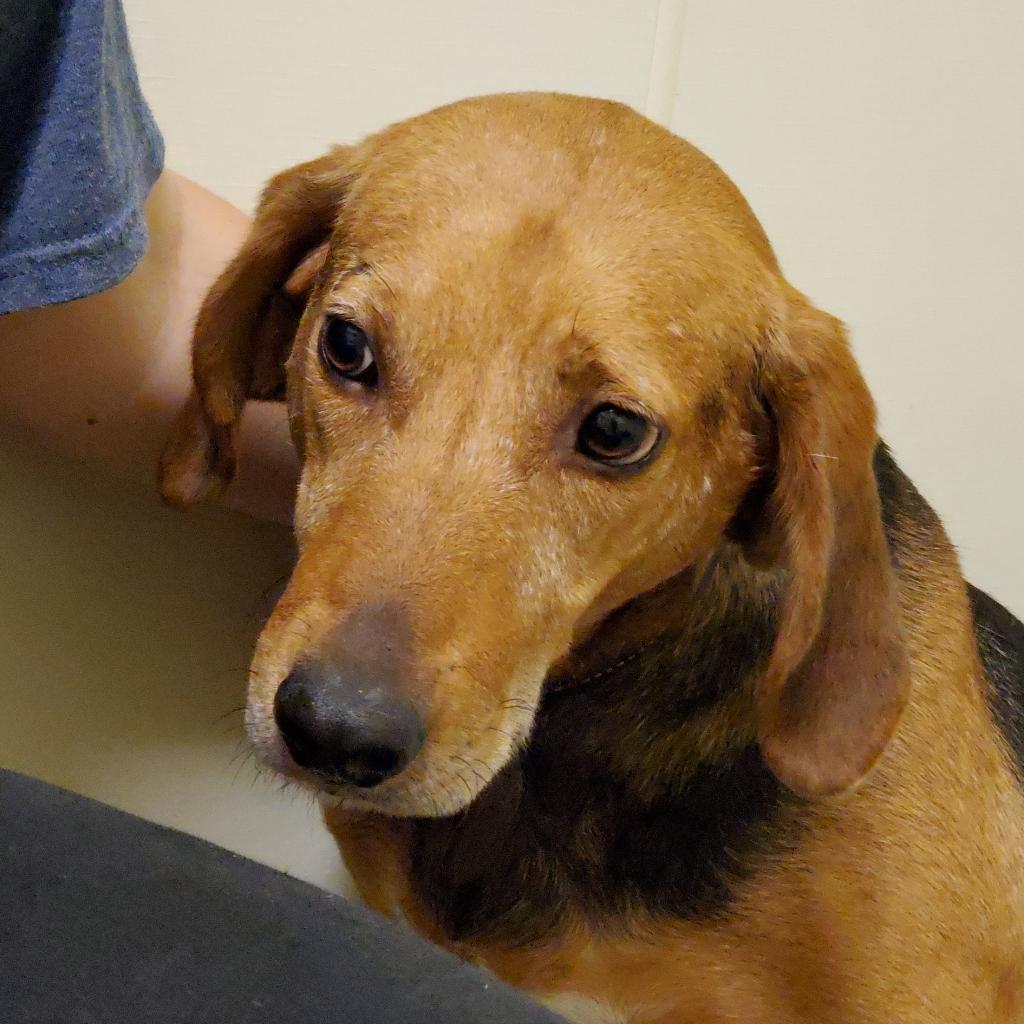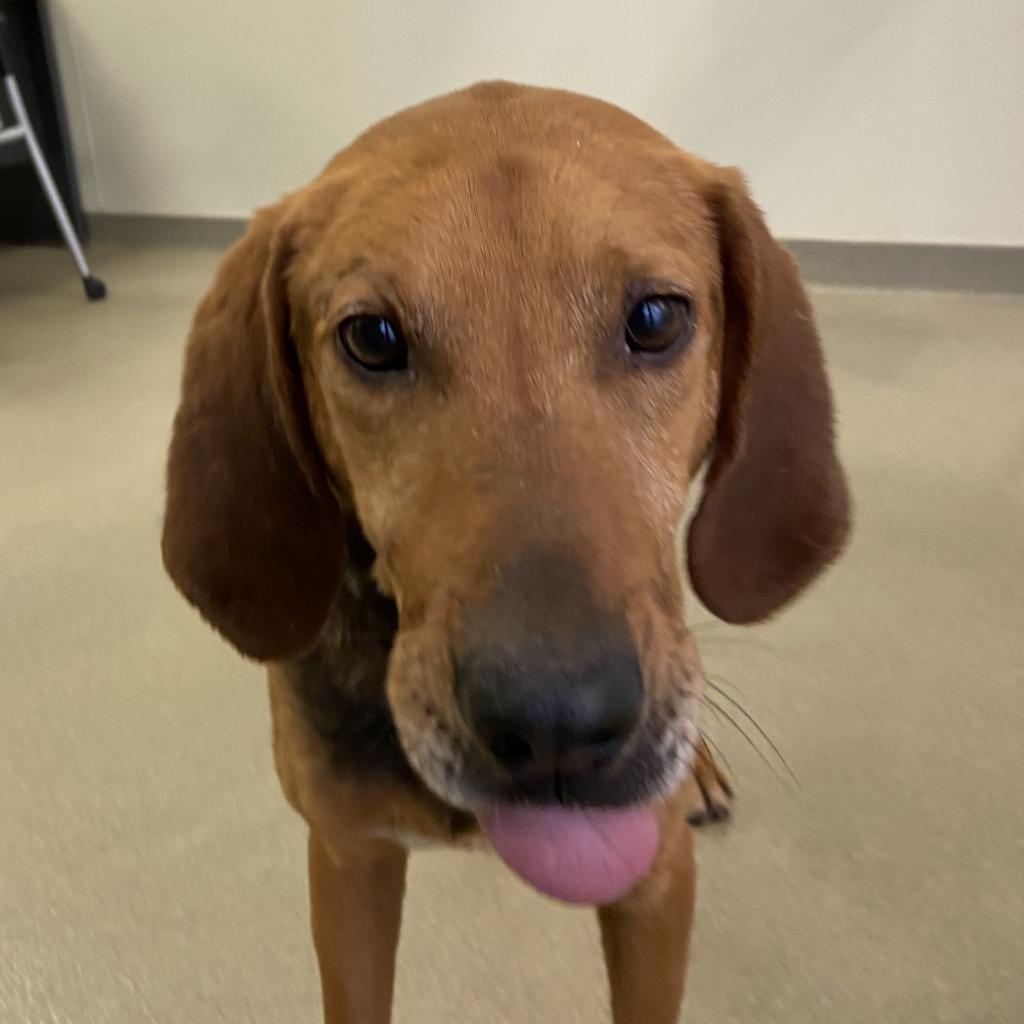 Lone Star
Hi friends! I'm Lone Star. If you're looking for a pair of eye to gaze into lovingly, I've got you covered. We can also go on walks in the sunshine, binge watch your favorite show, and then take a nap. I love naps. I'm just a sweet 8-year-old boy looking for a home where I can be as lazy as I want!
Age: 9
Sex: Male
Color: Red/Mahogany/Black
Weight: 56
Price: $109
Location: Dog Adoption East
ID: 39699447
About Me
Dogs - I'm selective. I don't dislike dogs, but I need time to adjust.
Dogs - I'm still not sure if I like dogs; I haven't had enough interactions with dogs to know if I like them.
Cats - No cats please! I'm not a fan.