Back to view MORE AVAILABLE ANIMALS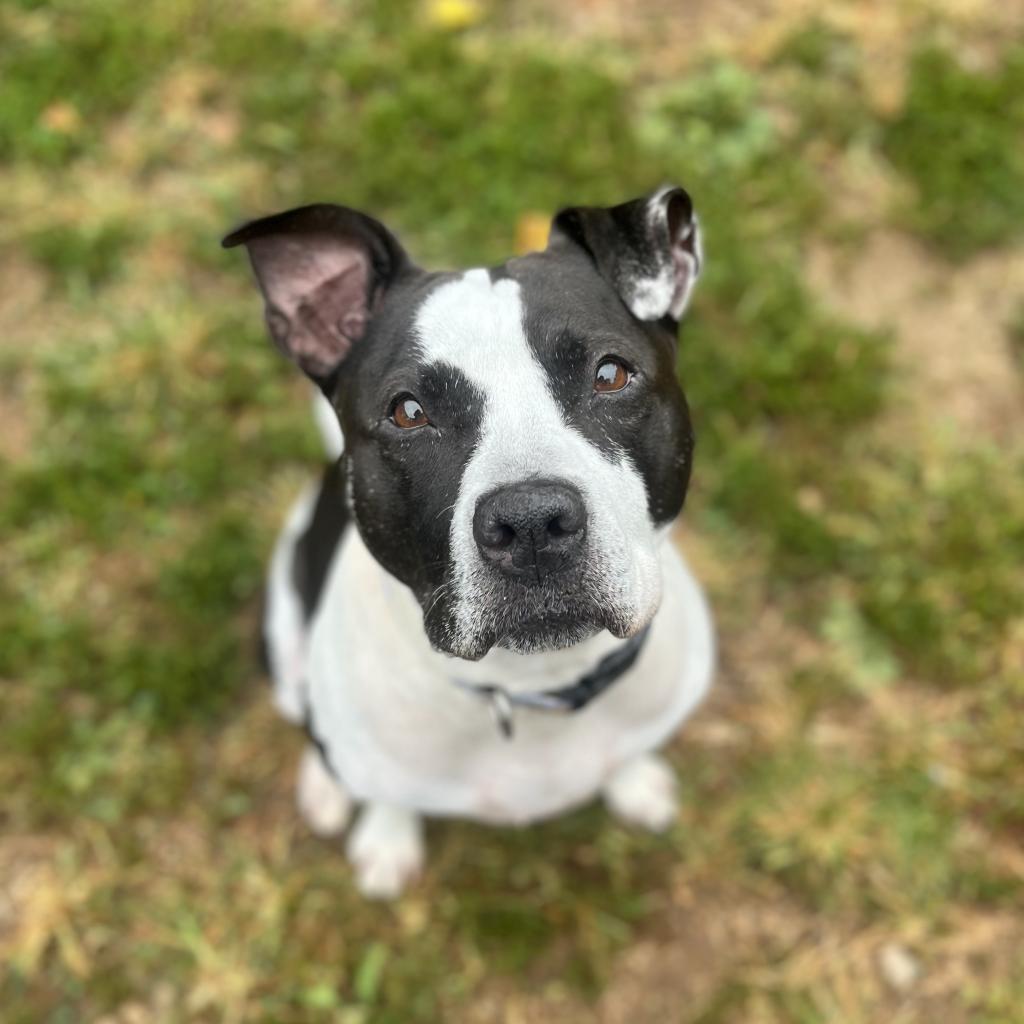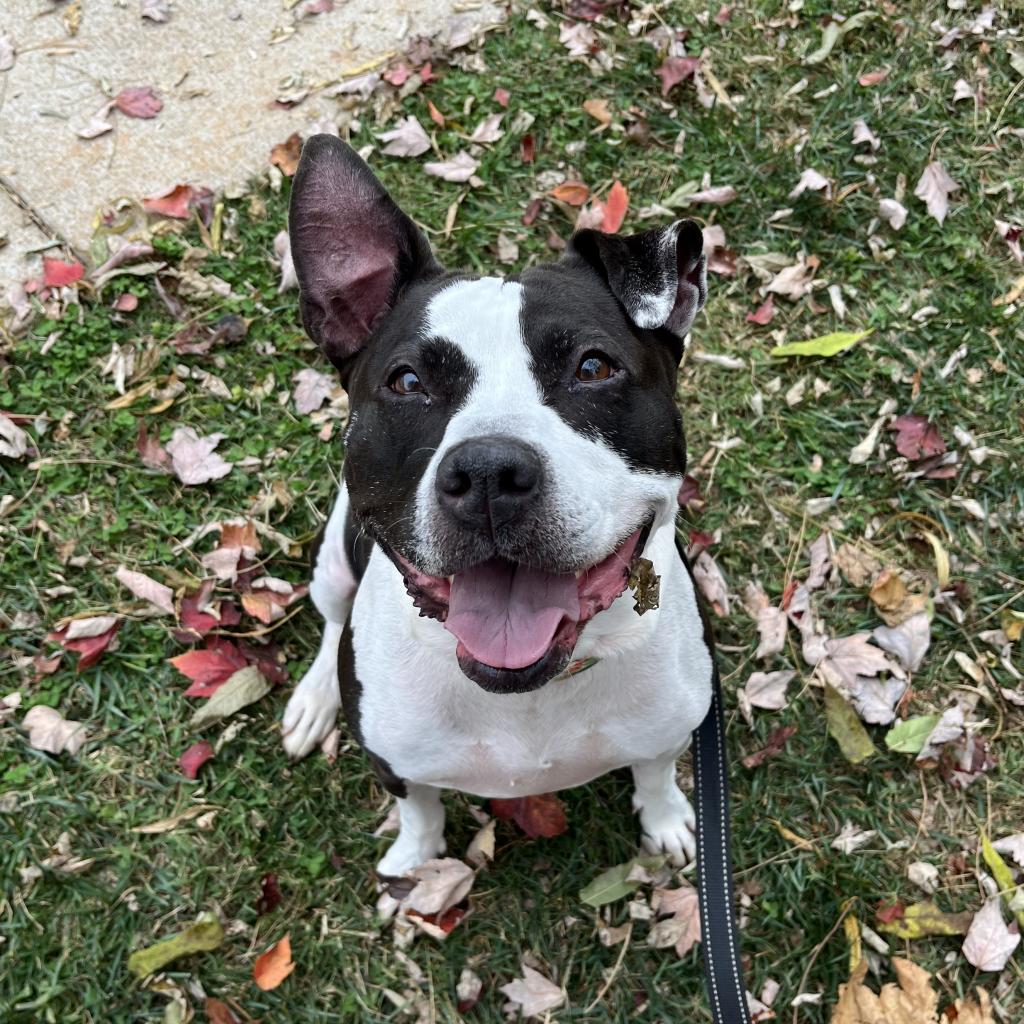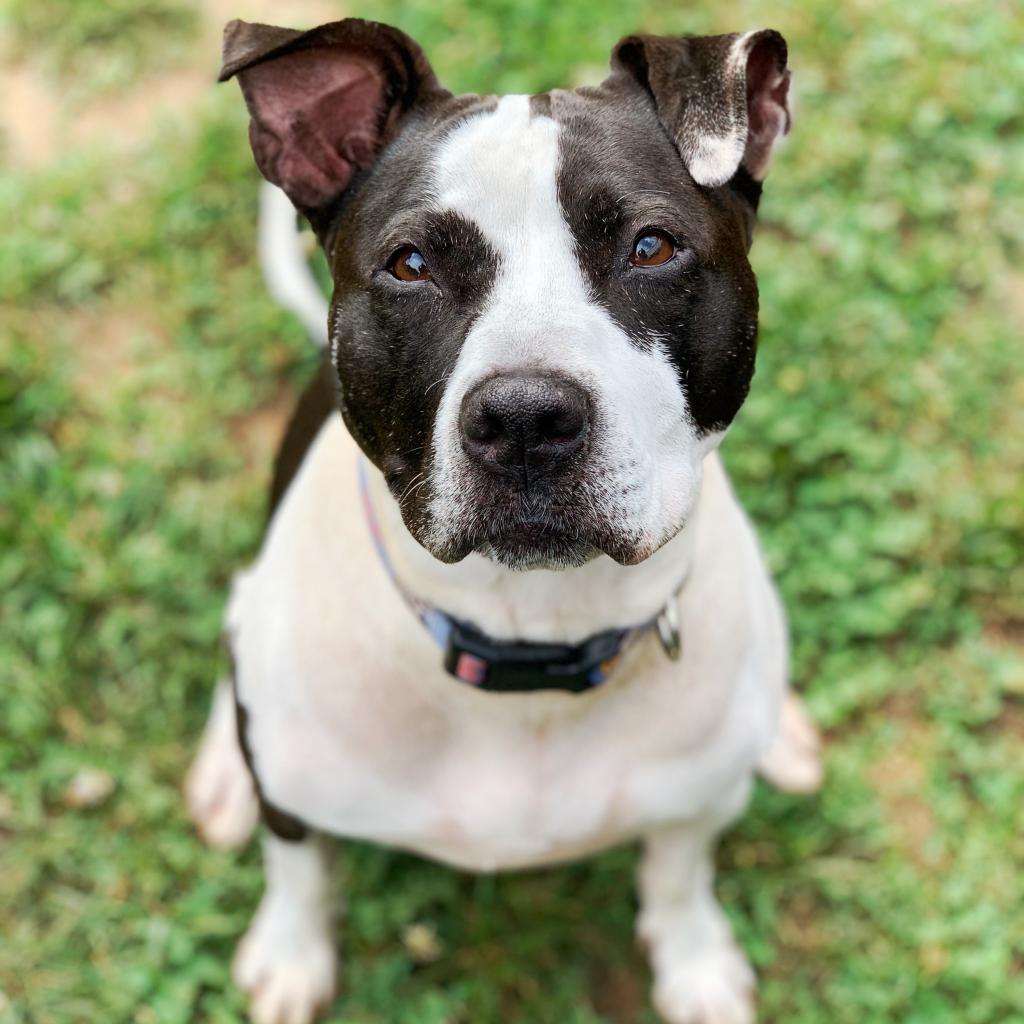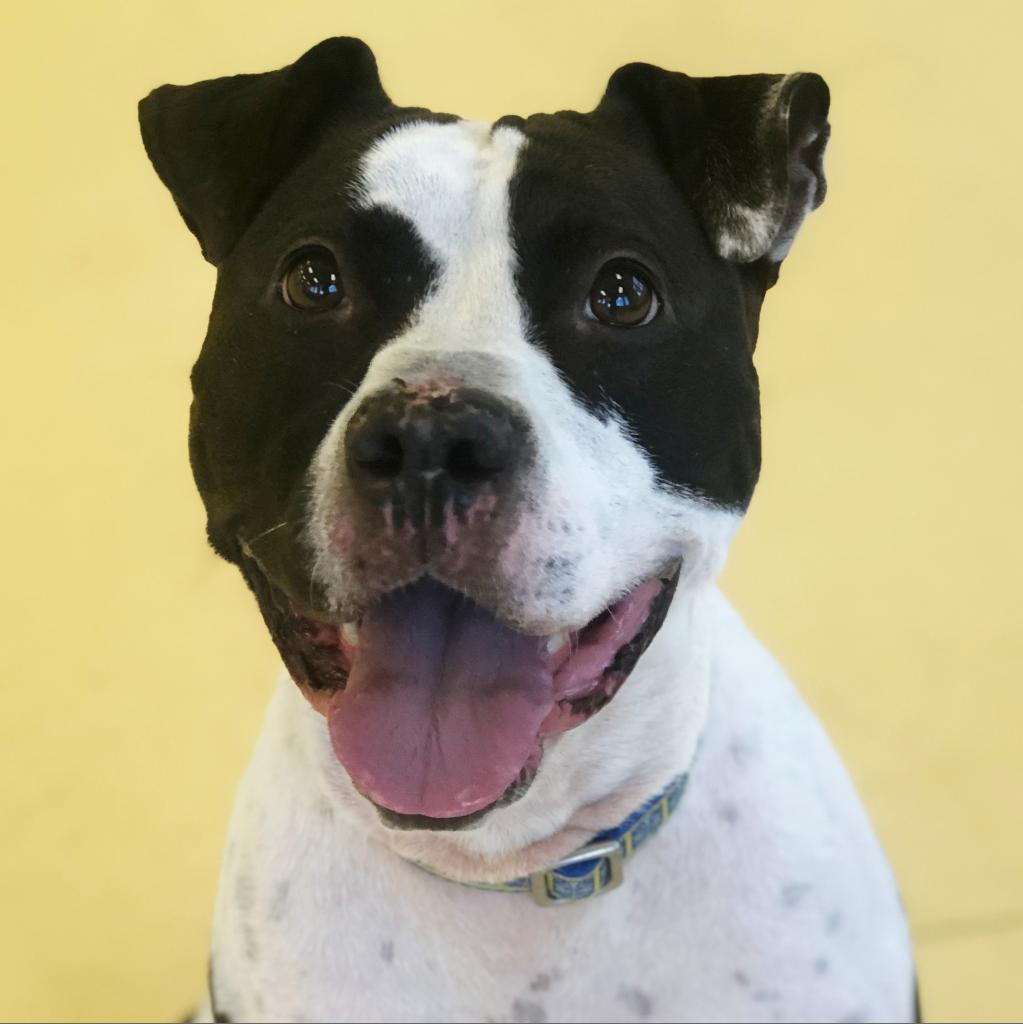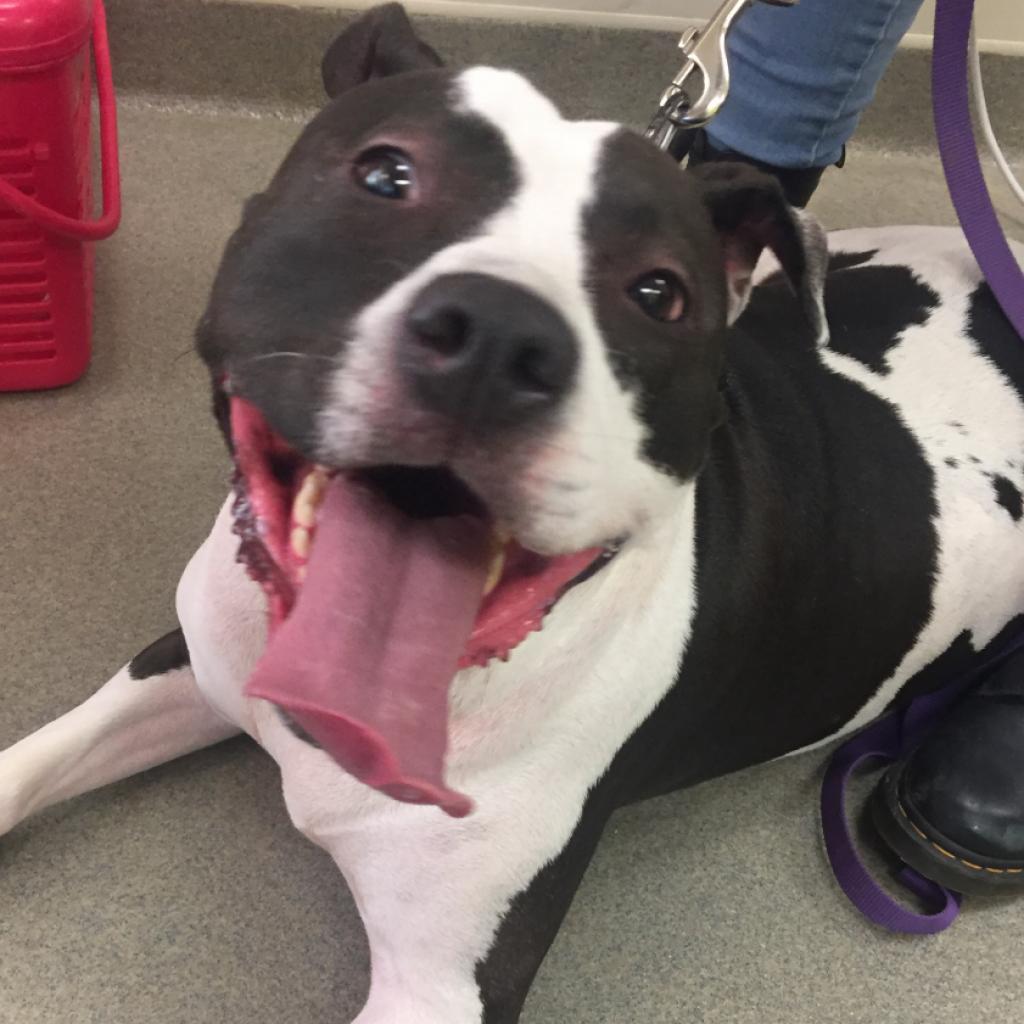 Nemi
Just look at that smile! Hard to look away, huh? We agree! Nemi is one of the happiest dogs here at our Center and she LOVES to play. She has lots of energy and would love an active home with friends that can keep up the pace. She may even love a new fur brother or sister to practice her wrestling skills on. Nemi prefers no human or chicken siblings but promises that you won't miss out without them. If you are looking to add something special to your home, Nemi might just be your girl!
Age: 7
Sex: Female
Color: Black/White
Weight: 49.2
Price: $199
Location: Dog Adoption East
ID: 4004595
About Me
Activity - I have a higher amount of energy and will do best with long walks and play sessions.
Home Alone - The LHS staff doesn't have enough information about my home life to know if I can be left alone.
Humans - Talk with my LHS friends about how I best socialize.
Leash Skills - I get excited on walks, so I may do best with a harness.