Back to view MORE AVAILABLE ANIMALS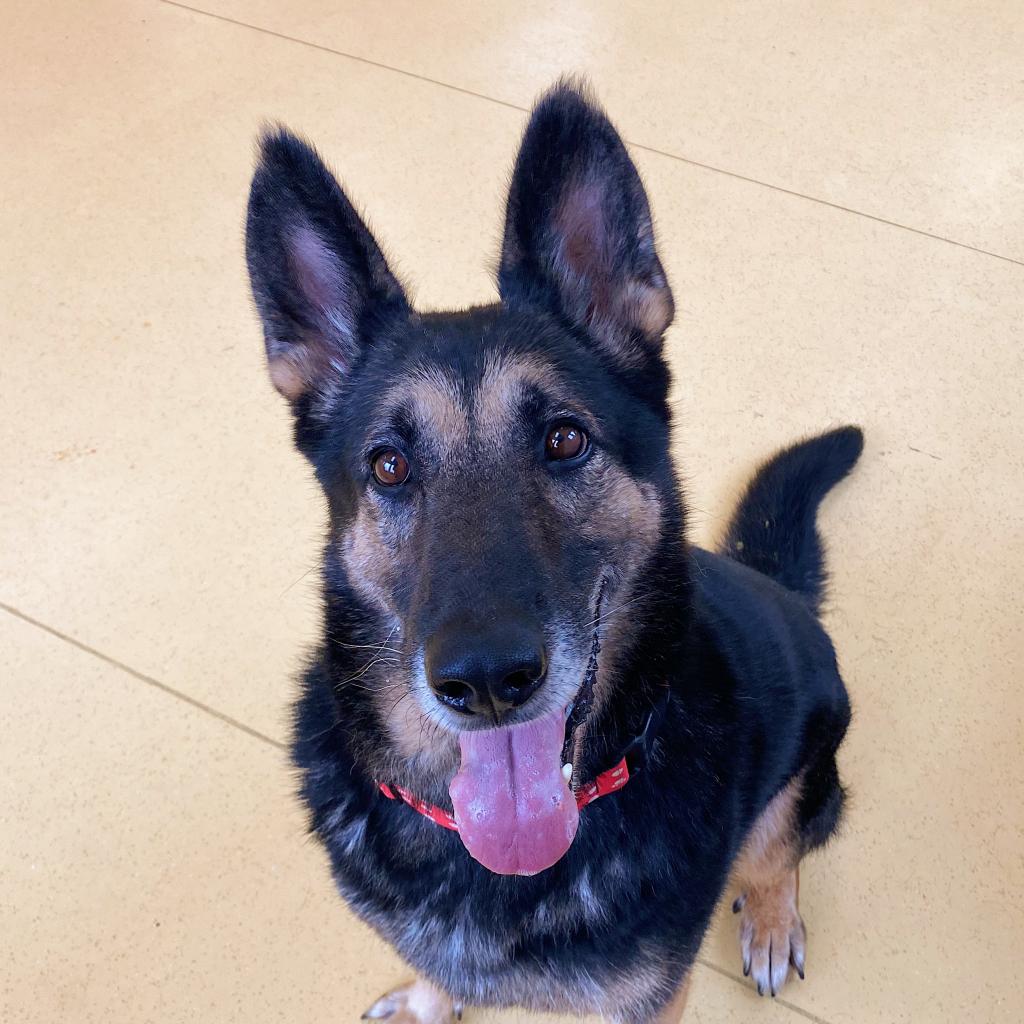 A Little Bit About Me: Hi everyone, my name is Queen. After living with one family my whole life, something came up and they had no other option but to bring me to LHS. Luckily, I've made lots of new friends here and have settled in nicely. Even though I would love to find a new home quickly, I'm a little slow to trust new people. I take a little extra time to get to know new people, so I'll want to meet you a few different times before going home with you. I love food, and love spending time outside, however new people, new places, loud noises, and fast movements makes me a little nervous so you'll have to be patient with me in the beginning. If you have a big yard, and an even bigger heart, email my friends at [email protected] about meeting me today!
Age: 6
Sex: Female
Color: Black/Tan
Weight: 71.1
Price: $169
Location: Dog Intake Blue
ID: 41309738
About Me
Cats - I've never met a cat as far as LHS knows.
Dogs - I'm still not sure if I like dogs; I haven't had enough interactions with dogs to know if I like them.
Humans - I am picky about humans and take a bit to warm up.
Humans - I may be fearful or independent. I might just need some patience. Only time will tell.
Leash Skills - I walk very well on a leash.