Back to view MORE AVAILABLE ANIMALS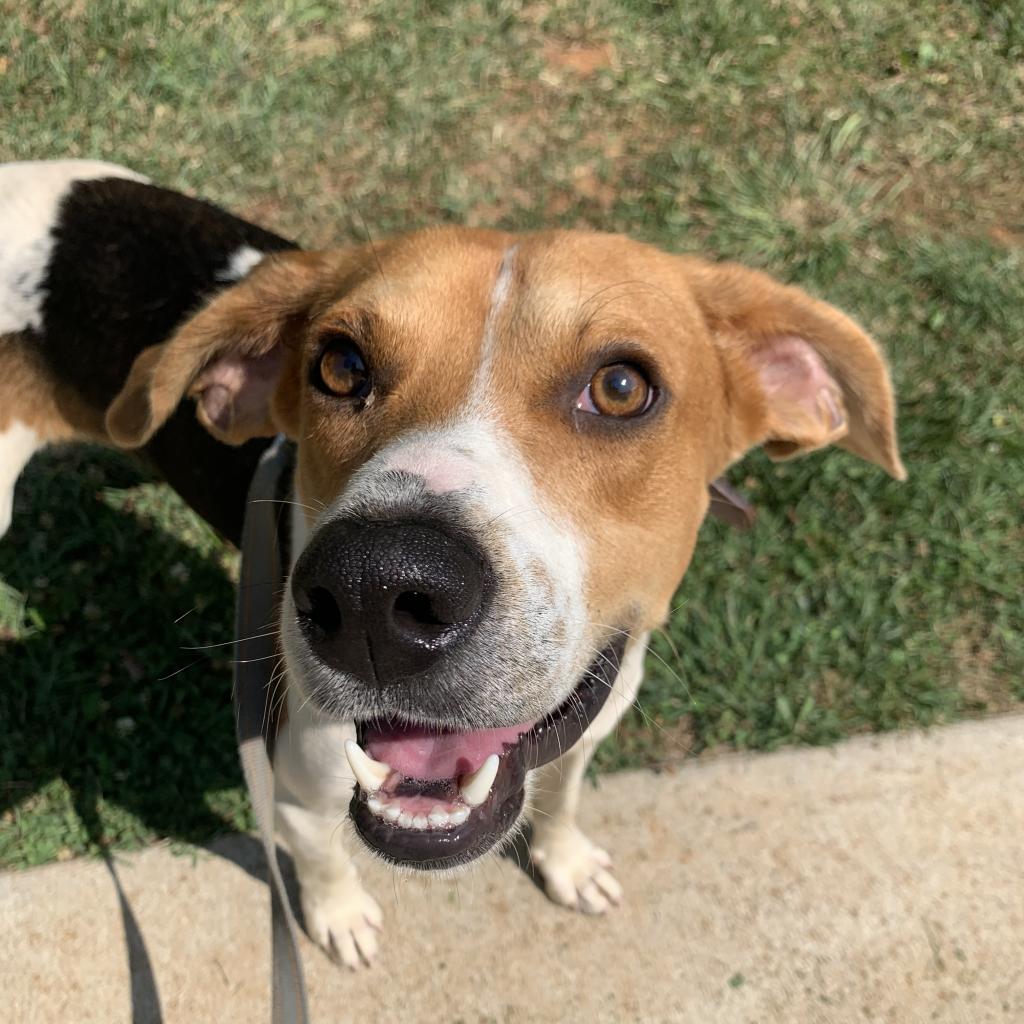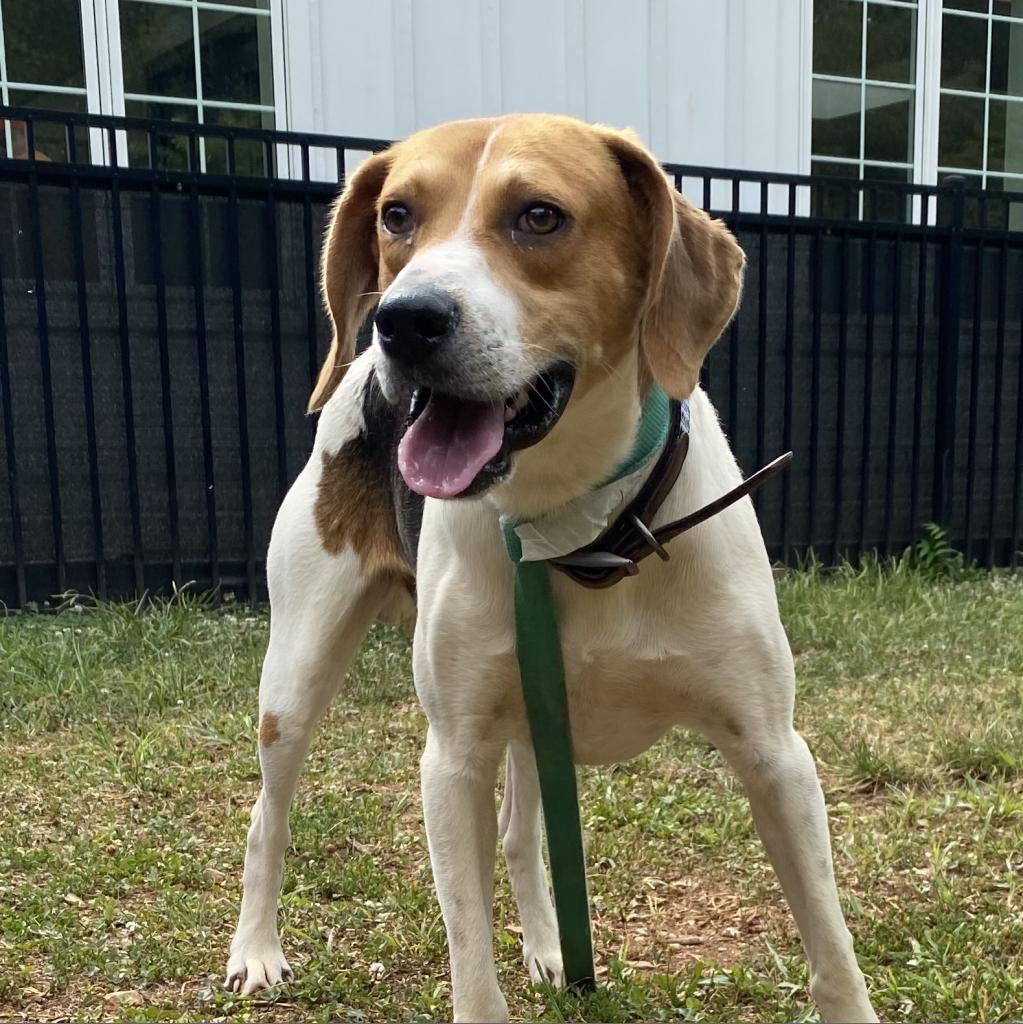 Coop
Look deeply into my eyes.. Now you will give me all the meaty treats you have.. Well I thought that would work. I heard my eyes could be hypnotizing! Anyways, my name is Coop and its a pleasure to meet you! Ill be your best friend if you share something scrumptious with me! My favorite treats are the meaty ones you know the melt in your mouth kind? Do you have any to share? We are running a little low on the good stuff here at the center! Donations can be dropped off in the front lobby and are greatly appreciated! If you are interested in me, Coop, email my friends at [email protected] for more information or stop by the center during business hours to see just how hypnotizing I can be!
Age: 2
Sex: Male
Color: Black/White
Weight: 44.2
Price: $139
Location: Dog Intake Blue
ID: 43418196
About Me
Activity - I'm very energetic and looking for someone with an active lifestyle who likes to run, hike, and play.
Cats - I would love some feline friends, but would do best with supervision at first.
Cats- I've lived with cats and have no known issues.
Children - I will do best in a home with children 12 and up.
Dogs - I'm selective. I don't dislike dogs, but I need time to adjust.
Humans - I LOVE humans, even strangers!
Leash Skills - I don't have much leash walking experience, but I am excited to learn!