Back to view MORE AVAILABLE ANIMALS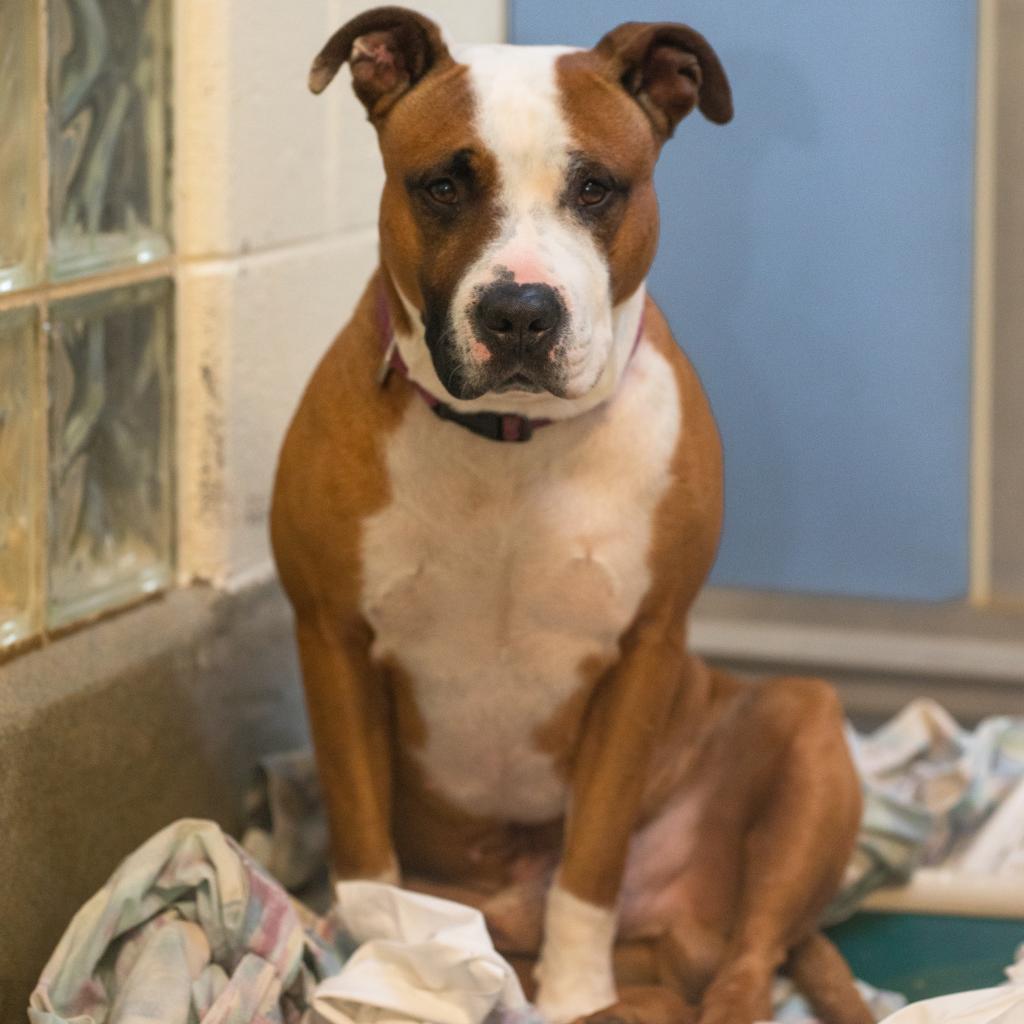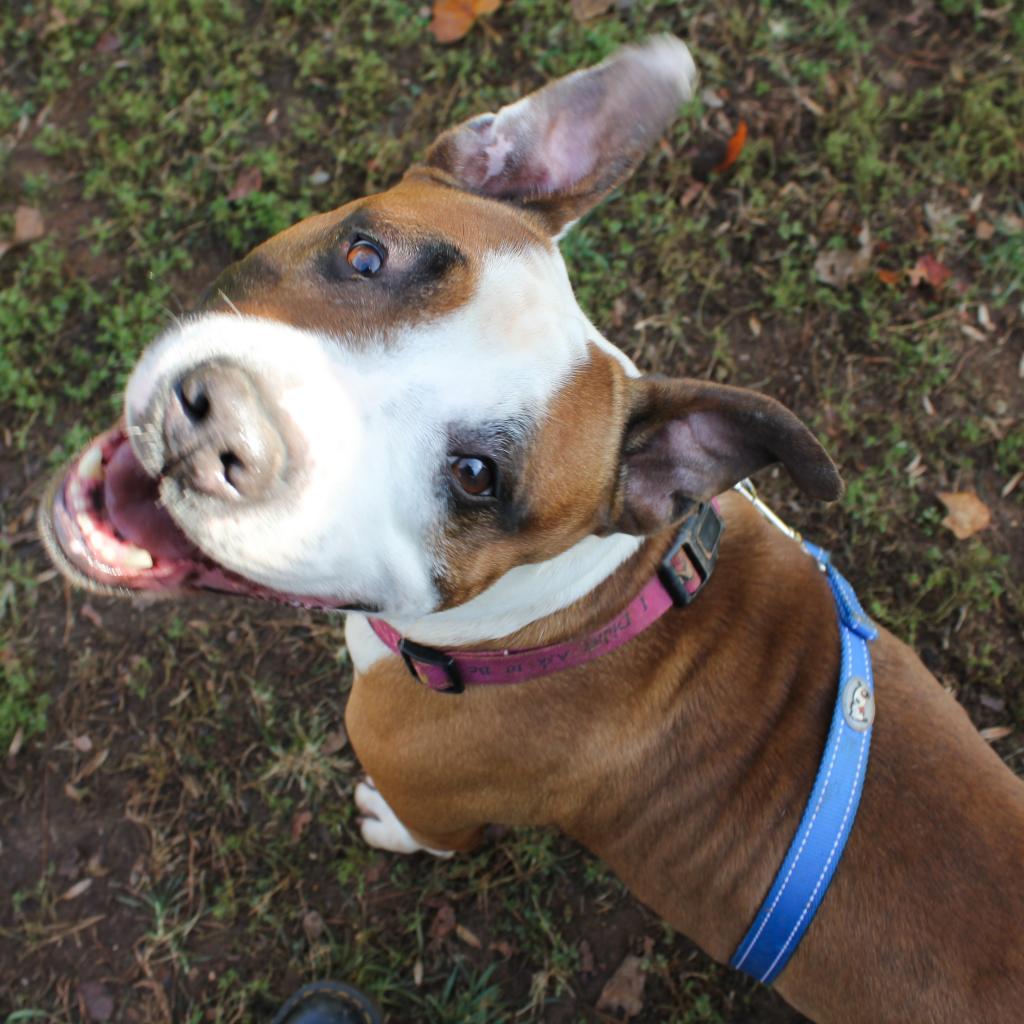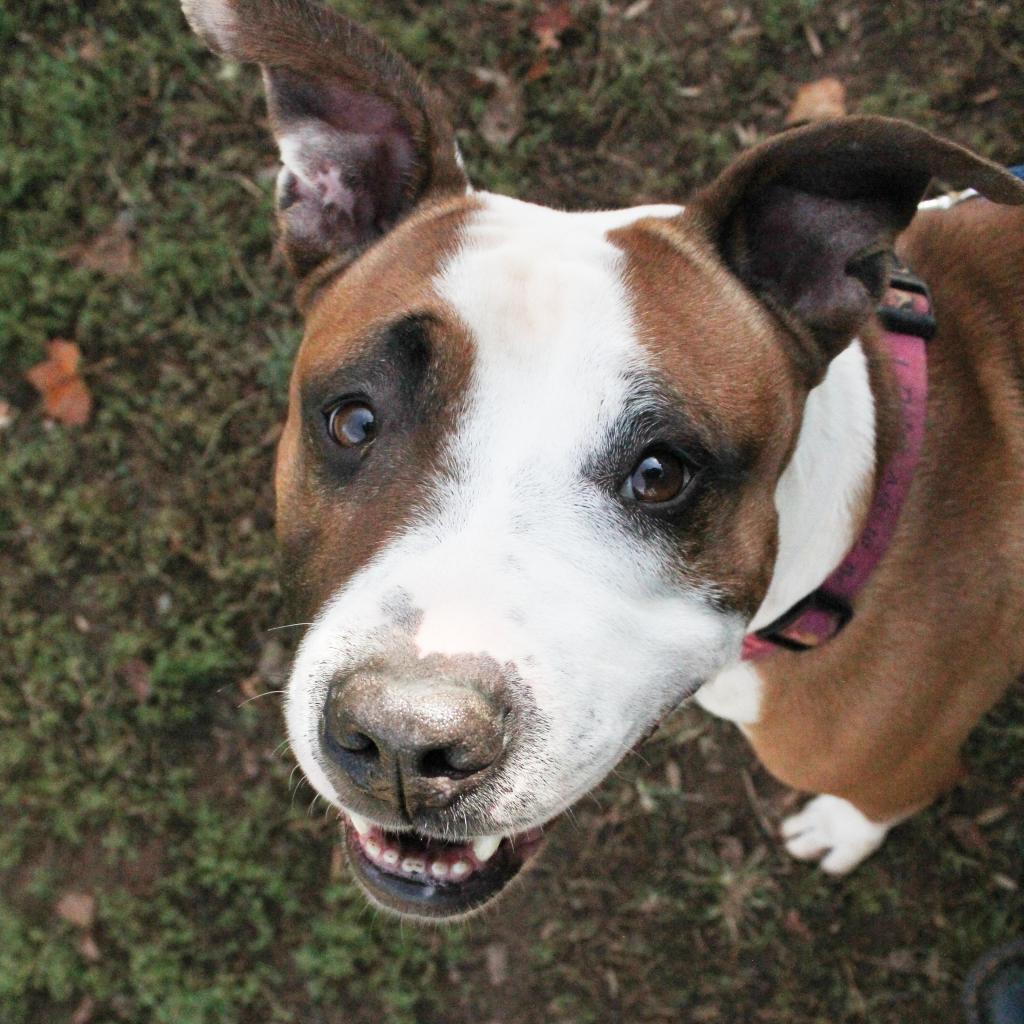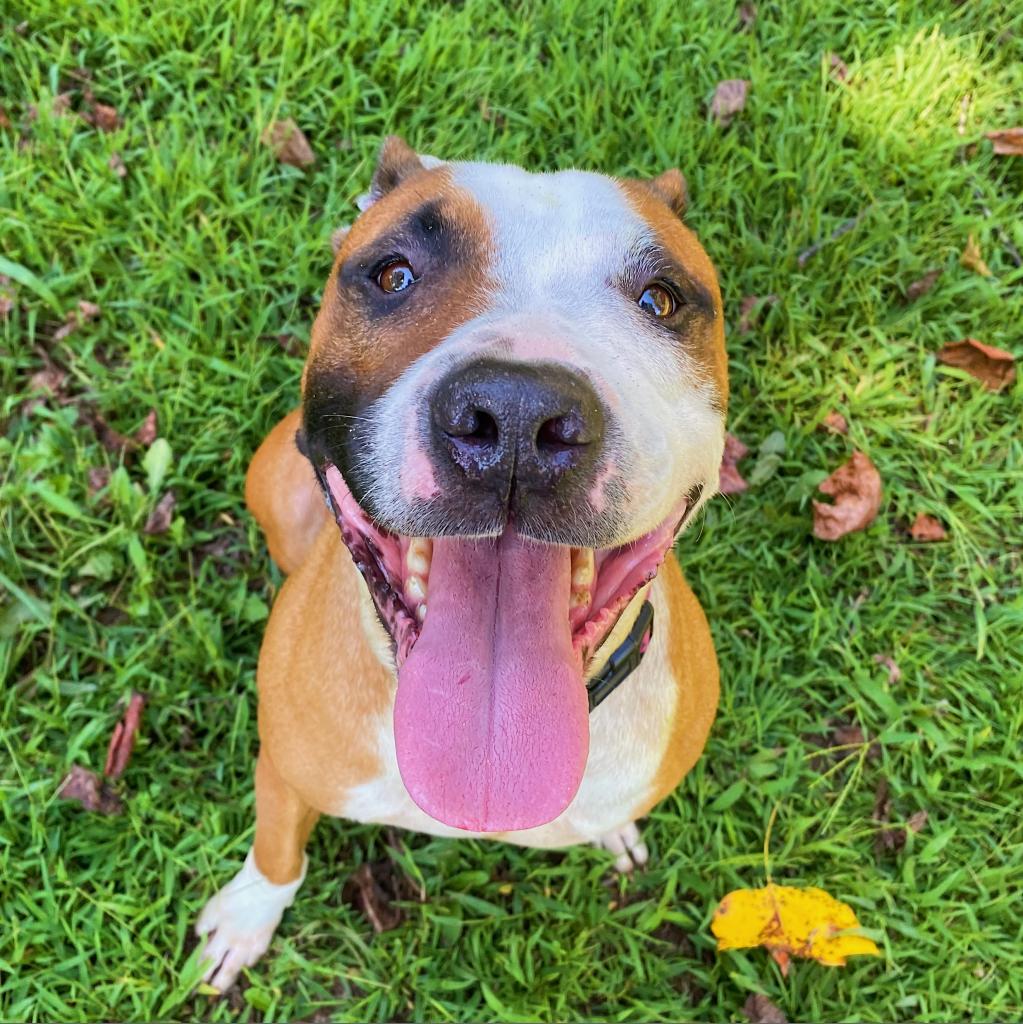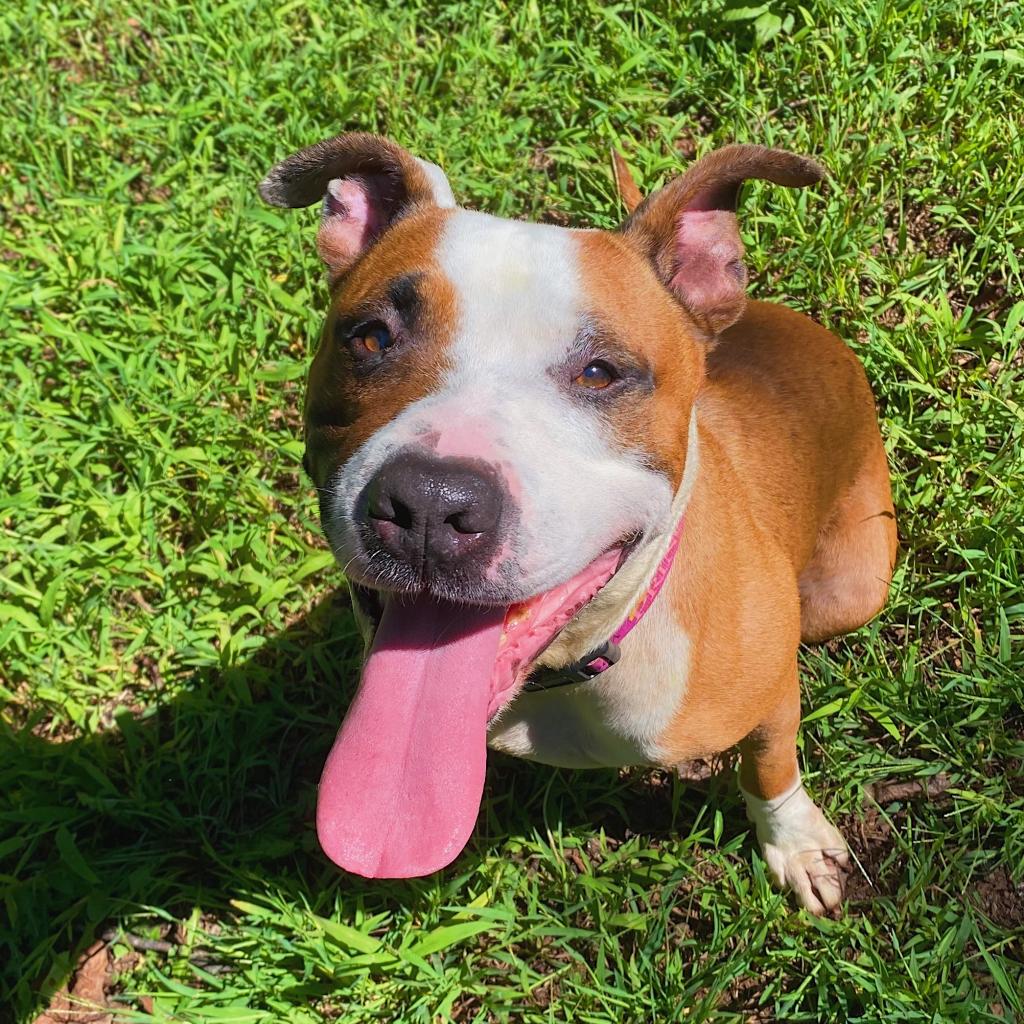 Nesto
Nesto here! My friends here at the center say I'm a real good boy! I love going on long walks and rolling around in the grass. That doesn't mean that I don't enjoy a nice cuddle sesh on the couch as well. Have other pets? My friends here can do one on one meet and greets with other pups! If you are interested in meeting me you can email the adoption team at [email protected] or stop on by!
Age: 7
Sex: Male
Color: Brown/White
Weight: 58
Price: $109
Location: Dog Adoption West
ID: 43876440
About Me
Children - I have not been around children as far as LHS knows.
Humans - I LOVE humans, even strangers!
Dogs - I'm a social butterfly! I haven't met many dogs I didn't like.
Cats - I've never met a cat as far as LHS knows.