Back to view MORE AVAILABLE ANIMALS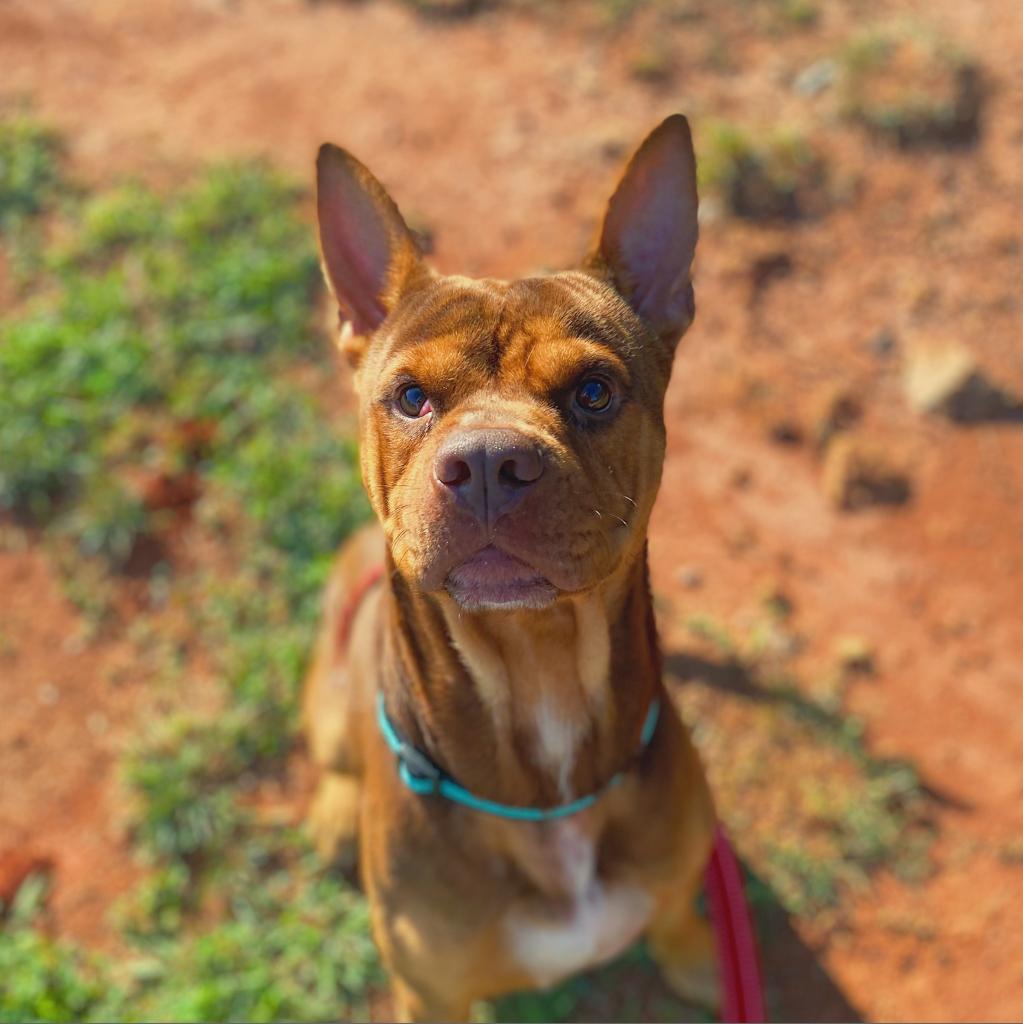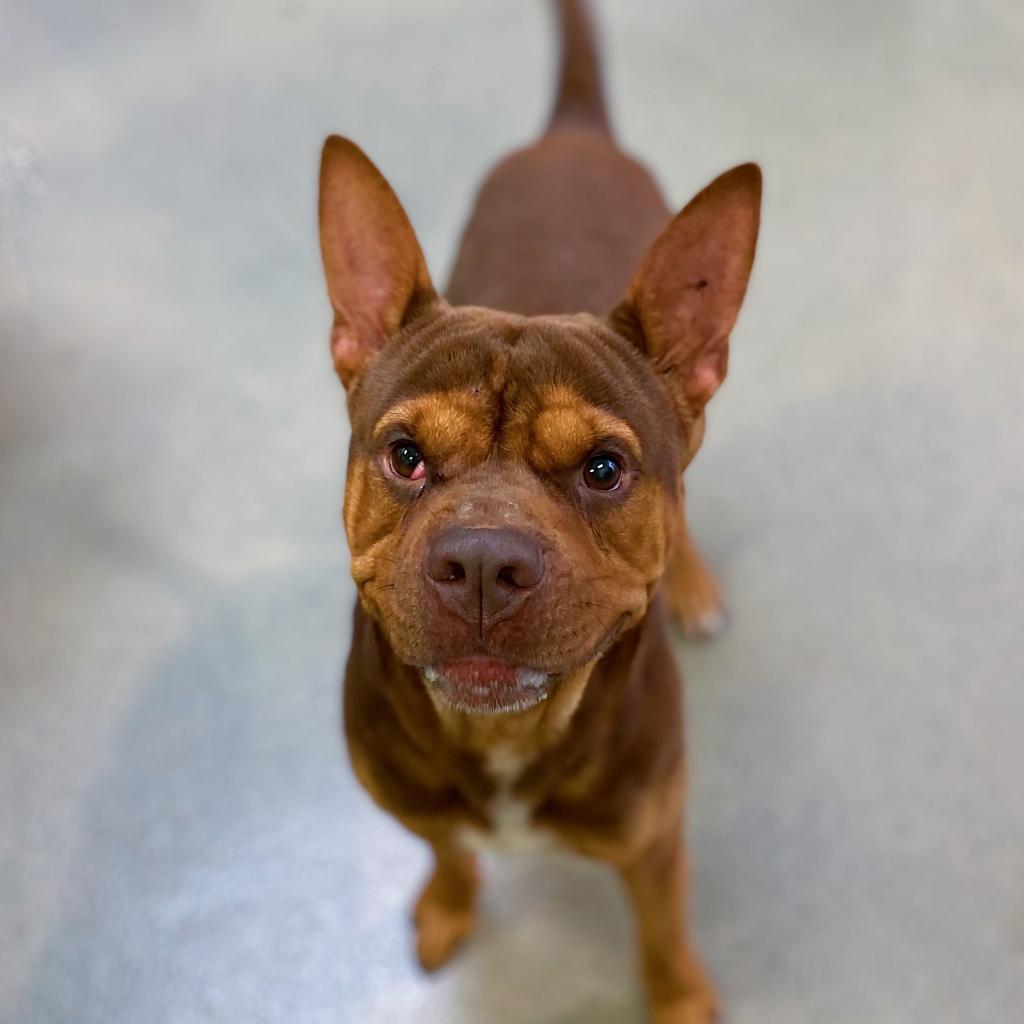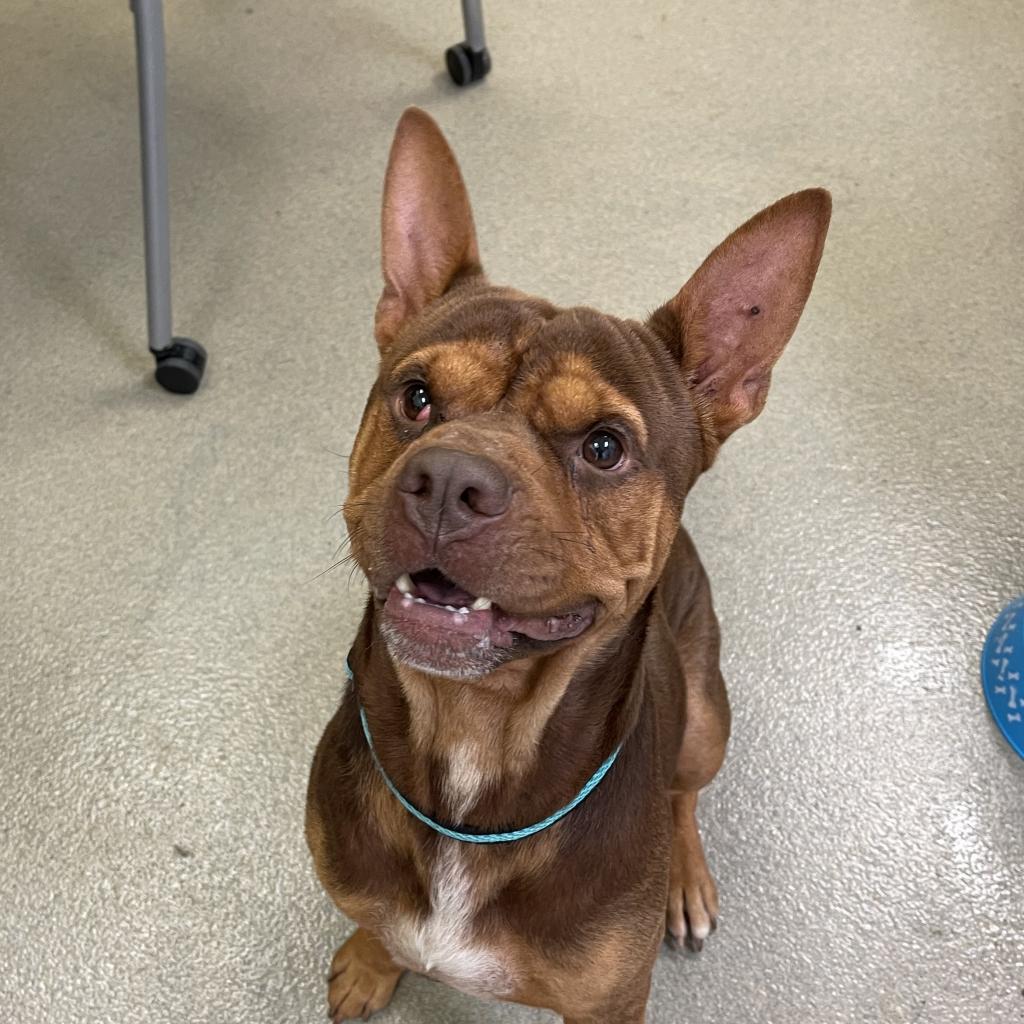 Bartok
Handsome? Check! Squishy cheeks? Check! Unique? Check! Bartok here has been with us since August and is looking for a home who think his face is irresistible! Bartok loves meaty treats and will look up at your on his walks to ask for head pets! We are unsure at this time how Bartok is with other pets but we would be happy to do a meet and greet here with you and your pup!
Age: 4
Sex: Male
Color: Brown/Red/Mahogany
Weight: 50
Price: $139
ID: 44079278
About Me
Cats - I've never met a cat as far as LHS knows.
Children - I love people! I will probably love your kids too!
Dogs - I'm a social butterfly! I haven't met many dogs I didn't like.
Humans - I LOVE humans, even strangers!
Leash Skills - I walk very well on a leash.