Back to view MORE AVAILABLE ANIMALS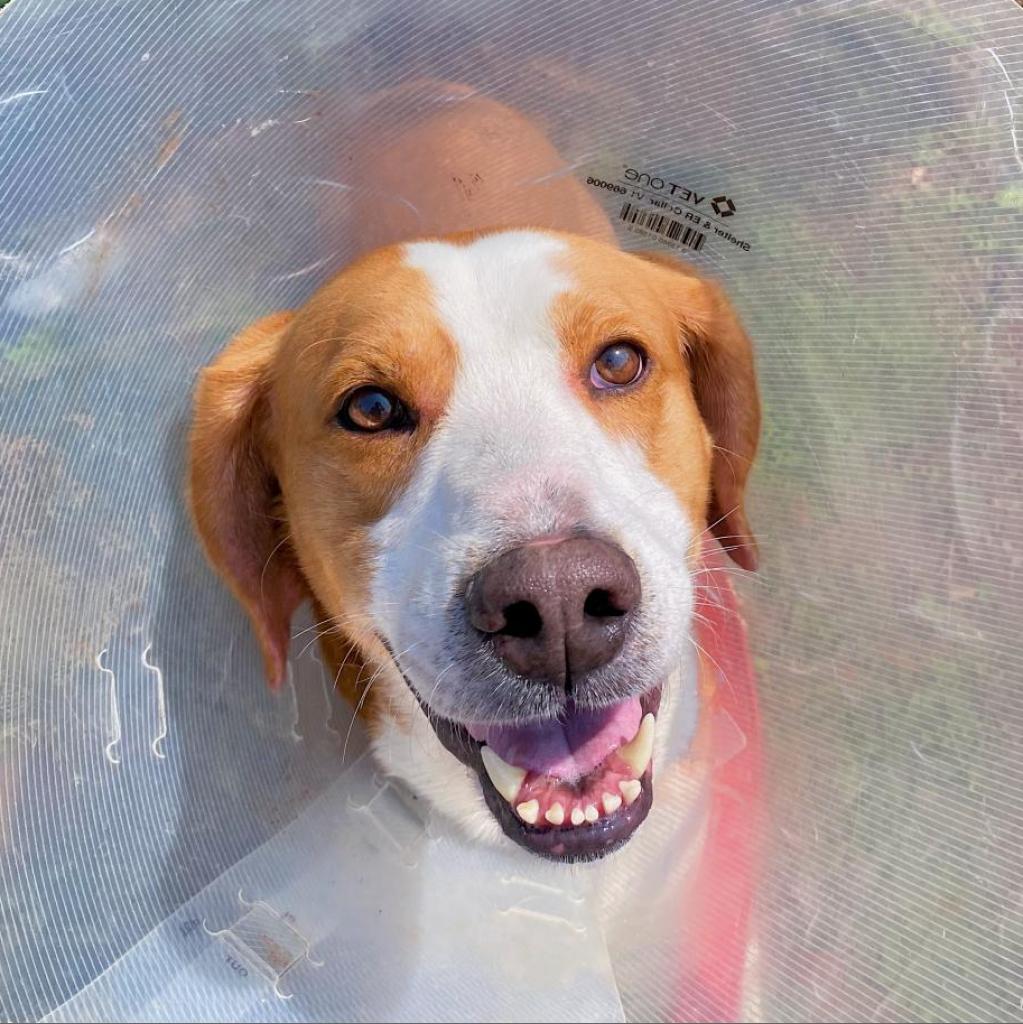 Beethoven
Beethoven is a biiiiiigg puppy. Well, he's not actually a puppy, but you'd never know it with all of his energy! Beethoven made his way to LHS at the beginning of September as a lost pet. We don't know much about his past but we do know that he's a real goofy boy by with a big personality! He loves meaty treats, going on adventures, and meeting new people. Feel free to stop by to meet this handsome hound or email [email protected] with questions!
Age: 6
Sex: Male
Color: Red/Mahogany/White
Weight: 71.9
Price: $109
ID: 44293058
About Me
Activity - I've got some energy. I will do best with daily exercise and longer walks or runs a few days a week.
Cats - I've never met a cat as far as LHS knows.
Leash Skills - I get excited on walks, so I may do best with a harness.