Back to view MORE AVAILABLE ANIMALS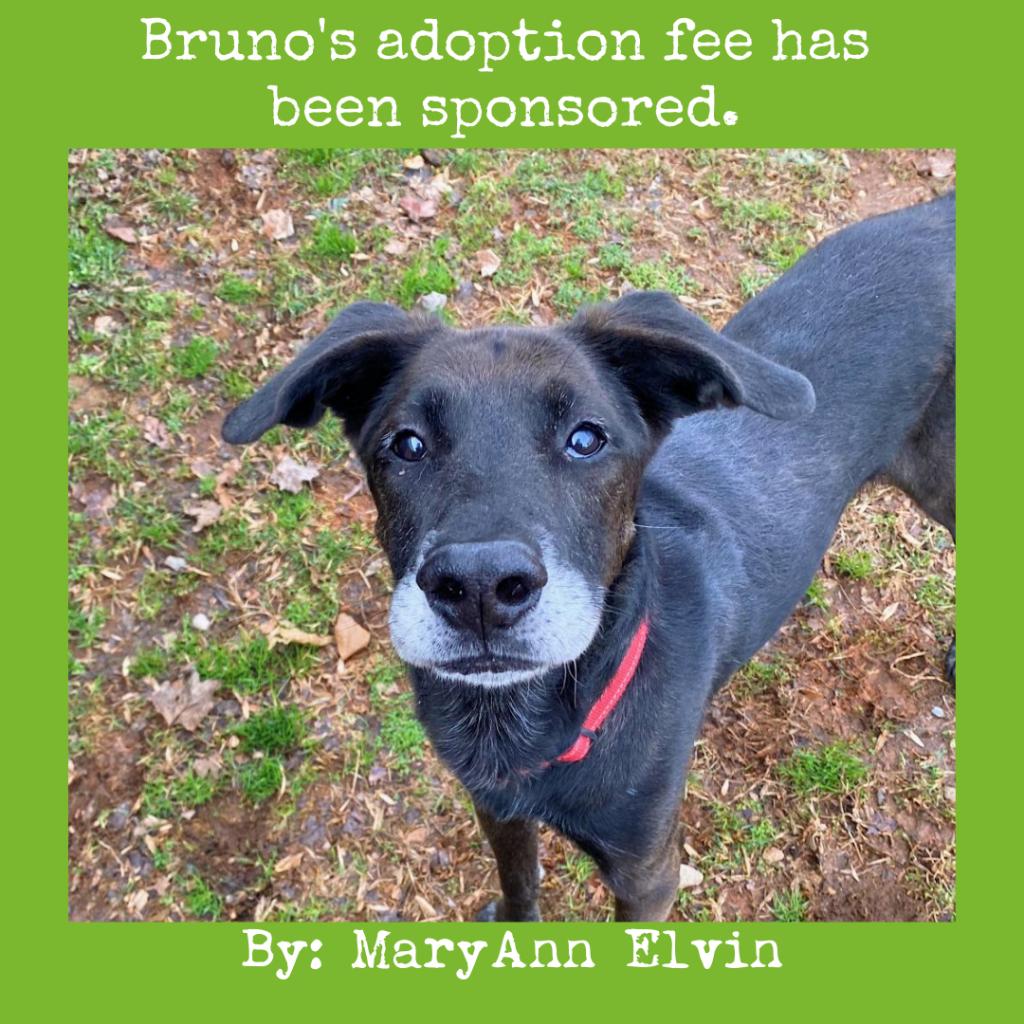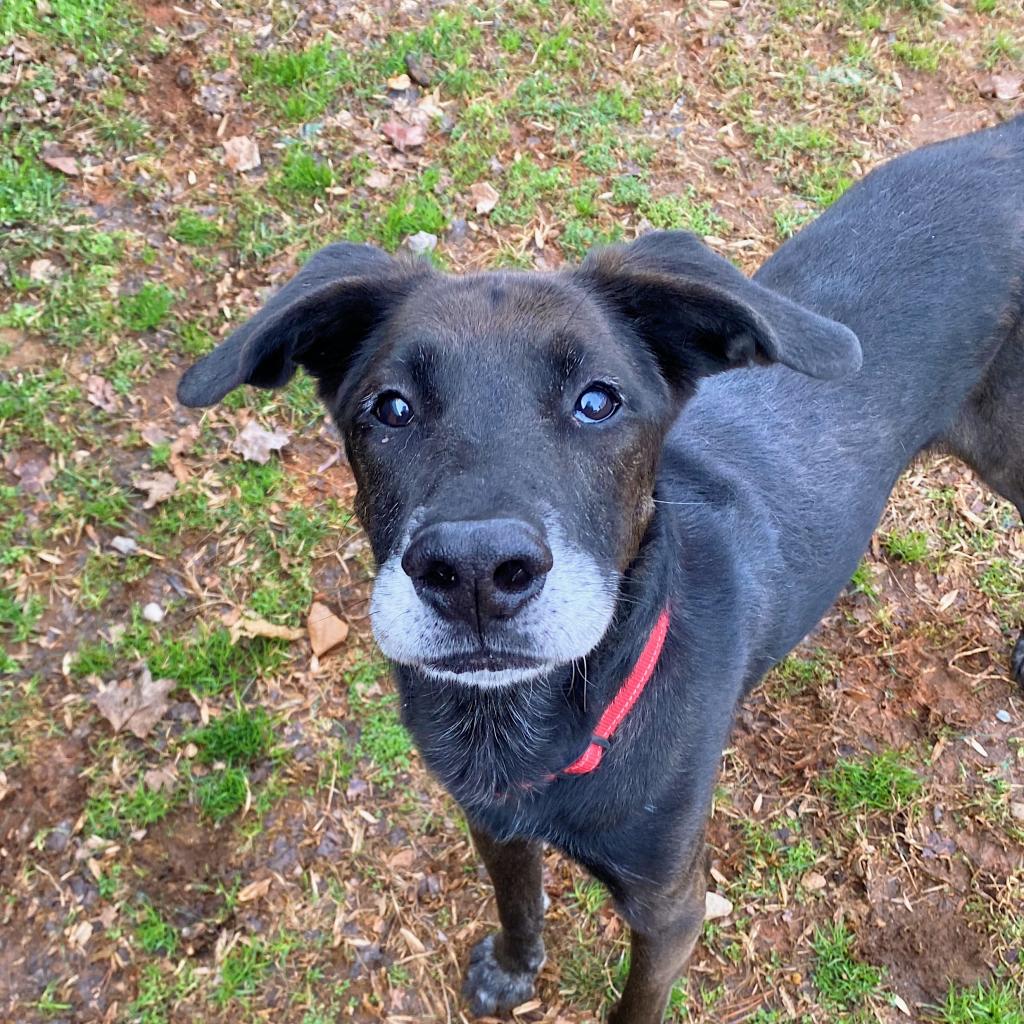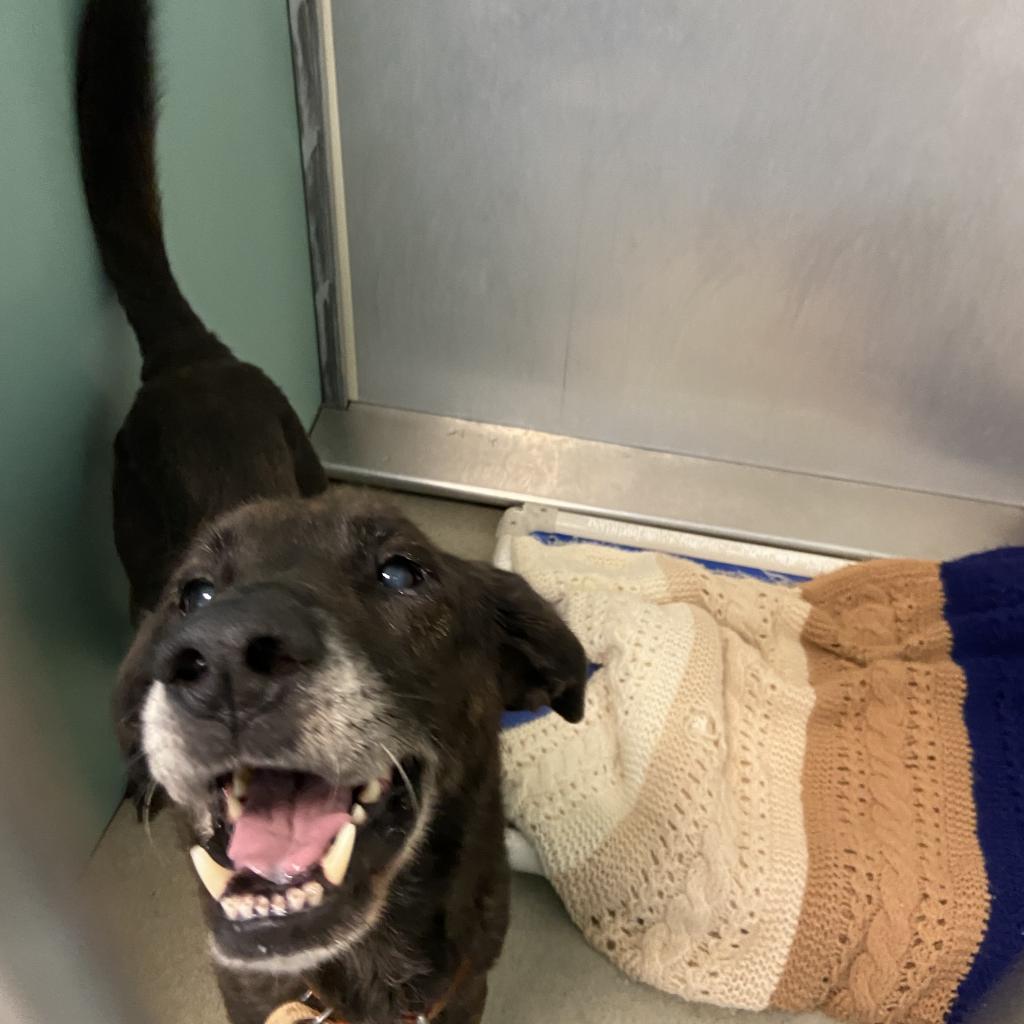 Bruno
Bruno is my name and eating the best of snacks is my favorite game! I haven't met a person I didn't like and make friends very easy especially when they have a pocket full of treats! Beggin Strips, Milk Bones, Canine Carry Outs, it doesn't matter I'm not picky by no means! I haven't met any other pups here at the center but I would be happy to meet you or your pup to see if we can be friends!
Age: 10
Sex: Male
Color: Black
Weight: 59.8
ID: 44743914
About Me
Activity - I'm a couch potato! I only need short walks or strolling around the yard.
Children - I love people! I will probably love your kids too!
Dogs - Have dogs? Talk to my LHS friends for more information about my experience with dogs.
Home Alone - The LHS staff doesn't have enough information about my home life to know if I can be left alone.
Humans - I LOVE humans, even strangers!
Leash Skills - I walk very well on a leash.