Back to view MORE AVAILABLE ANIMALS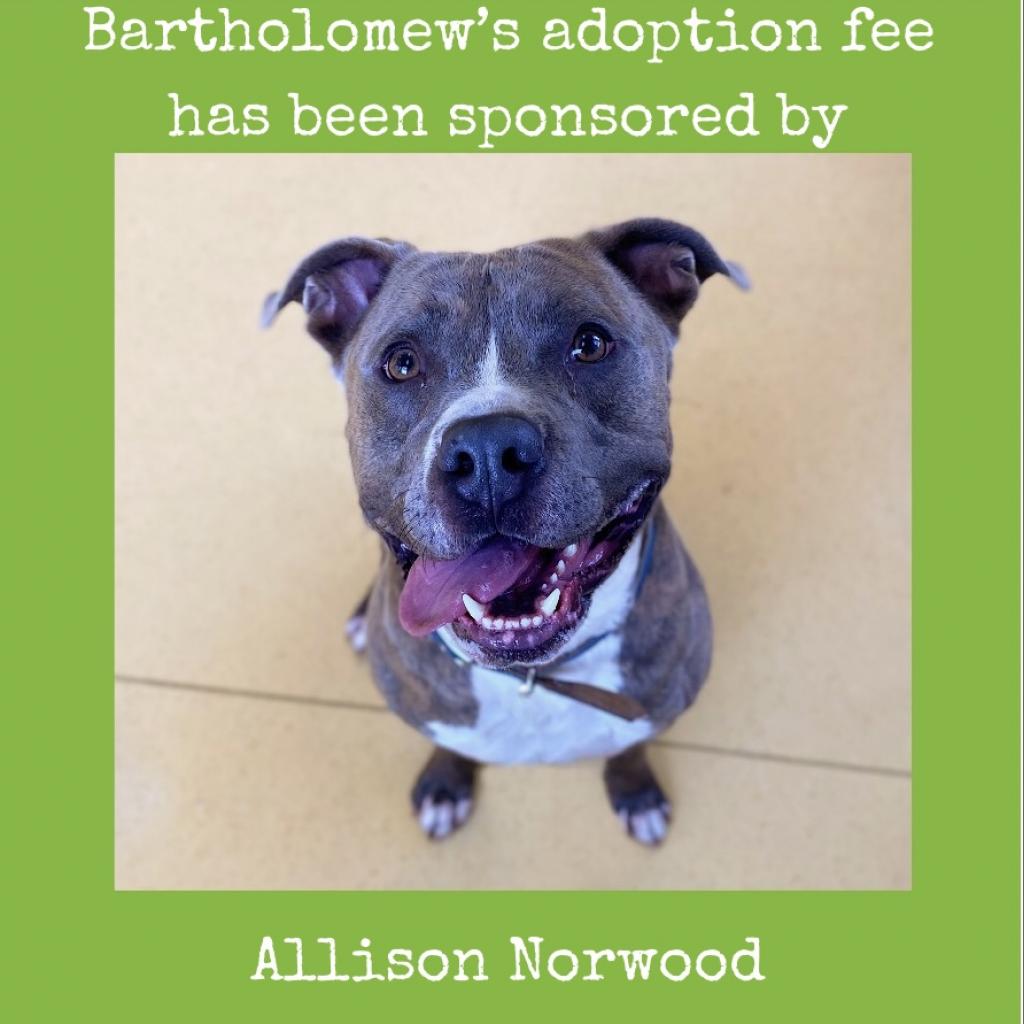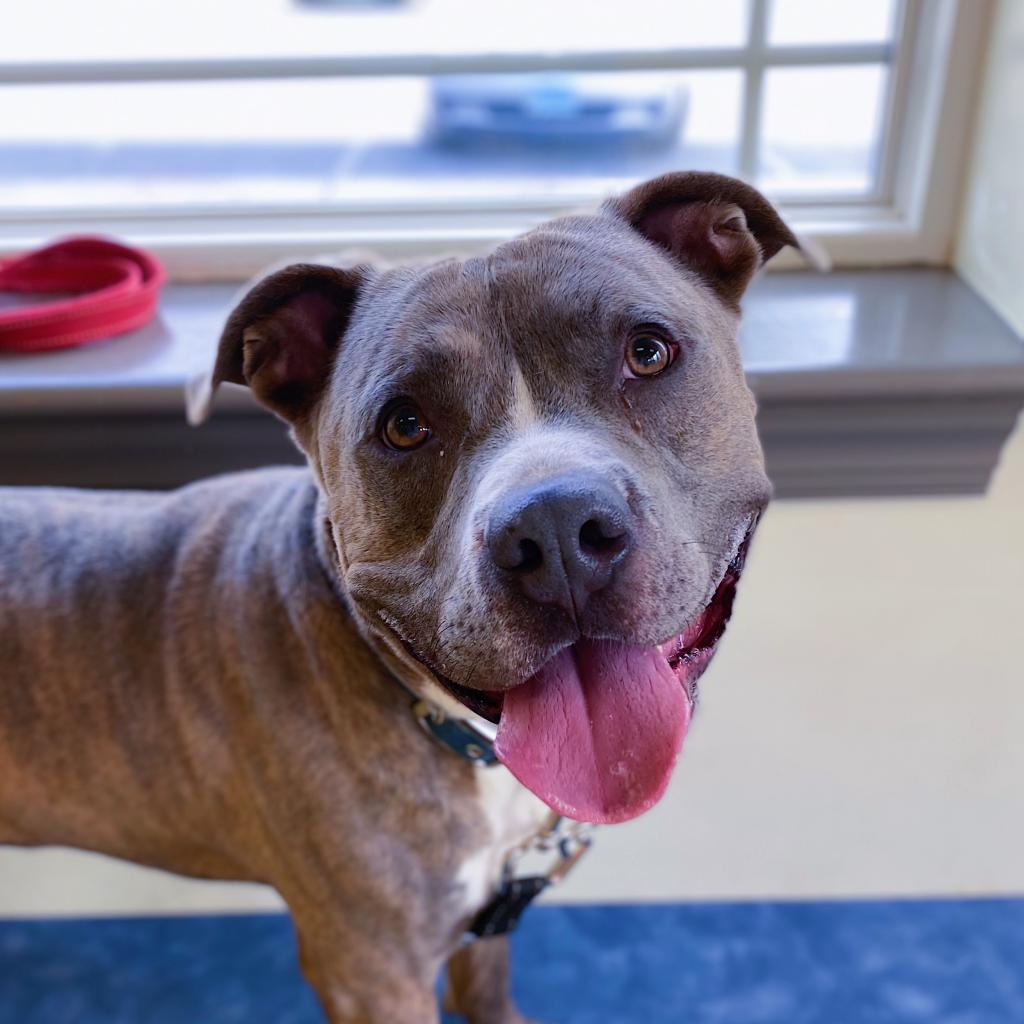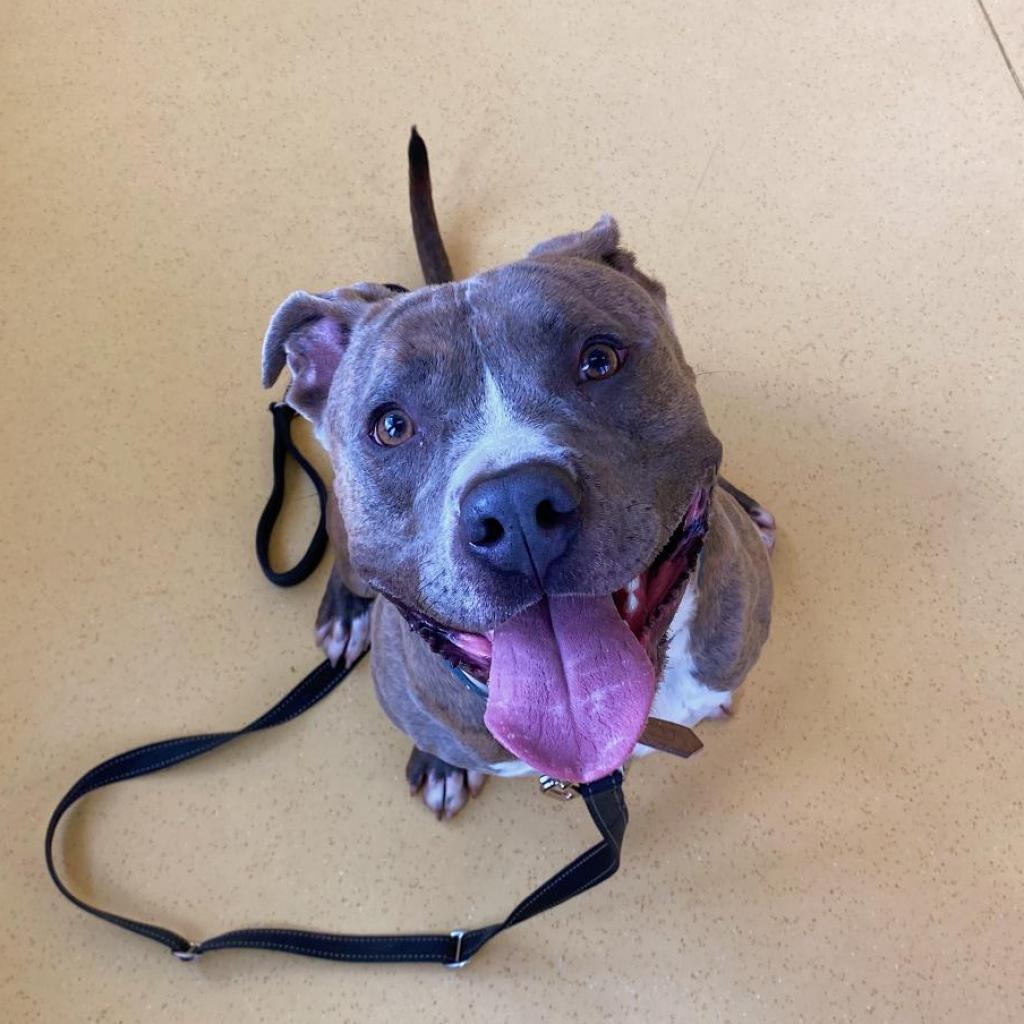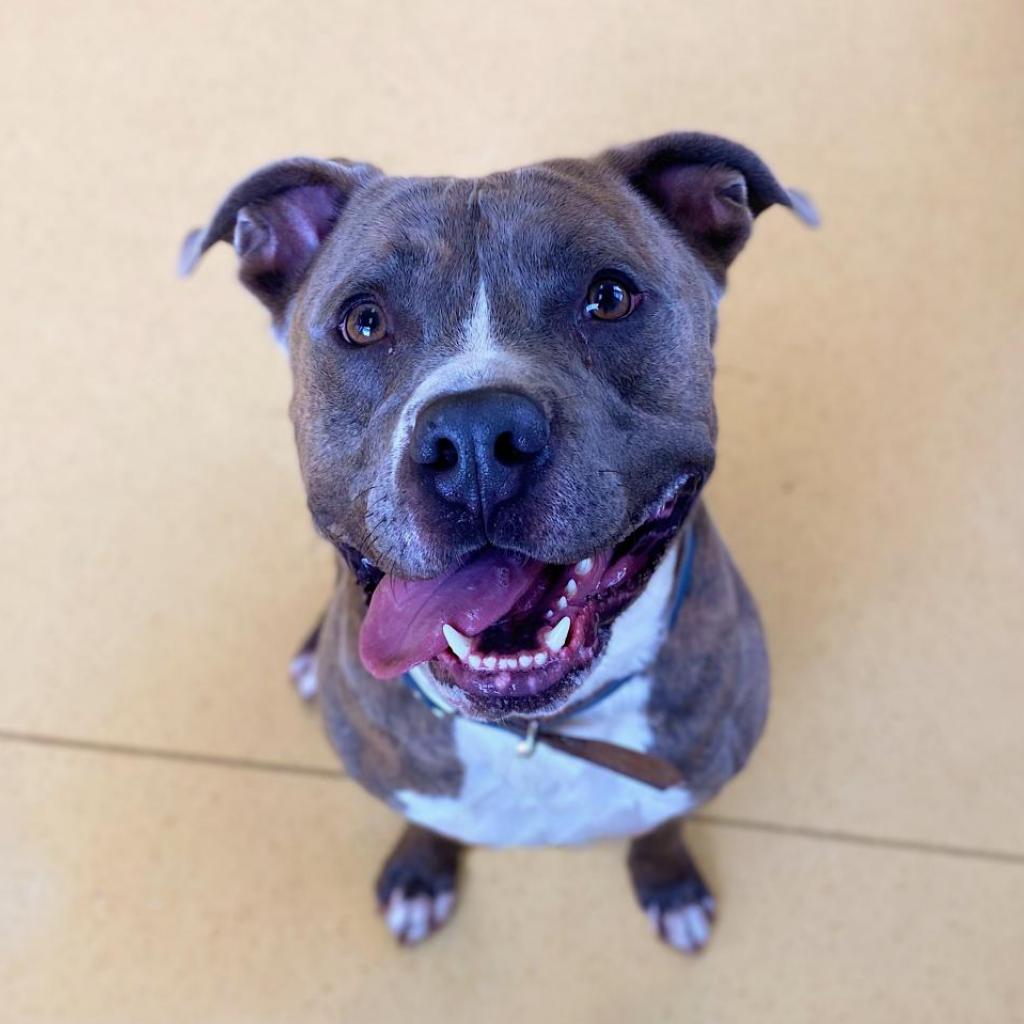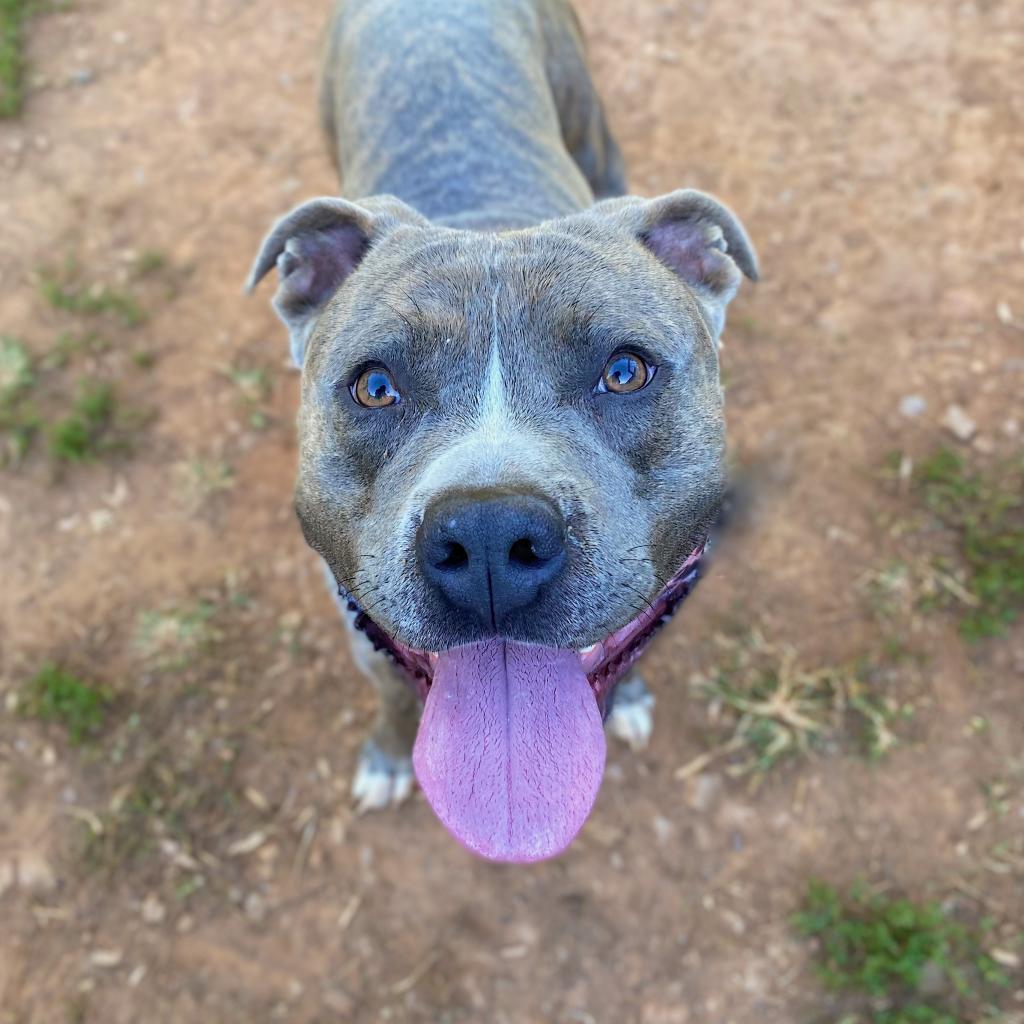 Bartholomew
Hi there! My name is Bartholomew! Apparently there's something special about my cheeks, because every time my friends at LHS see me they always squish them? My body is also apparently perfectly round, plump, and "chonky"? I'm not sure what that means but if I get cuddles, and butt scratches for it I'm not complaining! Apart from my perfect figure, I enjoy taking long relaxing strolls, playing fetch, rolling around in grass, and giving slobbery kisses! While it doesn't take much to win me over, I am still a little nervous around new people. But come see for yourself how handsome, sweet, and chonky? I really am! If you're looking for a potato to occupy your empty couch email [email protected] to schedule an appointment to meet me!
Age: 5
Sex: Male
Color: Grey/White
Weight: 60.5
Price: $109.00
ID: 45434420
About Me
Activity - I'm a couch potato! I only need short walks or strolling around the yard.
Cats - I'm still not sure about cats. I'll probably do best with time and training.
Children - Have kids? Talk to my LHS friends about how I would fit in with your family.
Dogs - Have dogs? I would love to do a meet and greet with your dog to see if we can be roomies.
Humans - I'm a little independent but I like human company.
Potty Training - I'm a potty trained pro!