Back to view MORE AVAILABLE ANIMALS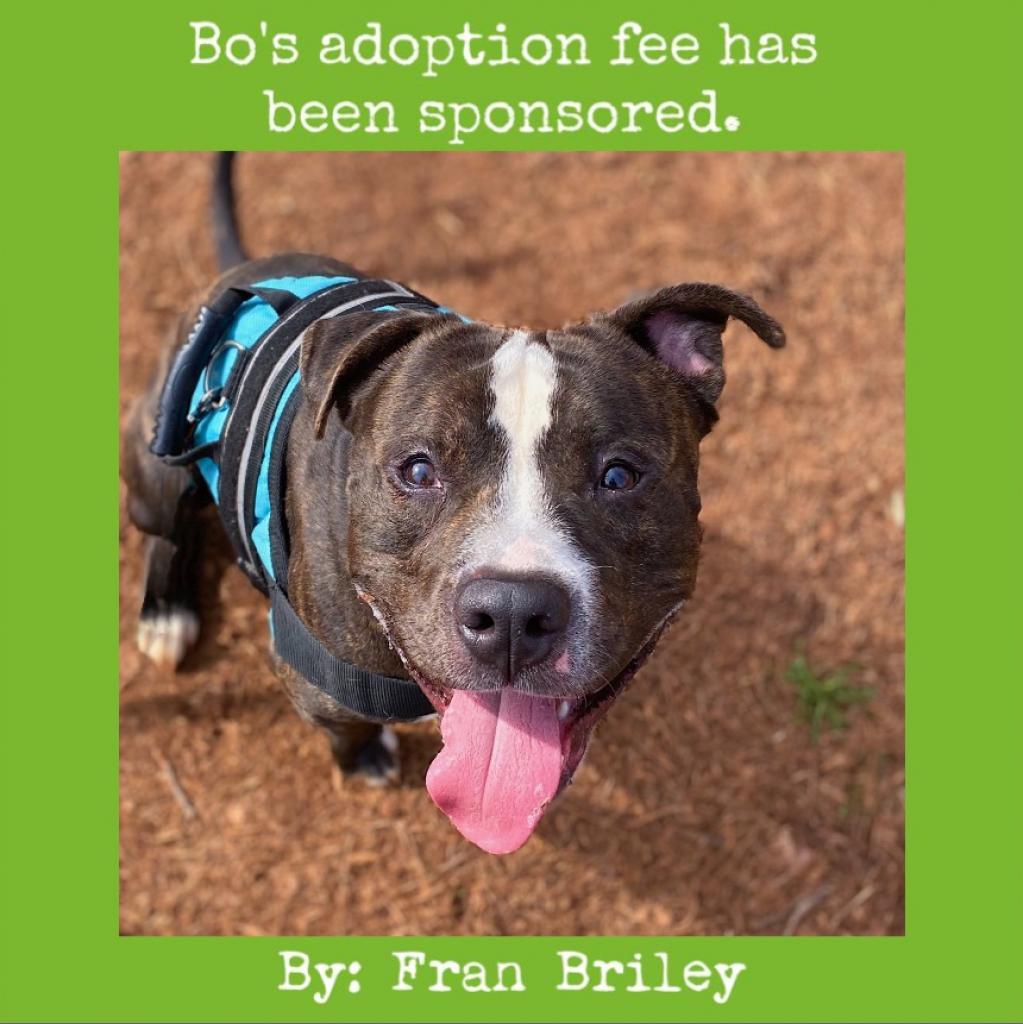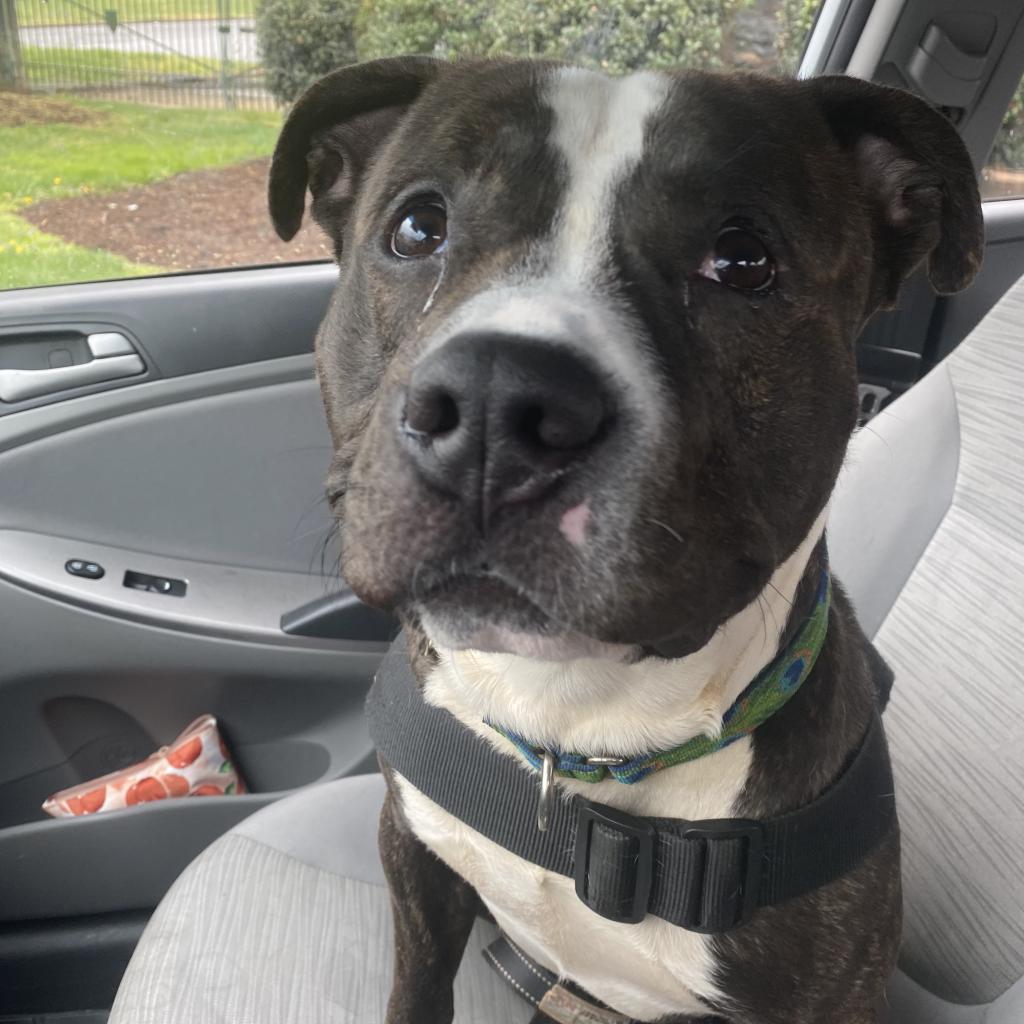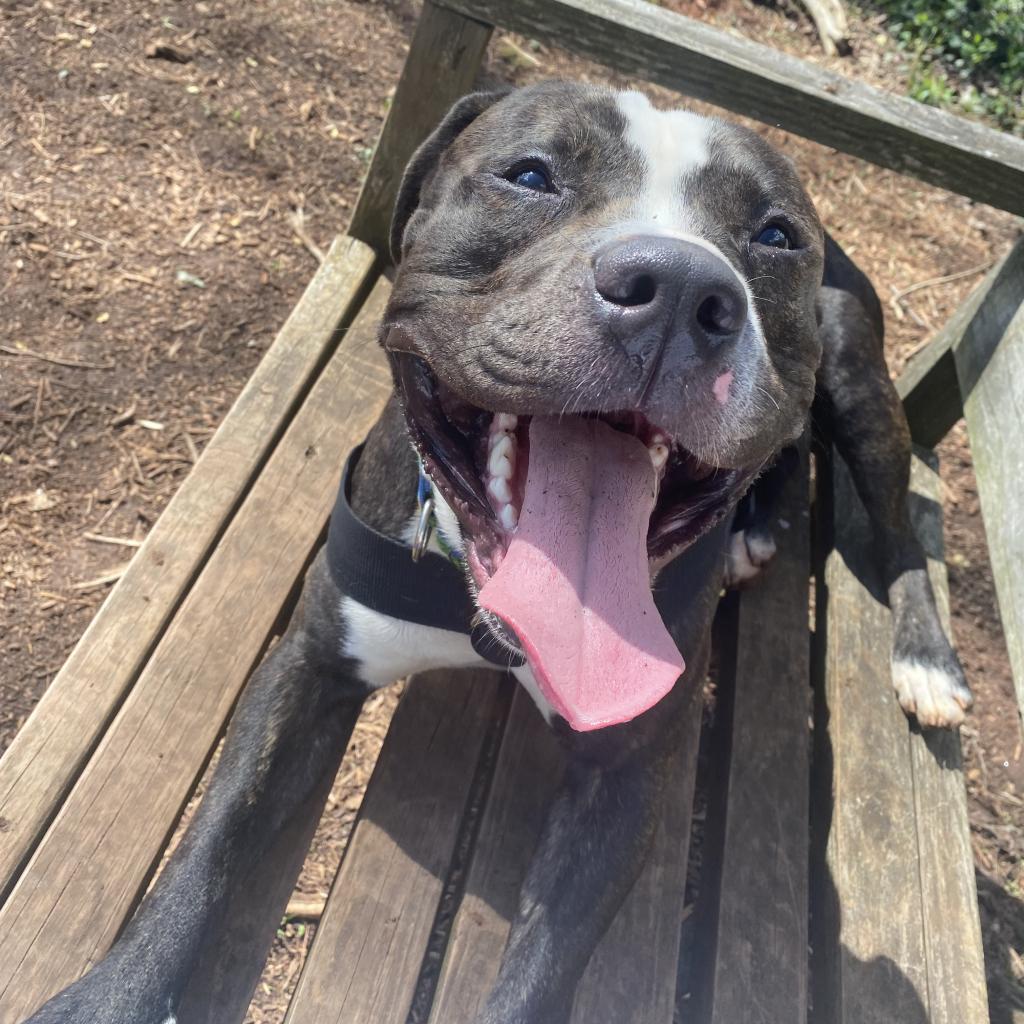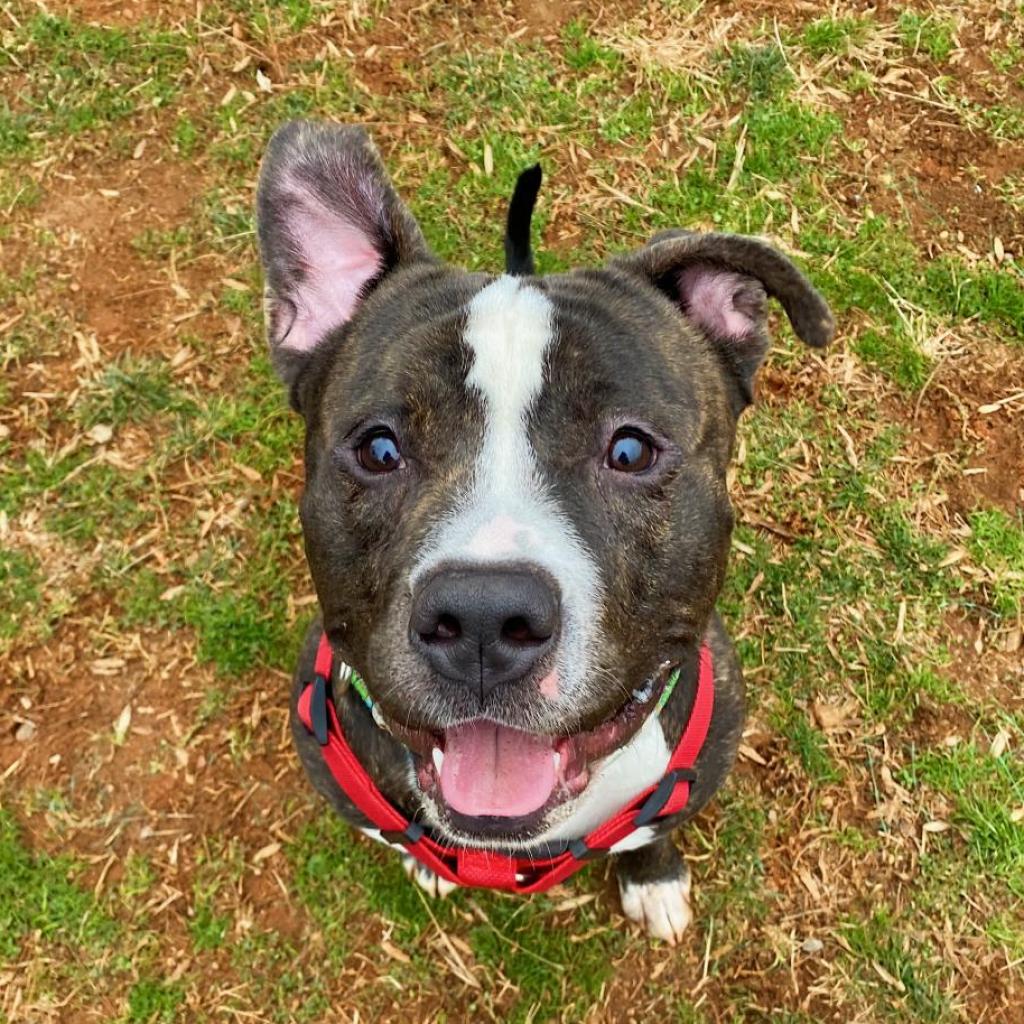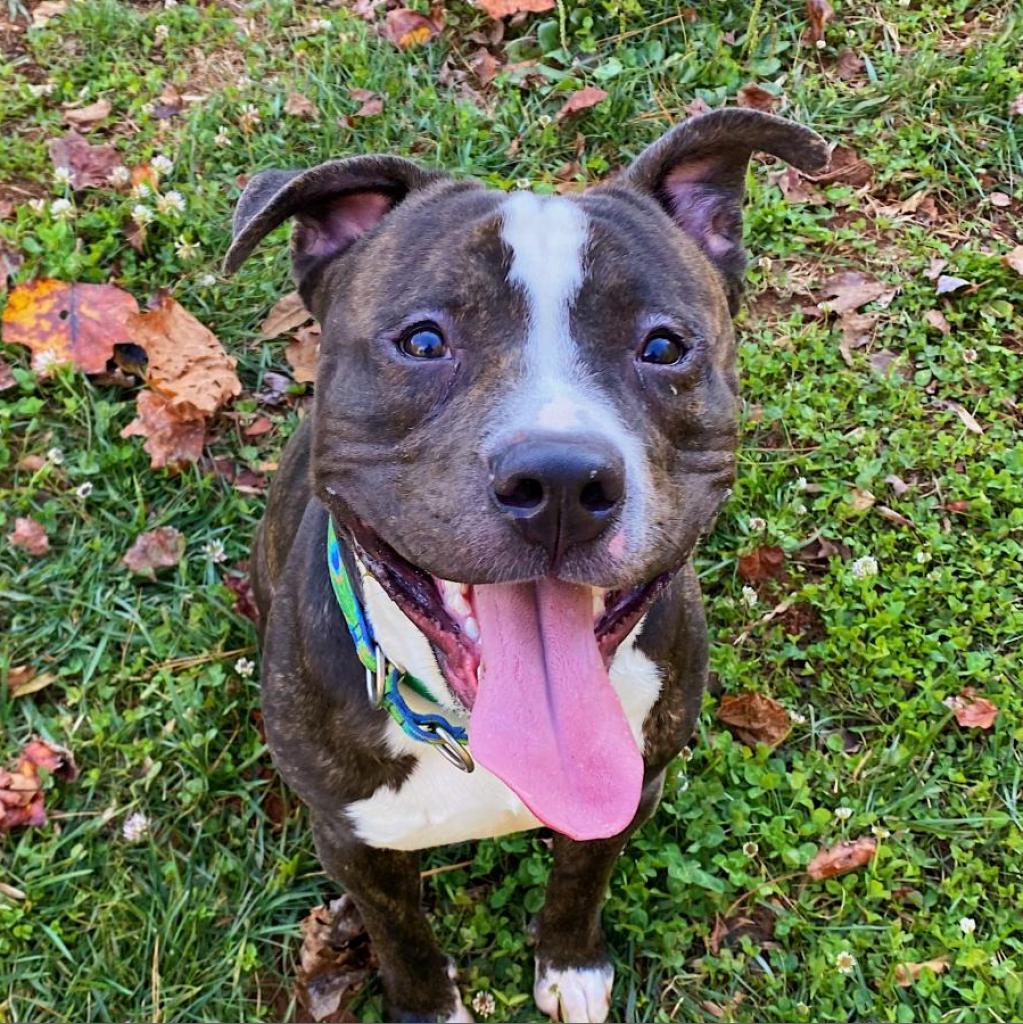 Bo
Hey guys I'm big boy Bo! I really love LHS, but I just have sooo much energy that I just need a place to get all my zoomies out! Running is my second favorite activity, my most favorite activity is obviously play with toys. I'm OBSESSED with my toys so whoever adopts me has to have plenty! I'm not picky about the company I keep as long as they're as active and goofy as me! If you already have a dog, I'd be happy to give them a shot too! Any ol' home will do, but I would love some extra space to run around. Stop by today to meet me or email my friends at [email protected] to learn more about my past!
Age: 1
Sex: Male
Color: Brindle/White
Weight: 65.3
Price: $139
Location: Dog Adoption West
ID: 45634284
About Me
Activity - I have a higher amount of energy and will do best with long walks and play sessions.
Dogs - I'm a social butterfly! I haven't met many dogs I didn't like.
Home Alone - The LHS staff doesn't have enough information about my home life to know if I can be left alone.
Humans - I LOVE humans, even strangers!
Leash Skills - I get excited on walks, so I may do best with a harness.