Back to view MORE AVAILABLE ANIMALS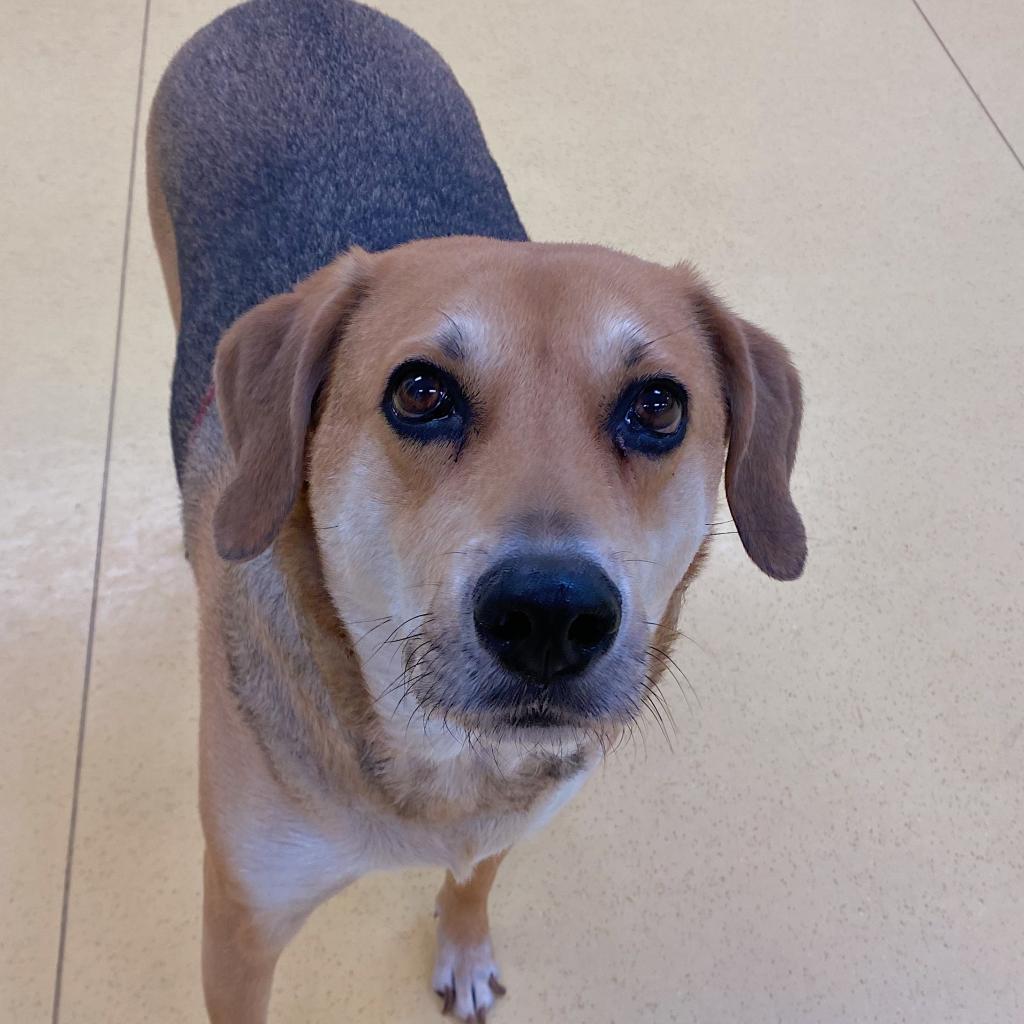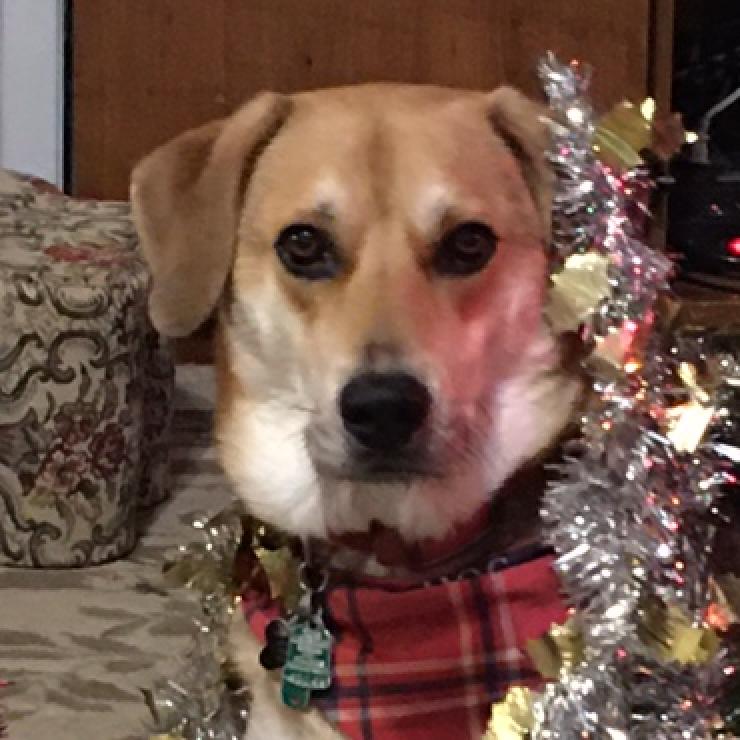 Mace
Age: 5
Sex: Male
Color: Brown/Black
Weight: 80
Price: $109
Location: Dog Intake Green
ID: 46584596
About Me
Cats- I've lived with cats and have no known issues.
Children - Adults only please! I prefer a mature crowd.
Dogs - I'm still not sure if I like dogs; I haven't had enough interactions with dogs to know if I like them.
Home Alone - I prefer not being alone for longer than an hour, but I will probably improve with training and positive experiences.