Back to view MORE AVAILABLE ANIMALS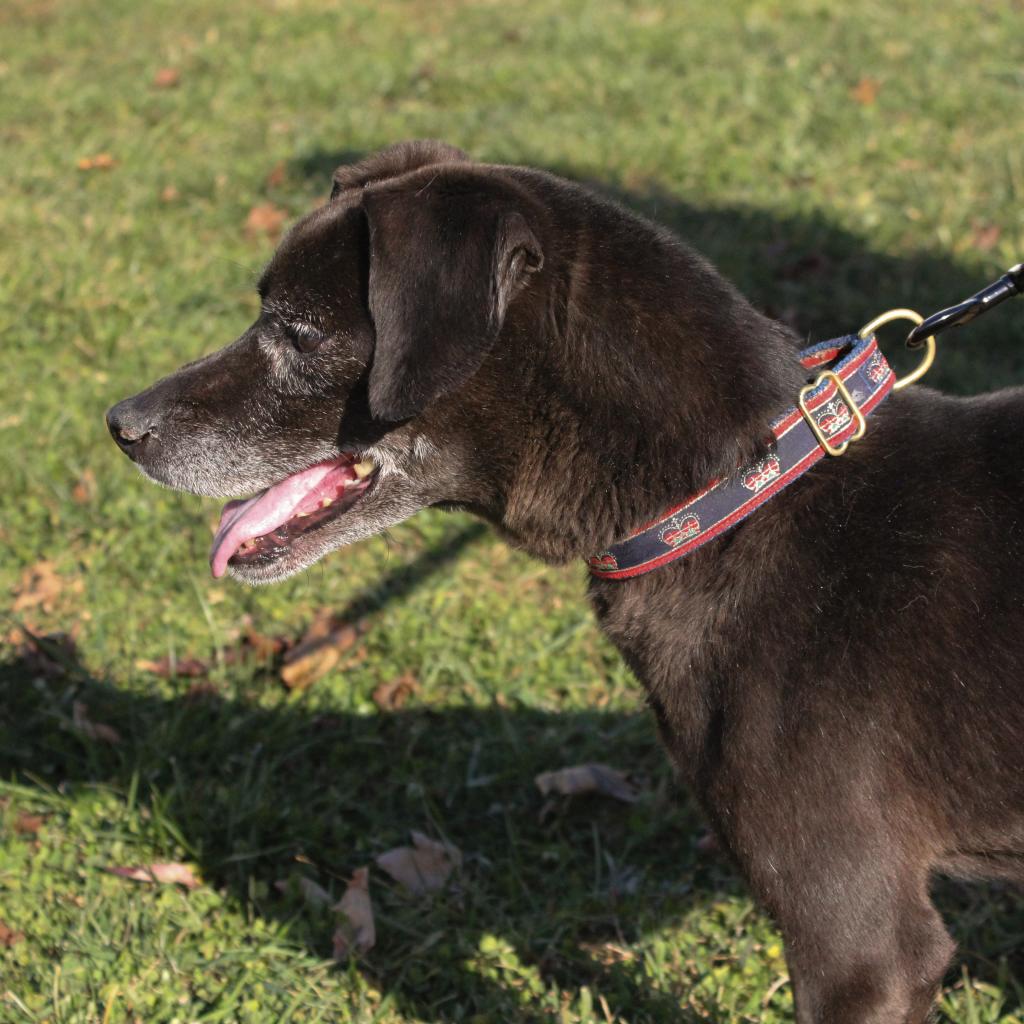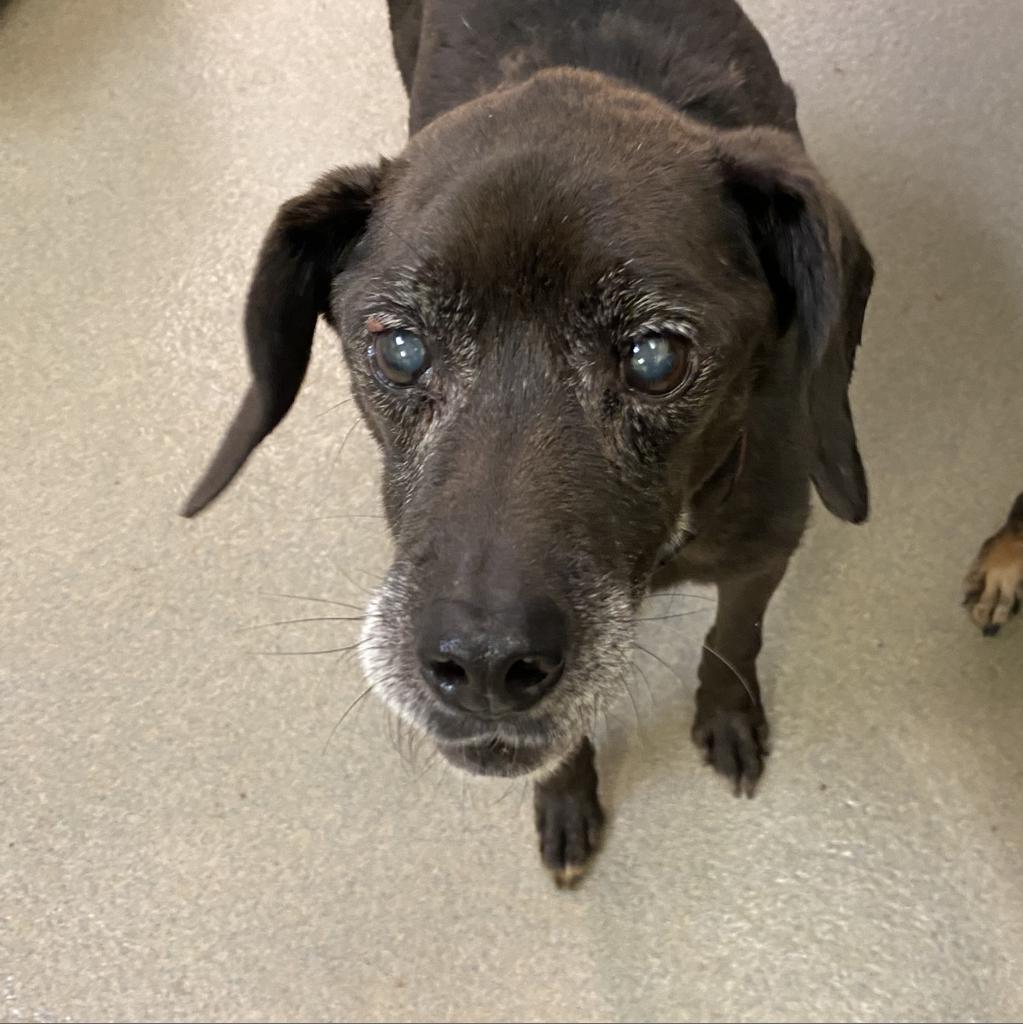 George
Hi, I'm George! I know I'm an old guy, but you better believe I've got the soul of a puppy! Don't believe me? Listen to what my foster family has to say: "George is a VERY spunky guy. He has plenty of energy! He enjoys his naps and he loves people. And he loves kids! He's very self sufficient and plops down for a nap when everyone is busy, but the hustle and bustle of a busy family would suit him just fine. He's a good pottier, good eater, and good playmate. He loves the outdoors and takes off running and loves long walks. And he loves the snow. He's a wonderful dog! He's a spunky, fun loving old guy!" If you think I'm the sweetest old man you've ever laid eyes on, talk to the adoptions counselors about me! I can't wait to meet you!
Age: 15
Sex: Male
Color: Black/Brown
Weight: 26.2
ID: 46749189
About Me
Activity - I'm a couch potato! I only need short walks or strolling around the yard.
Children - I love people! I will probably love your kids too!
Dogs - Have dogs? I would love to do a meet and greet with your dog to see if we can be roomies.
Home Alone - I have a history of doing fine being left alone during a normal workday.
Humans - I LOVE humans, even strangers!
Leash Skills - I walk very well on a leash.
Potty Training - I'm a potty trained pro!