Back to view MORE AVAILABLE ANIMALS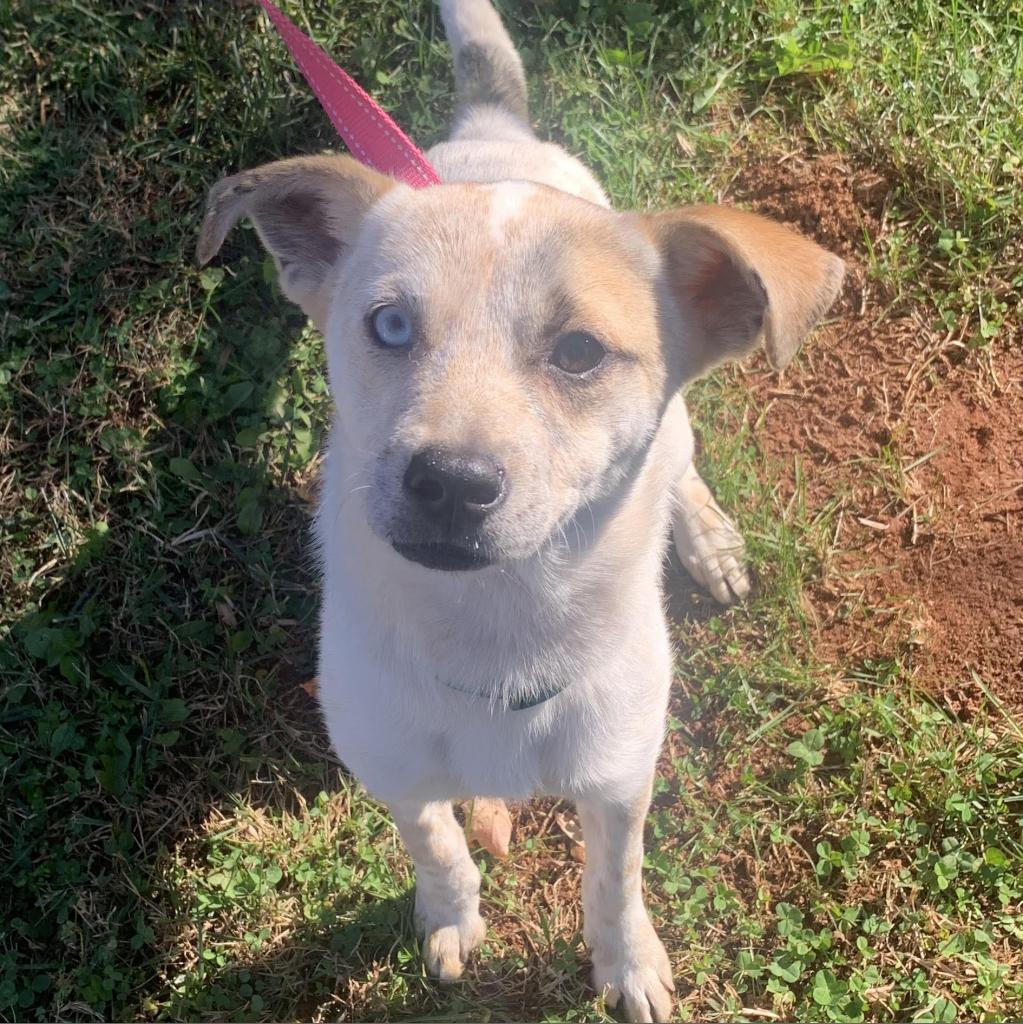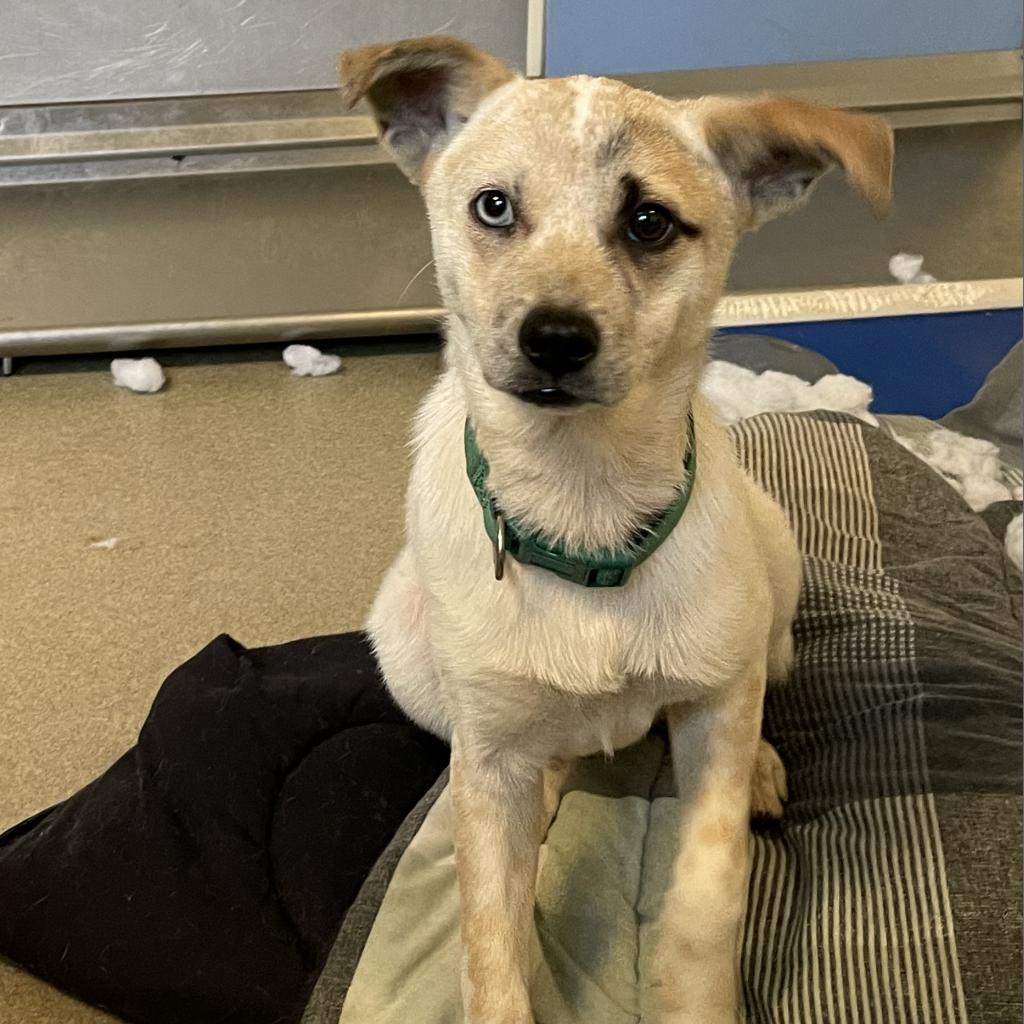 Anastasia
Age: 8 months
Sex: Female
Color: Tan/White
Weight: 23.6
Price: $189
ID: 46875608
About Me
Activity - I've got some energy. I will do best with daily exercise and longer walks or runs a few days a week.
Cats - I'm still not sure about cats. I'll probably do best with time and training.
Children - Have kids? Talk to my LHS friends about how I would fit in with your family.
Dogs - Have dogs? I would love to do a meet and greet with your dog to see if we can be roomies.