Back to view MORE AVAILABLE ANIMALS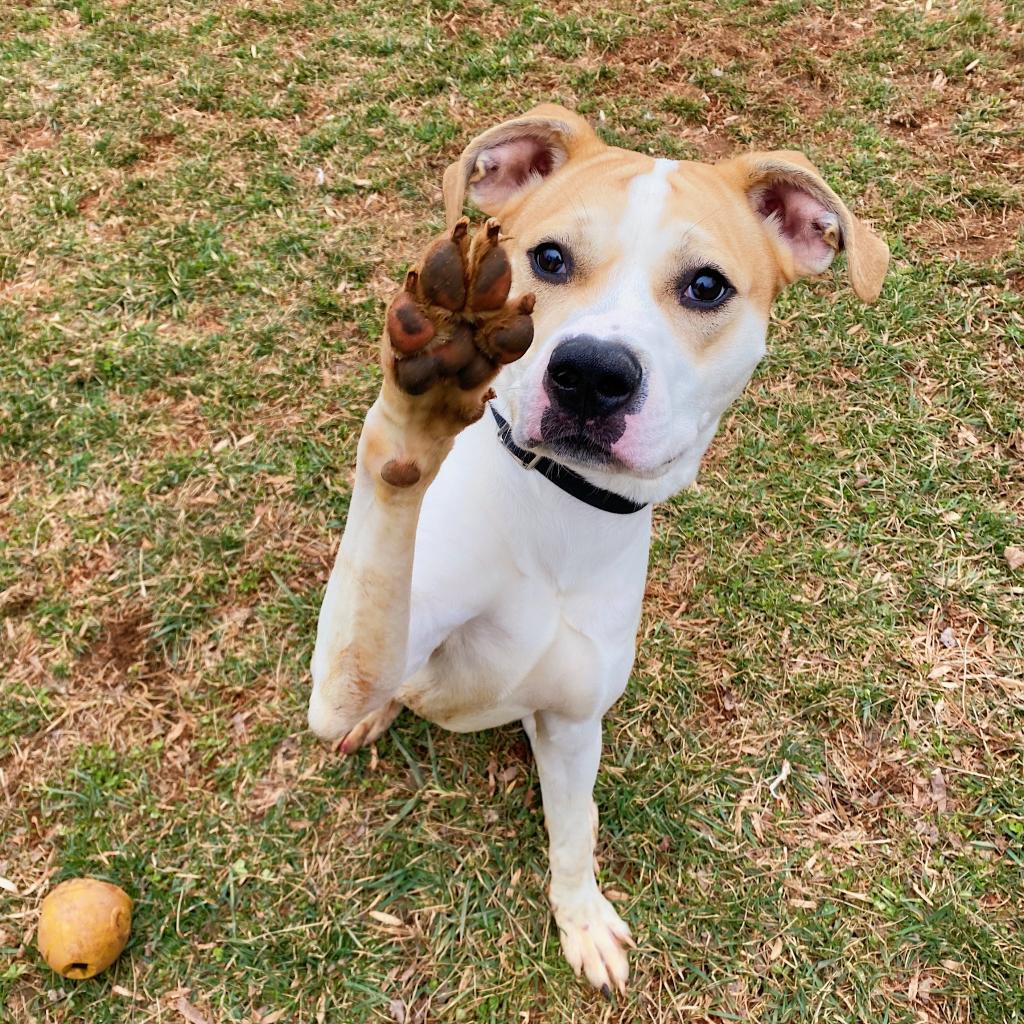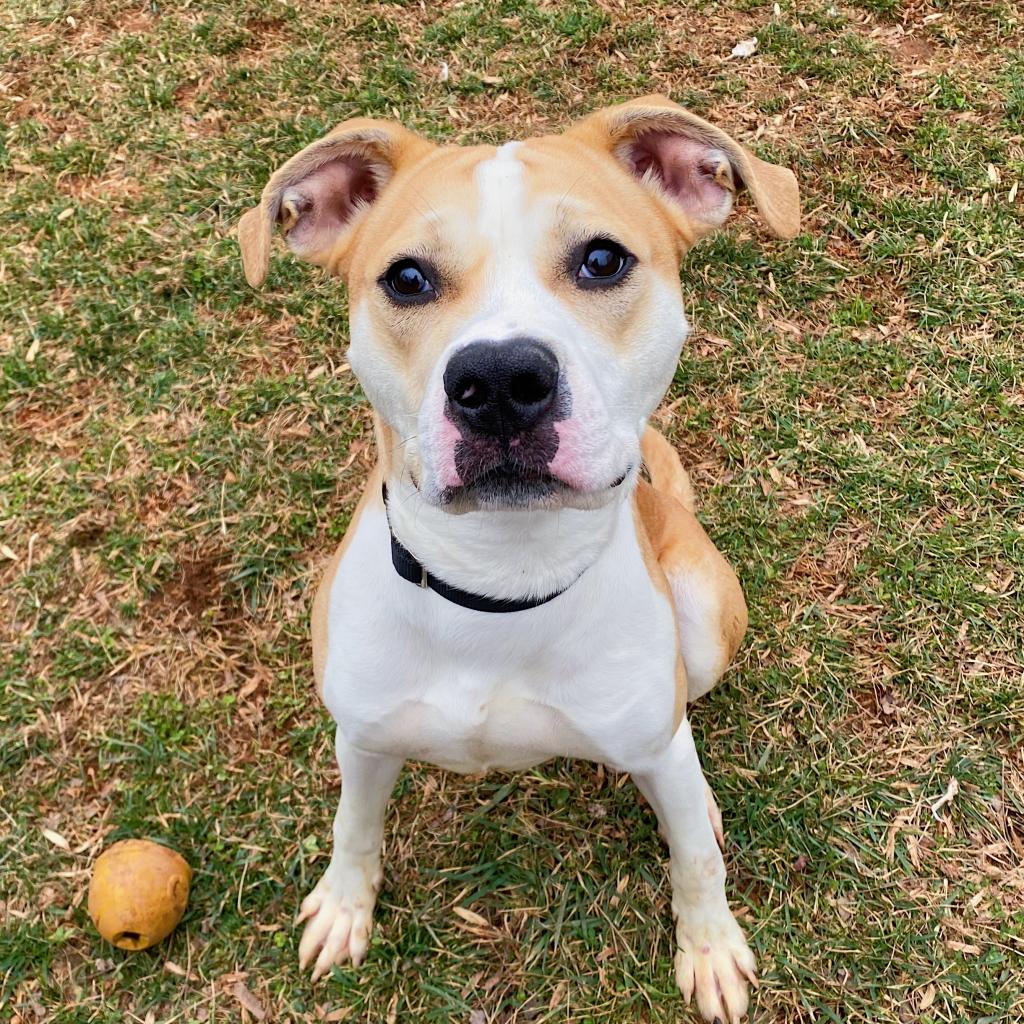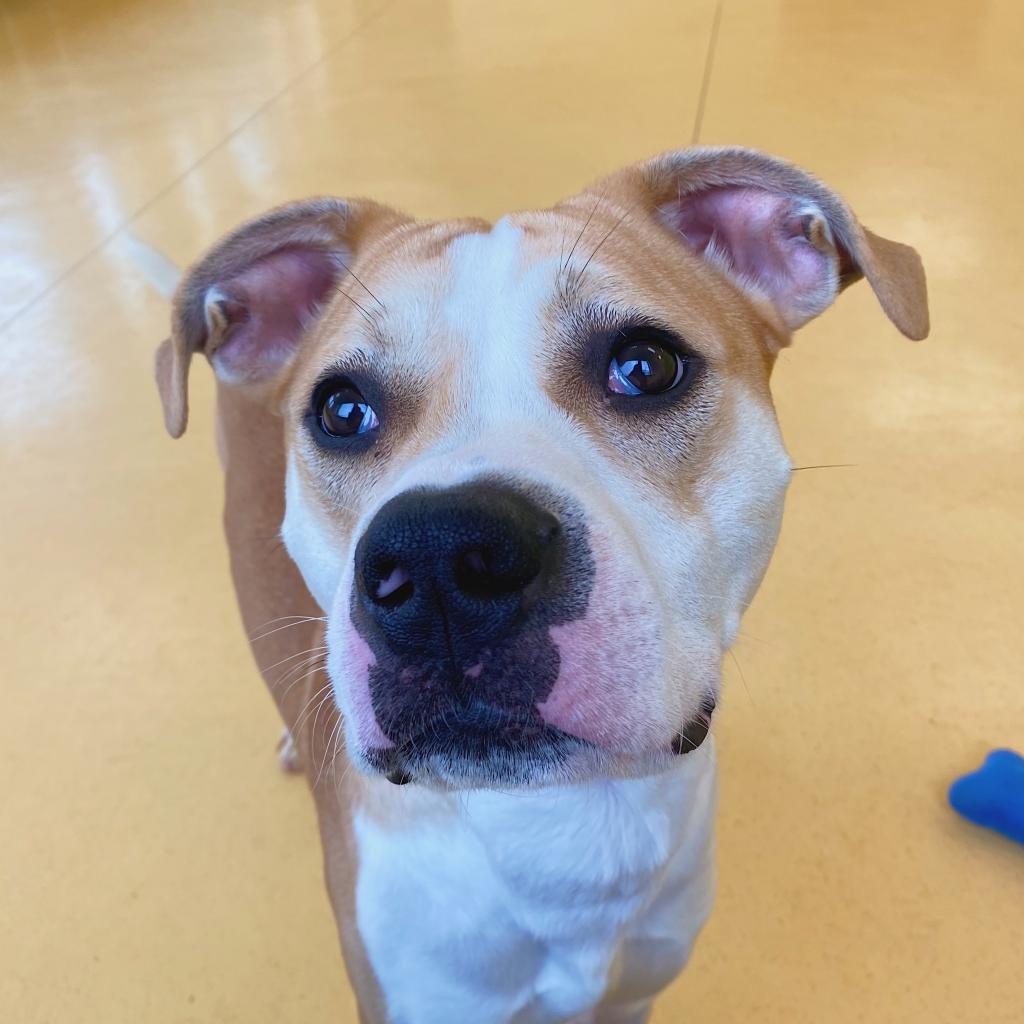 Kona
Meet Kona! Kona is a sweet and affectionate puppy! Kona loves squeaky toys, walks well on a leash, and knows sit, down, and paw (see photos for reference <3) Kona has excellent manners, but still gets his fair share of puppy energy. So he'll need plenty of fun stimulating activities on a regular basis. Kona makes friends quickly but he still needs a few treats first before he knows you're trust worthy. After that, he cant get enough cuddles! Stop by to meet this precious puppy or email [email protected] for more information!
Age: 1
Sex: Male
Color: Tan/White
Weight: 55
Price: $139
ID: 49203948
About Me
Activity - I've got some energy. I will do best with daily exercise and longer walks or runs a few days a week.
Dogs - Have dogs? Talk to my LHS friends for more information about my experience with dogs.
Humans - I LOVE humans, even strangers!