Back to view MORE AVAILABLE ANIMALS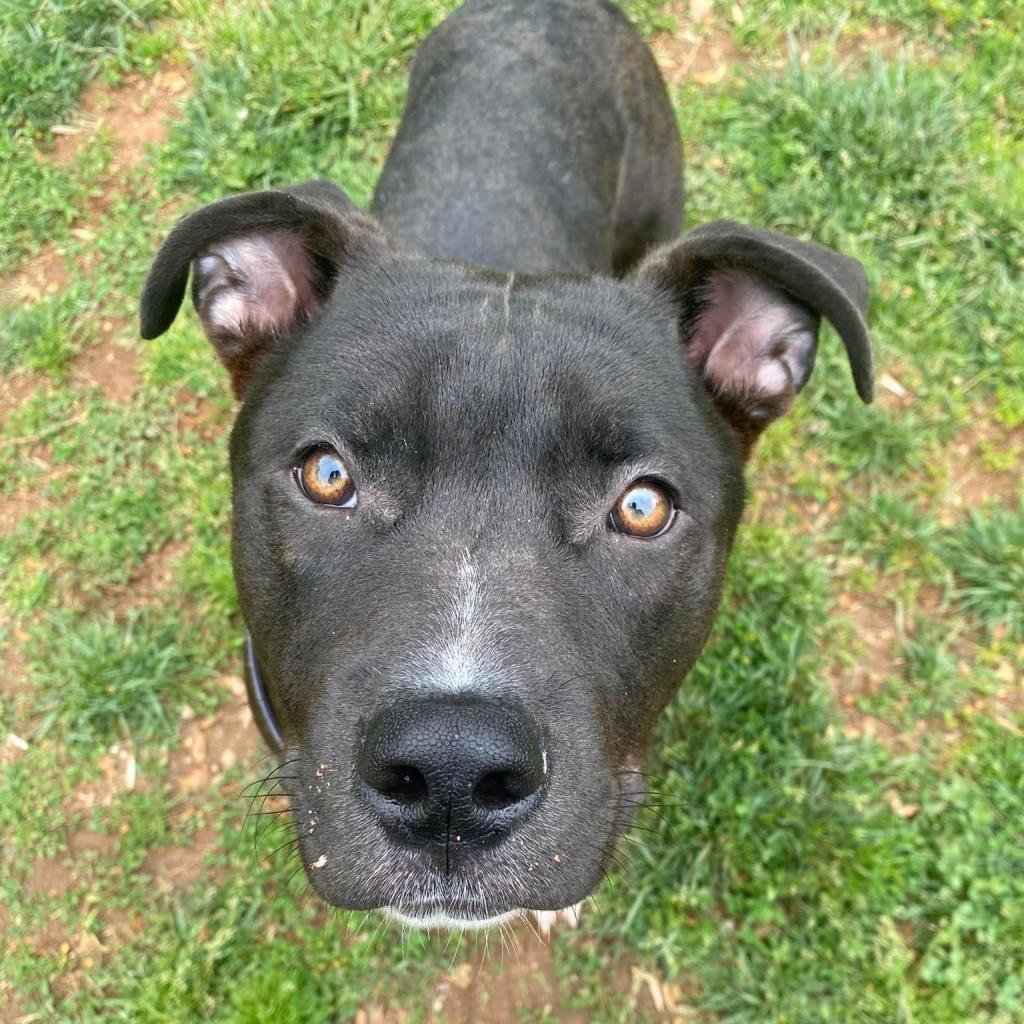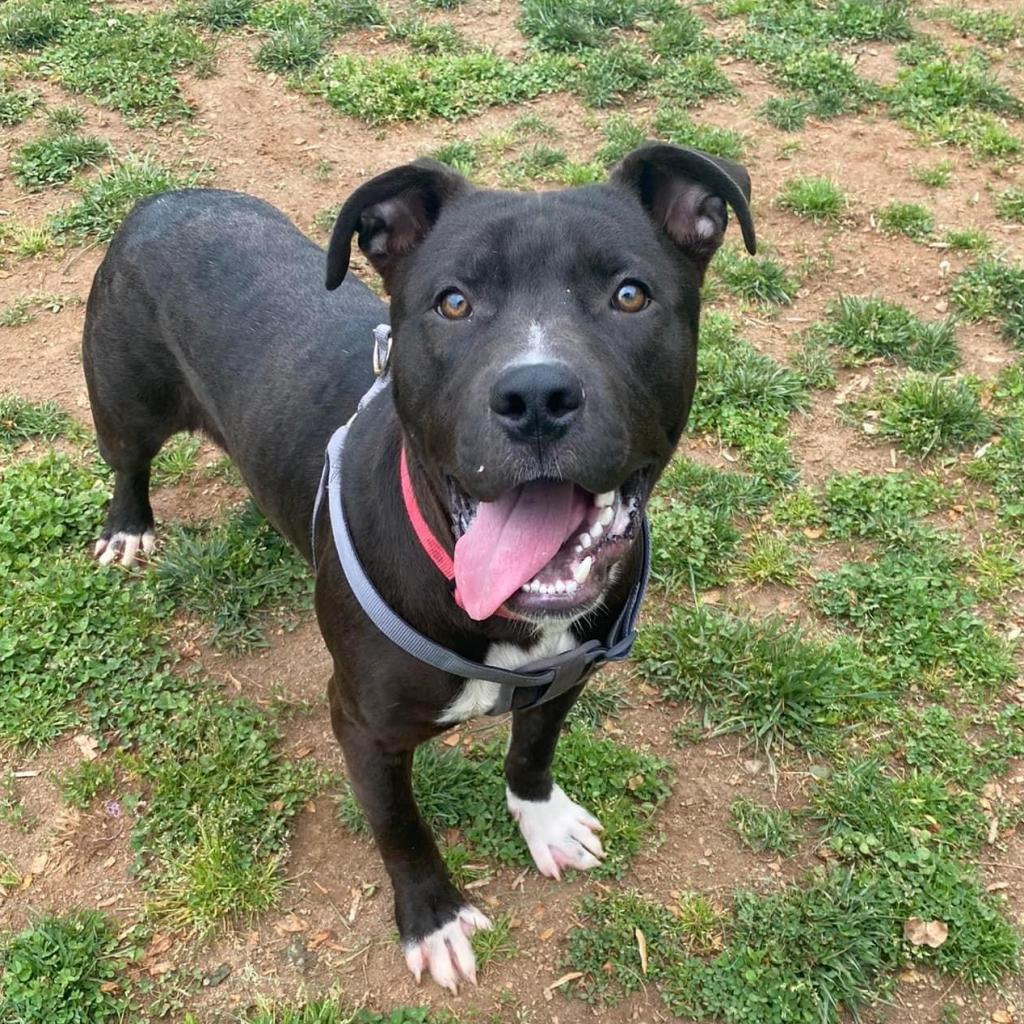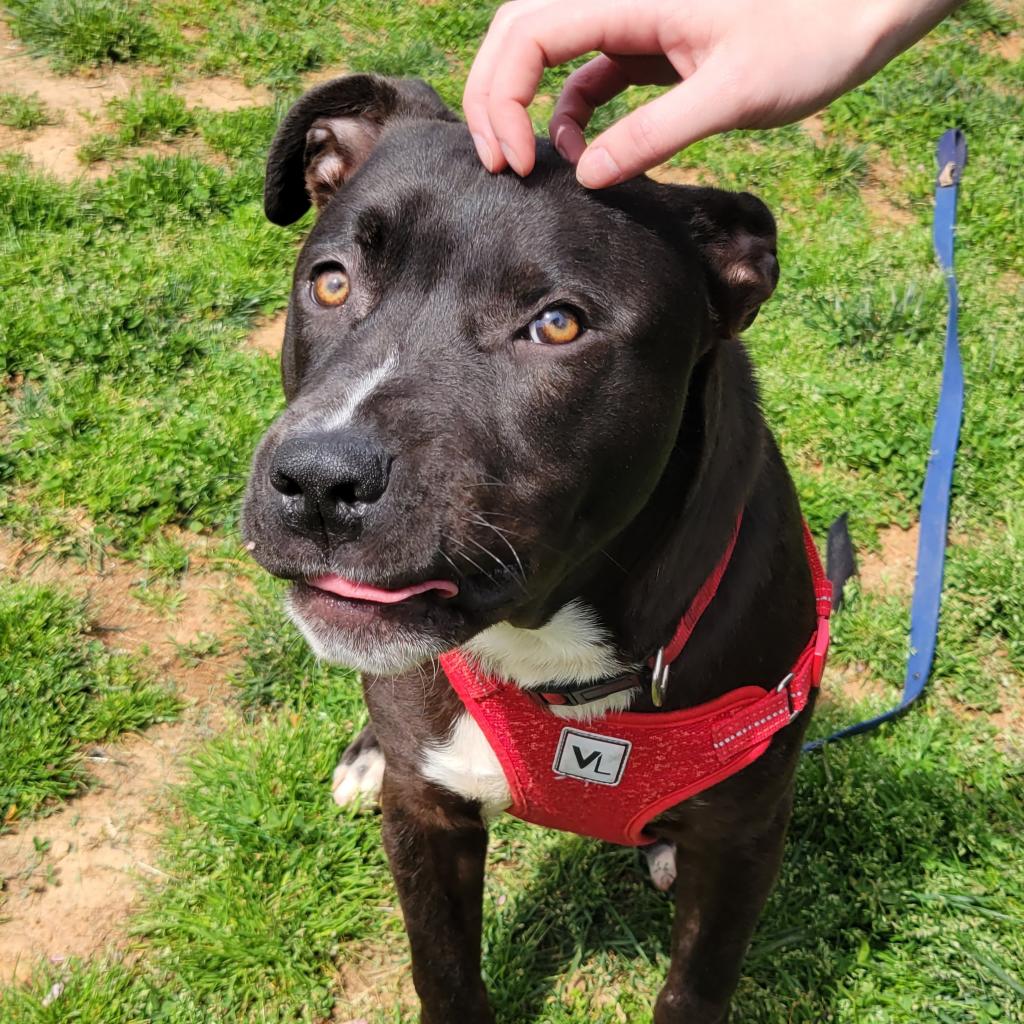 Prince Charming
Once upon a time, a very special Prince was found lost and injured. But with the help of the awesome medical fairies at the Center for Pets, the Prince was healed and now he awaits to be to find his princess and live happily ever after. Prince Charming has been a little nervous lately, but with time, treats and love we know he will gain the confidence to take on the world again. This Prince is not only one of our potty trained pros, he's also a pup that would love to meet any other doggie royalty you may share your home with. If you think you are qualified to give this Prince the regal life he deserves, stop by the Center today!
Age: 1
Sex: Male
Color: Black/White
Weight: 83.4
Price: $139
Location: Dog Intake Blue
ID: 50506985
About Me
Activity - I've got some energy. I will do best with daily exercise and longer walks or runs a few days a week.
Children - Have kids? Talk to my LHS friends about how I would fit in with your family.
Dogs - I'm a social butterfly! I haven't met many dogs I didn't like.
Home Alone - The LHS staff doesn't have enough information about my home life to know if I can be left alone.
Humans - Talk with my LHS friends about how I best socialize.
Leash Skills - I get excited on walks, so I may do best with a harness.
Potty Training - I'm a potty trained pro!