Back to view MORE AVAILABLE ANIMALS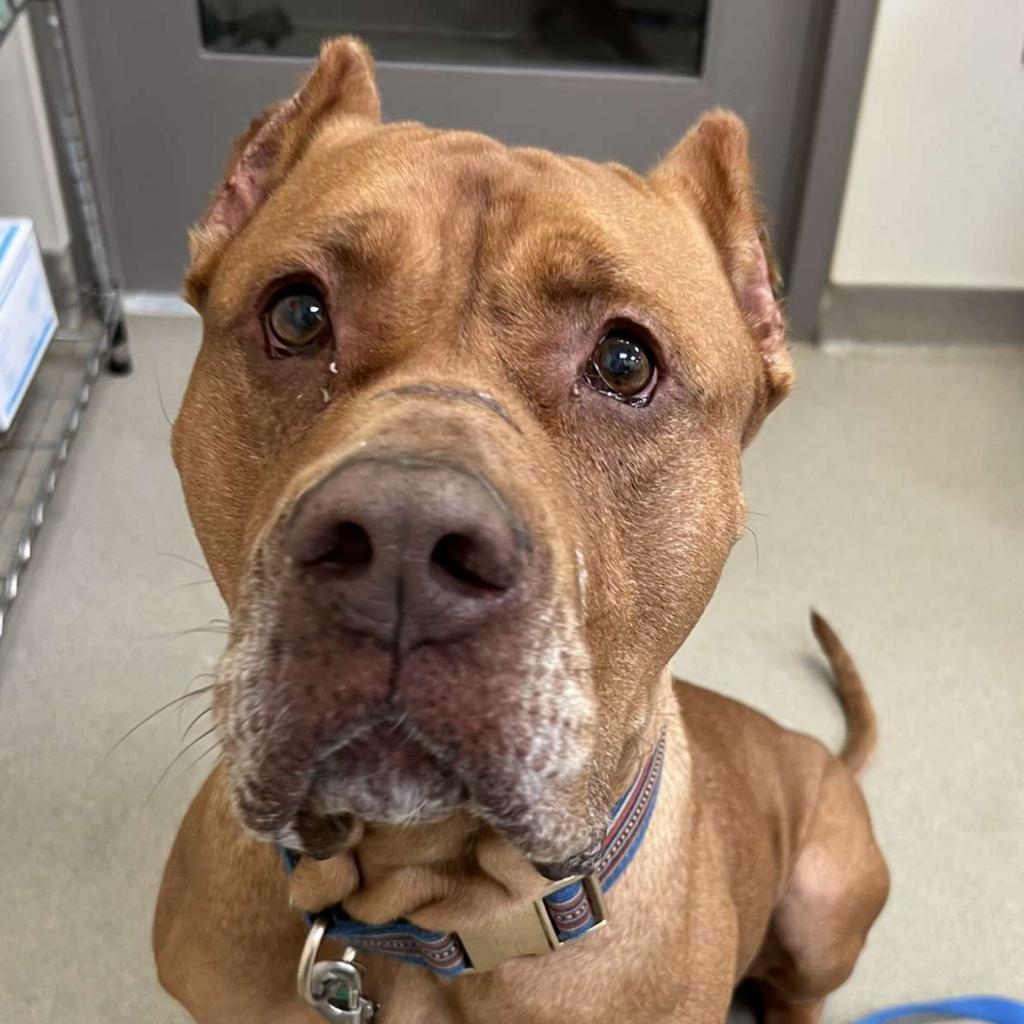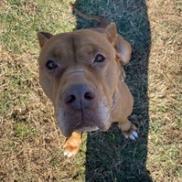 Jade - NYC
Jade is a ten-year-old female weighing 90 lbs. She is new to us and we are working hard to get to know her personality better. If you are interested in (virtually) meeting Jade, you can submit an application here: https://airtable.com/shrHRqyGooXwNWwGM (copy & paste this link into your browser) Please note: Surveys are reviewed on a first-come, first-served basis, and if you are scheduled for a meet and greet, you will be contacted by our team as soon as possible.
Age: 10
Sex: Female
Color: Brown/None
Weight: 92
Price: $149
ID: 51128734
About Me
Activity - I'm a couch potato! I only need short walks or strolling around the yard.
Cats - I'm still not sure about cats. I'll probably do best with time and training.
Children - I love people! I will probably love your kids too!
Dogs - Have dogs? I would love to do a meet and greet with your dog to see if we can be roomies.
Home Alone - The LHS staff doesn't have enough information about my home life to know if I can be left alone.
Humans - I LOVE humans, even strangers!
Leash Skills - I walk very well on a leash.
Potty Training - I'm a potty trained pro!