Back to view MORE AVAILABLE ANIMALS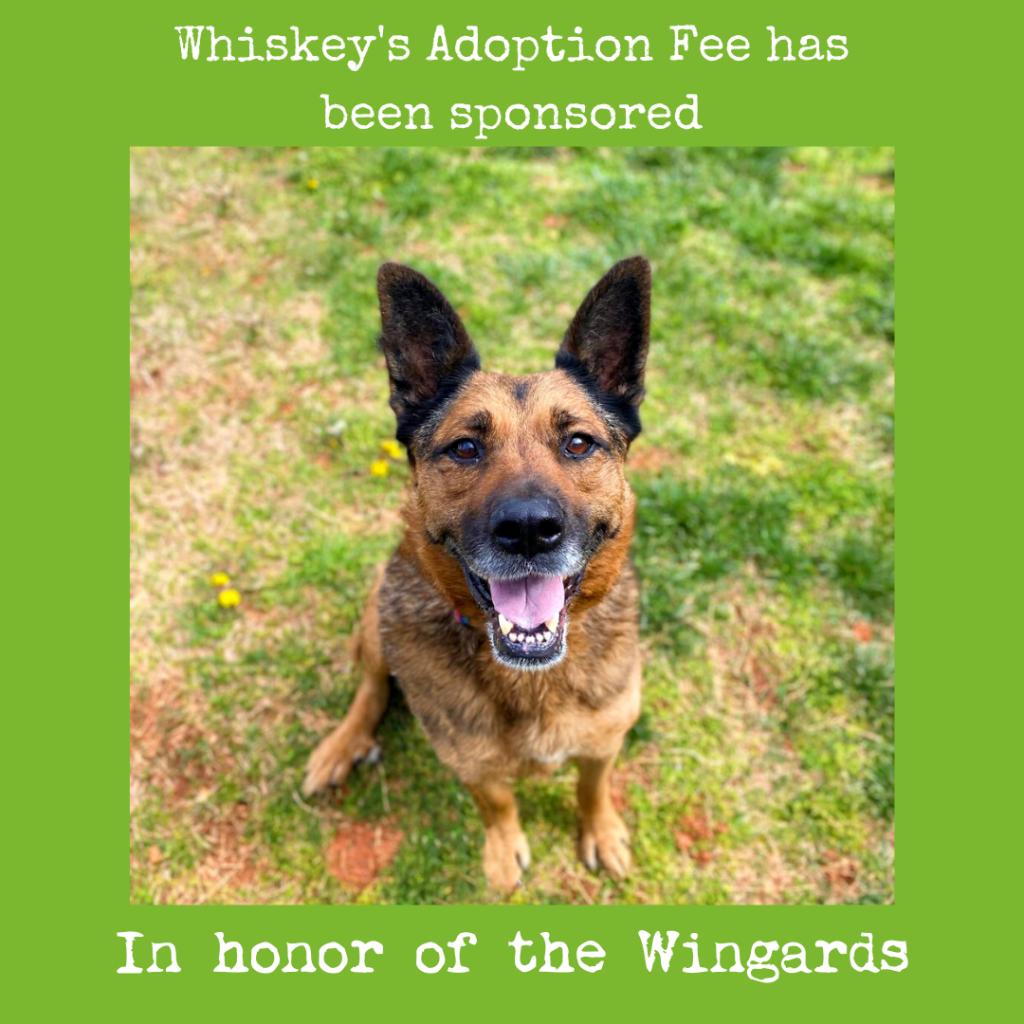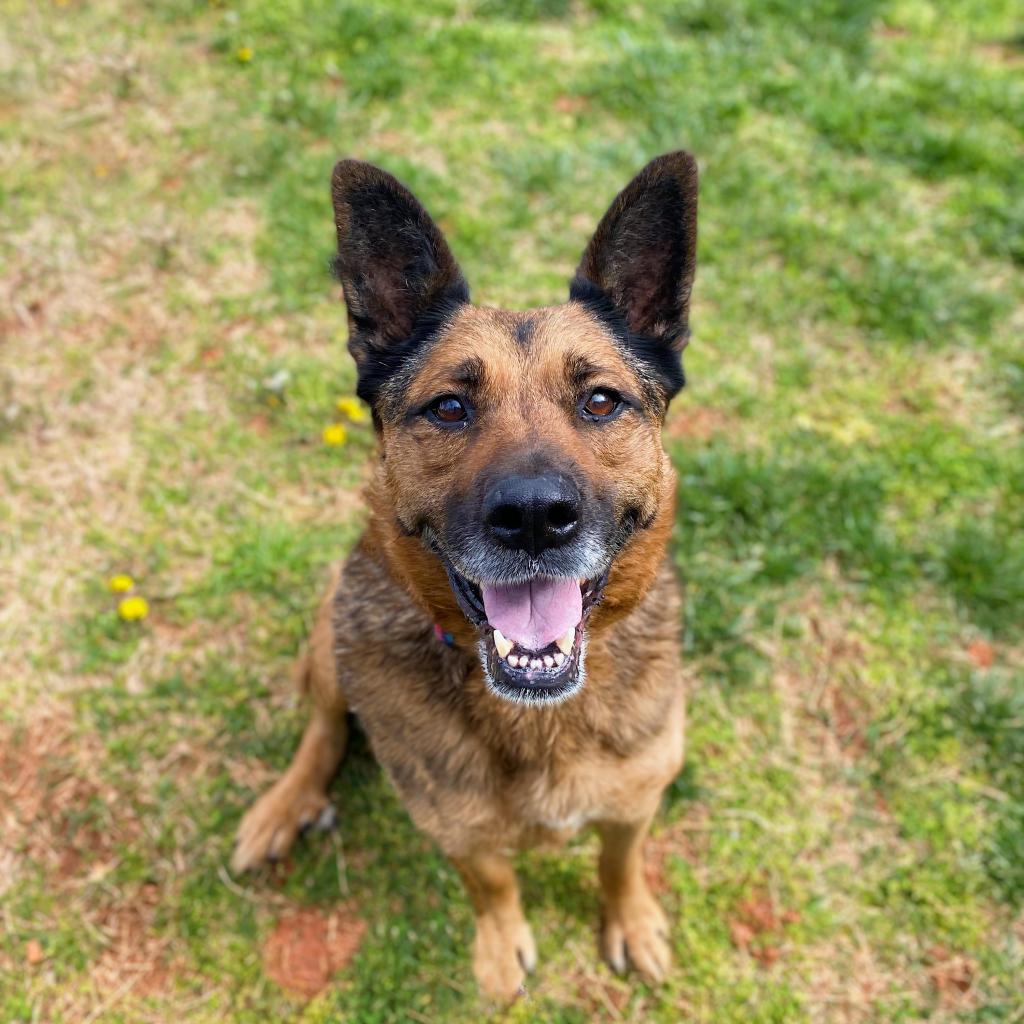 Whiskey
Youuu're as smoooooothh as Tennessee Whiskeyyy Youuu're as sweeeeeettttt as doooooggie wine You heard that right folks, this pretty thang is Whiskey herself, and boy is she just as sweet as Chris Stapleton said. Our girl Whiskey may be up there in age, but she's always been a country girl at heart. All she needs in life is a nice lil porch, a family, and some good home cookin'! If you like Sweet tea, Sunshine and Whiskey, this may be your girl!
Age: 8
Sex: Female
Color: Golden/Black
Weight: 60.8
Price: $129
ID: 51652057
About Me
Activity - I've got some energy. I will do best with daily exercise and longer walks or runs a few days a week.
Children - I love people! I will probably love your kids too!
Dogs - Have dogs? I would love to do a meet and greet with your dog to see if we can be roomies.
Humans - I LOVE humans, even strangers!
Leash Skills - I get excited on walks, so I may do best with a harness.