Back to view MORE AVAILABLE ANIMALS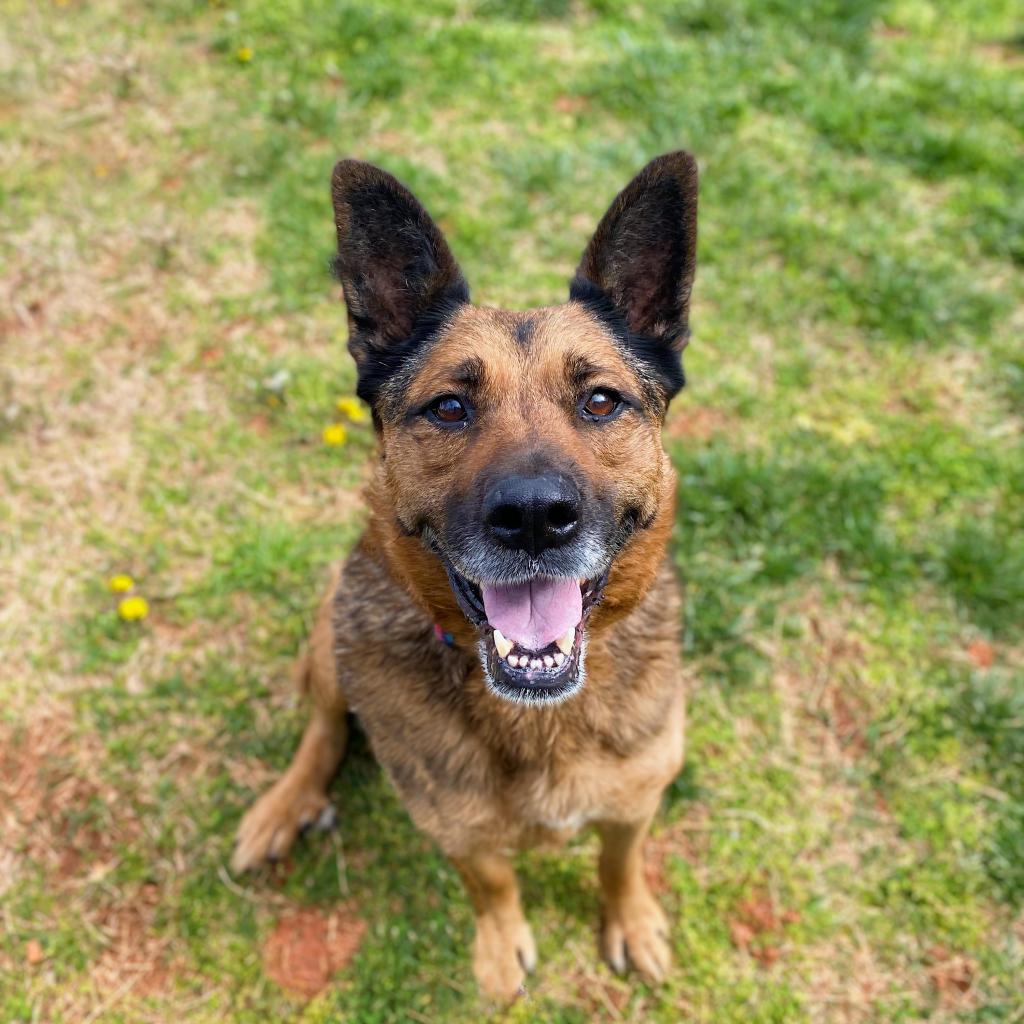 Whiskey
Age: 8
Sex: Female
Color: Golden/Black
Weight: 58
Price: $129
Location: Dog Adoption East
ID: 51652057
About Me
Activity - I've got some energy. I will do best with daily exercise and longer walks or runs a few days a week.
Dogs - Have dogs? Talk to my LHS friends for more information about my experience with dogs.
Home Alone - The LHS staff doesn't have enough information about my home life to know if I can be left alone.
Leash Skills - I get excited on walks, so I may do best with a harness.