Back to view MORE AVAILABLE ANIMALS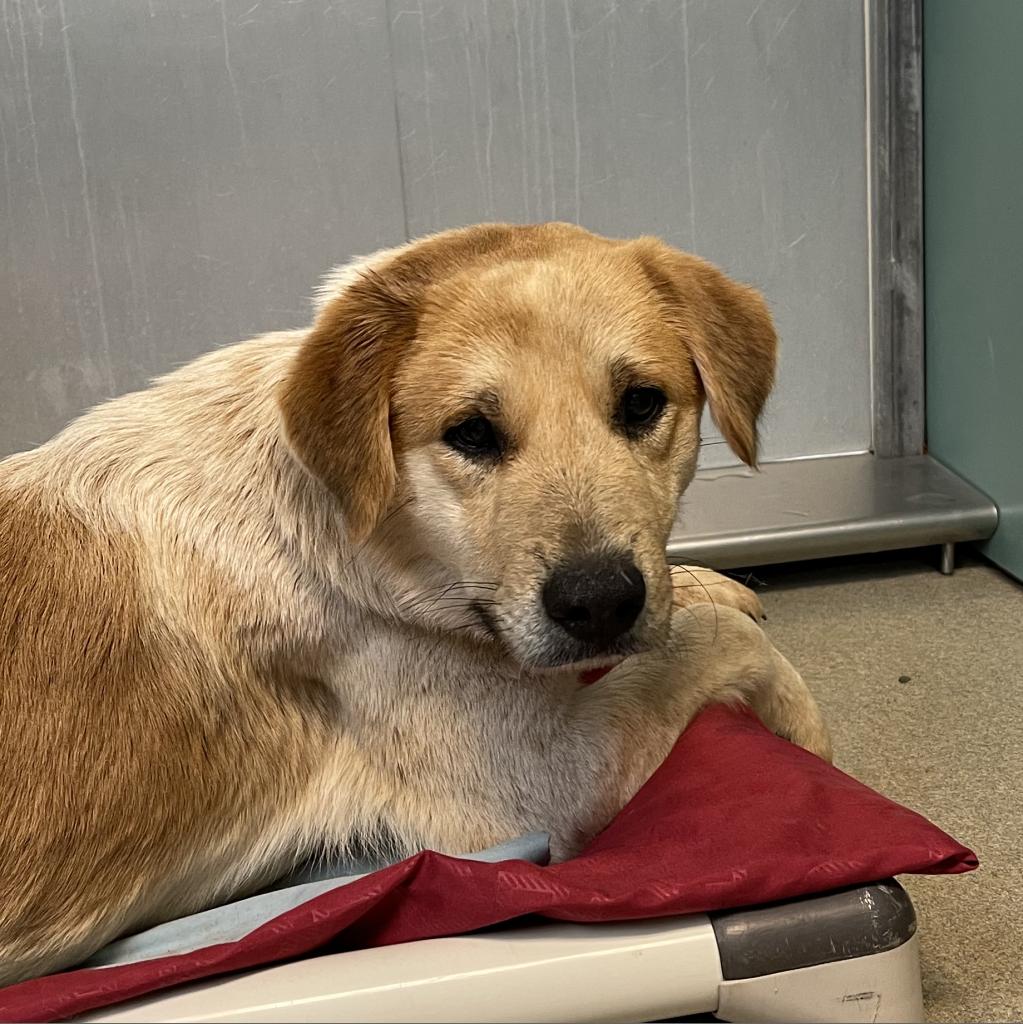 Percy
Age: 2
Sex: Male
Color: Tan/White
Weight: 39.4
Price: $329
Location: Adoption Hall
ID: 51867775
About Me
Dogs - I'm a social butterfly! I haven't met many dogs I didn't like.
Home Alone - The LHS staff doesn't have enough information about my home life to know if I can be left alone.
Humans - Talk with my LHS friends about how I best socialize.
Leash Skills - I don't have much leash walking experience, but I am excited to learn!
Potty Training - I'm still working on it!