Back to view MORE AVAILABLE ANIMALS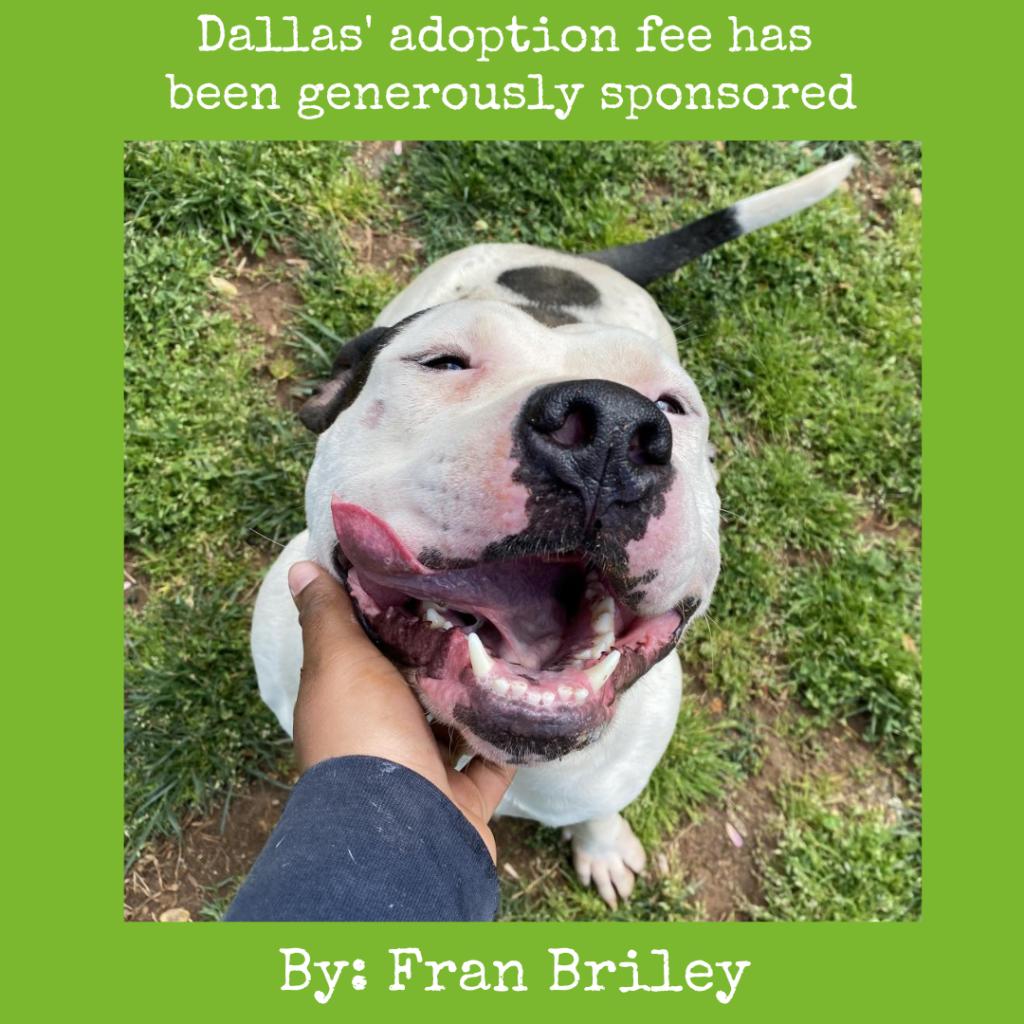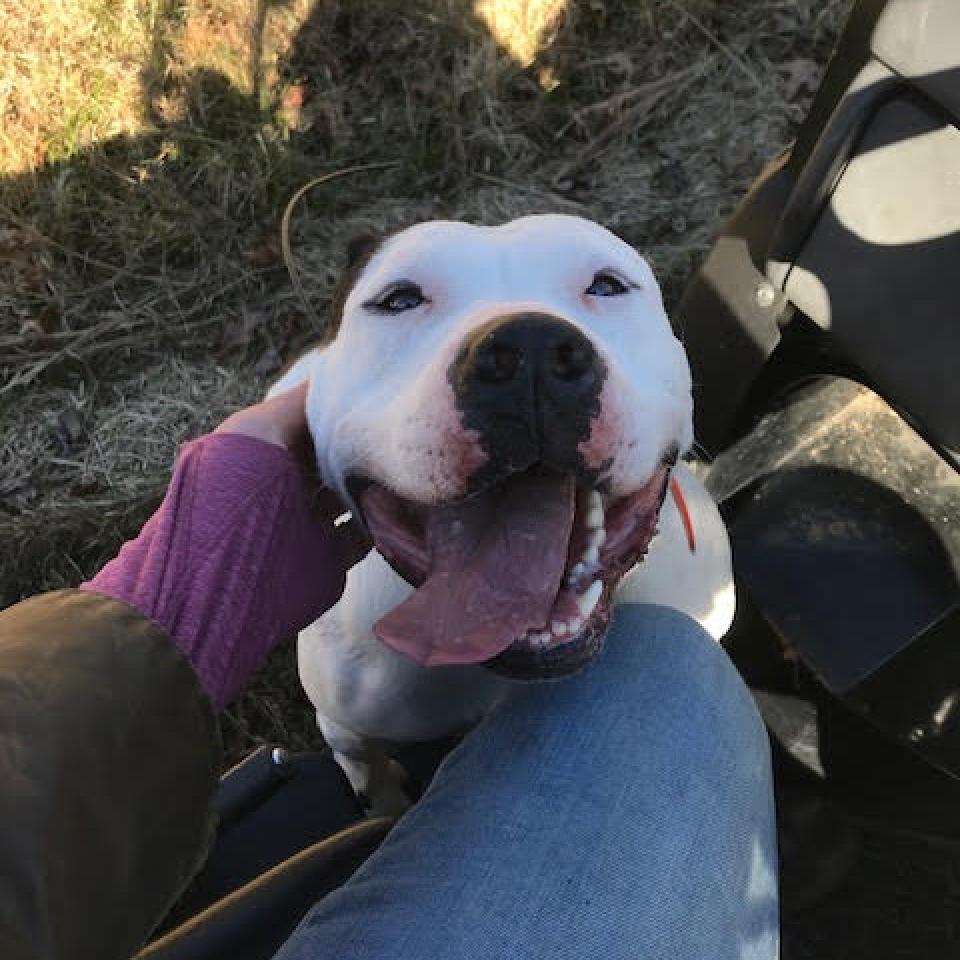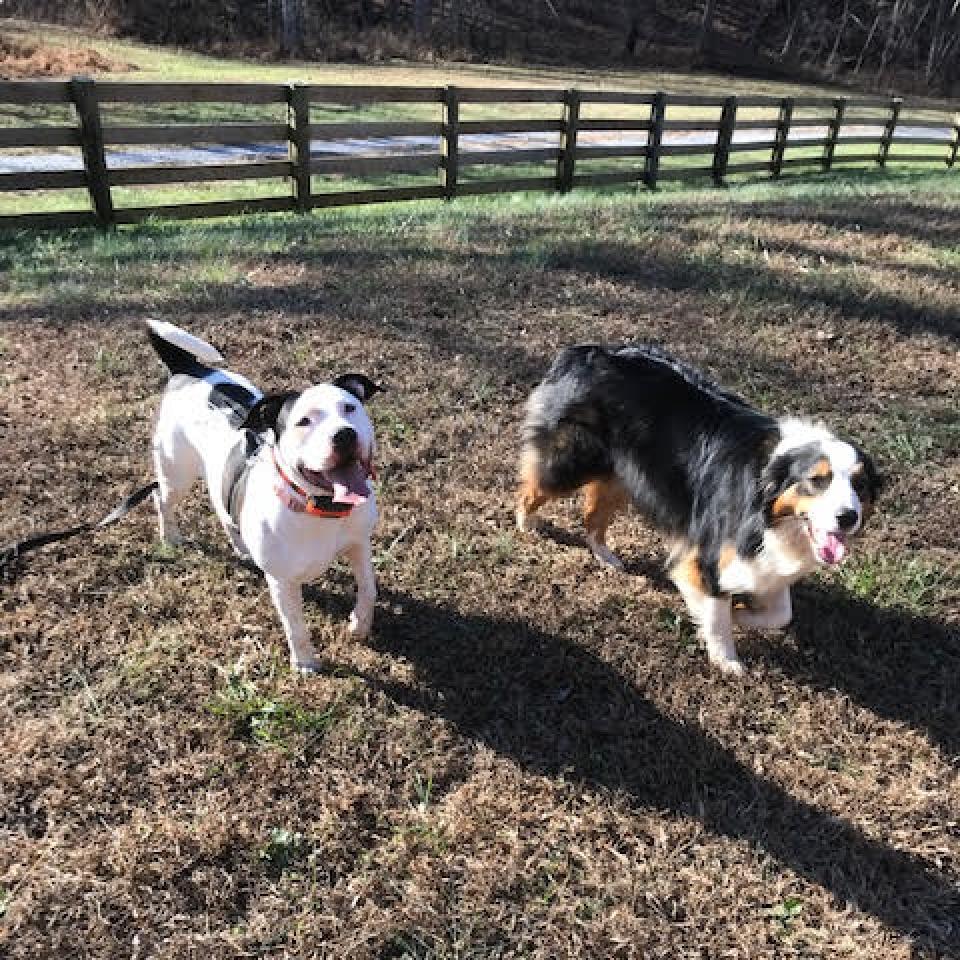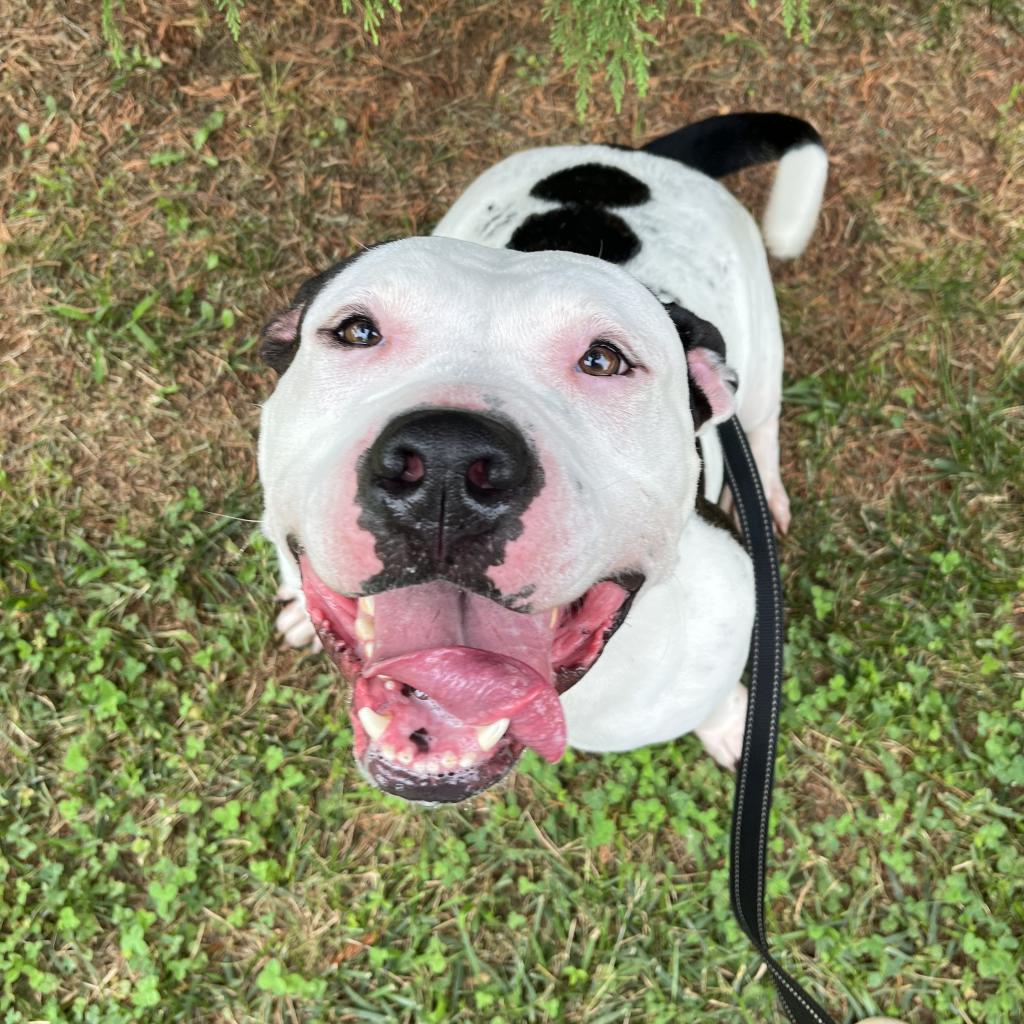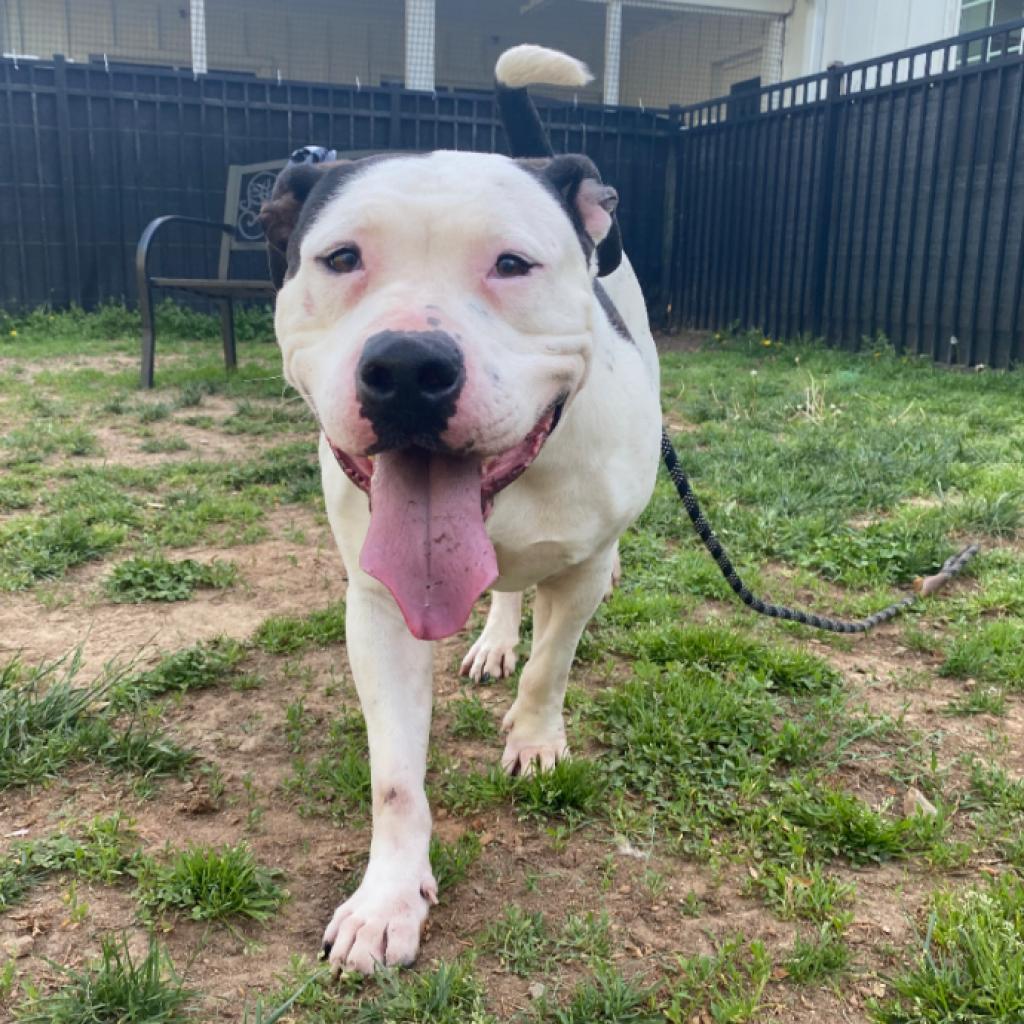 Dallas
Howdy, partner! M'name's Dallas, and I'm as beautiful an' bustling as the city. My big ol' teefy smile done prove that everything really is bigger in Texas. I'm a simple gal, just lookin' for some good tummy rubs, quality company, and maybe a taste of home cookin' every now and then. At 4 years young, I'm happy to go explorin' with my humans or have me a nap and Netflix. I've had a dog partner before too, just give my pals on the adoption team a holler to set us up on a date first. A true southern belle like me likes some good swoonin' before movin' in!
Age: 4
Sex: Female
Color: Black/White
Weight: 72.2
Price: $199
Location: Dog Adoption West
ID: 52325038
About Me
Activity - I have a higher amount of energy and will do best with long walks and play sessions.
Children - I love people! I will probably love your kids too!
Dogs - Have dogs? I would love to do a meet and greet with your dog to see if we can be roomies.
Home Alone - I have a history of doing fine being left alone during a normal workday.
Humans - I LOVE humans, even strangers!
Leash Skills - I get excited on walks, so I may do best with a harness.
Potty Training - I'm a potty trained pro!