Back to view MORE AVAILABLE ANIMALS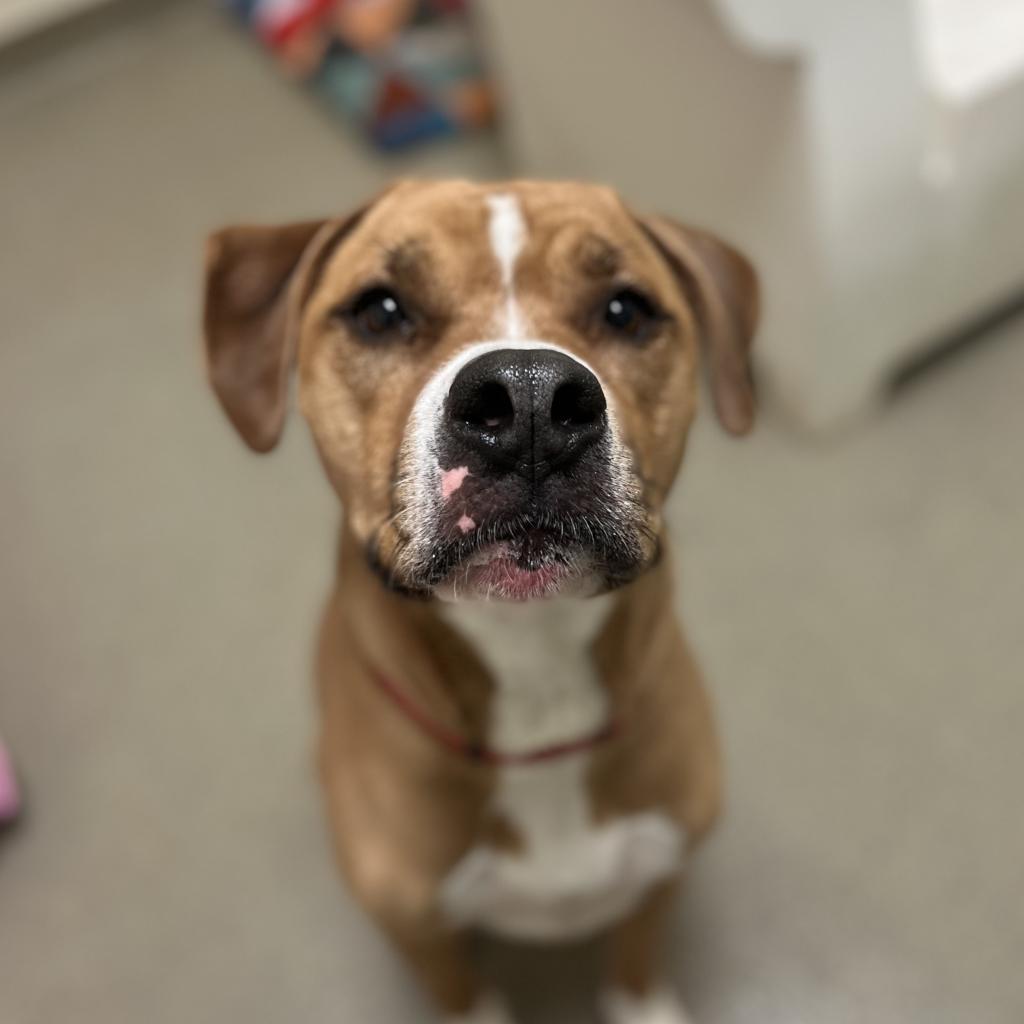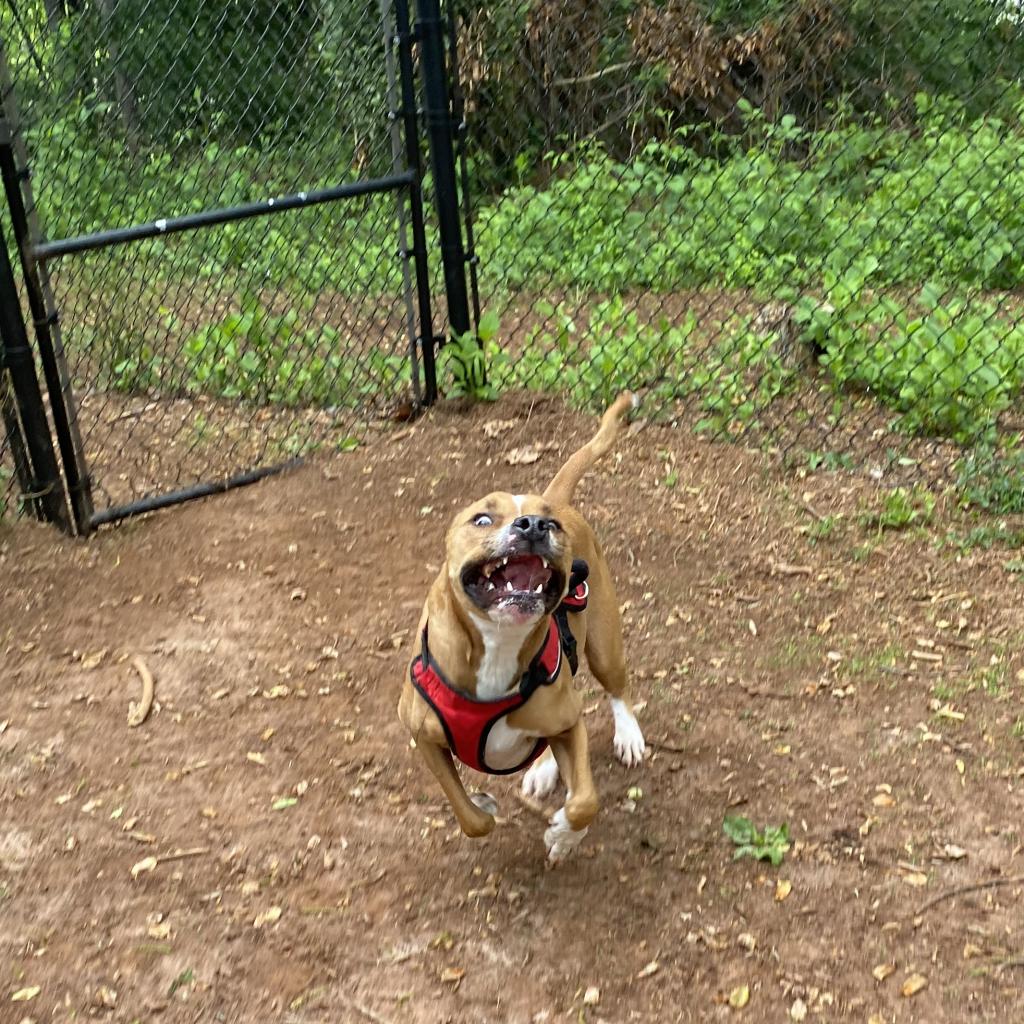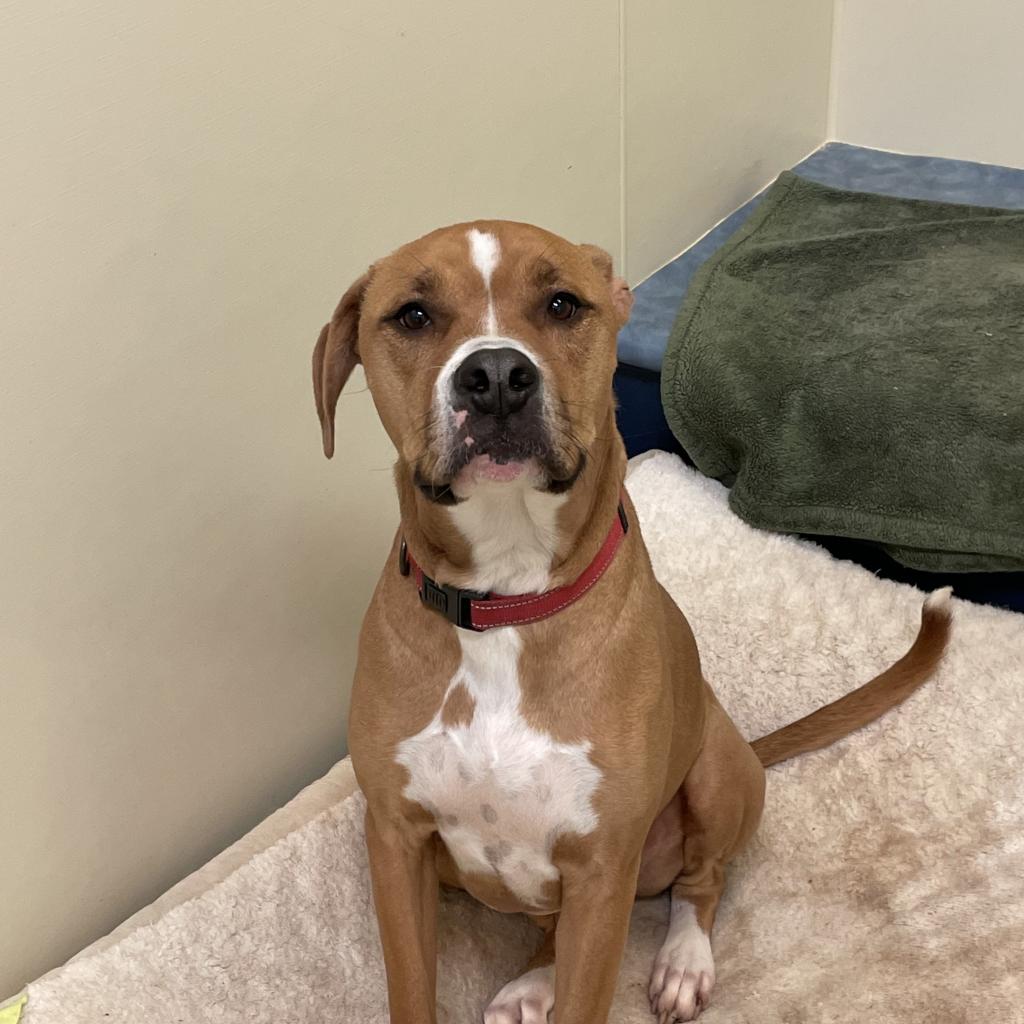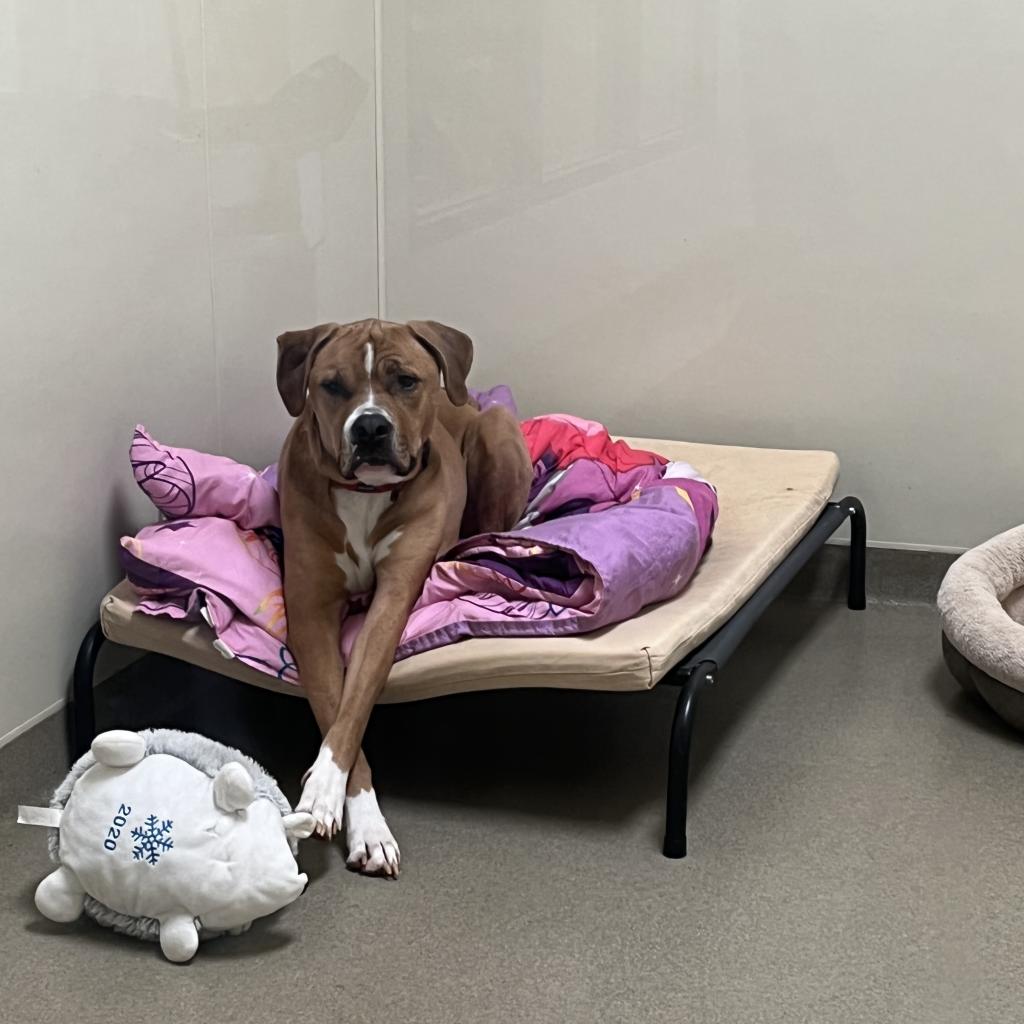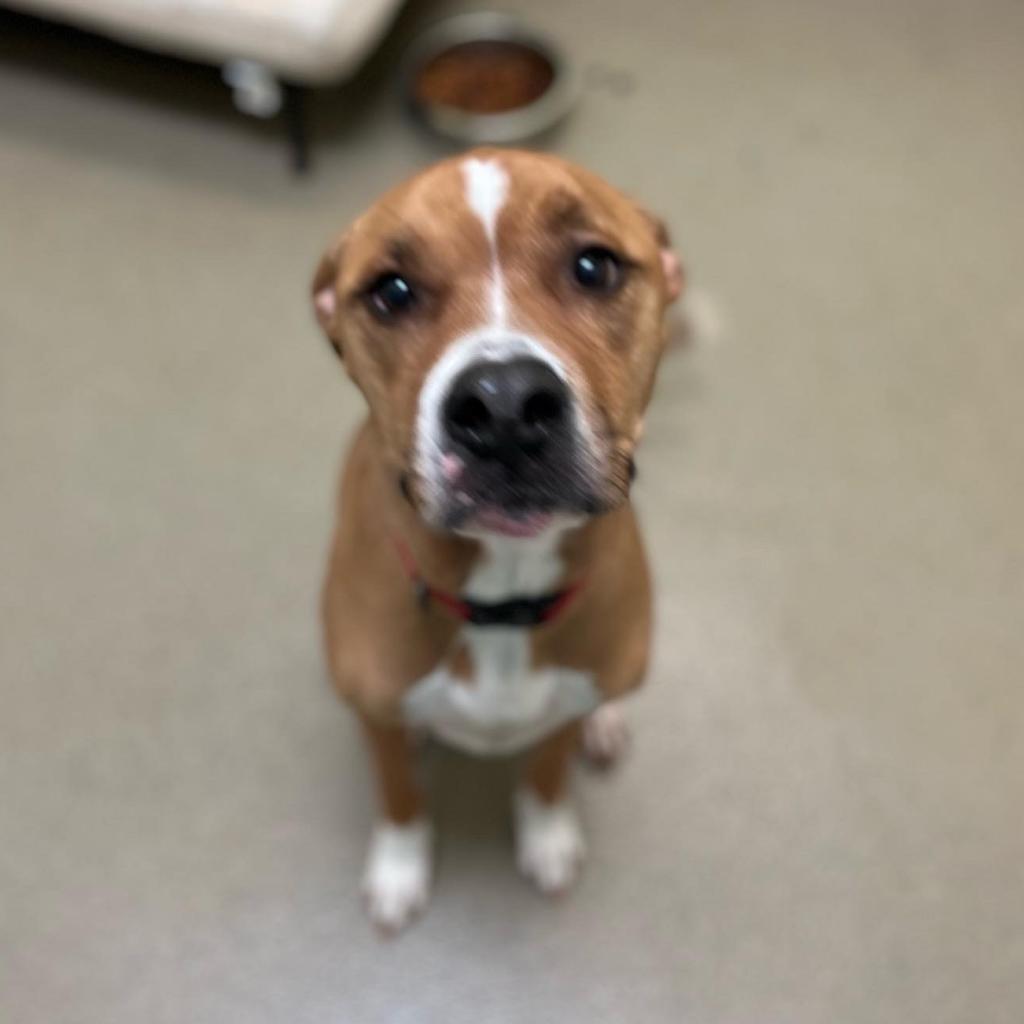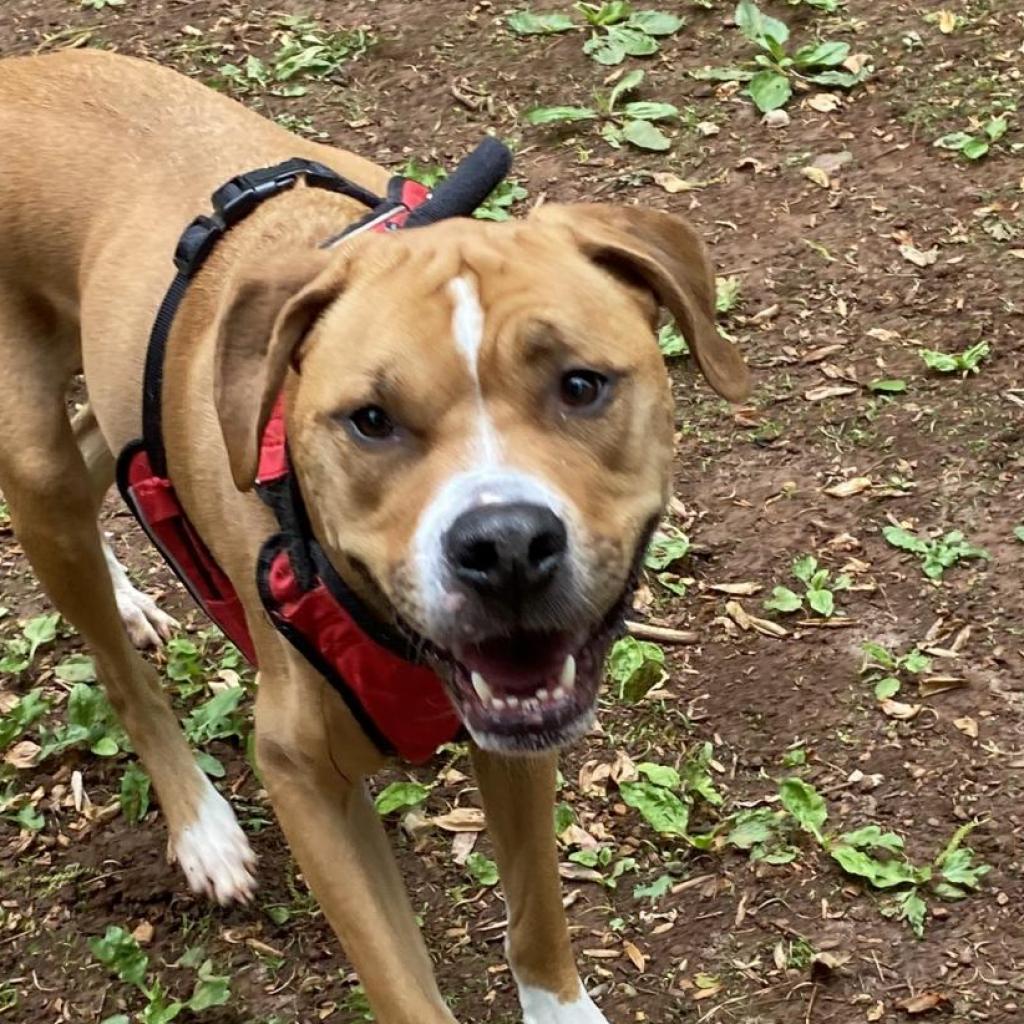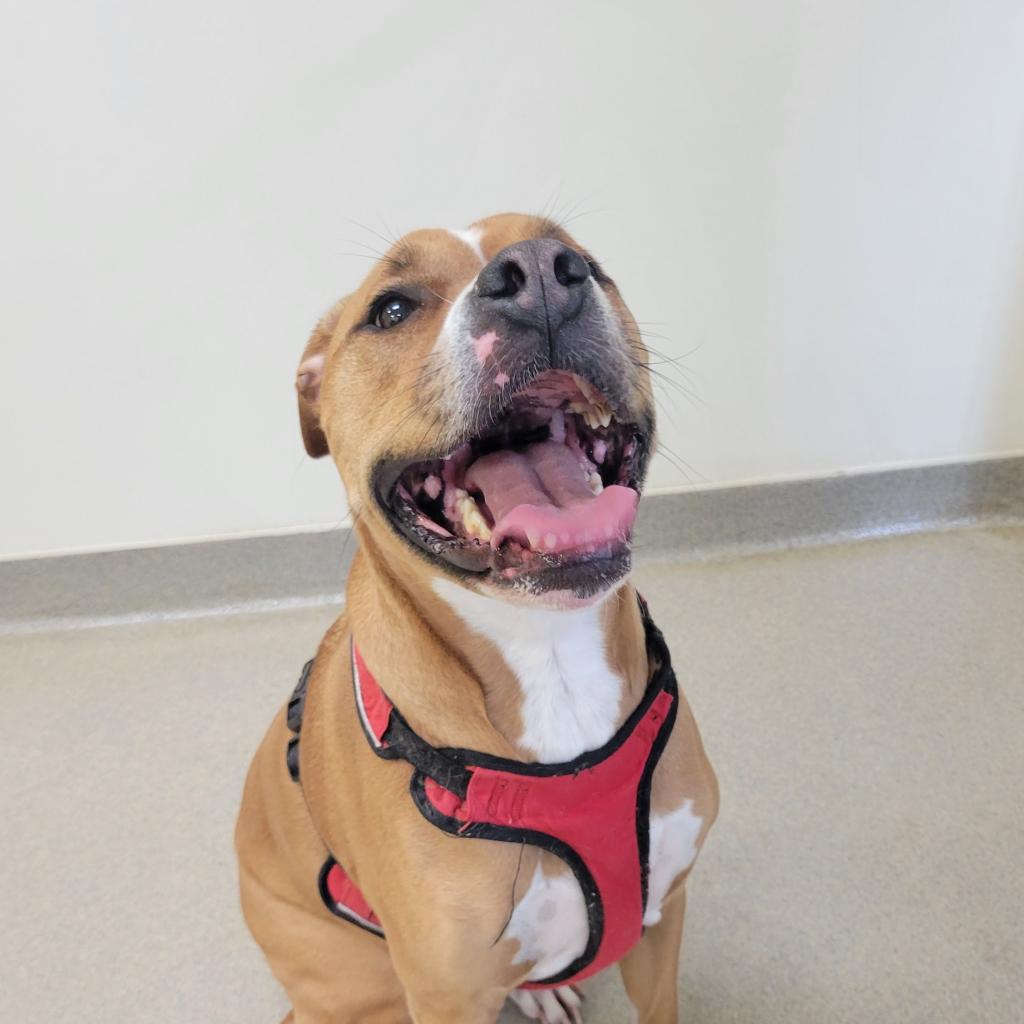 Augustas
Auggy is one of the most endearing, and affectionate dogs out there. He is playful but still very calm and polite. He loves jumping up for hugs and playing the freeze and go game. Augustas is crate trained, housebroken, walks very well on a leash, and knows a few tricks too! All around Augustas is a really great dog who's just very nervous around new folks and needs to go home with someone who understands this. Augustas will take time to warm up to a new home, but we promise it will be the most rewarding experience to see his progress! If you're interested in Augustas, please email us at [email protected] and we'd be happy to set up a meet and greet!
Age: 4
Sex: Male
Color: Brown/White
Weight: 64.2
Price: $199
Location: Adoption Hall
ID: 52397388
About Me
Activity - I've got some energy. I will do best with daily exercise and longer walks or runs a few days a week.
Home Alone - My LHS friends can help with tips to adjust with leaving me home alone.
Humans - Talk with my LHS friends about how I best socialize.
Leash Skills - I walk very well on a leash.
Potty Training - I'm a potty trained pro!