Back to view MORE AVAILABLE ANIMALS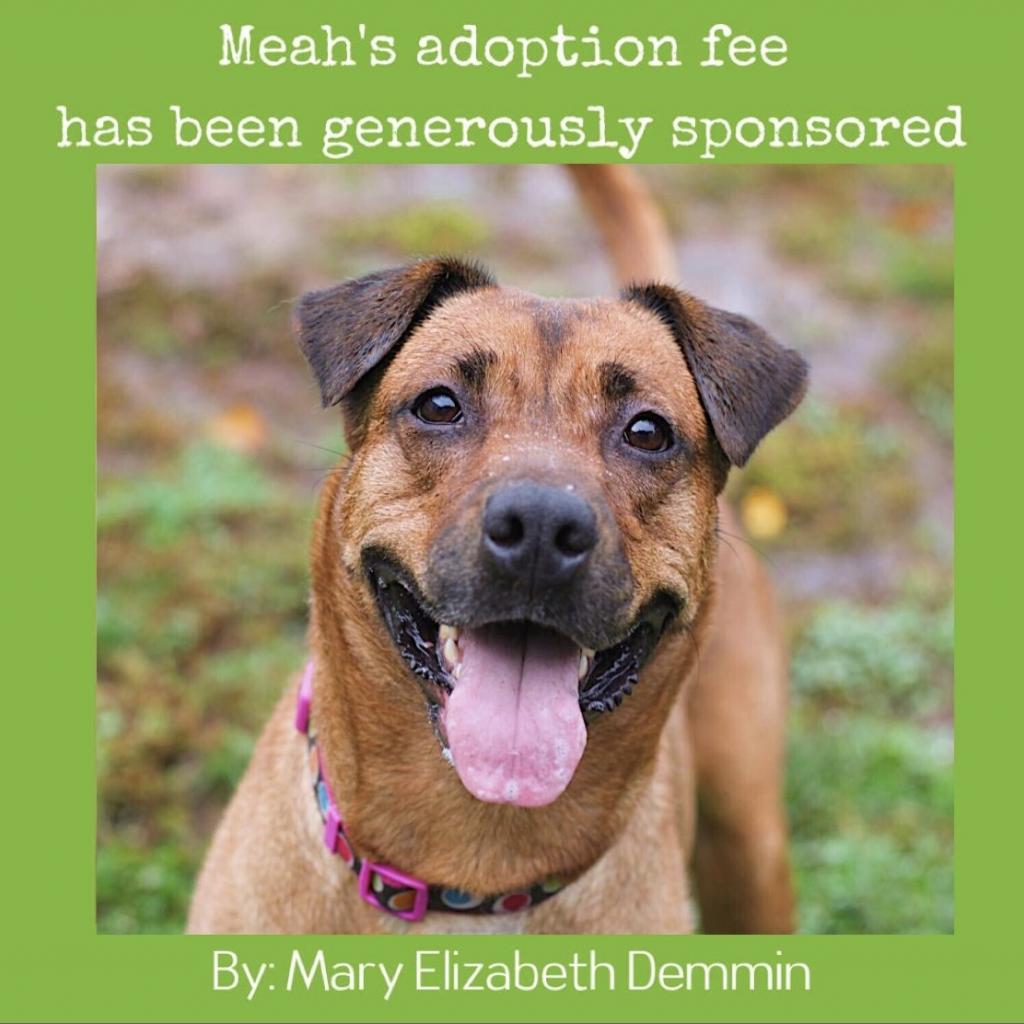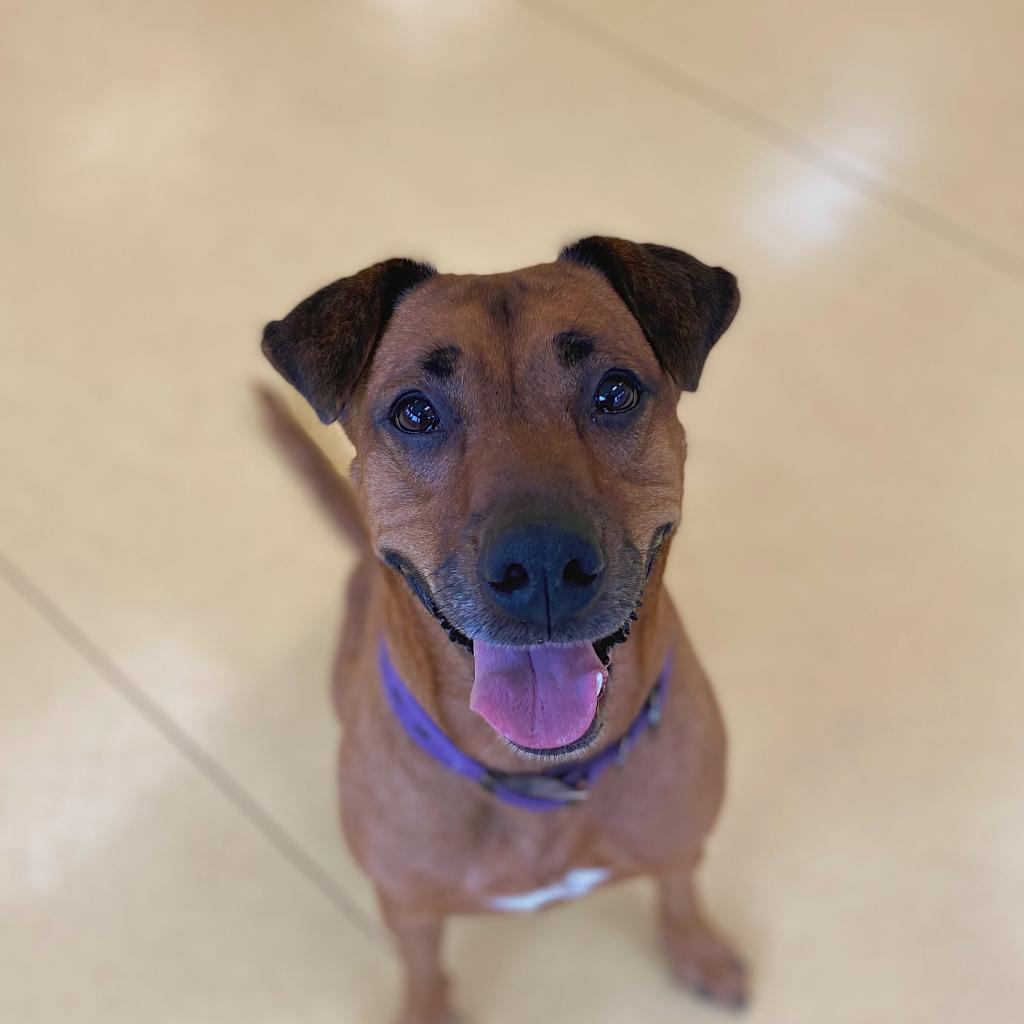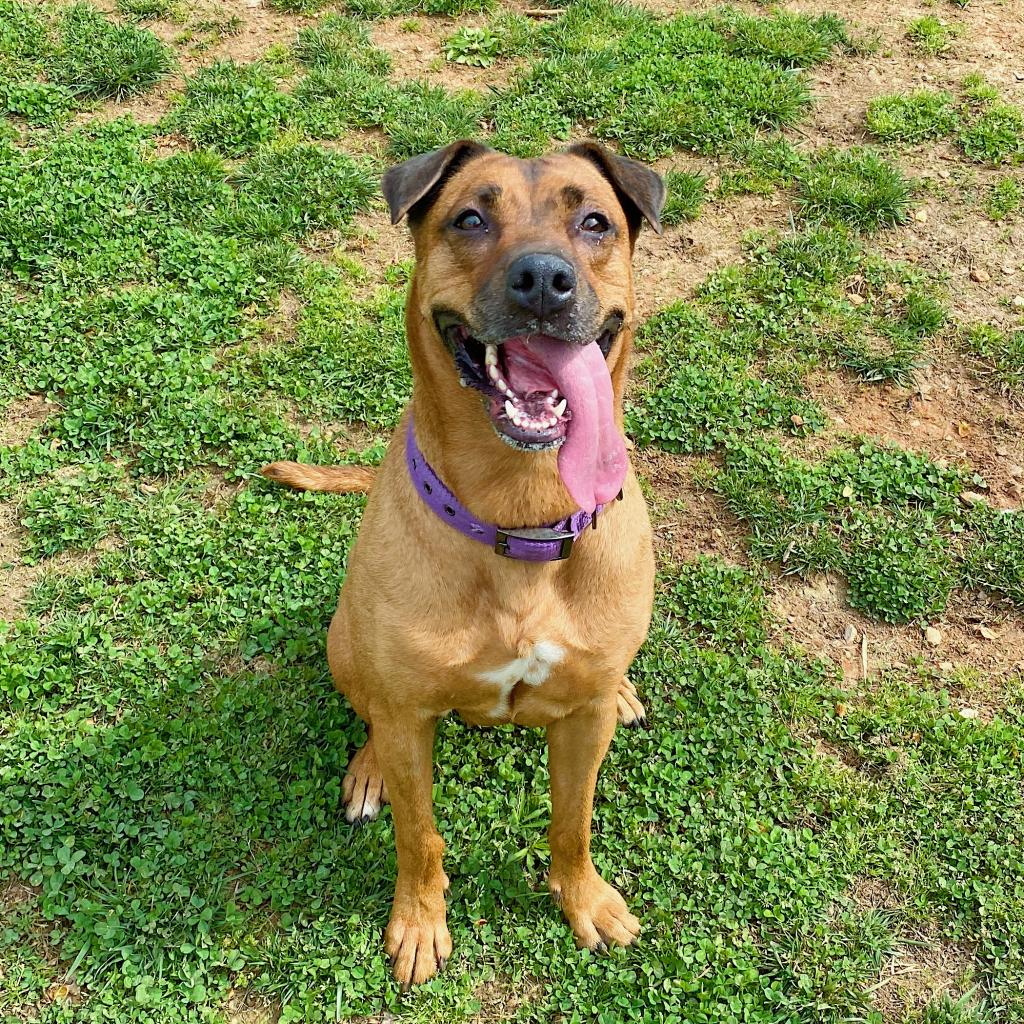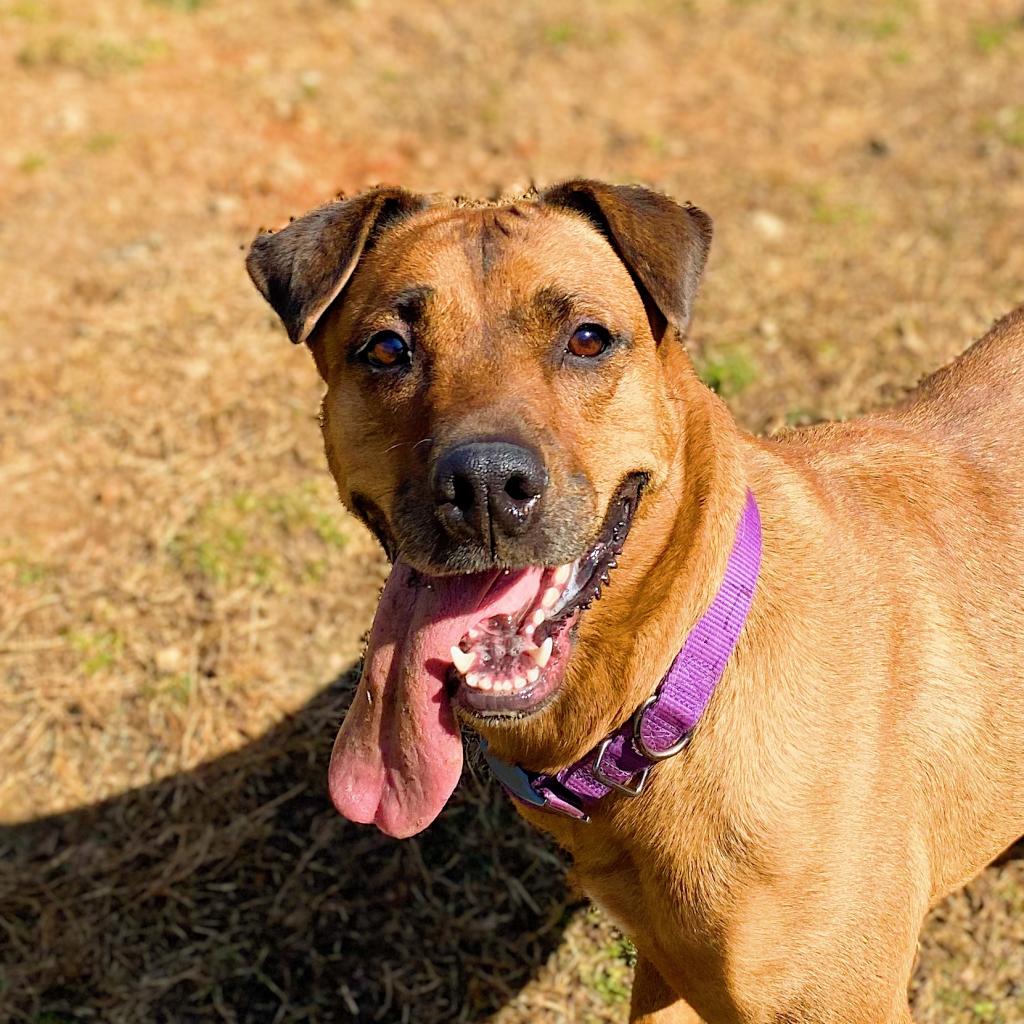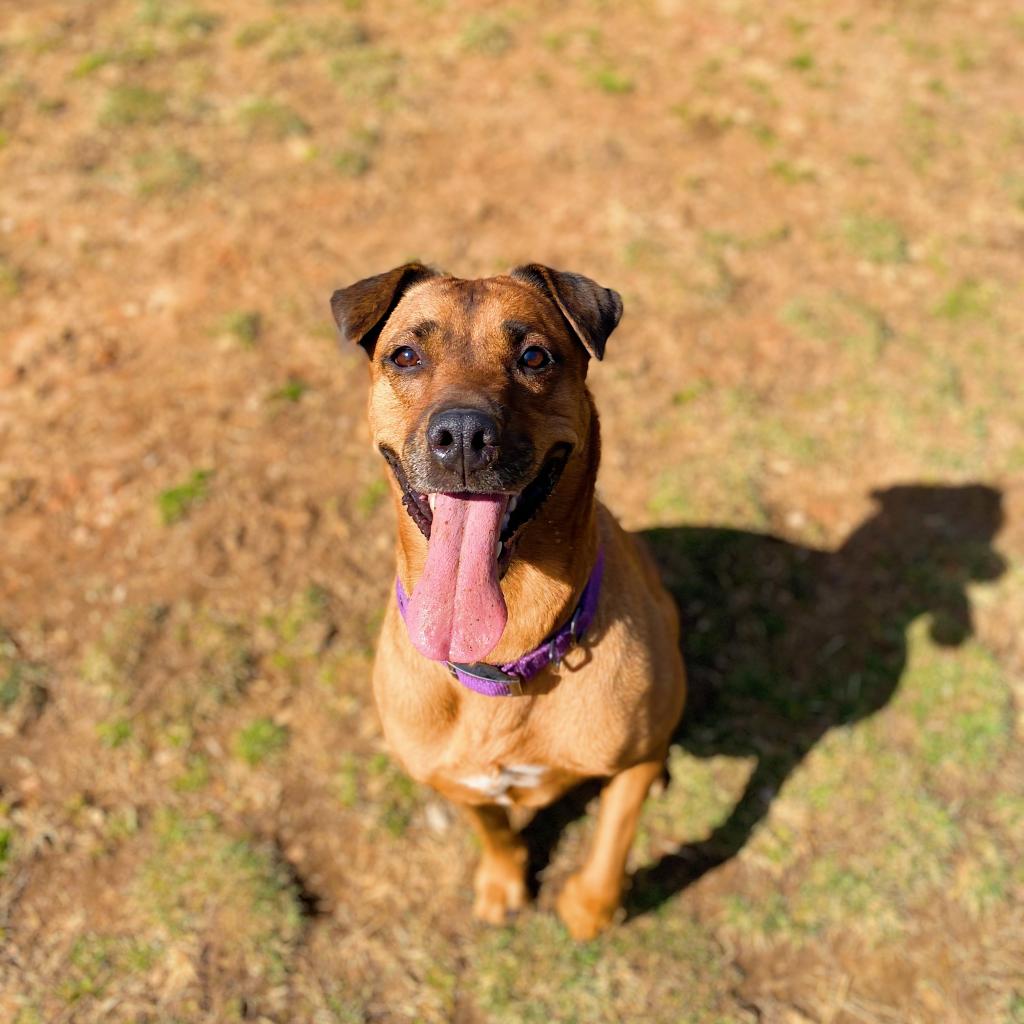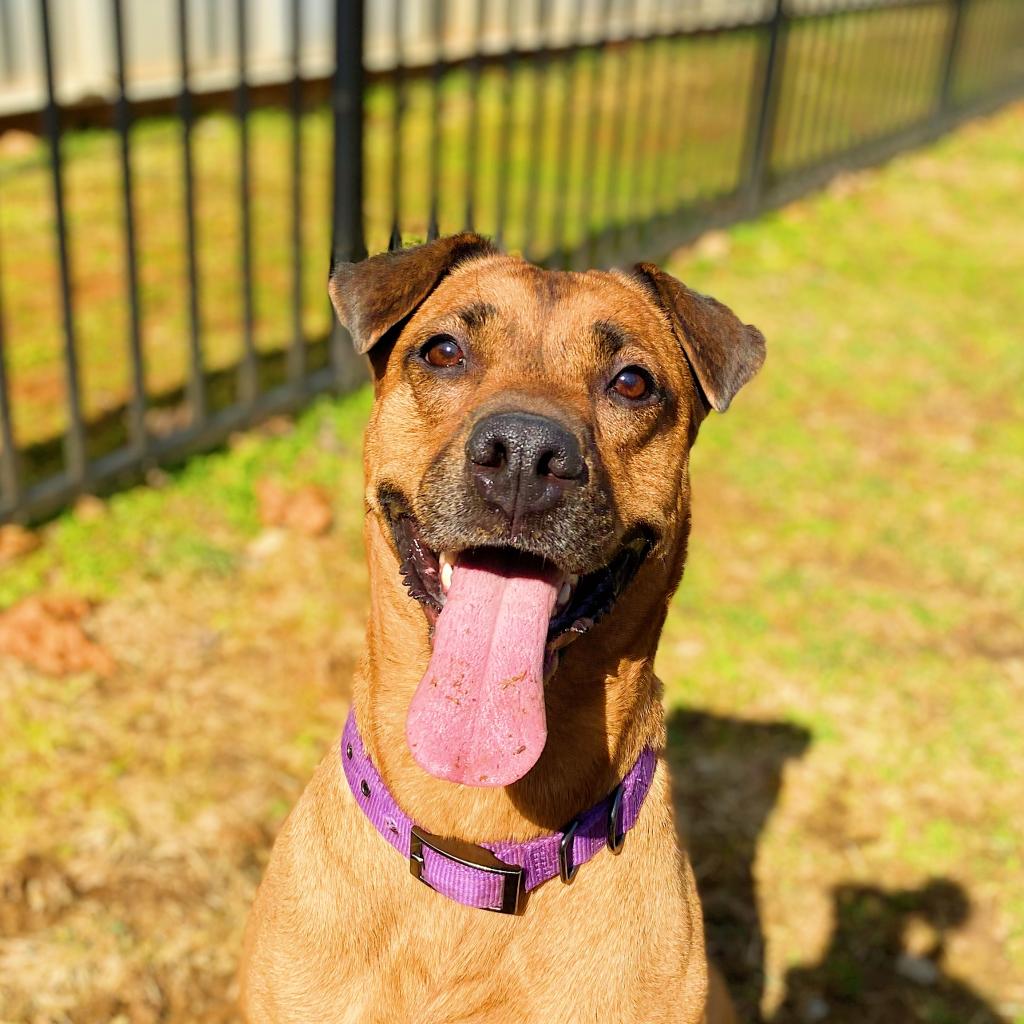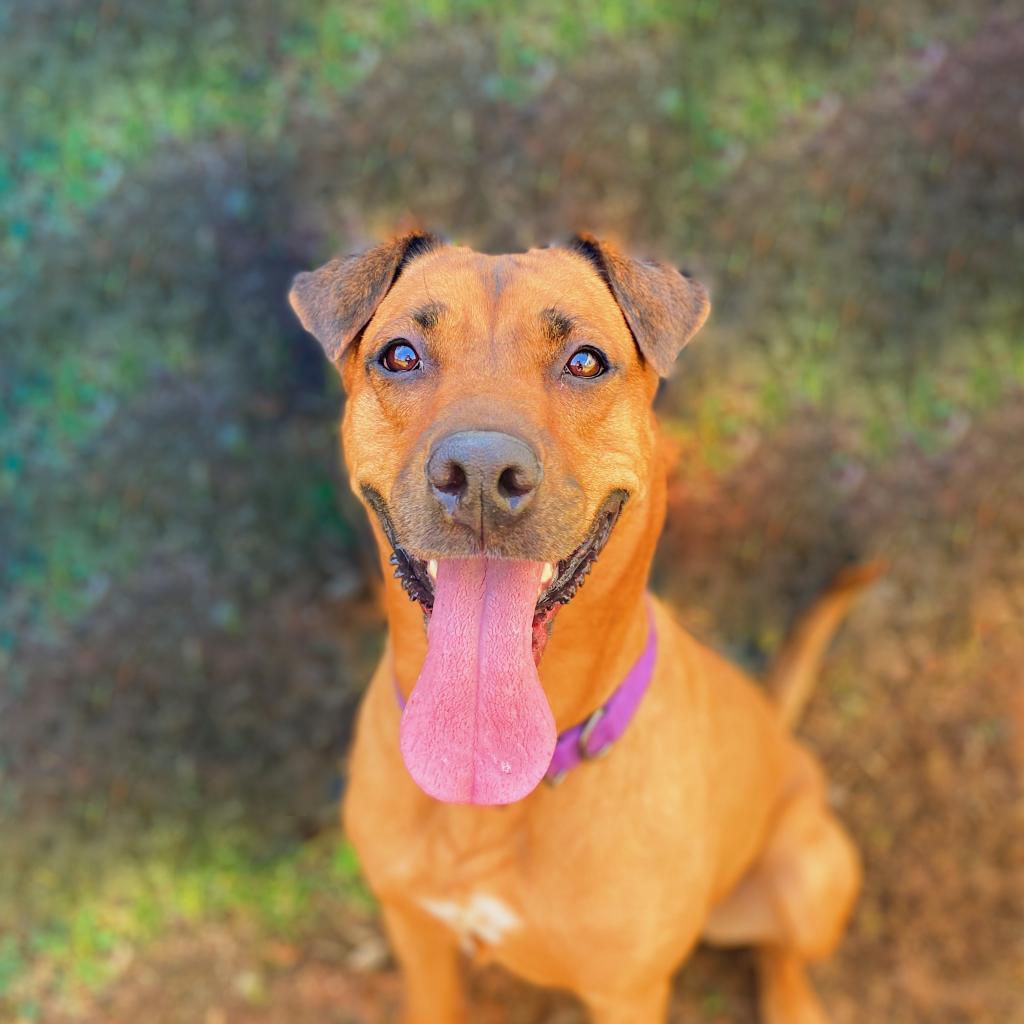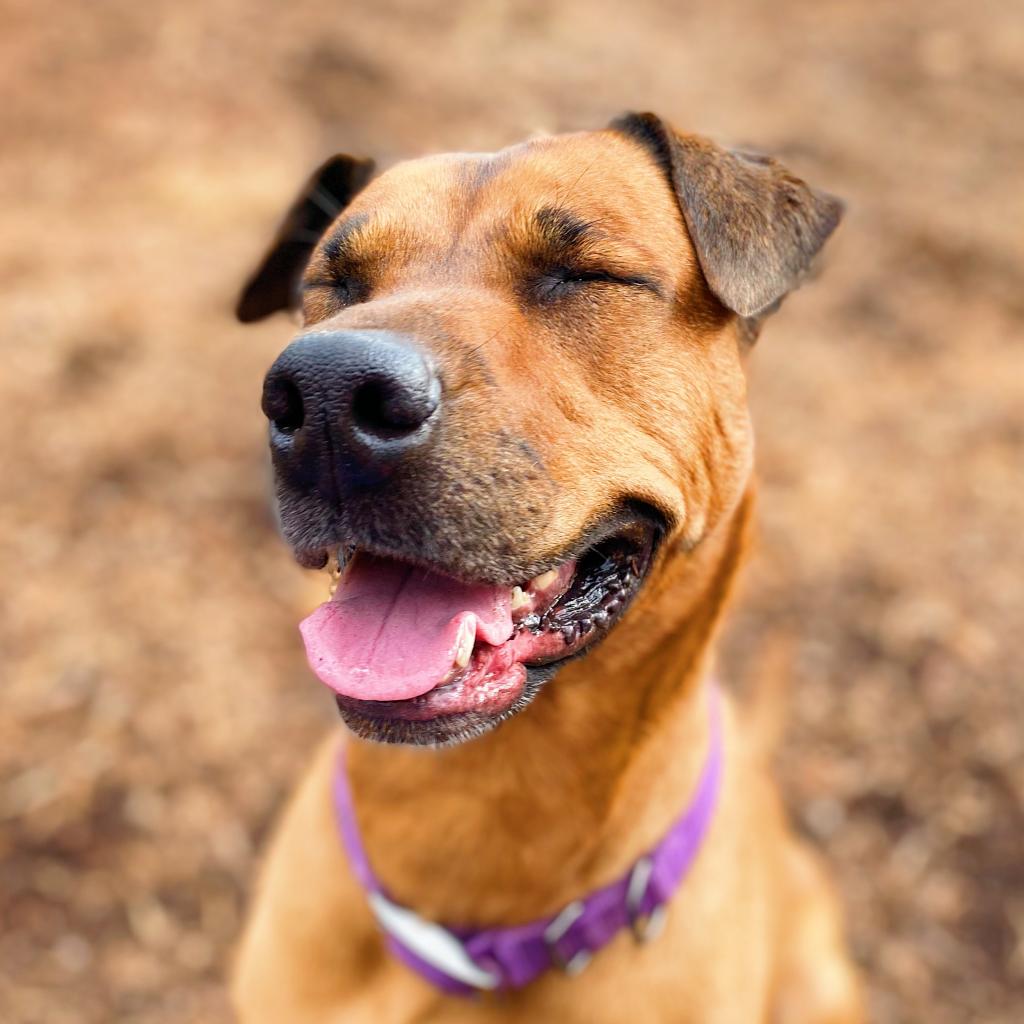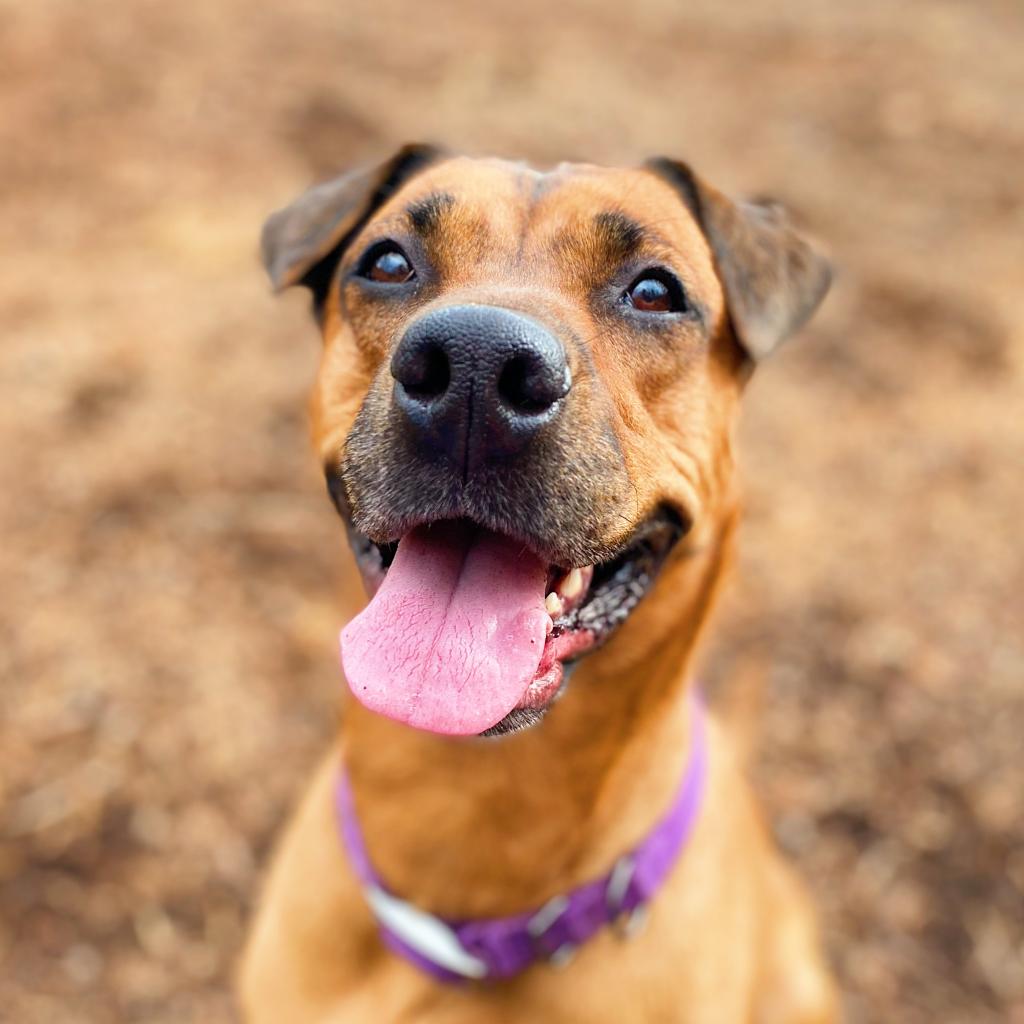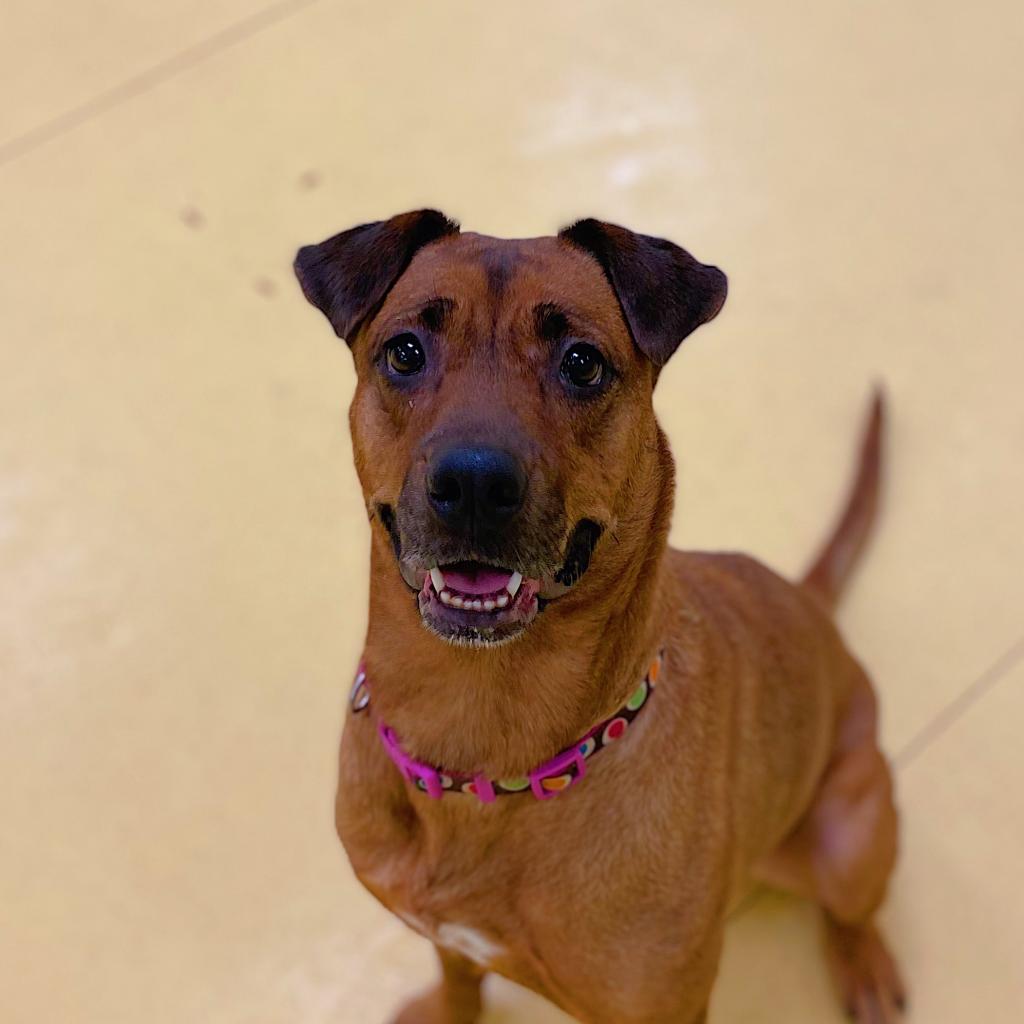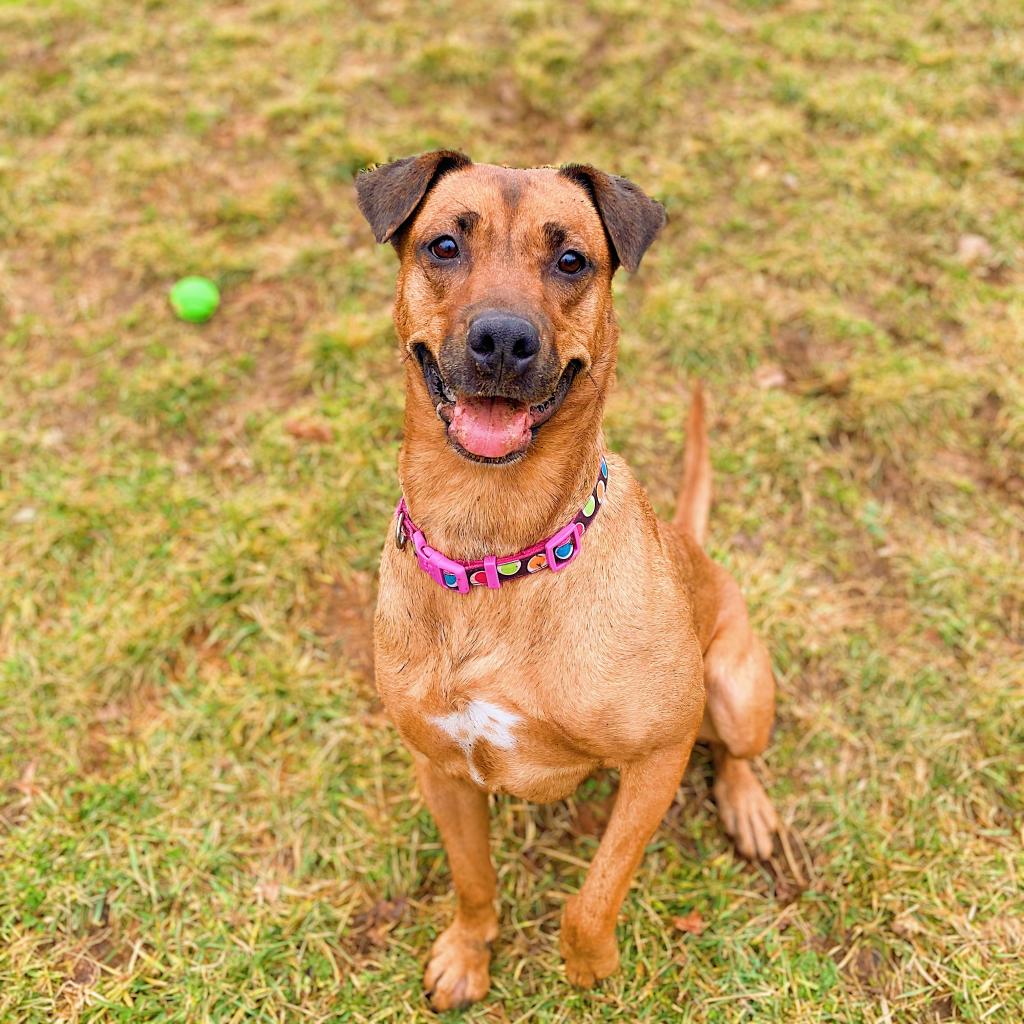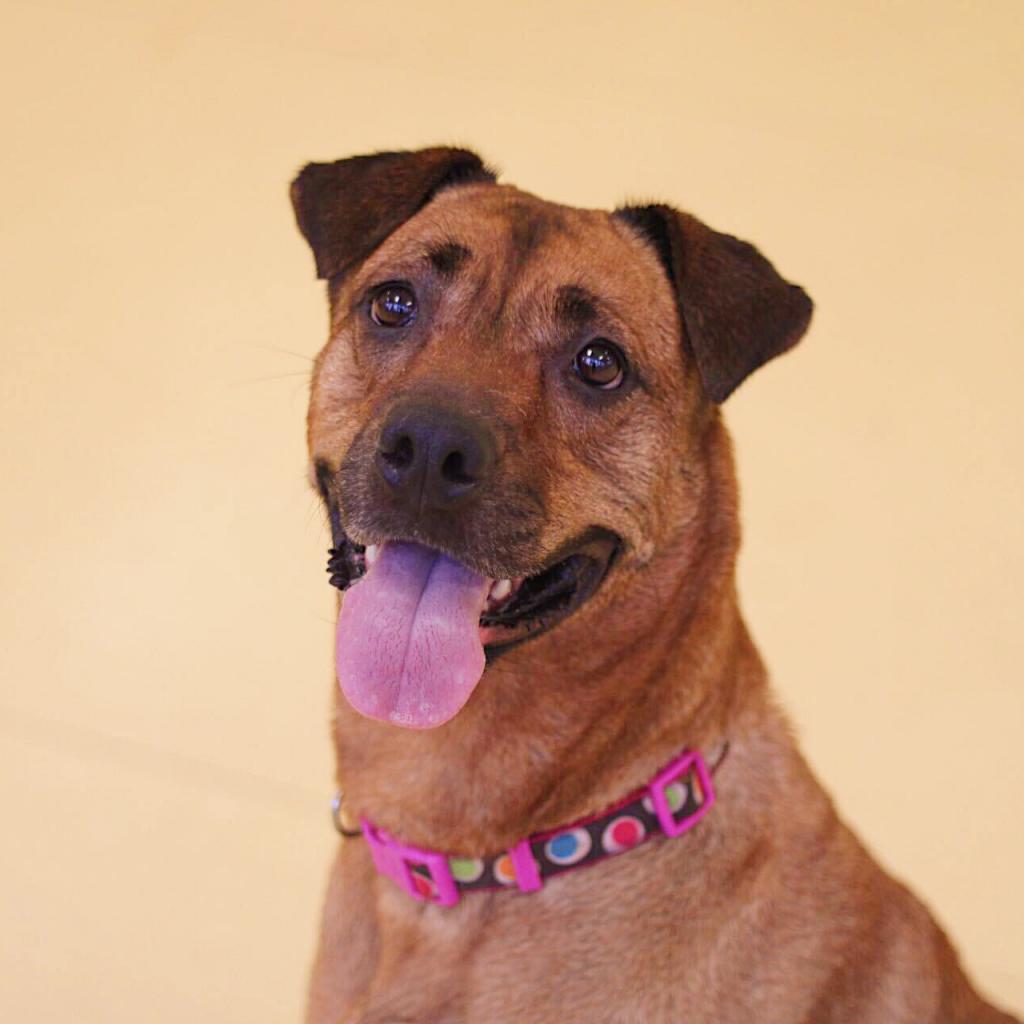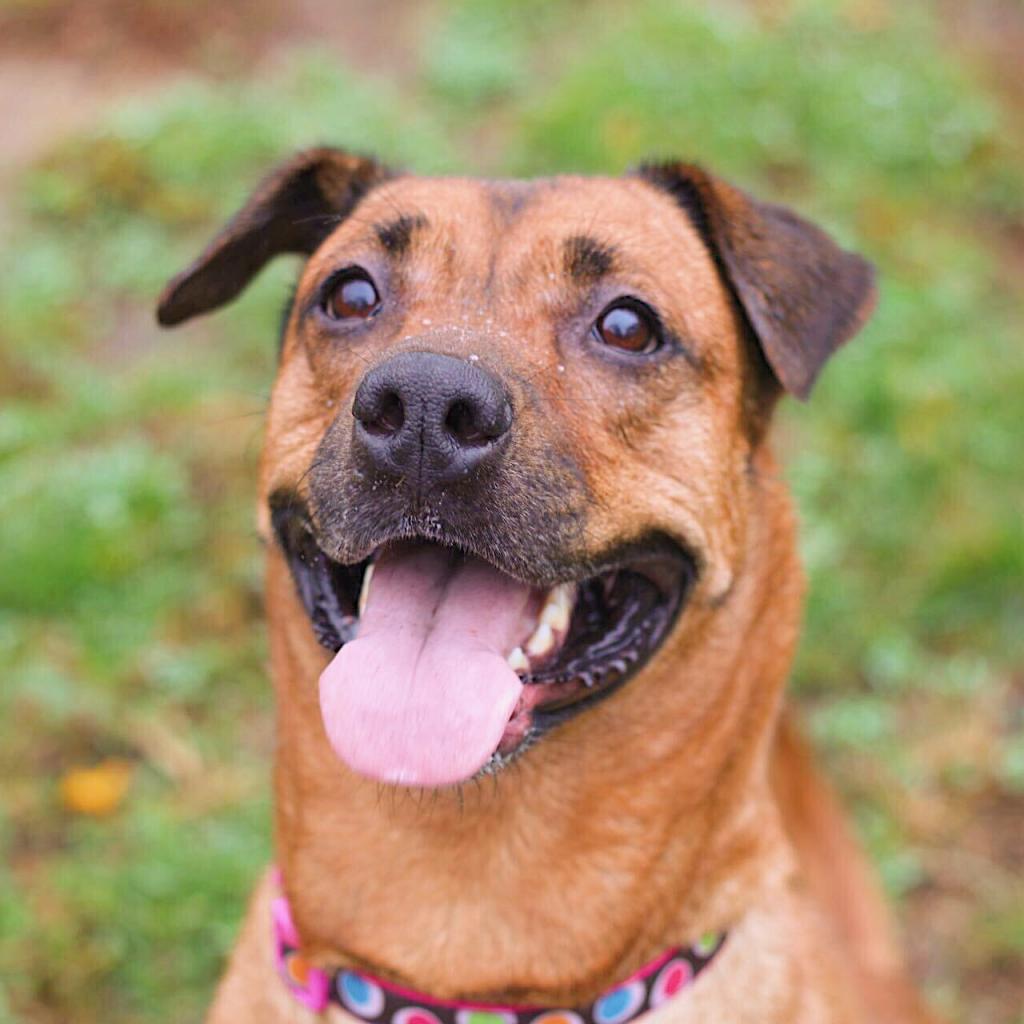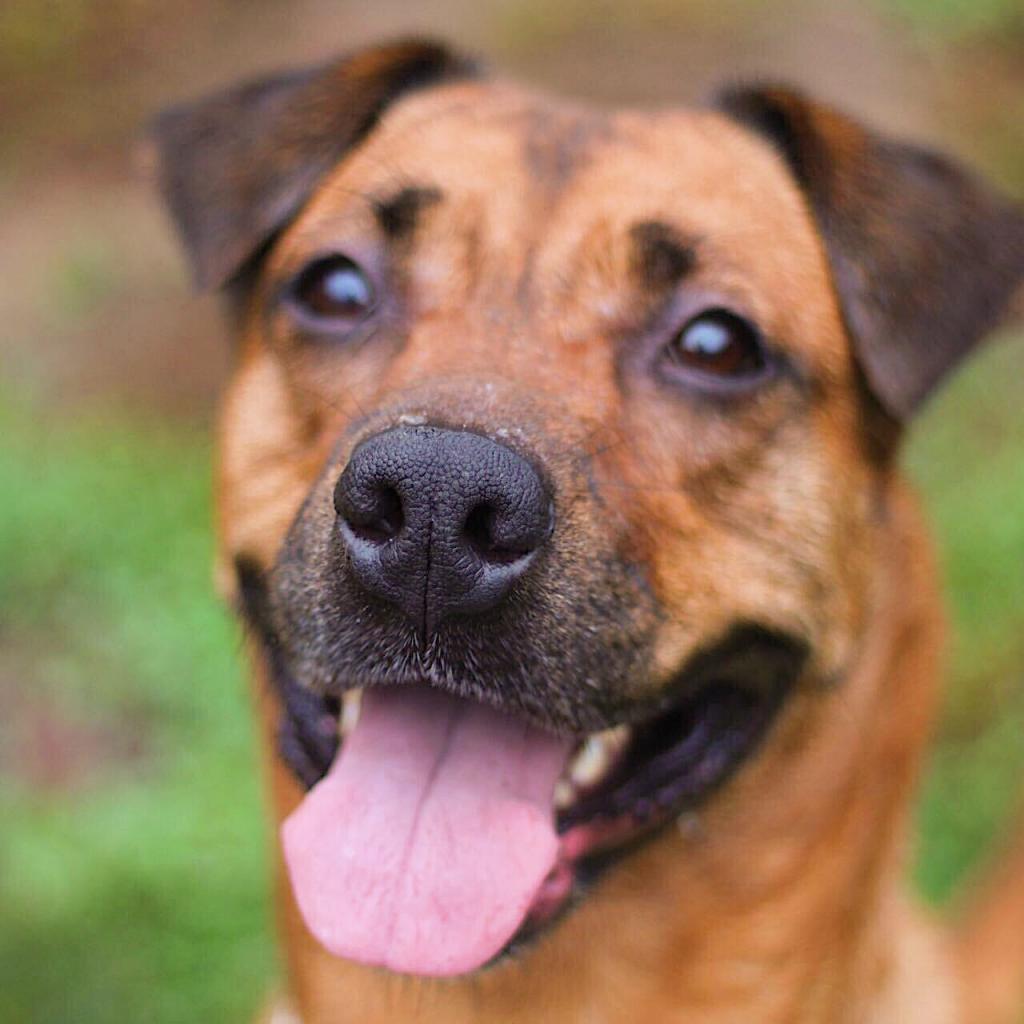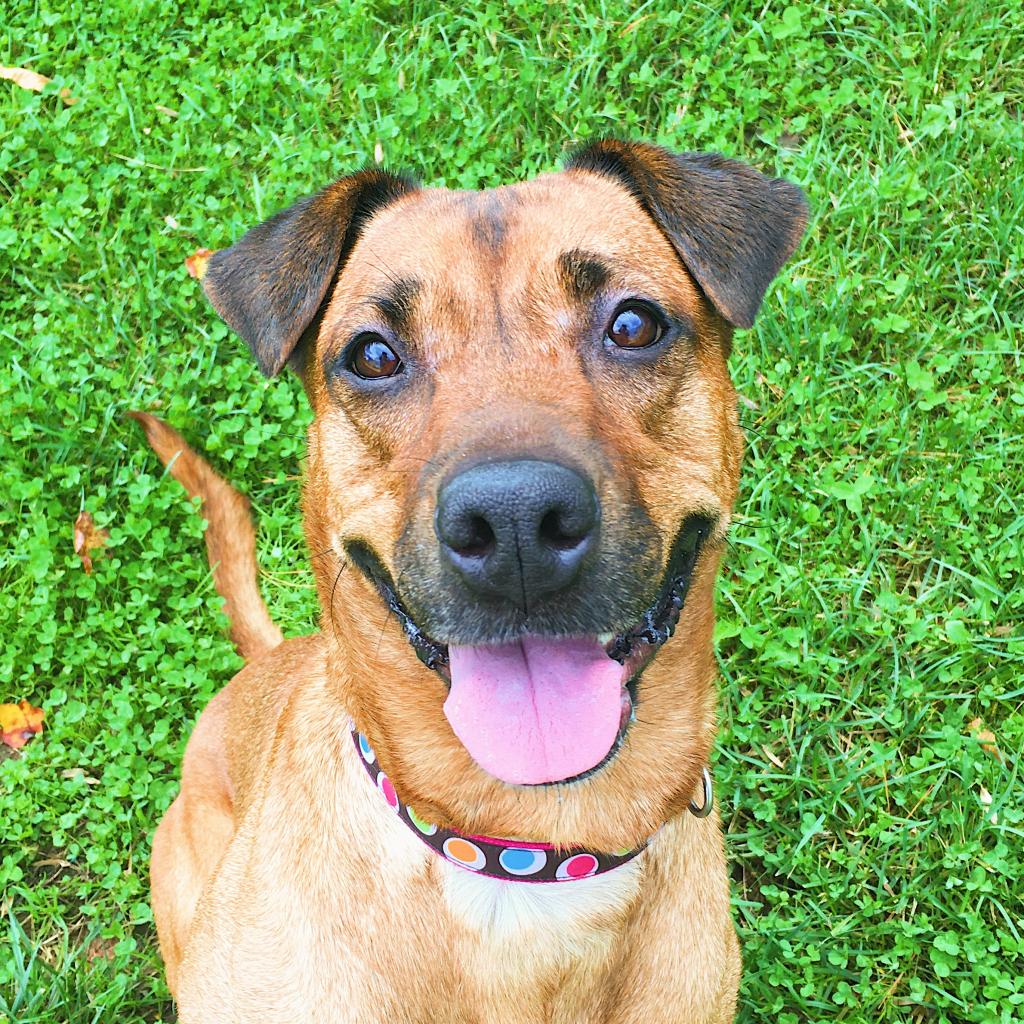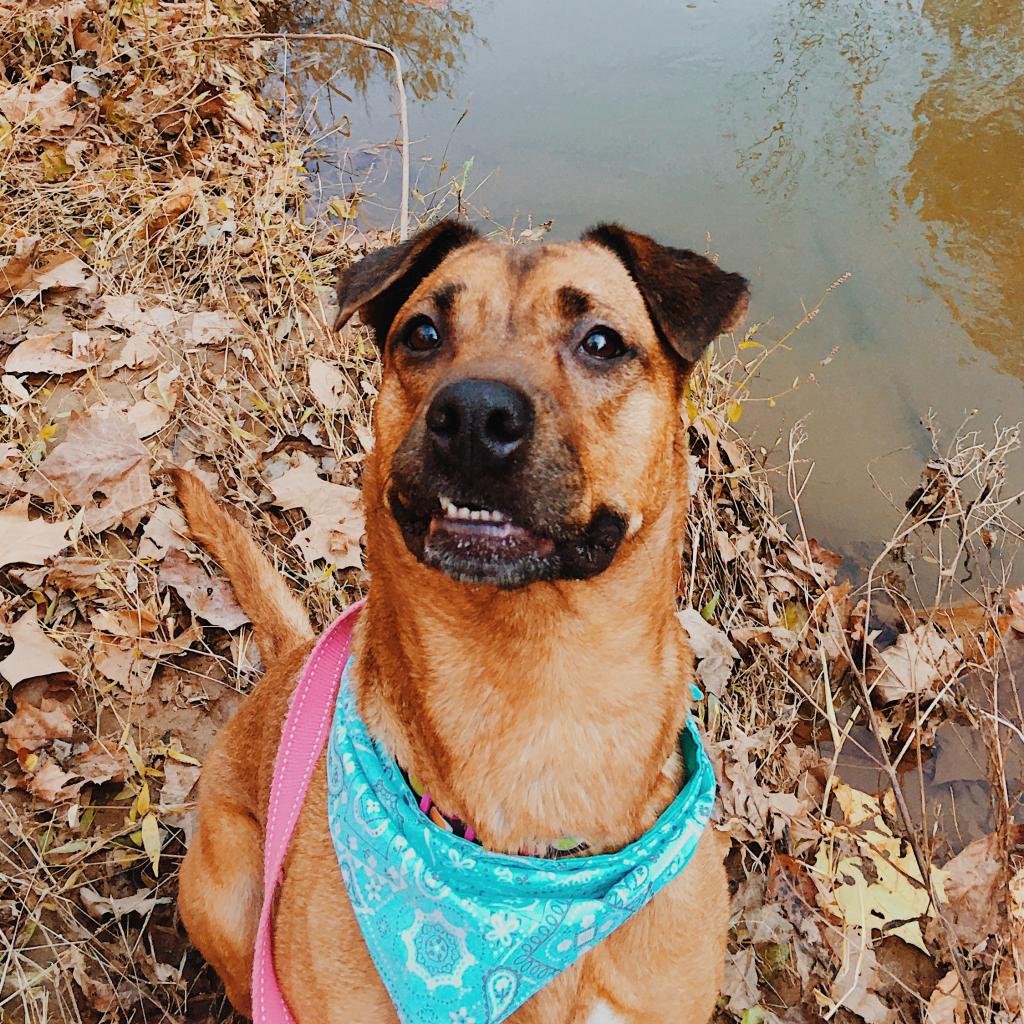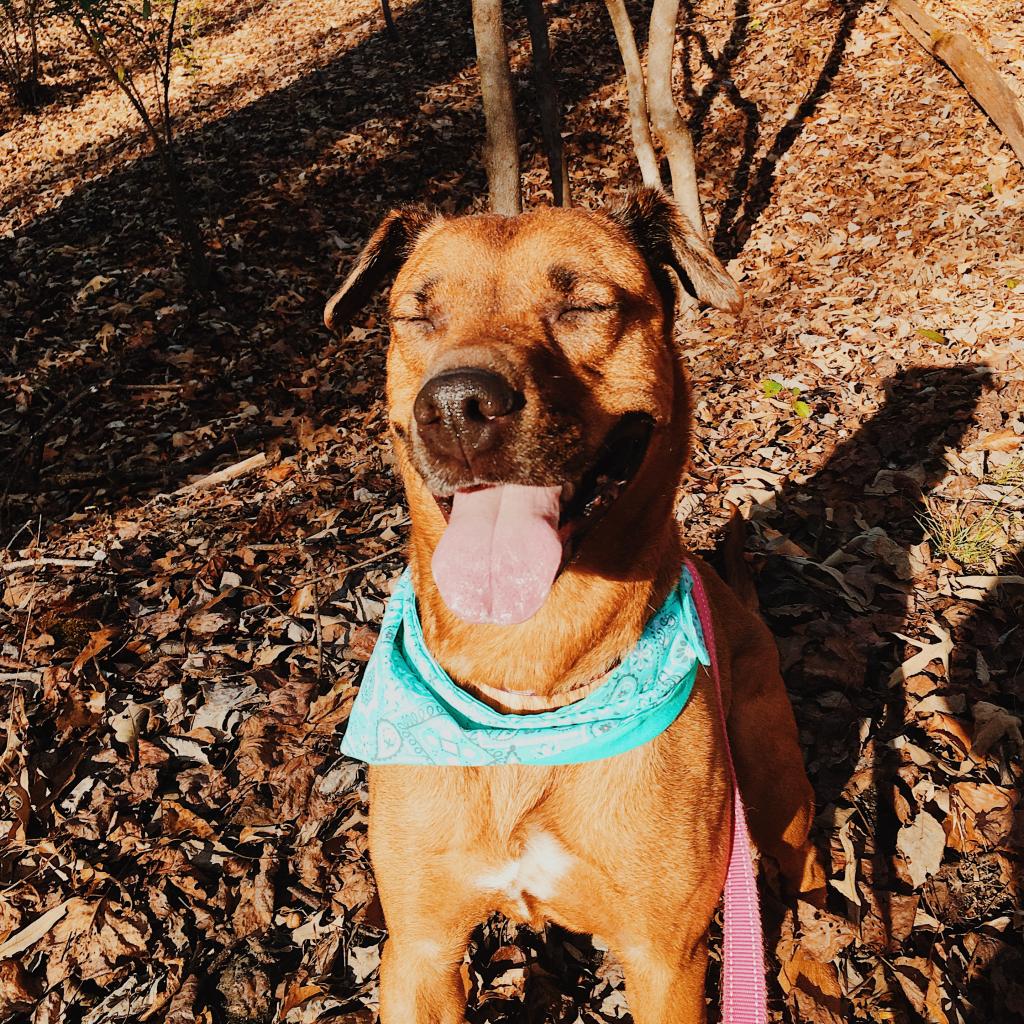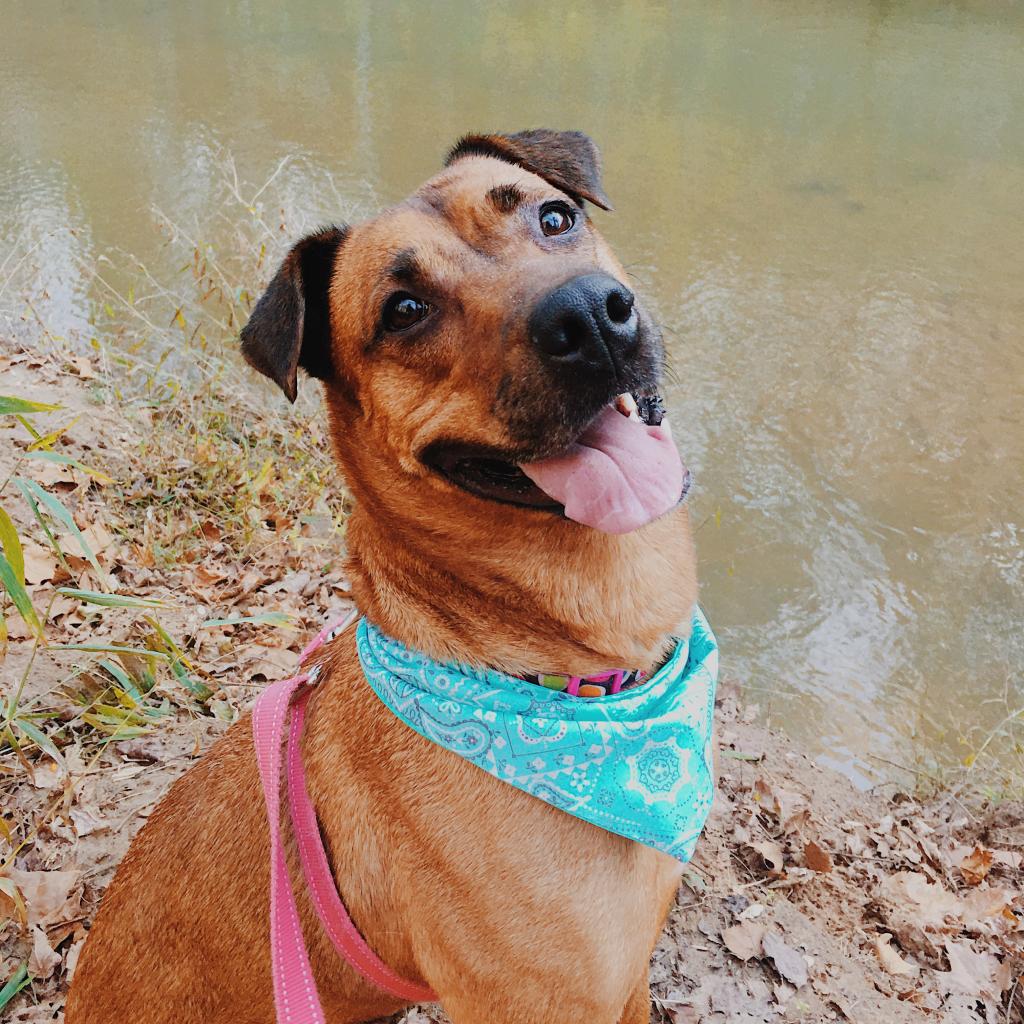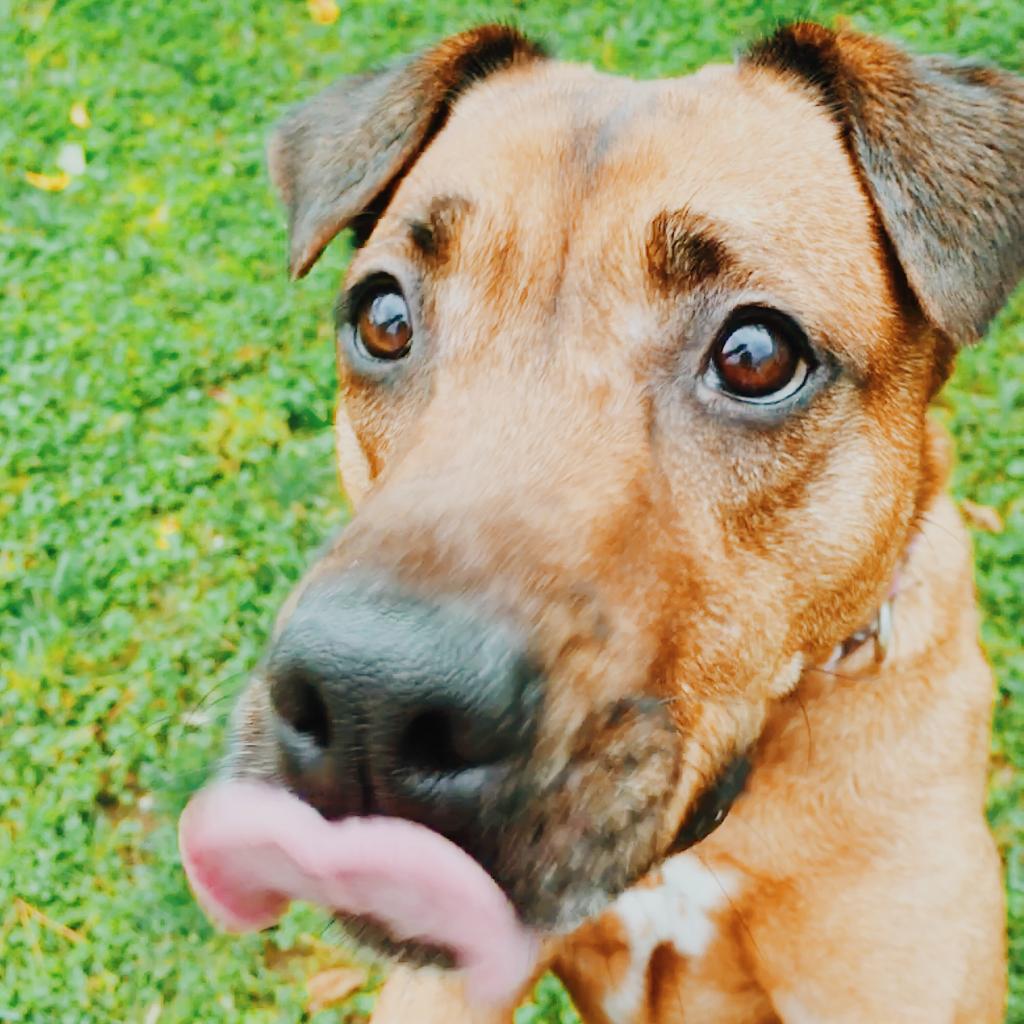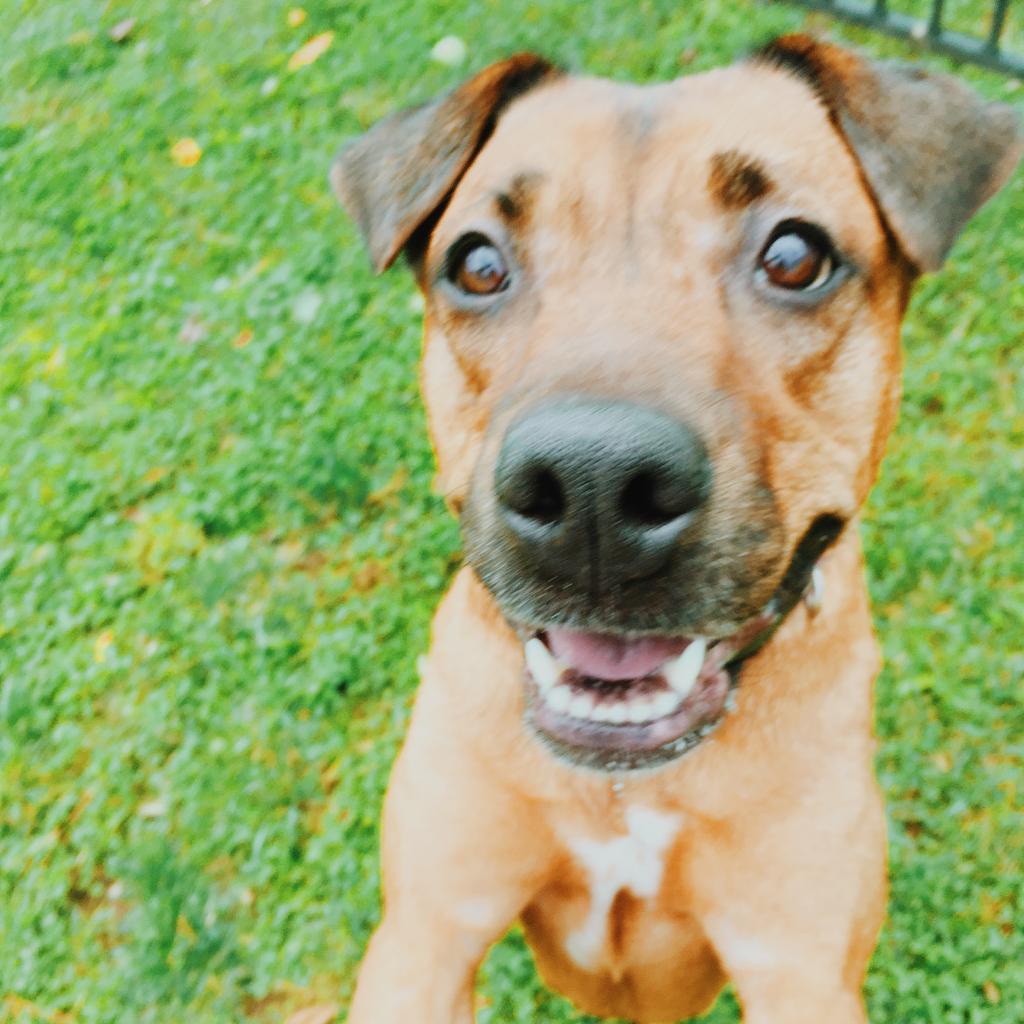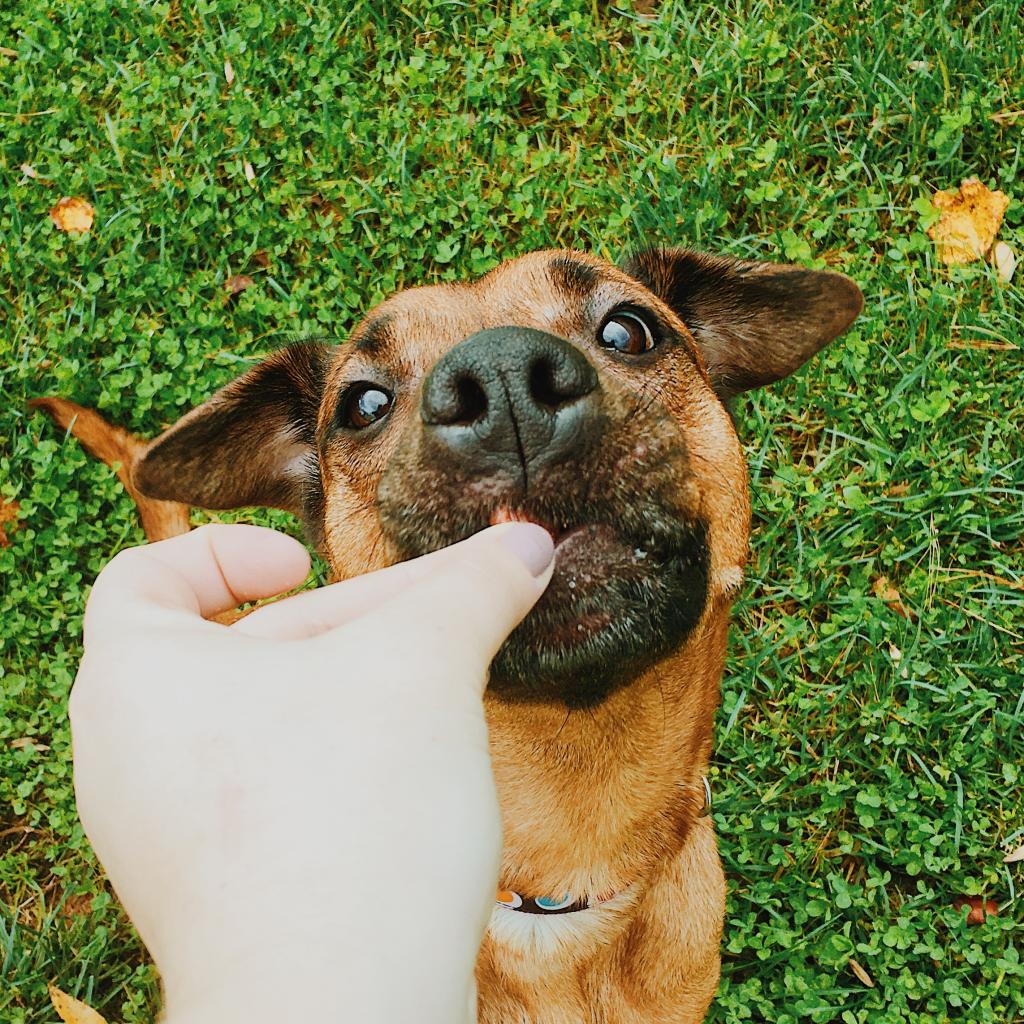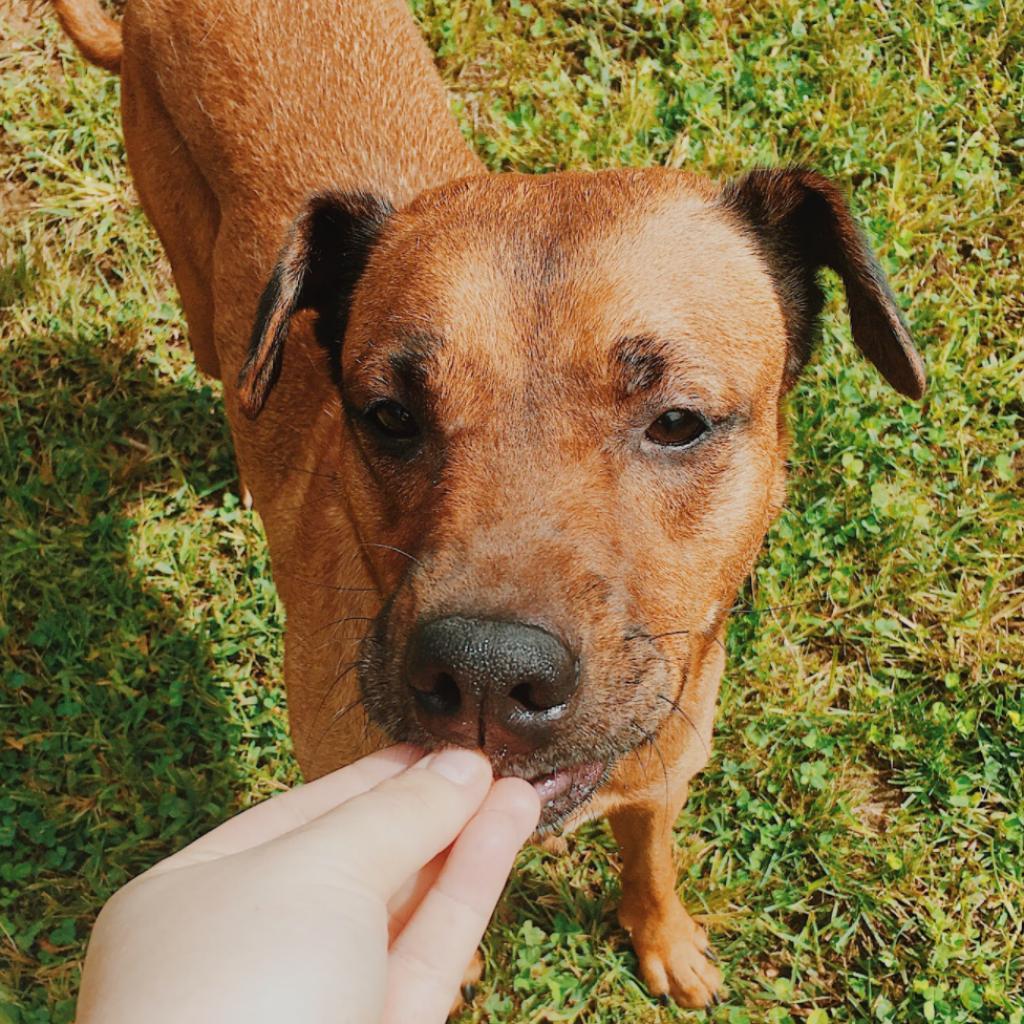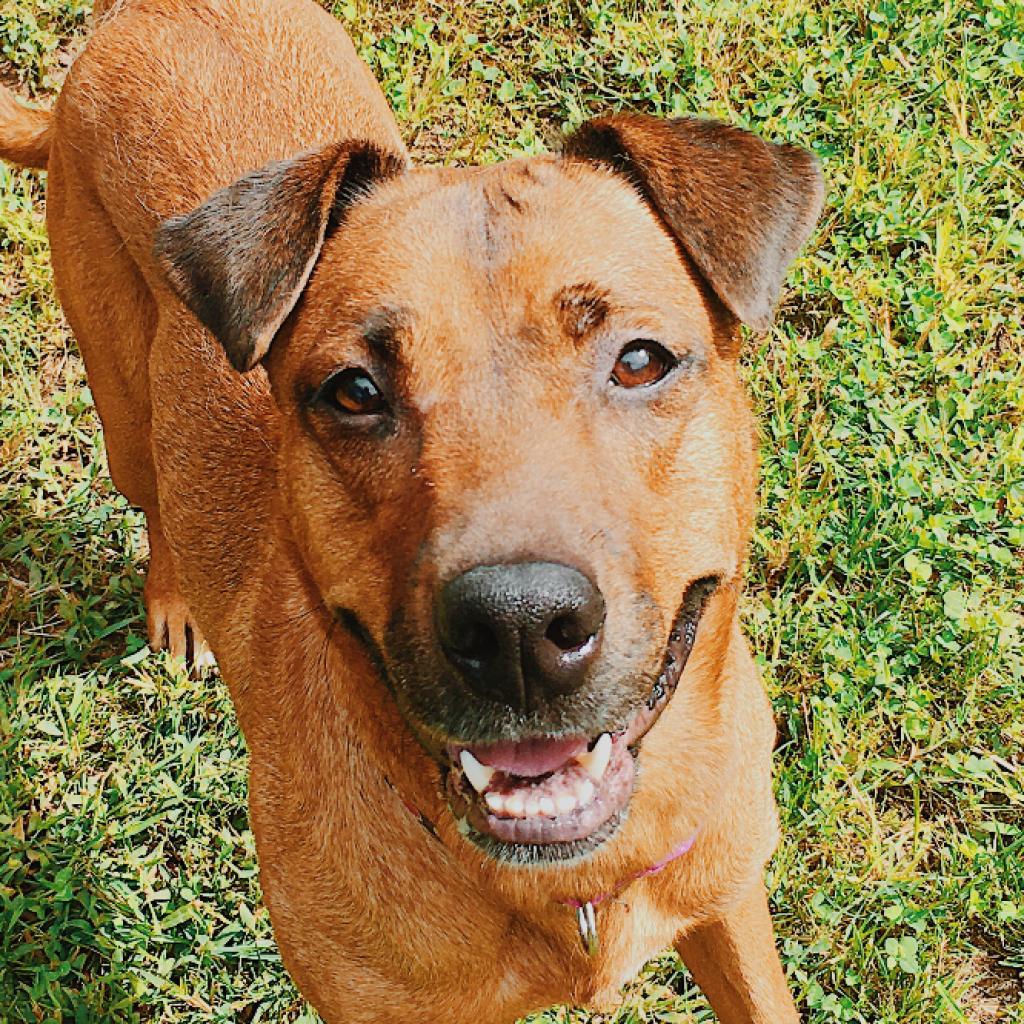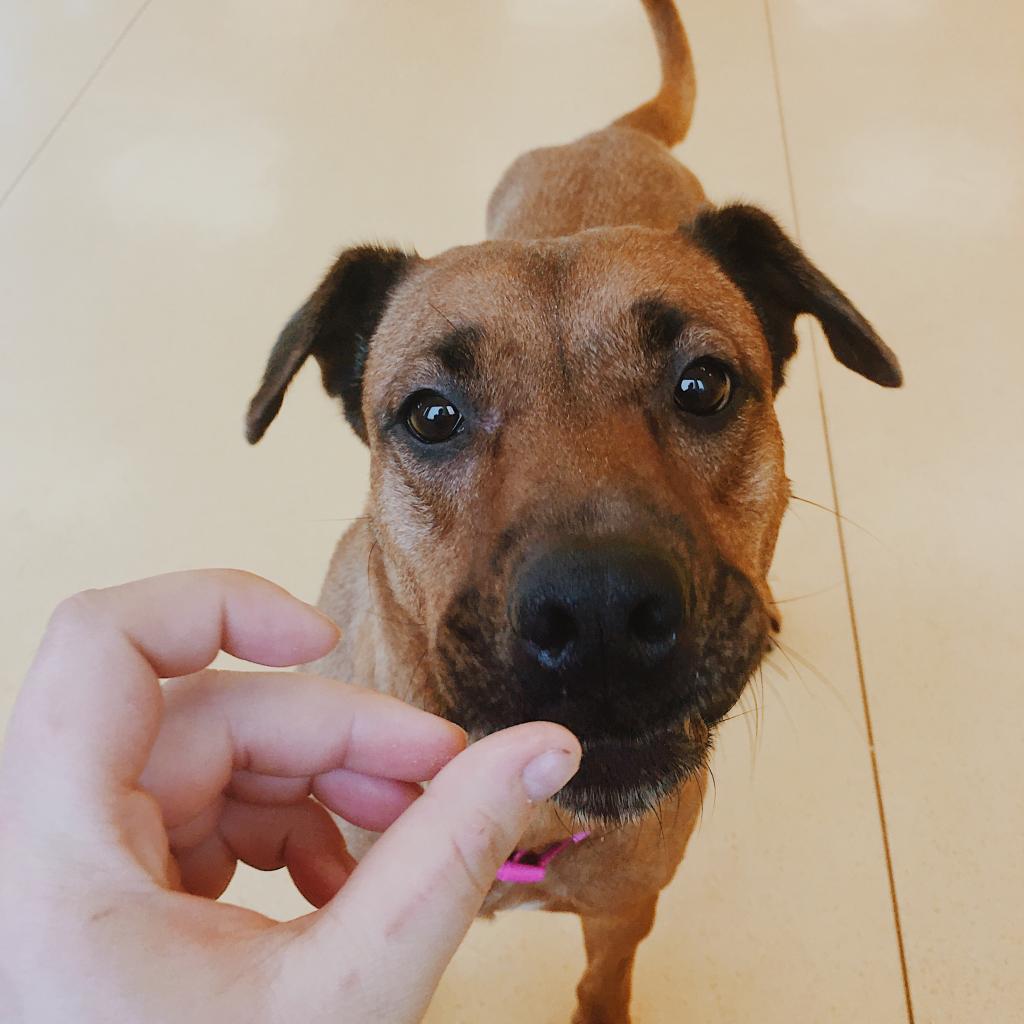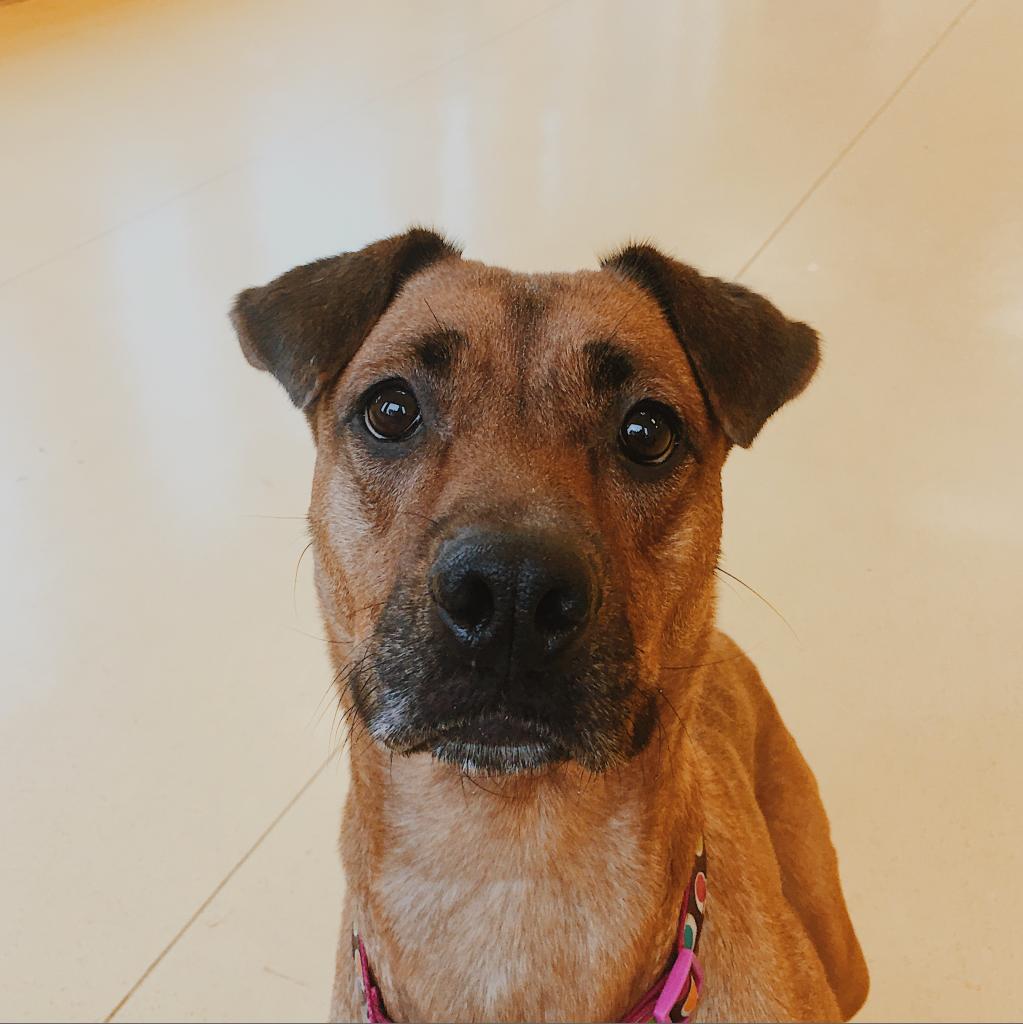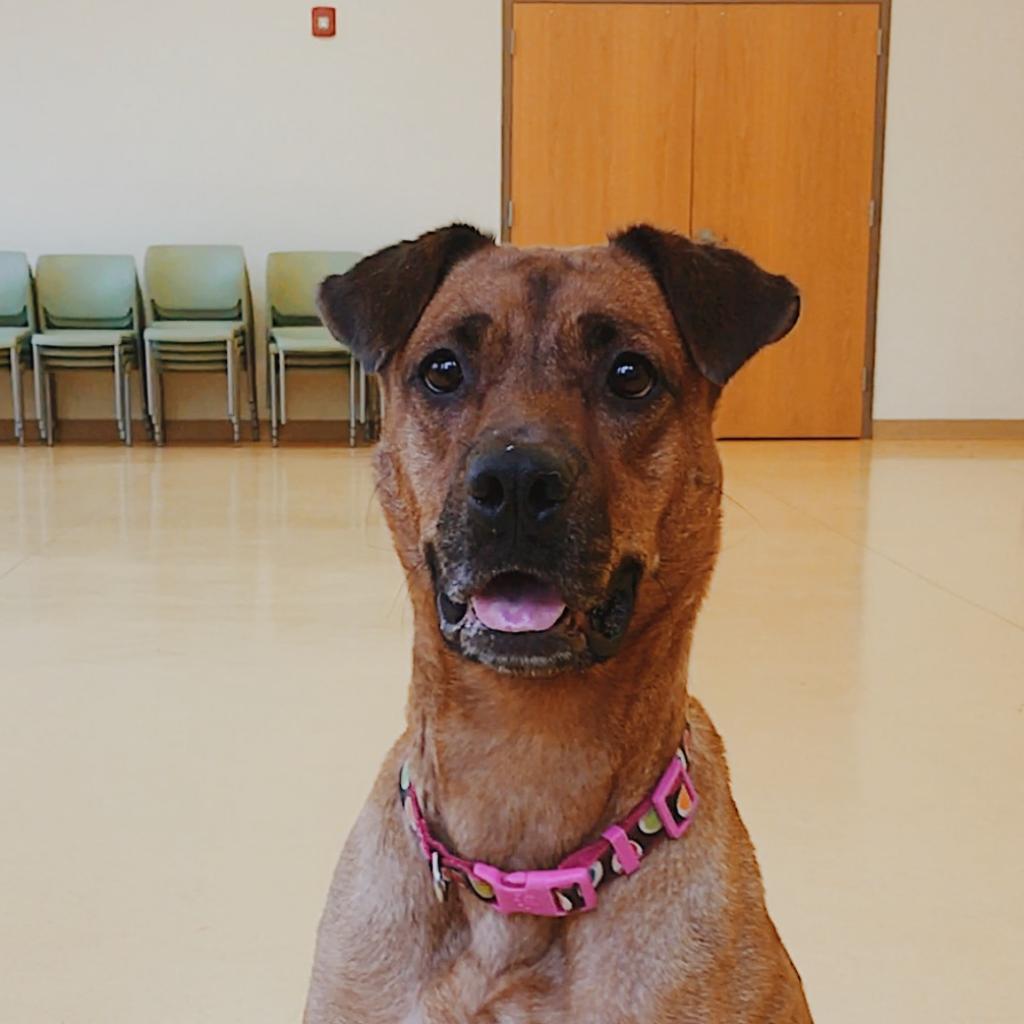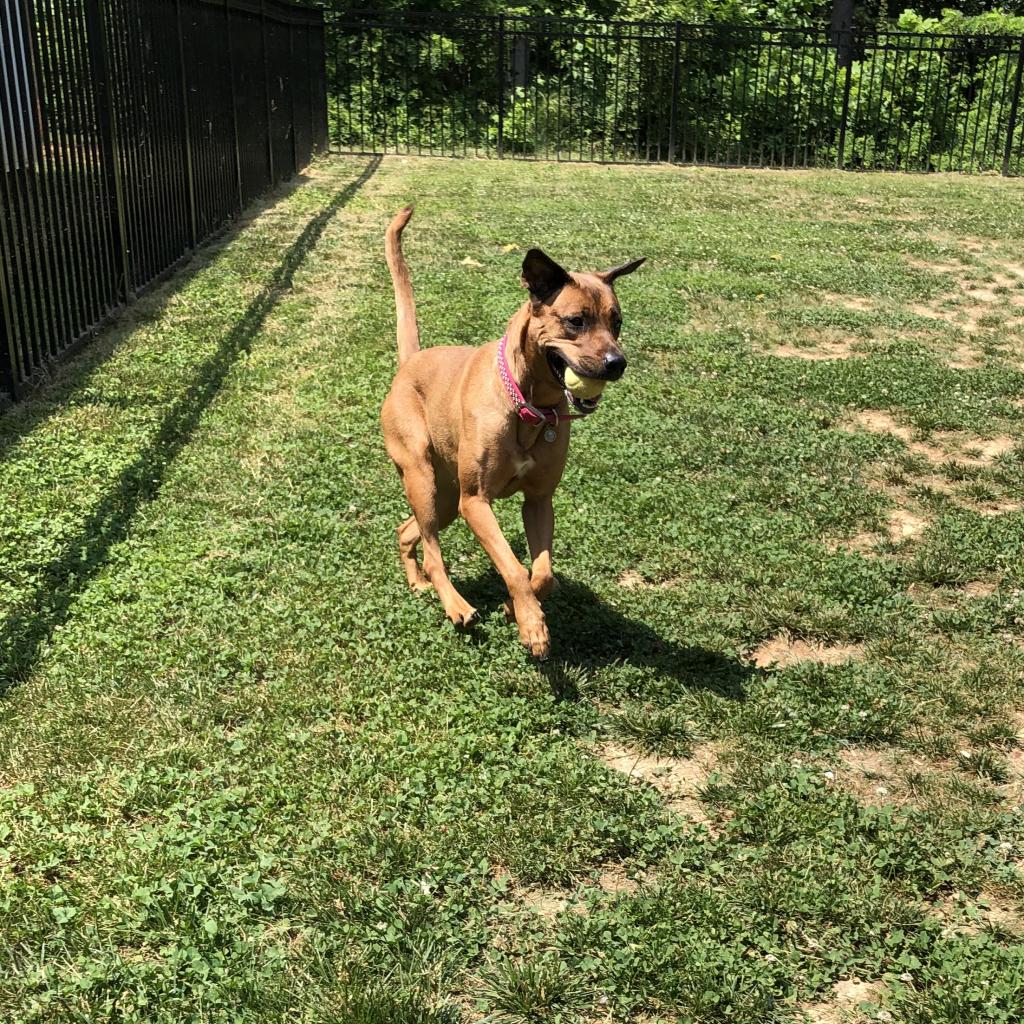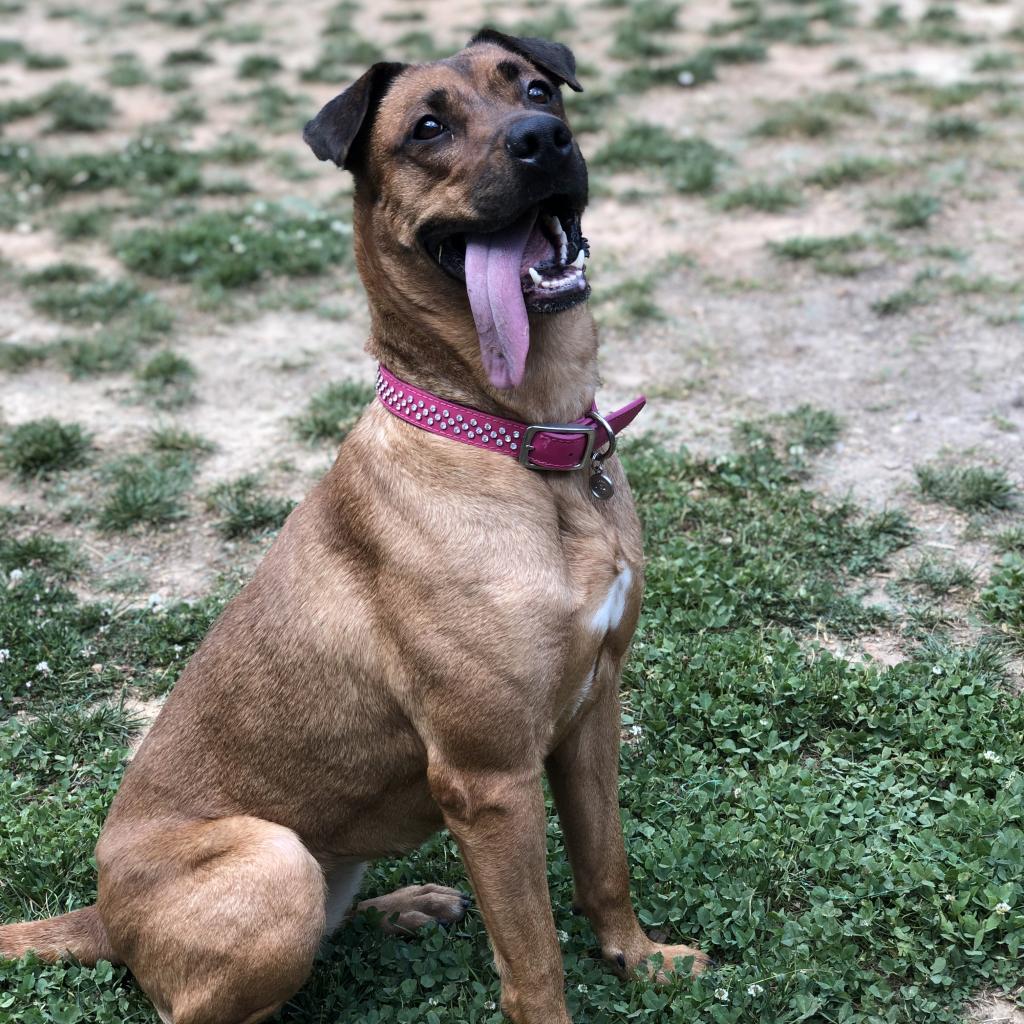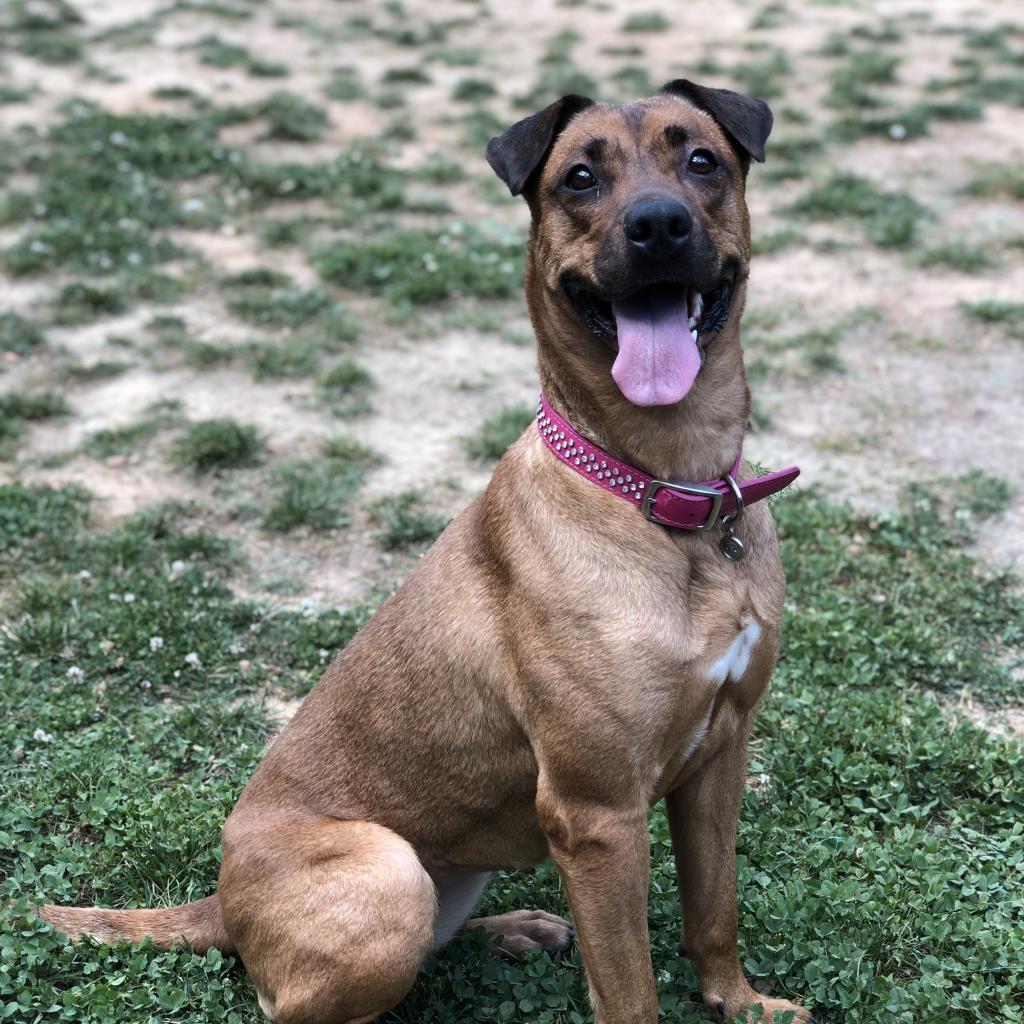 Meah
Meet our favorite girl Meah! Meah has been with us far too log for a precious girl like herself and she's hoping to find a home soon. Meah is not picky, in fact, all she's looking for is someone who can put her needs before their own impulses. Let us explain; while some people think that dogs are solely meant for our petting pleasures, and that is simply not true. Many dogs LOVE being pet, and so does Meah, but on her own terms, and not all the time. Meah loves a belly run here and their but her main goal in life is to play fetch and tug-o-war as often as she can! When Meah first meets you she prefers to get to know you in other ways besides touch, but that's why becoming her friend is so rewarding! In the beginning stages of your relationship with Meah, physical touch is not something she will find comforting, but rather scary. Meah forms bonds with people through fun activities or even just sitting next to them on the couch. If you can put aside your desire to pet her all over for just the beginning until you've earned her trust, you'll see what a truly wonderful dog she is and it will all be worth the wait! Meah's adoption fee has also been graciously sponsored by Mary Elizabeth Demmin! If you would like to meet the queen of fetch herself please email our team at [email protected] and her best friends here would love to set up a meet and greet and play a game of fetch!
Age: 5
Sex: Female
Color: Brown/Black
Weight: 55.8
Price: $109
Location: Dog Adoption West
ID: 11691681
About Me
Cats - No cats please! I'm not a fan.
Children - I will do best in a home with children 12 and up.
Dogs - I'm selective. I don't dislike dogs, but I need time to adjust.
Humans - I am picky about humans and take a bit to warm up.