Back to view MORE AVAILABLE ANIMALS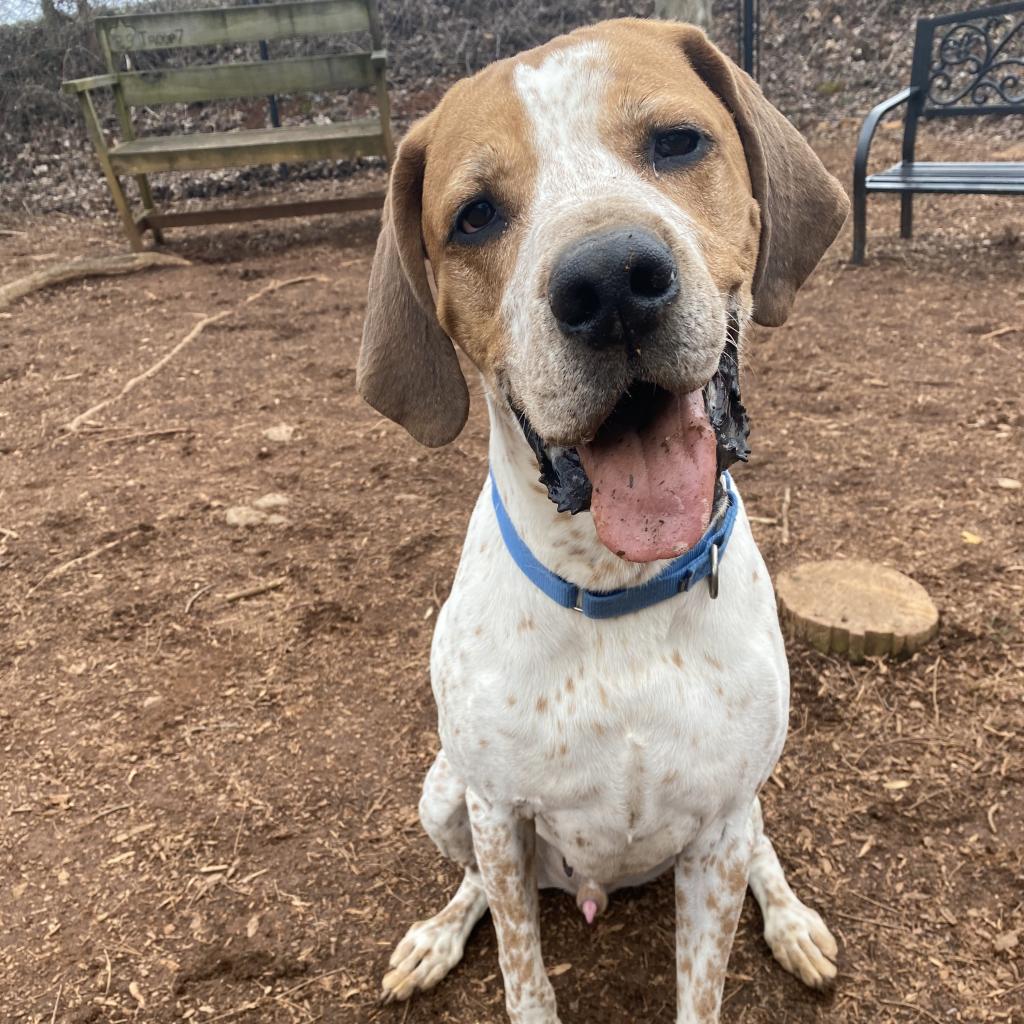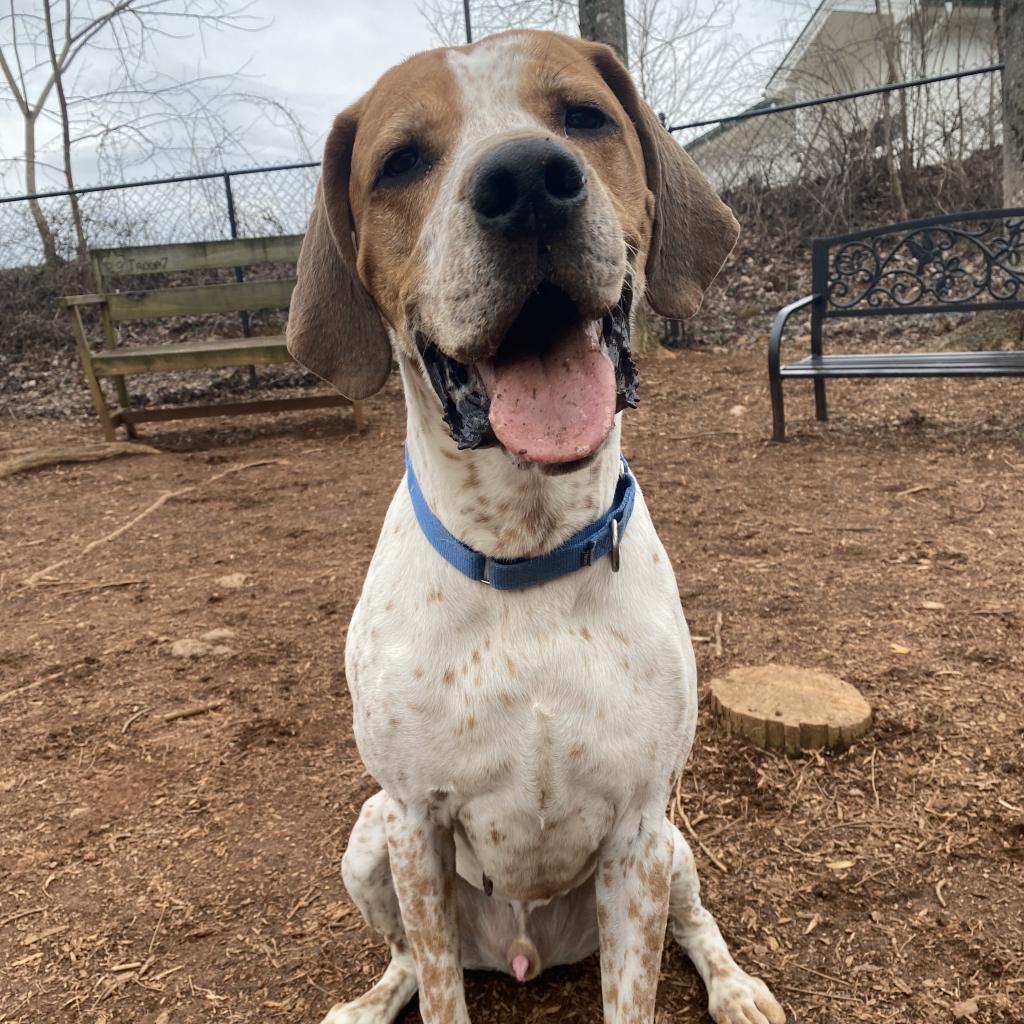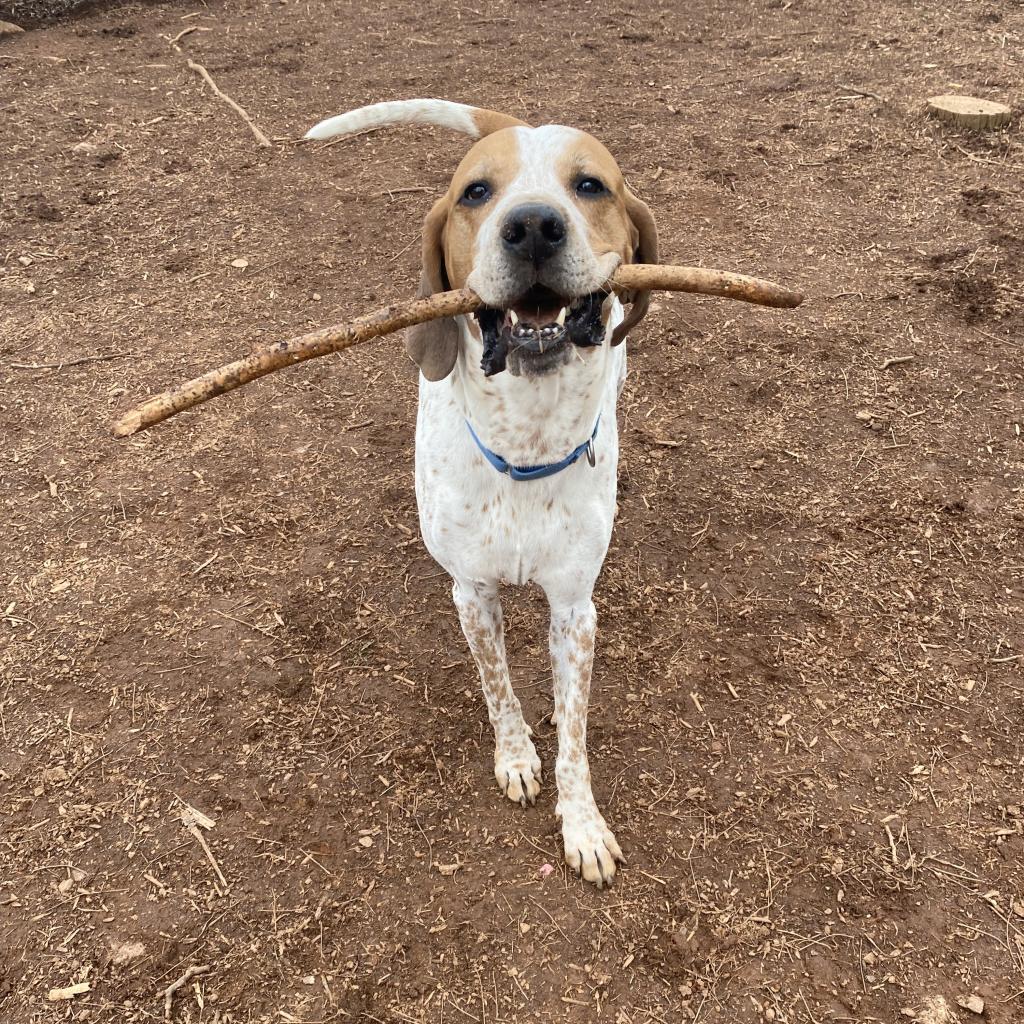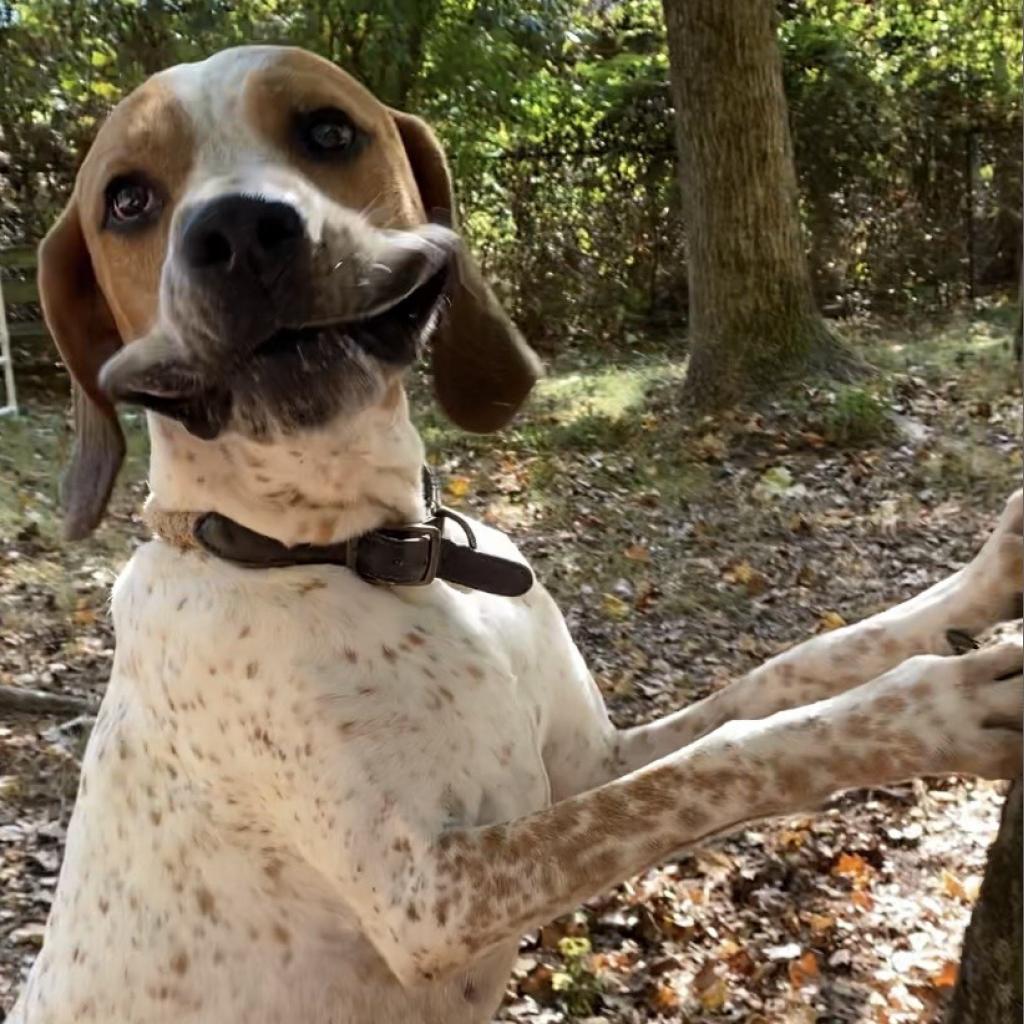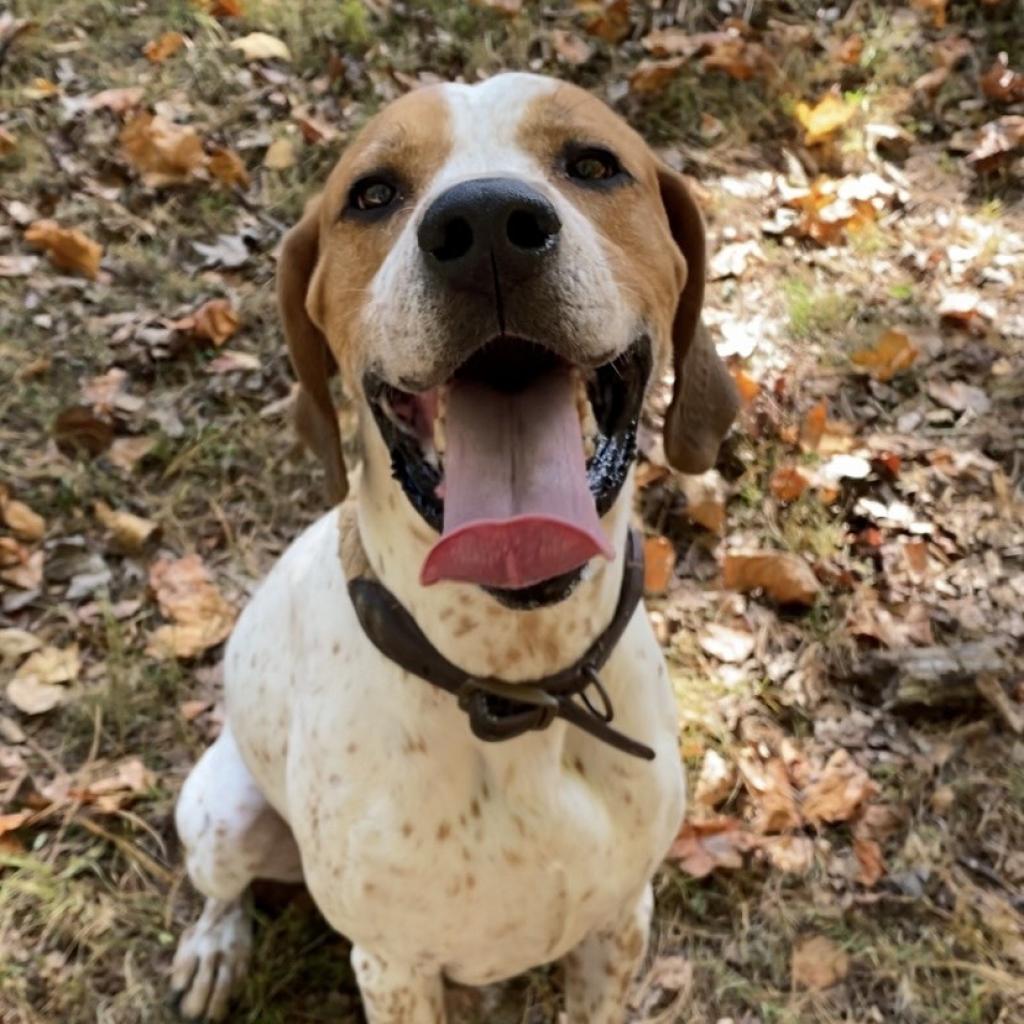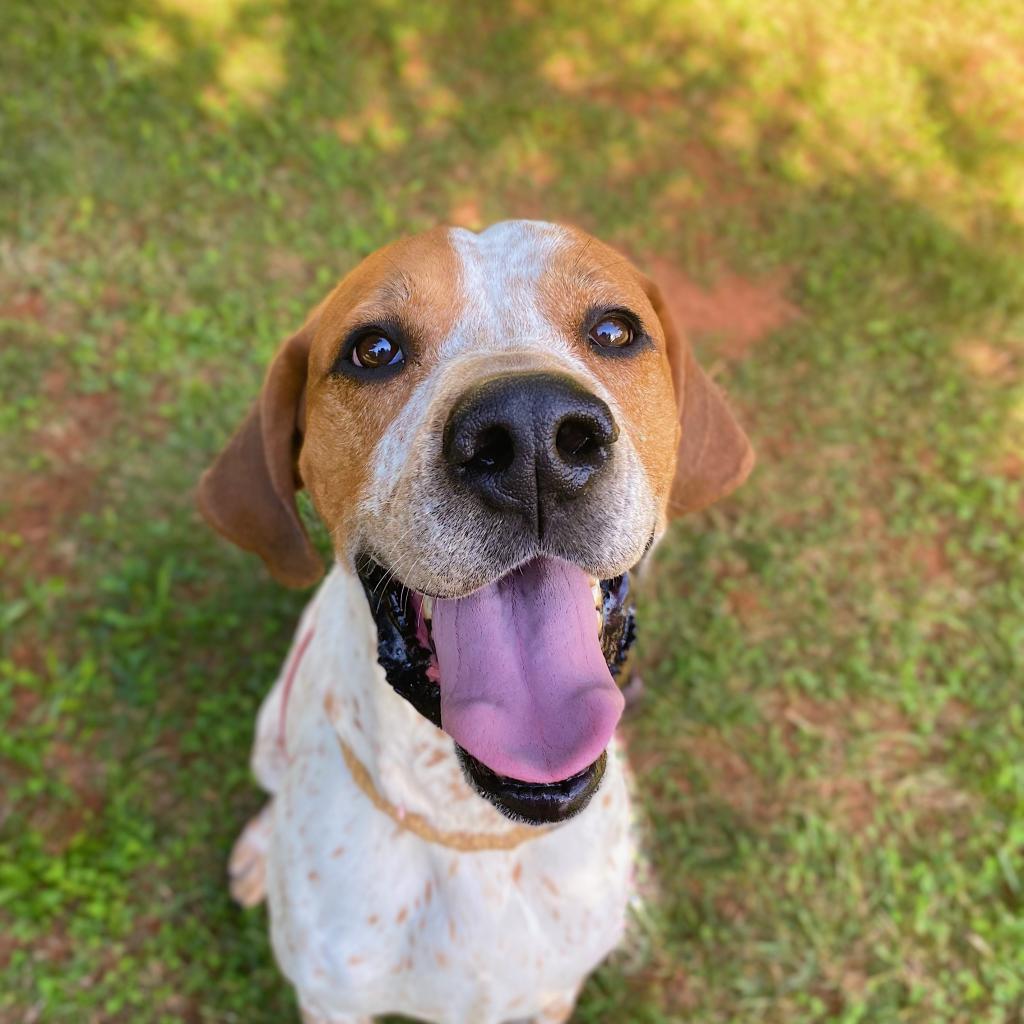 Finley
Howdy Ya'll, the names Finley F-N-L-Y I haven't been at this here Humane Society very long, and from what I've seen, its pretty nice here and the folks treat me juuuust right! I wanted to share y'all some of my irresistible qualities: I'm a real charmer with the ladies, k9s and humans Weighin' in at 85lbs I come with a lot of cuddlin' square footage I think im 6 years old now, but It's real weird cuz I still feel, in act like a young on' I love carrots No that ain't a joke, and yes I have terrific eye sight. I've got energy for days, and I absolutely love runnin' and playin' around with other dogs! There clearly ain't much 'bout me that ain't desirable. I'm a real sweet country feller, looking for that hound lovin' family! I know they're out there yonder I'm just gonna wait patiently for them to come. My friends here said you could internet howl at them if you think you wanna meet me so here's their bay-mail: [email protected] Thank ya, see ya later alligator!
Age: 7
Sex: Male
Color: White/Brown
Weight: 85
Location: Dog Adoption East
ID: 2649895
About Me
Activity - I have a higher amount of energy and will do best with long walks and play sessions.
Children - I love people! I will probably love your kids too!
Dogs - I'm a social butterfly! I haven't met many dogs I didn't like.
Leash Skills - I get excited on walks, so I may do best with a harness.
Potty Training - I'm a potty trained pro!